What State Is Banning TikTok and What Does This Mean for the Rest of the Country?
It finally happened: A state is officially banning TikTok. Which state banned the social sharing app, and what does it mean for the rest of the U.S.?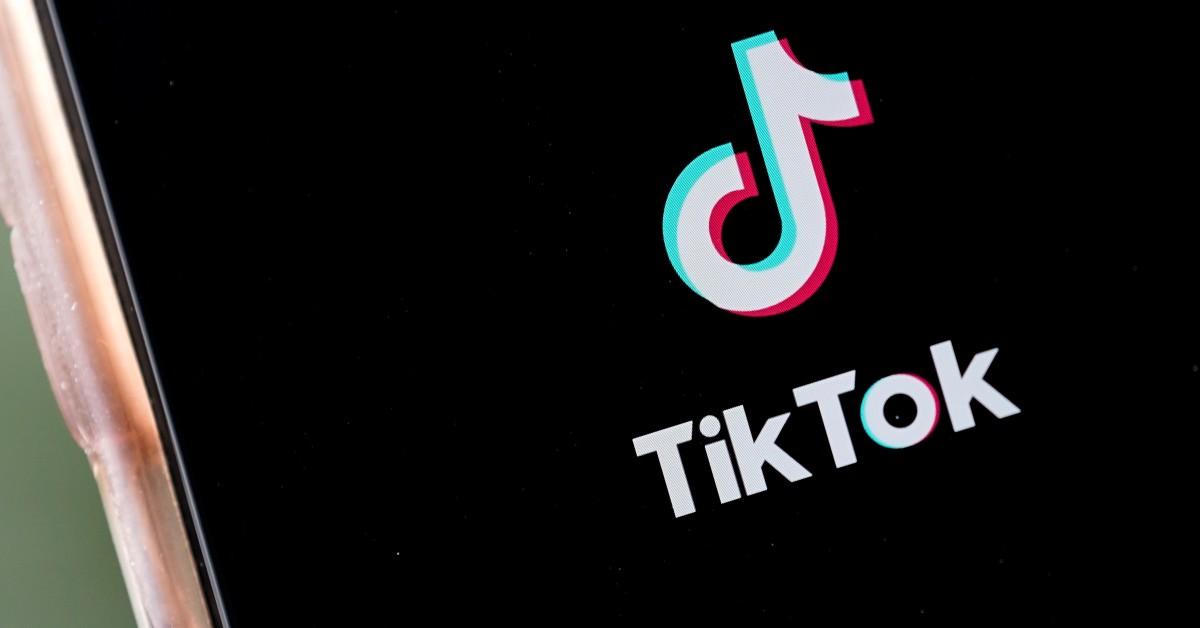 The idea of a TikTok ban has been kicking around for quite some time, but a state has finally moved forward with making it illegal to download TikTok within its borders.
Article continues below advertisement
Which state is proposing a TikTok ban? Will the ban actually be put into law — and can the measure be enacted for real? And what does the TikTok ban mean for the rest of the country? Details ahead!
So, what state is banning TikTok first?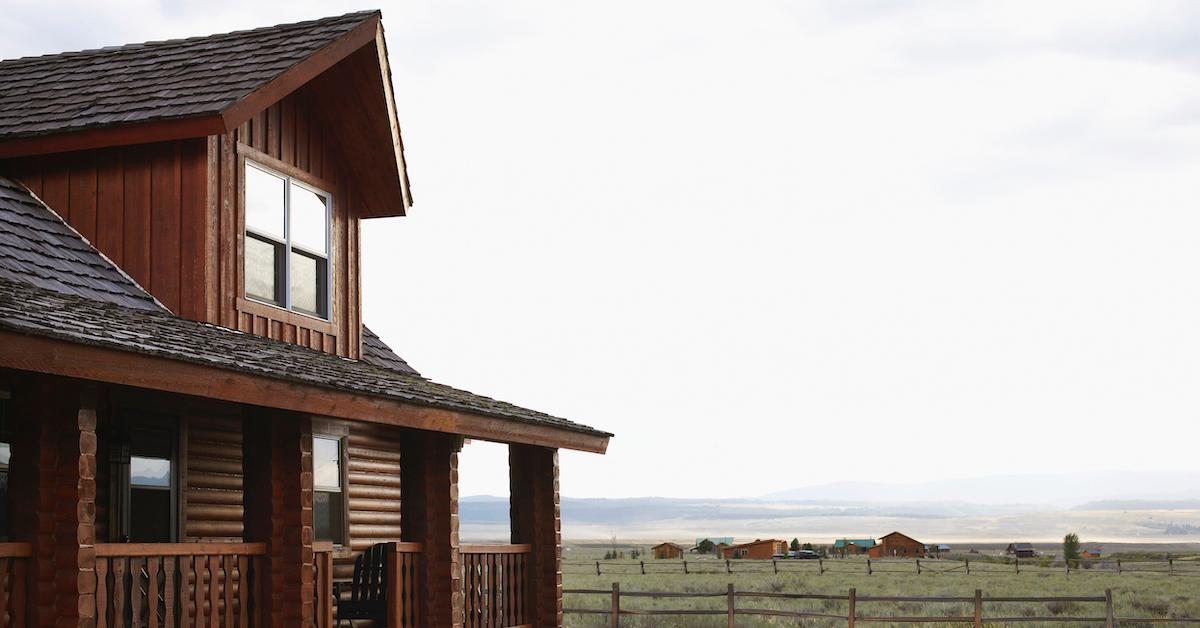 As NPR reports, Montana is the first state to propose an official TikTok ban. The measure passed in the Republican-controlled House and is now being sent to Gov. Greg Gianforte to be signed into law.
Article continues below advertisement
And for its part, TikTok said through a spokesperson, "We will continue to fight for TikTok users and creators in Montana whose livelihoods and First Amendment rights are threatened by this egregious government overreach."
So, is TikTok banned in Montana right now?
Essentially, what the TikTok ban in Montana means for residents of the Treasure State is that if they download TikTok after January 2024, the app store that permits the download faces a fine as steep as $10,000 per day.
Of course, enforcing the ban is going to be pretty difficult and maybe even impossible.
Article continues below advertisement
A possible resolution of the ban would come if TikTok were purchased by a country other than China, which is a route that President Joe Biden is championing.
But as The New York Times reports, Beijing is opposed to selling TikTok at this time. So, we may see Biden looking to enact a TikTok ban nationwide, a move that is not without staunch criticism.
Article continues below advertisement
"He has to make a choice: Does he want to have a confrontation with China over TikTok?" questions James A. Lewis, a senior vice president of the Center for Strategic and International Studies, via the outlet.
TikTok users are sharing strong opinions about the Montana ban.
Many TikTok users, which total 150 million strong in American per the app, certainly have strong opinions about the Montana ban, and many folks found their voices over on Twitter, where the Big Sky Country's decision was met with endless questions and comments.
Many tweets focused around the practicality of enforcing a ban in just one state.
Article continues below advertisement
Article continues below advertisement
Over on TikTok, a user who shares content using the handle @profsnider called the ban "comical," and pointed to how users in Montana wouldn't be penalized for downloading the app — instead, Apple and Google would face the fines, leaving content creators "in the clear."
Article continues below advertisement
The TikToker also underlined how the ban doesn't even take effect until 2024, so folks can download TikTok for several more months without having any issues.
Ultimately, with Montana being the first state to pass a ban on TikTok, we'll have to see how the decision impacts the rest of the country. There's no doubt that Biden is weighing his options — and that content creators are keeping a close eye on the situation.