A Group of Nurses in New Orleans Allegedly Got Fired After Dancing to 'Slut Me Out' on TikTok
A group of nurses in New Orleans made headlines after dancing to 'Slut Me Out' in a now-deleted TikTok. Did they lose their jobs? Here's what we know.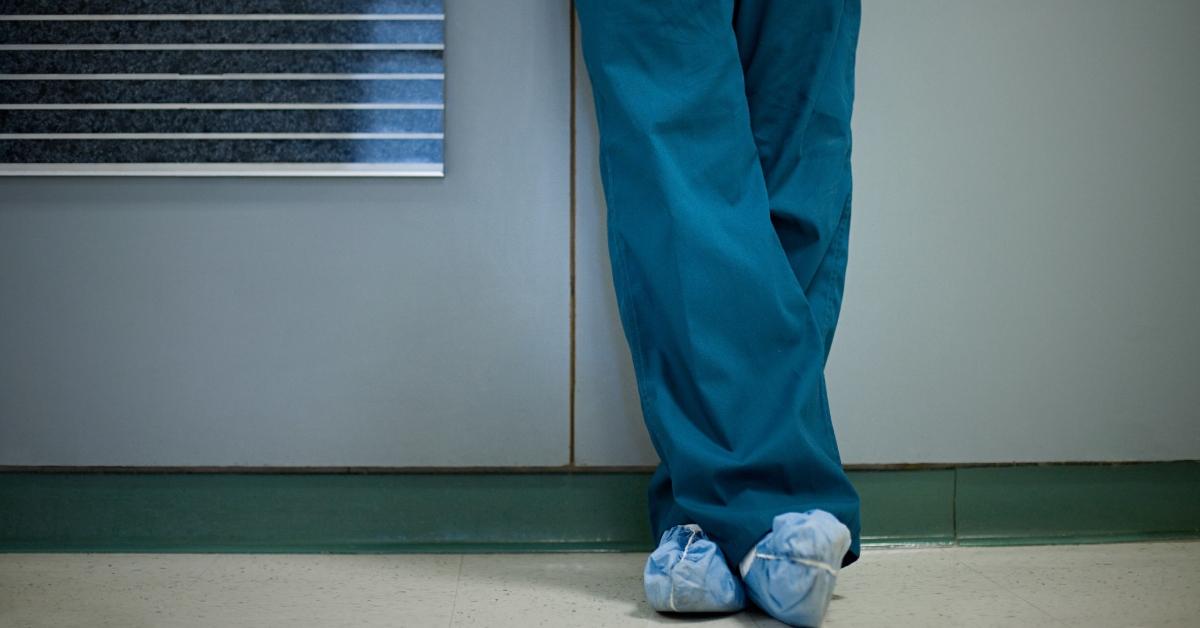 Once again, TikTok has made it into the workplace. And once again, the consequences are not great.
A batch of nurses in New Orleans recently made headlines for filming an inappropriate TikTok while on duty. The video has since been deleted, but allegedly the workers attached to the video have been terminated. Is that fair?
Below, we discuss the TikTok in question created by nurses at Ochsner Health.
Article continues below advertisement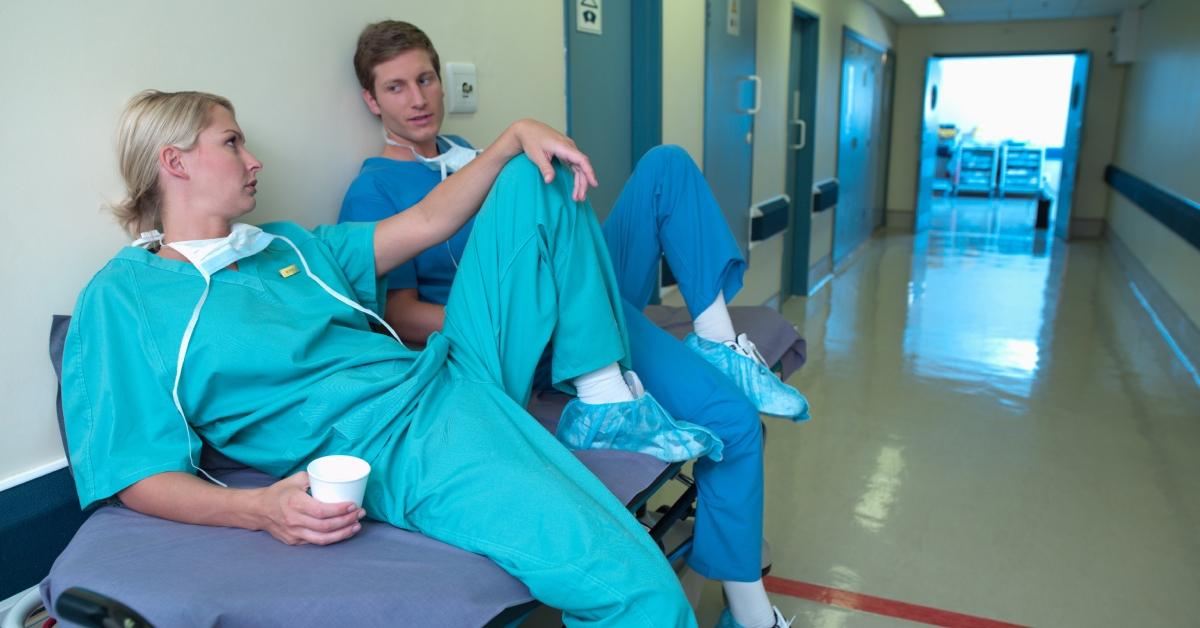 Ochsner Health nurses made a TikTok video to "Slut Me Out" by rapper NLE Choppa.
In a now-deleted TikTok video, several Ochsner Health employees were seen performing a dance routine to NLE Choppa's 2022 hit "Slut Me Out," per NOLA.com.
Their dance included several references to sexual acts, which at times incorporated using hospital equipment.
Article continues below advertisement
In addition to lip-syncing the vulgar track, the nurses also made obscene gestures with their hands and used hospital equipment to act out parts of the song.
There were at least five female nurses and two male nurses who appeared in the video. All were donning scrubs.
Article continues below advertisement
Furthermore, one woman in the video was seen wearing an LSU Nursing sweatshirt, suggesting that she's a student in the midst of completing her clinical trails.
Per the outlet, Ochsner executive vice president and chief administrative officer Tracey Schiro confirmed the video was filmed at one of its New Orleans facilities. In a prepared statement, she said that "we have investigated the situation and have taken appropriate actions with those involved in the video."
It's unclear what actions the hospital took. But according to a Facebook user in the above post, they were terminated.
Ochsner Health is a not-for-profit health system with multiple locations in the New Orleans metropolitan area of southeast Louisiana.
Article continues below advertisement
Four Atlanta nurses were fired in December 2022 for creating a TikTok where they complained about their patients.
For context, TikTok's popular "ick" trend started over two years ago. Basically, creators list traits that are cringe-y or unattractive to them (things that make them go "ick"). The trend is usually used to discuss dating pet peeves, but the nurses applied it to their patients.
"My ick is when you ask me how much the baby weighs and it's still … in your hands," said one nurse. Other nurses shared how dads sometimes ask for a paternity test right outside the room their partner gave birth in. Or when patients don't use the call light button and send family members to fetch them instead.