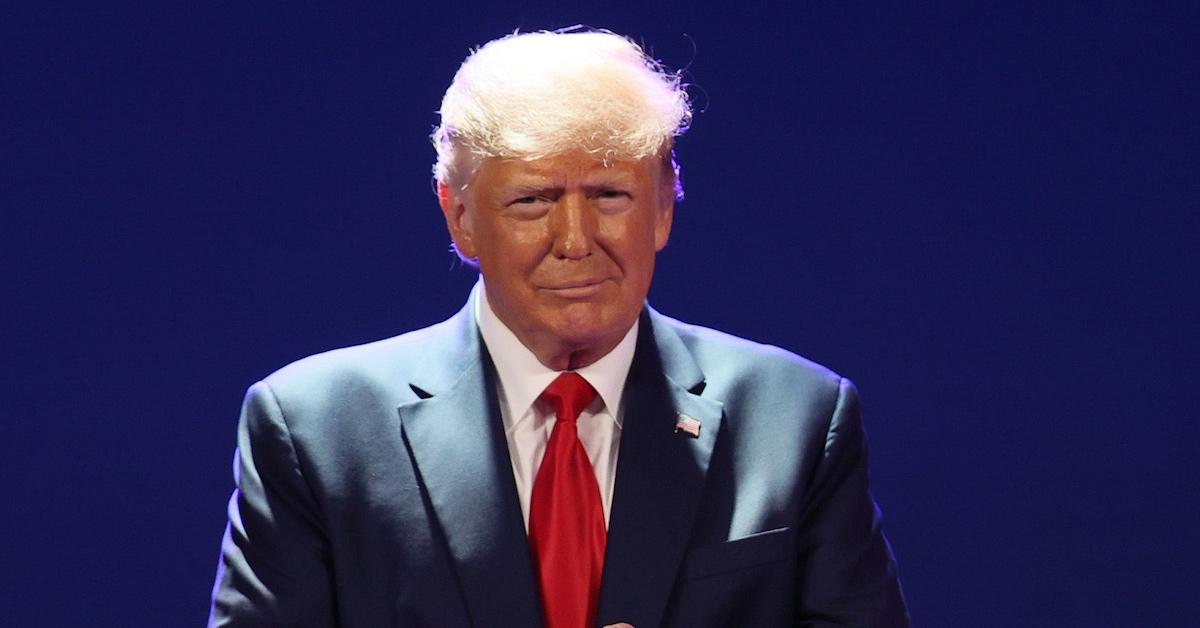 Users Are Hopeful That Donald Trump's Twitter Absence Will Stick for Good
Ever since the Jan. 6, 2021 riot attack on the Capitol took place, Donald Trump has found himself in hot water with many people. While it's clear that he has diehard supporters, some members of the Republican party, as well as other politicians, have turned their backs on him for good. But it hasn't ended there. The primary method for spewing his rhetoric — social media — was also taken away from Trump.
Article continues below advertisement
Fear that Trump might incite more violence has been a major concern for social media apps including Facebook and Twitter, which quickly removed his account from their platforms. However, since the dust has somewhat settled from the attacks, certain questions are arising.
Is Trump still banned from Twitter? Does Trump have the green light to return to Facebook? Read on to get some answers.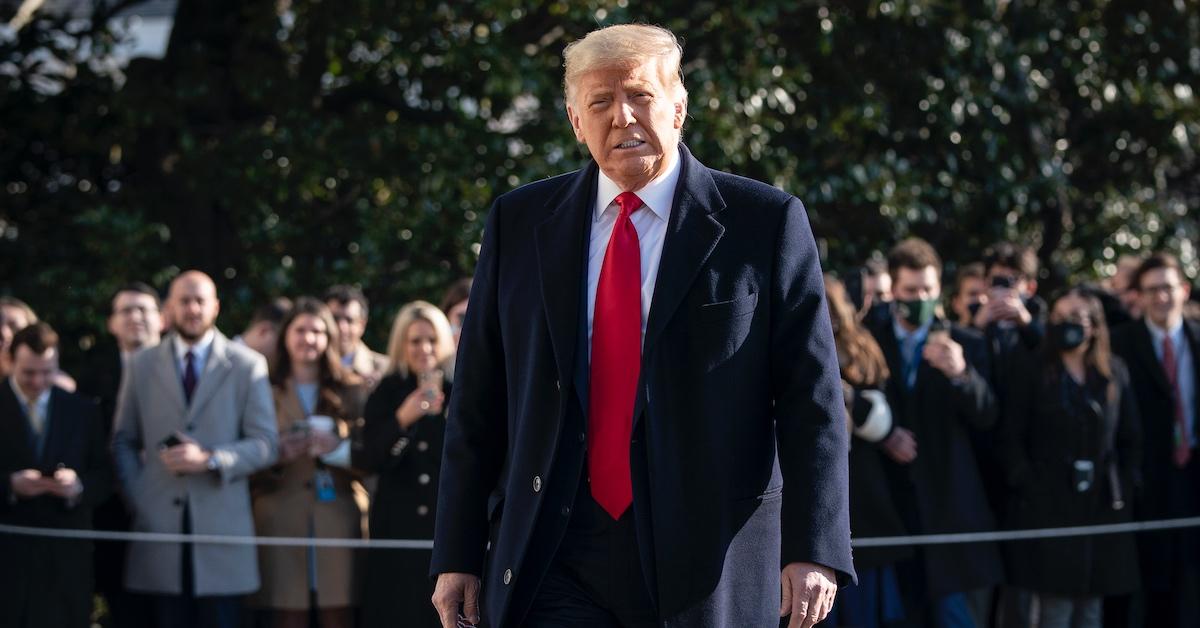 Article continues below advertisement
Trump is without a doubt still banned from Twitter, and the decision will stick.
For many, Trump's thoughts on Twitter felt like a huge pain in the behind. Not only were users baffled at his ability to tweet recklessly while being the leader of the "Free World," Trump also used Twitter to show the very worst of his personality.
Still, nothing compares to him inciting violence at the Capitol. Trump can be called many things, but his decision to light a fire under the Proud Boys will forever haunt his legacy.
Article continues below advertisement
While many people watched it all unfold in real time — especially thanks to social media platforms — it was clear that something had to be done. And Twitter wasted no time in stripping Trump of his privileges.
Article continues below advertisement
Politico reports that Twitter permanently suspended Trump's account on Jan. 8, 2021. And the chance of the platform reinstating Trump's account is not up for discussion.
On Twitter's blog, the platform explained in extensive detail their position on permanently banning his account.
"Our public interest framework exists to enable the public to hear from elected officials and world leaders directly," the platform explains. "It is built on a principle that the people have a right to hold power to account in the open."
Article continues below advertisement
They continued, "However, we made it clear going back years that these accounts are not above our rules entirely and cannot use Twitter to incite violence, among other things."
Is Trump back on Facebook? The former leader will not return to the platform for now.
Facebook followed suit when other apps put Trump in the doghouse, as one platform after another announced his suspension.
Article continues below advertisement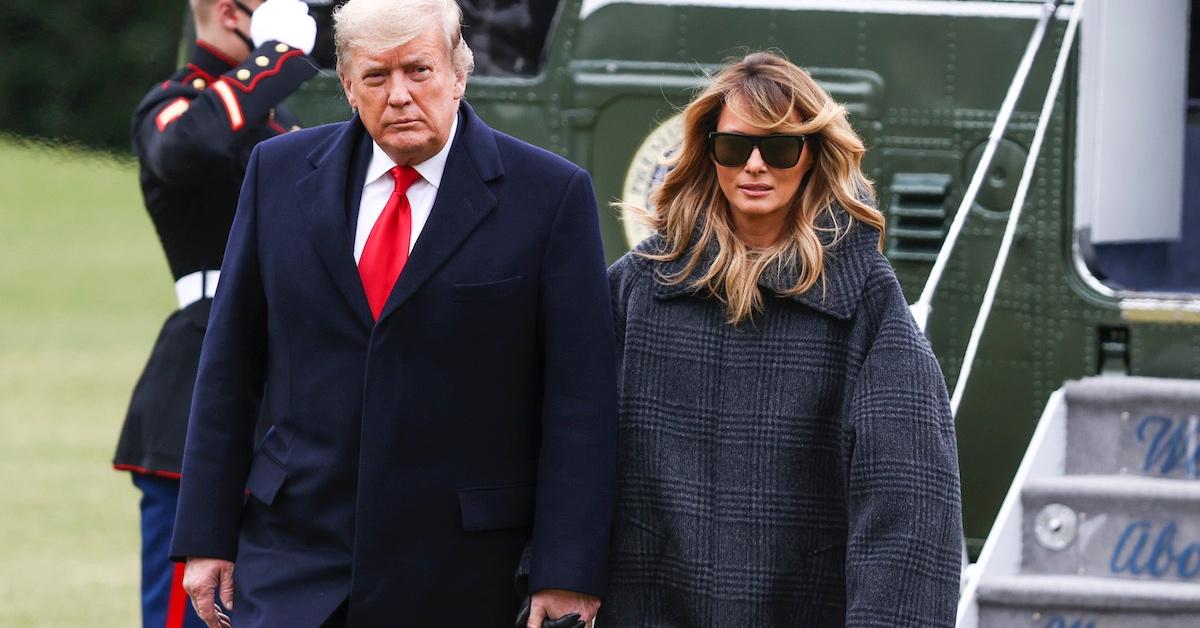 However, Politico explains that there is a chance that Trump may be given his Facebook privileges back in the future. According to the outlet, Facebook's oversight board ruled that Trump's suspension will remain in place for now. But they also gave the recommendation that the platform should "re-examine" his penalty at a later time.
Article continues below advertisement
So, it looks like there is a chance that Trump won't be completely out of our hair on the social media front — especially since other platforms like Parler, Gab, and TikTok have not made the move to ban him yet.
Article continues below advertisement
It goes without saying that the social media platforms that have banned Trump have the right to do so. But if and when he does make it back to mainstream social media spaces, there is a chance that he could incite violence once again.
Until then, Trump naysayers can enjoy his removal and hope that his suspensions remain.