Did TikTok Ban Trump? His Social Media Options Are Seriously Limited Now
Did TikTok ban Donald Trump? As the U.S. president deals with an exile from Facebook and Twitter, read more about his interactions with TikTok.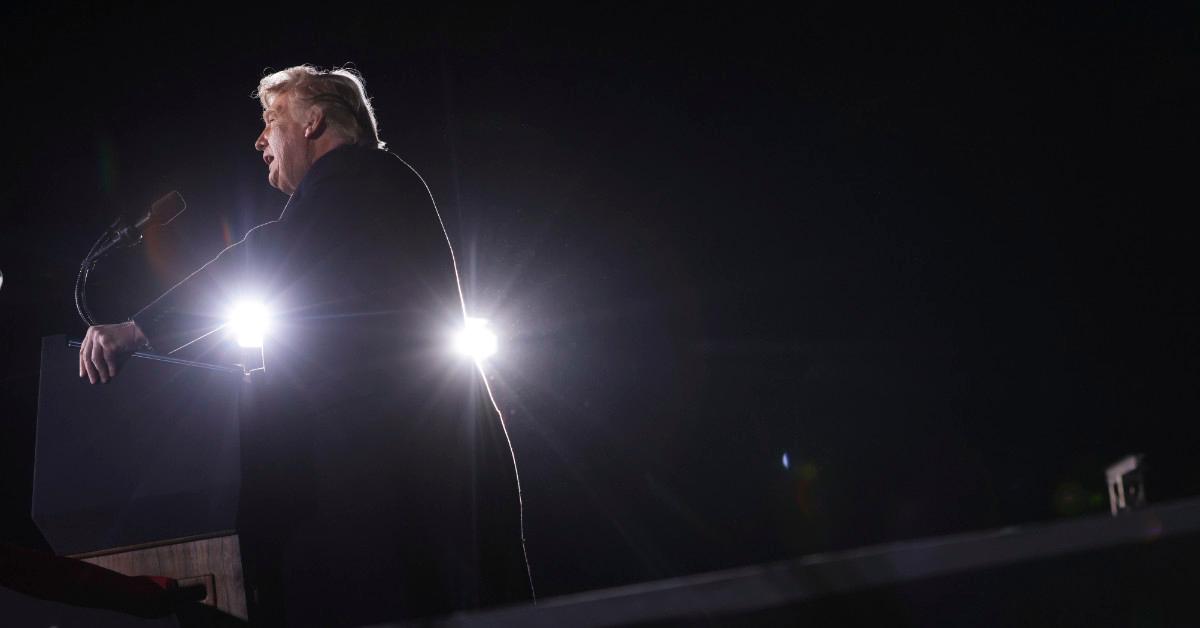 Remember when we thought Donald Trump was going to ban TikTok last year? How times have changed.
Now the shoe is on the other foot, and we're wondering if TikTok has banned Trump.
Article continues below advertisement
If TikTok does ban Trump, the company would be following the lead of Twitter and Facebook, both of which exiled Trump after his rally incited a deadly mob attack on the U.S. Capitol on Wednesday, Jan. 6. Keep reading to learn more about the sorry state of Trump's dwindling social media presence.
TikTok hasn't banned Trump, but Trump isn't even on TikTok.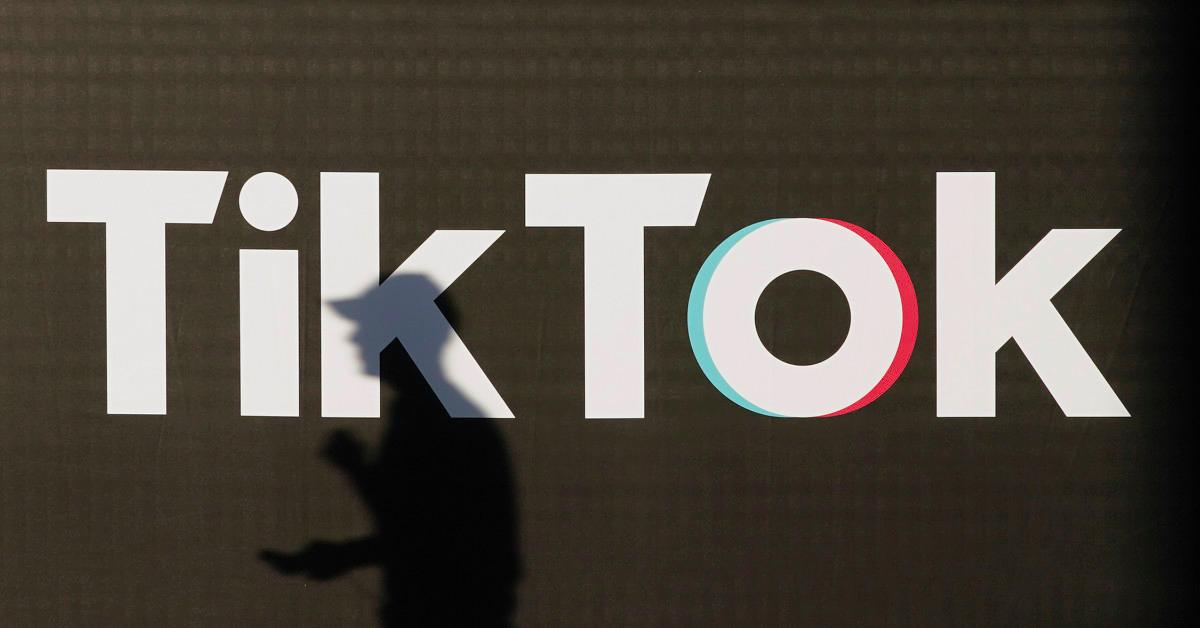 In short, TikTok hasn't yet announced a ban for Trump. But the scandal-plagued U.S. president doesn't even have a TikTok account, as New York magazine reports. And TikTok hasn't responded to New York's question about whether it would ban Trump if he did join the platform.
Article continues below advertisement
TikTok did, however, announce on Thursday, Jan. 7, that it would remove videos of Trump's rally speech on Wednesday — except for videos presenting factual information, videos condemning the violence, and videos from news organizations — and it would block the hashtags #stormthecapitol and #patriotparty, among others, according to TechCrunch.
Article continues below advertisement
Facebook announced on Jan. 7 that it was blocking Trump for at least the last two weeks of his term.
A day after the Capitol riot, Facebook CEO Mark Zuckerberg announced that Trump would be blocked indefinitely — or for the last two weeks of his presidential term, at a minimum.
"Over the last several years, we have allowed President Trump to use our platform consistent with our own rules, at times removing content or labeling his posts when they violate our policies," he wrote on Thursday.
"We did this because we believe that the public has a right to the broadest possible access to political speech, even controversial speech. But the current context is now fundamentally different, involving use of our platform to incite violent insurrection against a democratically elected government."
Article continues below advertisement
He continued: "We believe the risks of allowing the President to continue to use our service during this period are simply too great. Therefore, we are extending the block we have placed on his Facebook and Instagram accounts indefinitely and for at least the next two weeks until the peaceful transition of power is complete."
Twitter banished Trump the following day.
Twitter suspended Trump's @realDonaldTrump account on Friday, Jan. 8.
"After close review of recent Tweets from the @realDonaldTrump account and the context around them, we have permanently suspended the account due to the risk of further incitement of violence," Twitter said in a statement Friday, per CNN. "In the context of horrific events this week, we made it clear on Wednesday that additional violations of the Twitter Rules would potentially."
On Friday night, Trump or one of his team members attempted to post messages to the @POTUS account, but those tweets soon disappeared.
"If it is clear that another account is being used for the purposes of evading a ban, it is also subject to suspension," Twitter said in a statement. "For government accounts, such as @POTUS and @WhiteHouse, we will not suspend those accounts but will take action to limit their use."