"NFS" Is the Latest Addition to Snapchat Lingo — What Does It Mean?
What does NFS mean on Snapchat? The acronym has become very popular on the social media app.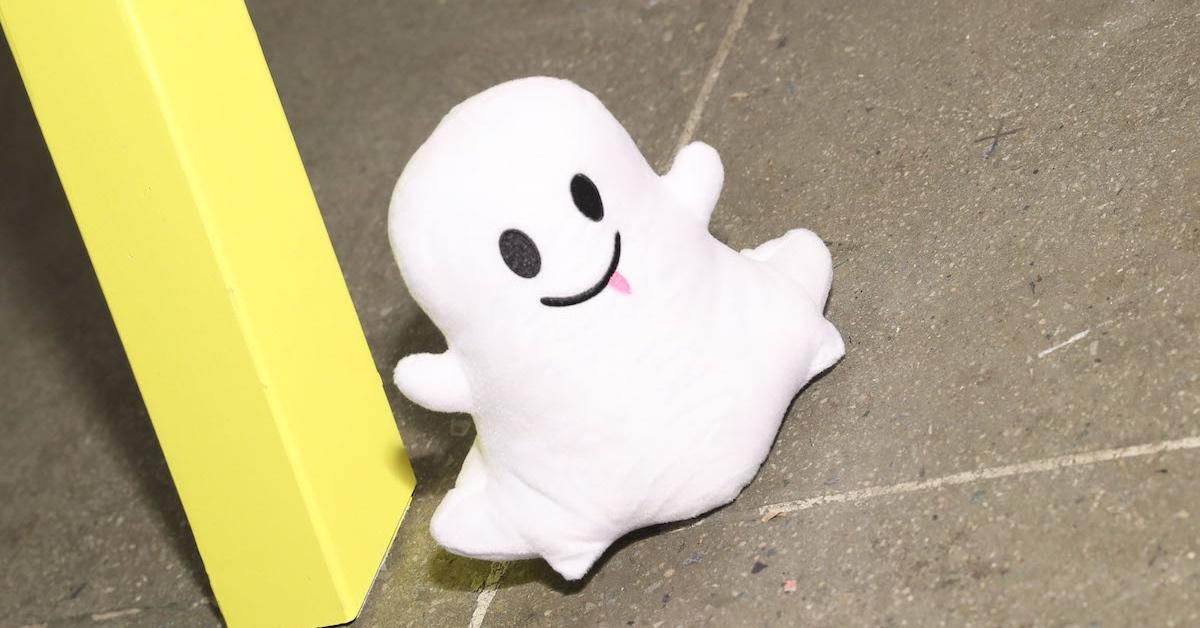 Part of having the ultimate user-experience on social media apps is understanding the lingo. This way, you won't be lost in translation and you'll be able to connect with users on a larger scale.
Article continues below advertisement
Truth be told, every social media platform has their own lingo, with acronyms and phrases only avid users know. So, when a new acronym surfaces, users are always ready to learn all about it. And when it comes to Snapchat, the latest acronym making waves on the app is "NFS."
So, what exactly does "NFS" mean? Nothing is ever as it seems, so get comfortable as we give you the way of the land.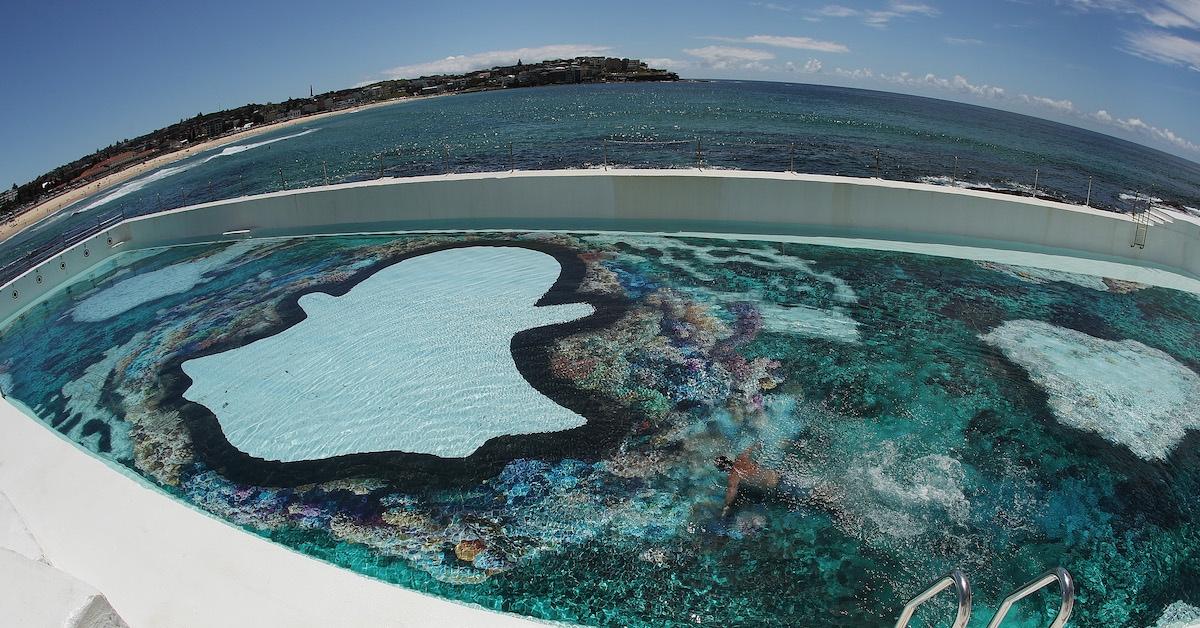 Article continues below advertisement
The acronym "NFS" is an easy way to say that you're serious about something.
When it comes to the latest in the world of acronyms, NFS has been frequently used by Snapchat users. And while it's easy to assume that the acronym is related to the not suitable for work "NSFW" acronym, this new addition is completely different.
According to CurrentSchoolNews, the acronym "NFS" simply stands for "no funny s--t." The acronym, which is also the same as the definition provided on Urban Dictionary, simply represents being serious about something.
Article continues below advertisement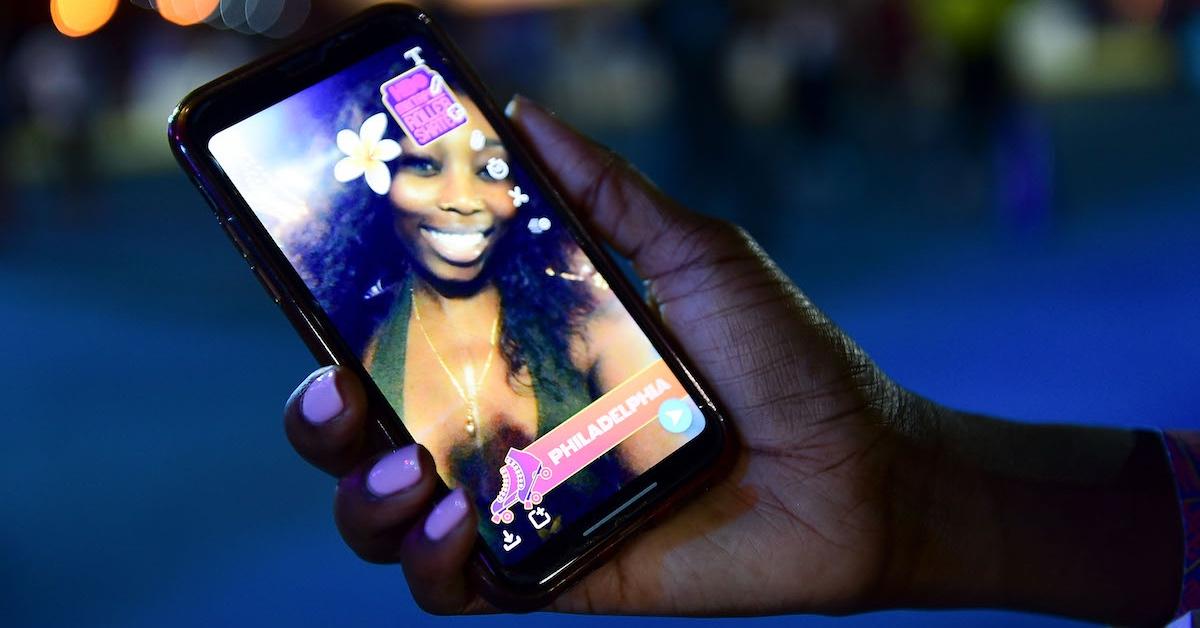 NFS would be used in the midst of conversation if someone is joking with you and you want to make a serious point. It's also used when expressing a true statement.
Article continues below advertisement
For example, one could say, "NFS, I really need to find a new therapist." This can easily be interpreted as you're serious about your mental health.
Article continues below advertisement
Or, if you're ever in a situation on Snapchat where you feel like another user is bothering you, one could simply say, "NFS, please leave me alone." That way, if you're a person that's known to joke around, saying "NFS" signals that you're serious.
NFS has long been used in African American Vernacular English (AAVE).
Social media users that are avid users of AAVE may find that many acronyms and phrases used are terms used on a daily basis. While this news may surprise some social media users, African-American culture has always had a huge influence on pop culture, which also trickles down to social media.
Article continues below advertisement
For example, TikTok user Roger Skaer just went viral for his "f--k around and find out" video. And while the creator put his own spin on the popular phrase, it's a popular AAVE phrase that has been used for years, as listed by Urban Dictionary.
That said, the acronym NFS is one of many that has long been used in ebonics and will continue to be used by social media users on Snapchat and beyond.