SFS Has Different Meanings Depending on the Platform — Here's What It Means for Snapchat
SFS can have a different kind of meaning depending on how it's used on Instagram or Snapchat. Here's what it means specifically for Snapchat.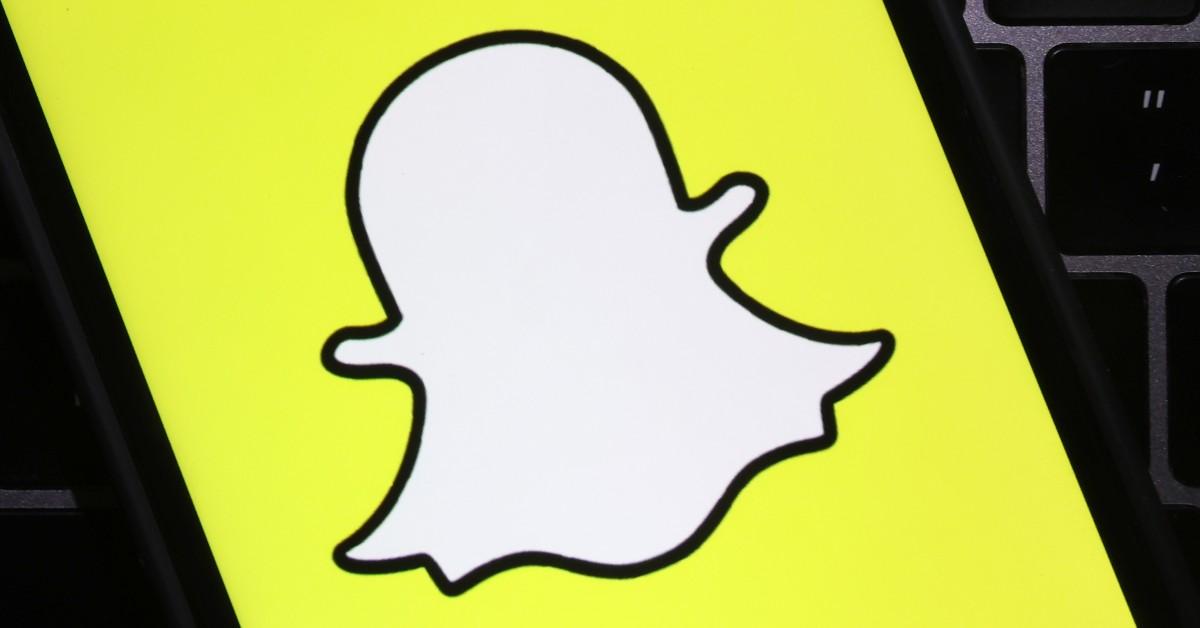 Did you know that Snapchat is 12 years old? The popular social media platform isn't as old as Twitter or Facebook, but it's shaping up to be just as long-lasting (sorry MySpace).
However, as social media evolves, so do the acronyms that users utilize to communicate with each other on the platform.
Article continues below advertisement
Case in point — what does SFS mean? Is it a new Gen Z way to say LOL? Does the acronym stand for a secret challenge that millennials and older generations don't know about?
Here's what we know about what SFS means on Snapchat.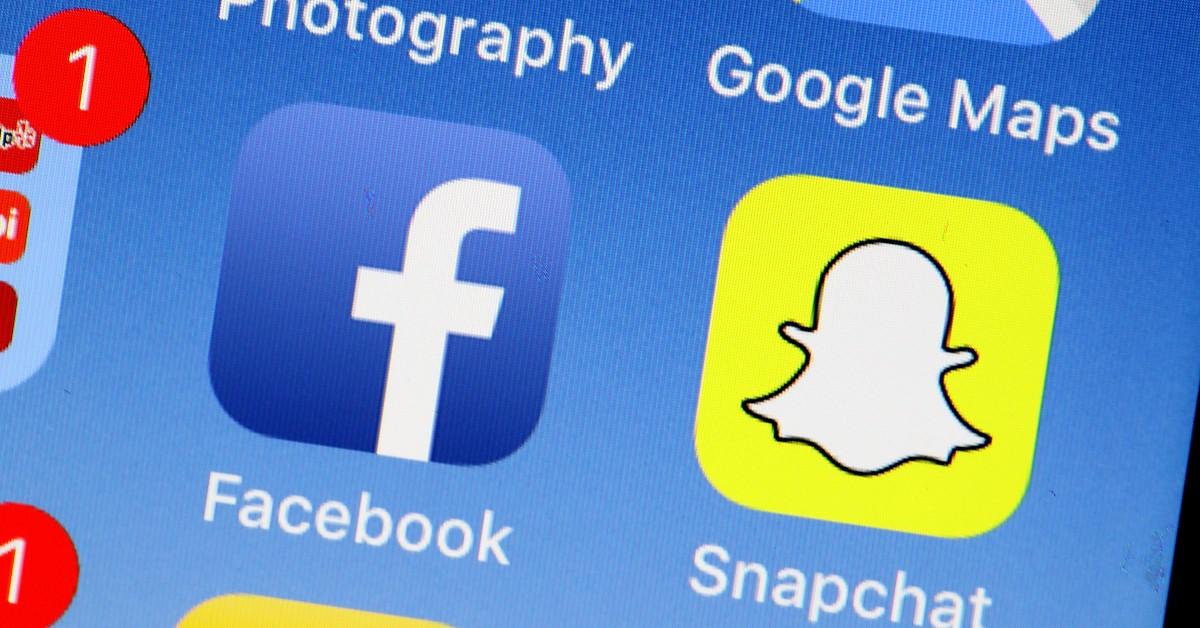 Article continues below advertisement
What does SFS actually mean on Snapchat?
Sadly, it doesn't mean sandwich for sandwich (sorry Subway fans). The term SFS means Snapchat for Snapchat...on Snapchat. Are you following?
In other words, if a Snapchat user follows you and sends a message with SFS, they're saying, "Follow me back please!"
SFS on Snapchat can also mean snap for snap, which is a method commonly used by social media influencers to get their followers to engage more with their content (because more engagement means more money for them).
So in other words, SFS means that a user is asking other users for return engagement on the Snapchat app.
Article continues below advertisement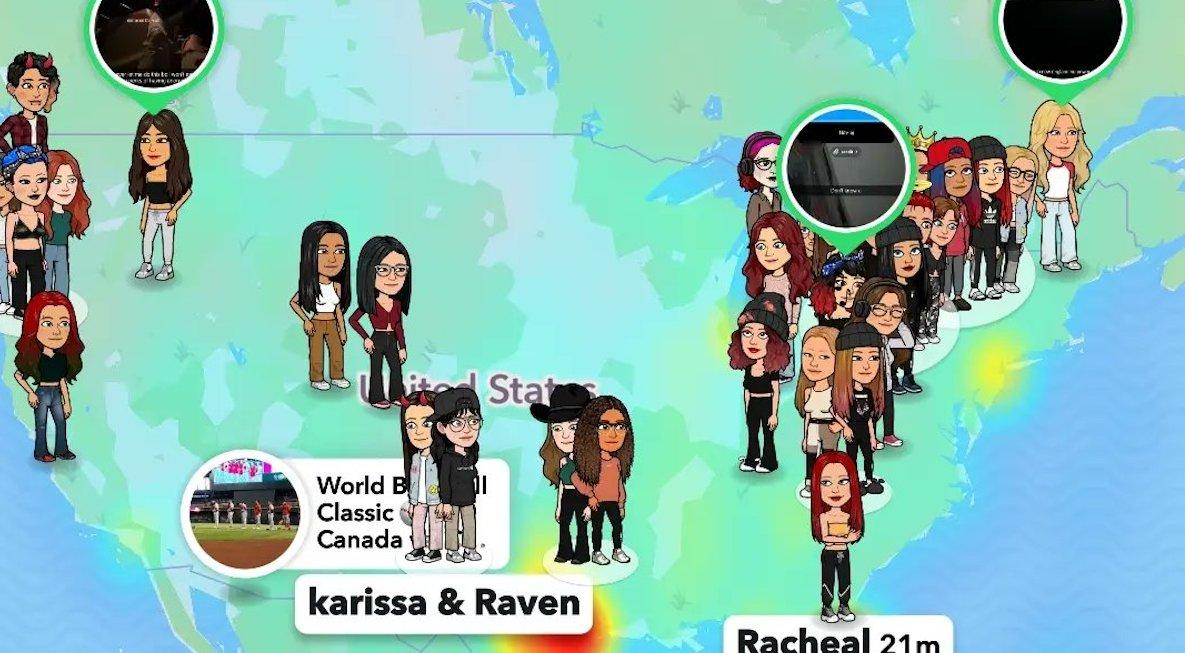 It's important to note that SFS has a different meaning entirely on Instagram, where an SFS message means shoutout for shoutout. So if a user tags another user with the #SFS hashtag, they're saying they'll give them a shoutout on their platform for their followers (remember, more engagement for influencers usually means more money) if the user tagged reciprocates.
SFS can also mean shoutout for shoutout on Snapchat, but usually it means snap for snap.
Article continues below advertisement
Help me, I'm a millennial — what are some other Snapchat acronyms?
Don't worry fellow millennials, we've got you covered. If you try to use Snapchat but have no idea what other acronyms mean in addition to SMS, here's a list of some of the most popular ones utilized by users on the platform.
Let's start with amos — it means add me on Snapchat. Pretty simple, right?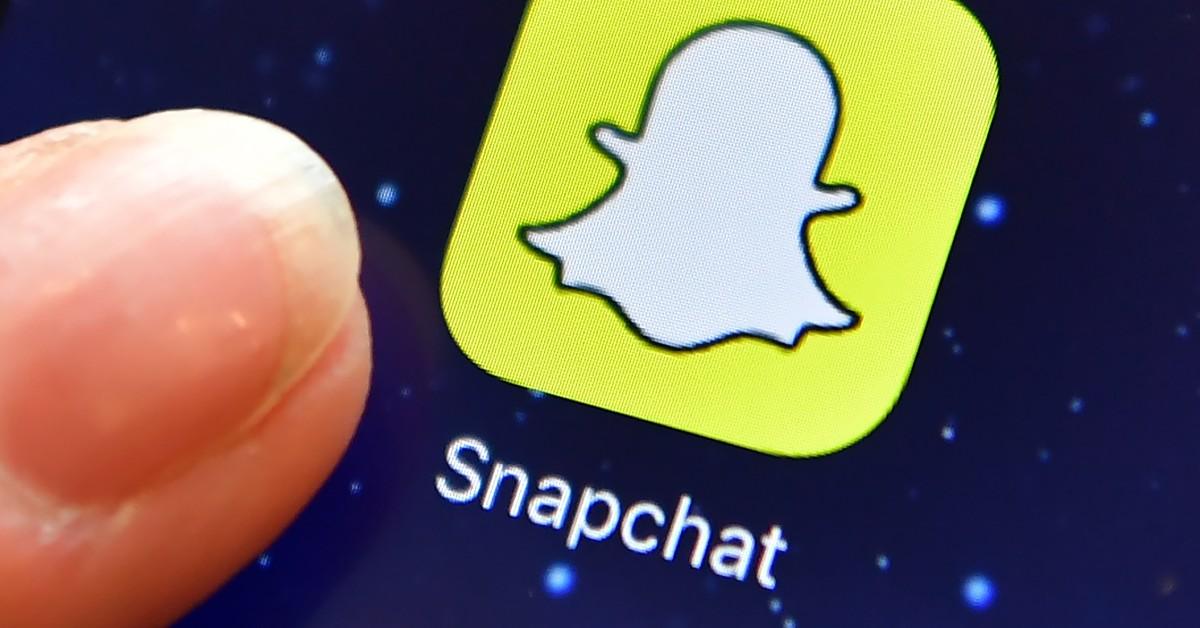 Article continues below advertisement
Some other popular Snapchat acronyms include sml — so much love, smt — send me that, su — swipe up, ste — sent to everyone, and fff — follow for follow.
If you want someone on Snapchat to talk to you, you'd send them the acronym ttm — talk to me. (Pro tip – this may not work on dates that may have gone ghost.)
According to a report from Statista, Snapchat is the 10th most popular social media platform in the world as of January 2023, with 635 million active users.
Facebook and YouTube still reign supreme, taking the top 2 spots on the chart respectively. But now that you've got our handy acronym guide for Snapchat, the app won't seem so scary. So to use a popular acronym from long, long, ago, in a millennial galaxy far, far away....we'll TTYL!