AI Is Now Telling People How Attractive They Are — What Could Possibly Go Wrong?
A new quiz focused on hotness is trending online, and this one tells you how to test your own attractiveness with a handy assist from AI.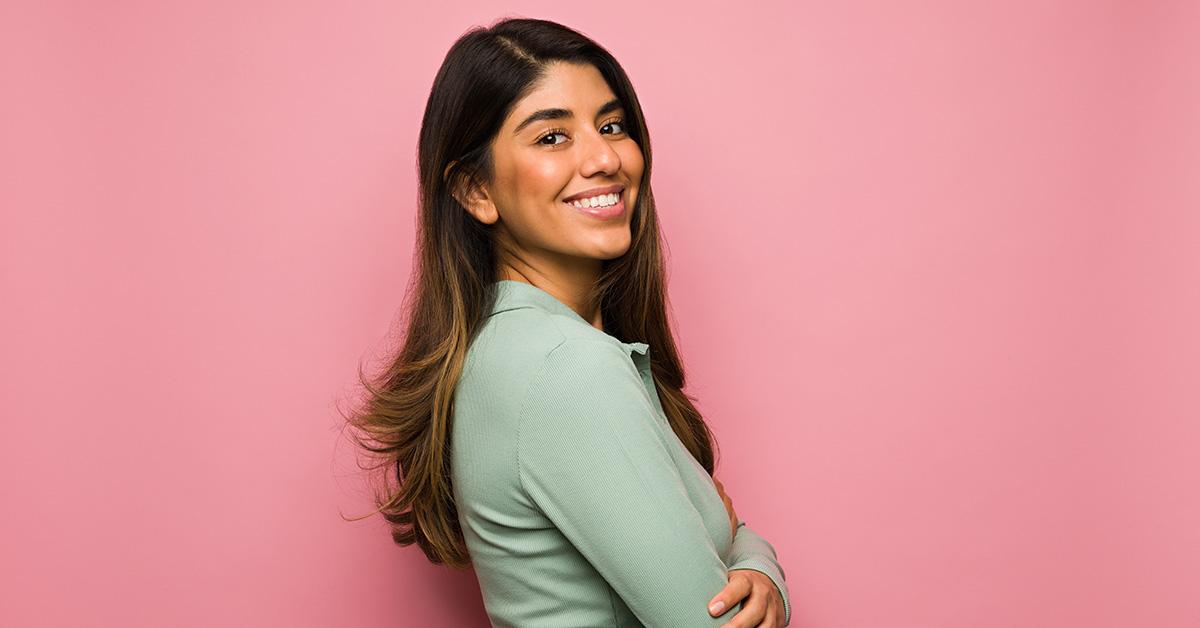 Viral quizzes have been part of the internet since its earliest incarnations, but the quizzes just keep getting smarter. Recently, an AI-based quiz has started trending on TikTok, which allows people to discover how "hot" they are by answering a few pretty simple questions.
Article continues below advertisement
The quiz will hopefully validate your own feelings of beauty, and keep you from relying on other people for your sense of self-worth. Instead, you can give that power to a machine. Keep reading to learn how to test your attractiveness with AI.
Here's how to test your attractiveness with AI.
The quiz that is currently trending is on a website called Test Your Attractiveness, and thankfully, the steps for taking the quiz are pretty straightforward.
In the description under the quiz, it says, "Let Artificial Intelligence decide how attractive you are. Do you want to know as how attractive you are perceived by others?"
If for some reason you do want to know what AI thinks of your face, you can simply upload a photo.
Article continues below advertisement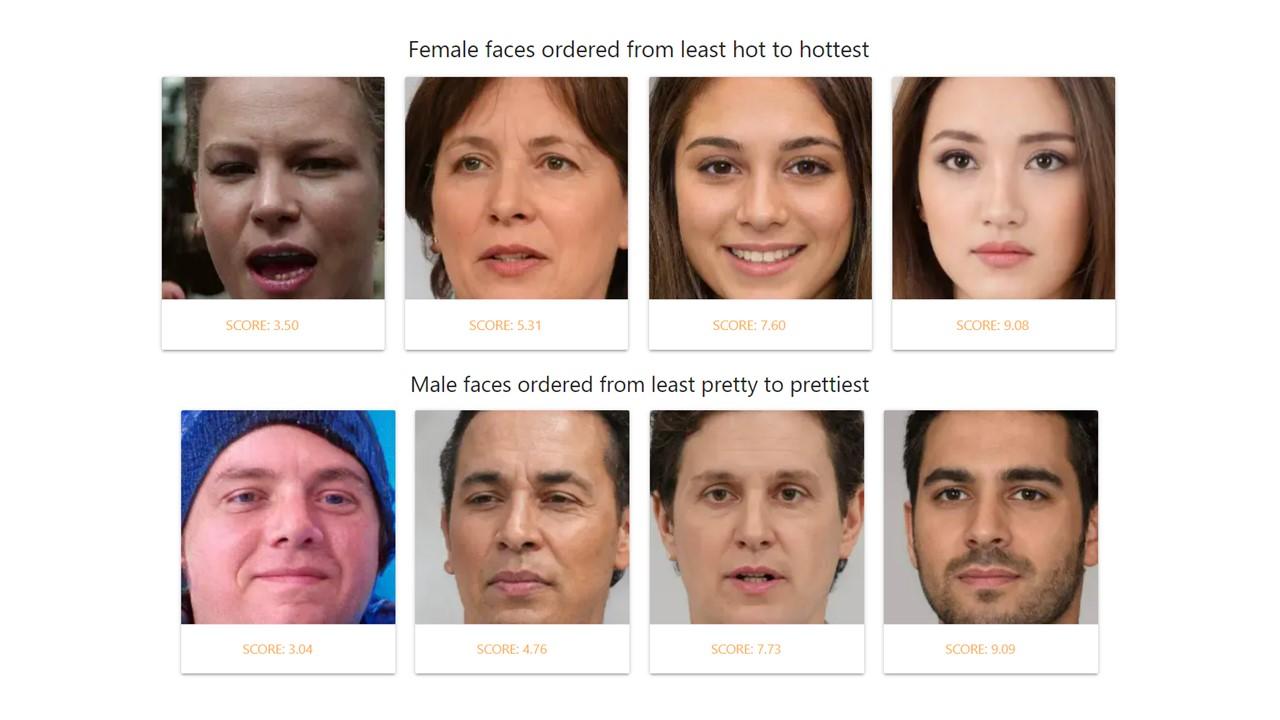 If you do decide to take the quiz, there are a few rules you should follow when selecting the photo you submit. First, you should be over 16 years old in order to use the tool. Also, the quiz recommends that your face cover at least 50 percent of the photo, and that you use a photo that only includes your face. The quiz recommends submitting a photo that isn't in black and white and has no filters.
Article continues below advertisement
What do the results from the quiz look like?
Once you've followed all of those steps, you should get a response that gives you a hotness score between 1 and 10. The results may vary depending on which photo you submit, which only further underscores the fact that these results aren't as objective as many may want them to be. The quiz is really just meant to be fun, and no one who takes it should take the results too seriously.
That's true whether you score well or poorly. Many people have chosen to share their results on social media, and often in the spirit of fun. Like all quizzes designed to tell you how attractive you are, it's limited by the fact that attractiveness means different things to different people, and despite what you may believe, there aren't any universal standards of beauty.
Article continues below advertisement
This is far from the first quiz to trend on platforms like TikTok.
Quizzes have become increasingly popular in recent years thanks to TikTok, which allows users to share their results with their followers. As a result, some people's feeds are often totally clogged with results from whatever quiz happens to be trending during a particular week.
Recent quizzes that have gone viral thanks to the platform include the human emotion quiz, the mental age quiz, and a quiz that tells you which little miss you are. Now, you can add this quiz designed to rate your hotness to the pile. Like the rest of them, it will likely be trendy for about a week, and then most people will move on to the next thing.