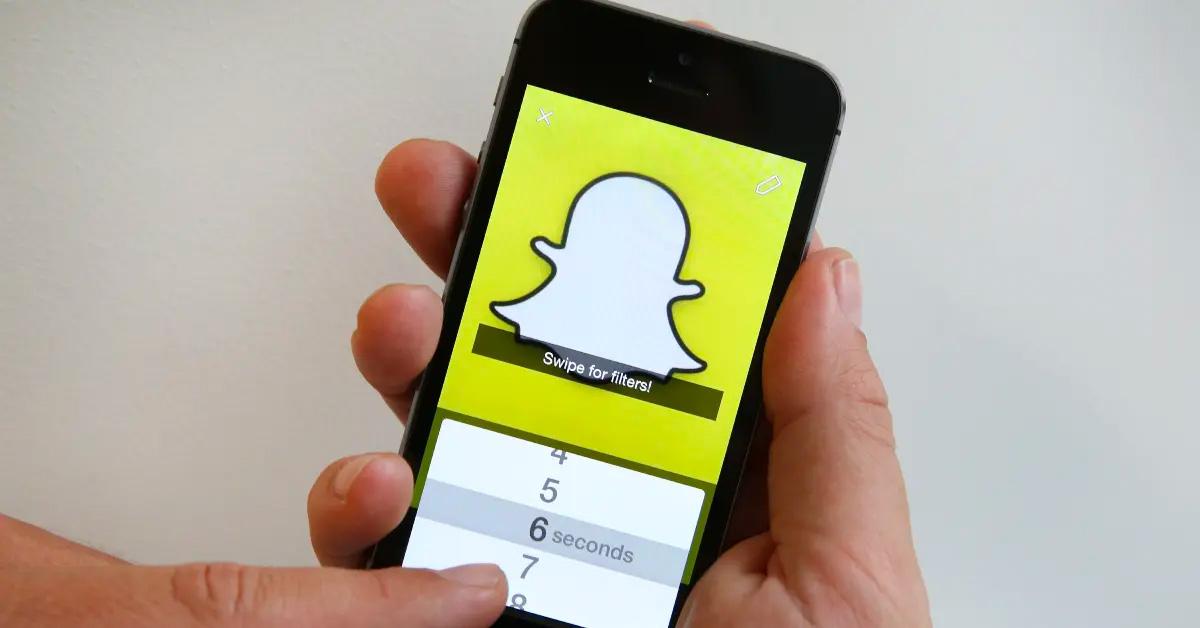 Snapchat's Time Sensitive Notifications Are Freaking out Some Regular Users
Why does Snapchat say time sensitive? Snapchat users are receiving notifications that claim to be time sensitive, but users want to know why.
The latest round of changes to Snapchat have not been met with the kind of joy that Snapchat might have hoped. In addition to My AI, the chatbot that Snapchat recently introduced and has a problem with hallucinations, Snapchat has also introduced new time-sensitive notifications that have left users both perplexed and annoyed.
These time-sensitive notifications are meant to serve a specific purpose, but many users just want to know how to turn the feature off.
Article continues below advertisement
What does Snapchat say that some notifications are time-sensitive?
Time-sensitive notifications are designed to prioritize your notifications so that you don't miss anything highly important. Even when you might have your phone on a do not disturb mode, these notifications will display on your phone for one hour.
The feature is not exclusive to Snapchat, and began rolling out across iOS devices in late 2021. Individual apps are responsible for deciding which notifications are time-sensitive and which aren't.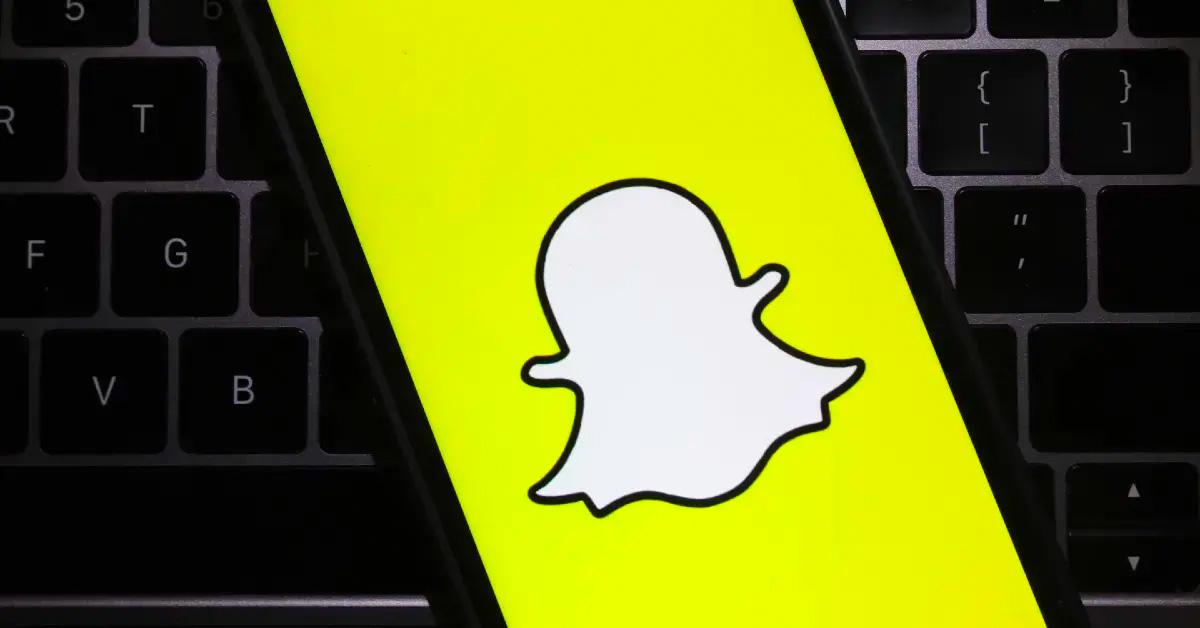 Article continues below advertisement
As a result, it's impossible for you to tell Snapchat or any other app which notifications you actually want to be marked time-sensitive and which you don't need. Instead, the only control you have is over whether you want to receive the notifications at all or not. Fortunately, you can decide on an app-by-app basis which notifications are actually worth receiving.
Here's how to turn off your time-sensitive notifications from Snapchat.
To turn off time-sensitive notifications from Snapchat, go to your Settings and then navigate to Snapchat. From there, you should click on the Notifications section and then toggle the section labeled "Time-sensitive" so that it's off.
Doing this means that you'll receive all of your notifications from Snapchat in the order they came in, and Snapchat will never make any effort to prioritize some notifications over others.
Article continues below advertisement
It also means that you won't get any notifications from the app when you've set your phone to a mode indicating that you don't want to see them. In essence, it will be like notifications operated prior to 2021, when the new feature was rolled out. For some users, if it ain't broke, they definitely don't want to see it fixed.
Article continues below advertisement
Snapchat's My AI tool is also causing some complaints.
In addition to users who are concerned or annoyed about time-sensitive notifications, some were also upset about the rollout of Snapchat's new My AI chatbot. The bot, which comes out of the same technology as ChatGPT, is designed to be a virtual companion for users on Snapchat. While some users were eager to embrace the new feature, others were concerned about the tool for a myriad of reason.
Some teens and parents were worried about My AI in part because they felt that it would be tough for the young teens that are a core part of Snapchat's audience to distinguish a human from an AI, especially when they look almost identical in the interface. On top of that, Snapchat has the same issues with hallucinations that have plagued all chatbots, and have made some question what role these chatbots may take in the future.