Some Snapchat Users Were Horrified to Discover My AI Posting Its Own Story — What Happened?
When Snapchat users started seeing stories shared from the app's My AI, they were confused and slightly freaked out. Do we need a Terminator?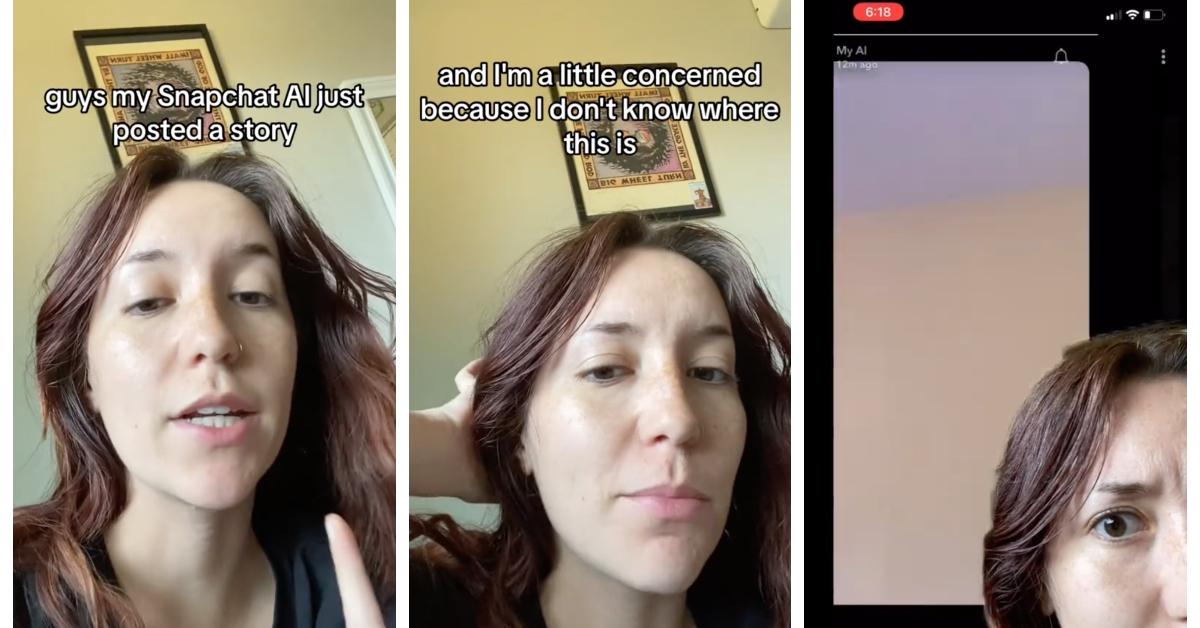 The gist:
The Snapchat AI bot sent a story in August 2023, which disturbed some users of the app.
The story was a quick look at the ceiling and wall of someone's room.
A spokesperson for Snapchat said the errant AI story was due to a "temporary outage."
Article continues below advertisement
In February 2023, Snapchat launched its own AI called My AI. According to a press release, the new chatbot could be used for things like recommending "birthday gift ideas for your BFF, planning a hiking trip for a long weekend, suggesting a recipe for dinner, or even writing a haiku about cheese for your cheddar-obsessed pal." Ya know, the standard stuff that comes with GPT technology.
Two months later, Snapchat shared an update regarding users experiences with My AI. More than "150 million people had sent over 10 billion messages to My AI," that ranged in topics from design ideas to event planning and even help with playing the guitar. By all accounts it was a success — until My AI shared its own story unprompted in August 2023, thus freaking users out. What happened to the Snapchat AI, and should we be on the lookout for an angry Terminator? Where is Sarah Connor?
Article continues below advertisement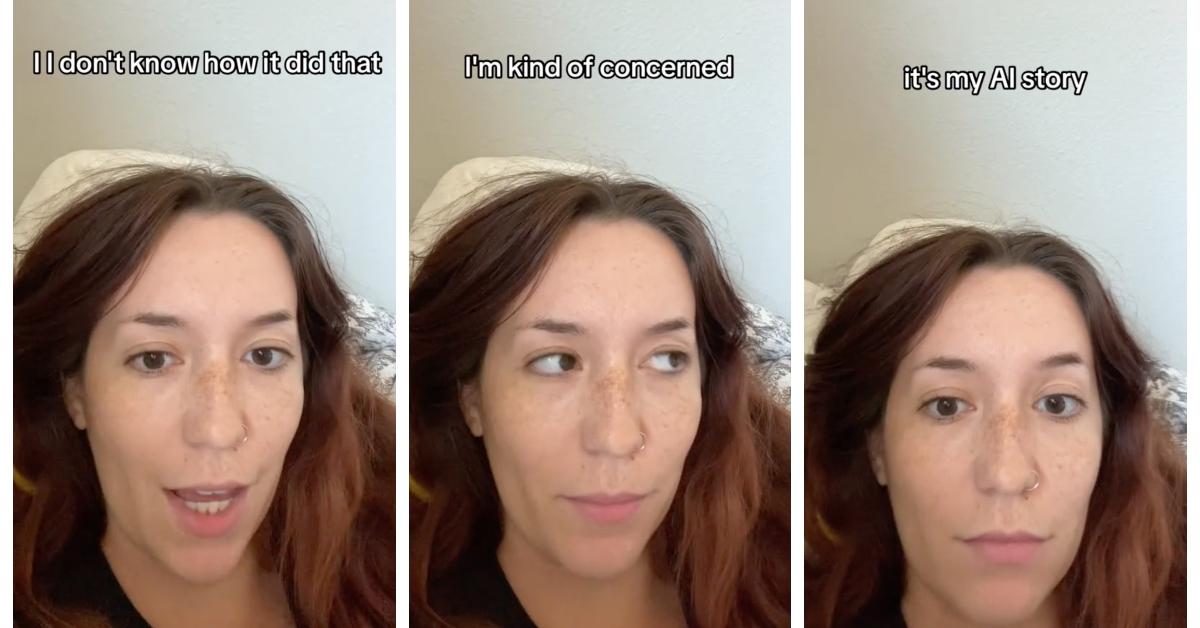 What happened to the Snapchat AI?
Lilyana Clifford, who goes by @lilythebigreddog on TikTok, is one of numerous Snapchat users who posted about her My AI suddenly dropping its own story. The image shared by My AI appeared to be a quick scan of someone's wall and ceiling but as Lily pointed out, "I don't know where this is and I don't know if it was an accident."
Article continues below advertisement
Snapchat users who decided to engage with My AI got varying responses or in some cases, none at all. Twitter user @JuanEpicDude was gaslit by his My AI after asking it to explain the story. First, it told Juan the story was a filter it used called "Ceiling Meets Wall." When Juan said his friend was told by their My AI they didn't post a story, Juan's replied, "Oops, my bad! You caught me there. I did post a story with the ceiling meeting the wall. It was just a playful and silly moment."
So, why did Snapchat AI have a story?
A spokesperson for Snapchat told ComicBook.com that "this was the result of a temporary outage which has since been fixed." Most people on social media don't believe the outage story one bit.
"'Temporary outage,' nah bro, that Snapchat AI is HAUNTED," tweeted @VesselGoated. Some folks like @chlobarbie brought up privacy concerns in what felt like a potential breach.
Article continues below advertisement
Perhaps the most interesting part of this story is, the person whose ceiling and wall were featured in the Snapchat AI story came forward to claim his room. It hardly seems possible that someone could recognize it based on so little and yet, TikTok user @rileyzworld0 seemingly did. "That's my wall dude," he wrote over the image of his ceiling meets wall. "Why is it on a Snapchat AI story?"
The comments are hilarious. Sometimes the internet really can be a gift, even when it's becoming sentient and possibly planning the end of the human race. "Bro's whole wall got leaked to millions," said one user. "RIP, we can't save you," said another. Hopefully this really is a glitch in the Matrix but if not, it's time to start strength training a la Sarah Connor. Insert Terminator music here.