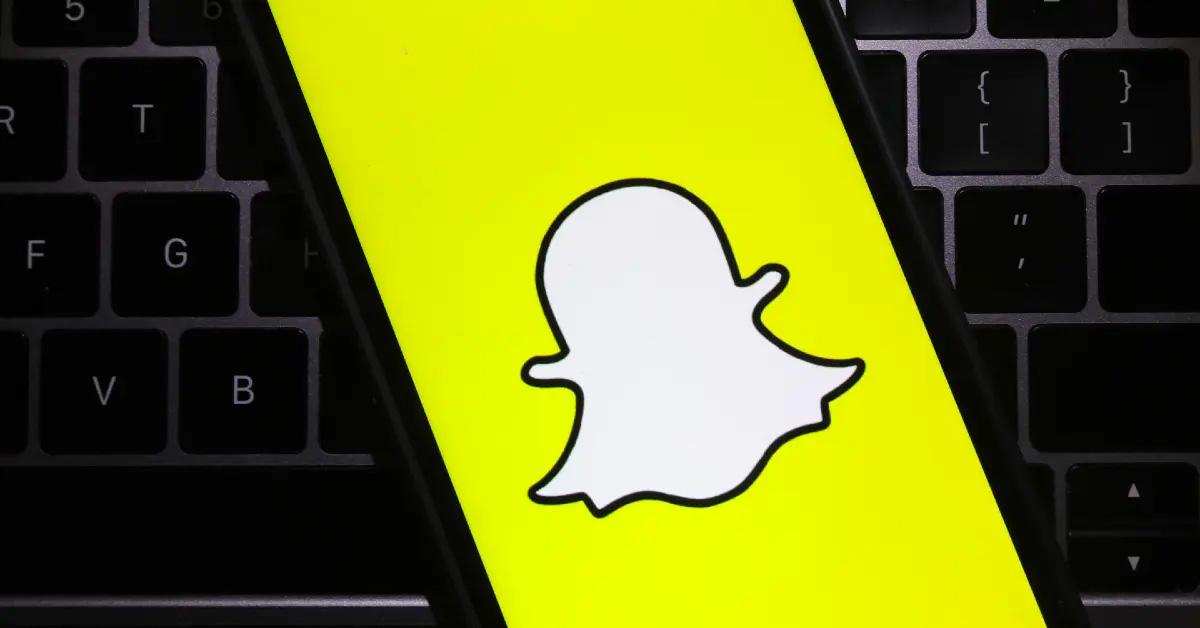 Snapchat Is Just the Latest Service to Introduce an AI-Powered Chatbot
AI chatbots are popping up everywhere. The latest company to announce that they will be integrating a chatbot into their platform is Snapchat, which has announced a new feature called My AI. The feature is powered by the latest version of ChatGPT, and many regular Snapchat users want to better understand how to use it.
So, what exactly is My AI, and what can it do?
Article continues below advertisement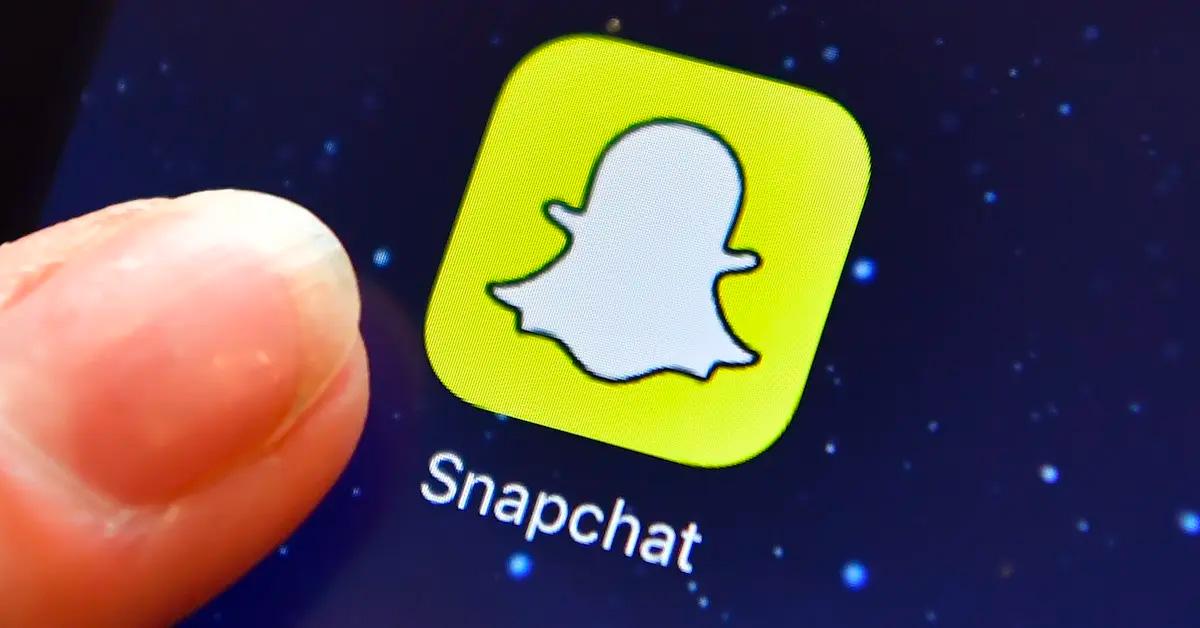 What is Snapchat's My AI feature?
Snapchat's My AI feature is a chatbot just like the one that's become popular on ChatGPT. Users will be able to interact with the feature and ask it questions about everything from Snapchat to the weather in Tuscan. My AI will be pinned to the app's chat tab and will coexist with the conversations that a user might be having with friends or family in the app.
Article continues below advertisement
Initially, the feature will only be available to those who pay $3.99 a month for Snapchat Plus, but Snap CEO Evan Spiegel said that the company's goal is to eventually make the feature accessible to everyone who uses the service regularly.
When the feature launches, it will essentially behave exactly like ChatGPT, only embedded in Snapchat. The only difference will be that this version of the chatbot will be even more restricted in what it can say.
Article continues below advertisement
Snapchat employees have trained their version to adhere to Snapchat's trust and safety guidelines, which means that it will not give answers that include violence, swearing, sexually explicit content, or opinions about potentially controversial topics like politics. The chatbot is also not allowed to write essays on various topics that may resemble homework prompts. Snapchat will likely continue fine-tuning the app as more users start using it.
Snapchat is planning to use My AI more like another friend.
Whereas Microsoft and Google are attempting to use the generative power of AI chatbots to improve their search engines, Snapchat seems to have designed its version to work more like another friend that users can interact with. My AI even has its own user page complete with a bitmoji. My AI is designed to be someone to chat with, not a resource that delivers you endless knowledge.
Article continues below advertisement
AI chatbots have quickly taken over.
The emergence of ChatGPT and other copycats in recent months has led to a remarkably fast takeover by these kinds of AI driven chatbots. Although they are still prone to errors and sometimes have exceptionally strange conversations with users, it's clear that most major technology platforms see this as a the next horizon that will need to be adopted if their companies are going to survive.
Snapchat has a sustained and large user base, and this new AI service could temporarily boost the number of people willing to pay for the more expensive version of its services. In the long term, though, it seems like every company is going to race toward adding AI to their tools, which could lead to major shifts in the internet as we know it.