Snapchat's Story Boost Feature Allows Certain Users to Boost Their Profiles
What is Story Boost on Snapchat? The feature allows Snapchat+ subscribers to gain more visibility for content across the app and their contacts.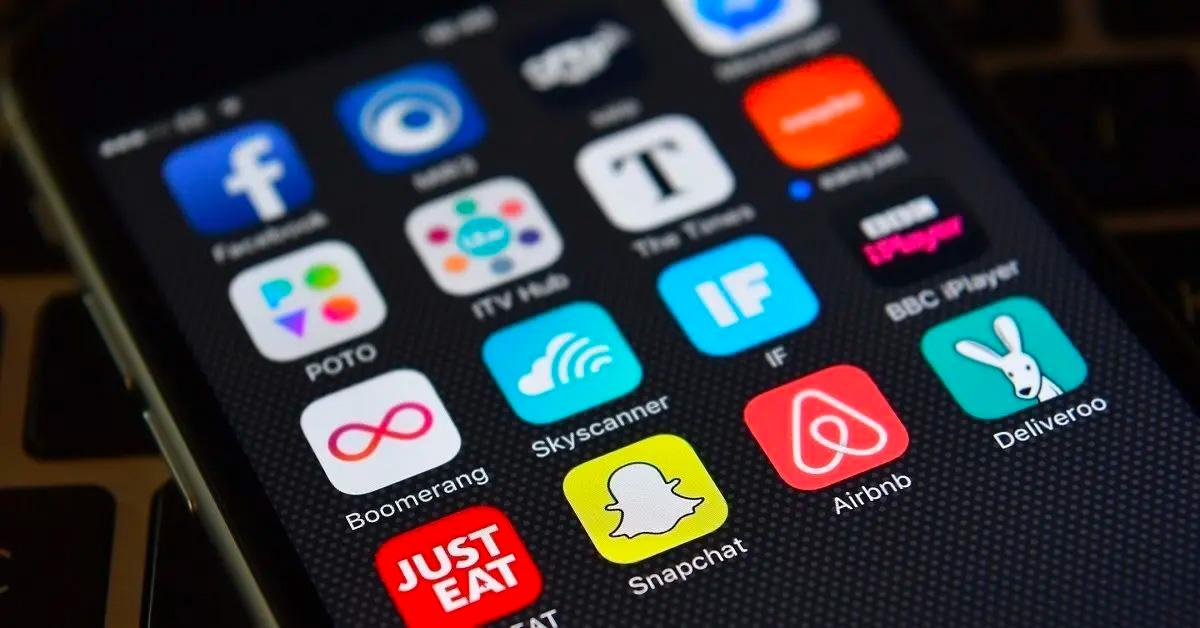 In December 2022, Snapchat began testing a new feature called Story Boost that has since left many users confused. The feature is not available to all Snapchat users, and it seems like many of the people who do have it don't know what it's for or how to use it. As it turns out, the feature is designed to help certain users maximize the reach of their stories.
Article continues below advertisement
What is Story Boost on Snapchat?
Story Boost is only available to Snapchat+ subscribers who pay for additional features on the service. As part of those additional benefits, Story Boost is designed to increase the number of views your stories get. This feature keeps users from having to pay to boost their views on individual posts — although some are still confused about the exact mechanisms that Snapchat users to increase their overall view count.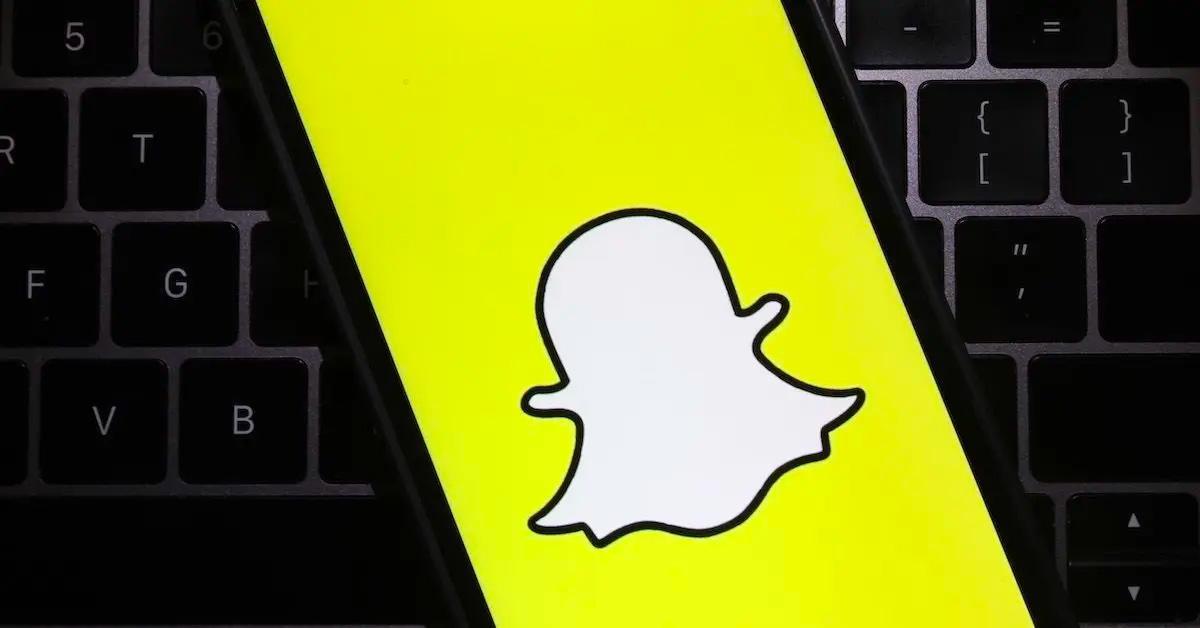 Article continues below advertisement
If your Story is only for contacts, all that Snapchat can really do is ensure that your Story is prioritized to the top of your contacts watch list every day. This will increase your viewership totals, although it might not transform them drastically unless you have quite a few contacts.
If your Story is public, though, Snapchat could also promote it to random users and increase the chance that they discover your account.
Snapchat has not yet acknowledged the feature publicly.
Although some Snapchat+ users have definitely noticed the feature, it may never be broadly accessible to everyone who pays for a subscription. Like so many other features that Snapchat and other social media platforms test out, many of them never ultimately see the light of day. When Social Media Today reached out to Snapchat about the feature in December of 2022, Snapchat didn't provide any details about it.
Article continues below advertisement
"Our team is constantly working on new experiences for Snapchat+ subscribers. At this time we have nothing to share about this feature," Snapchat said at the time.
Given that response, there's not a lot of information to publicly go off of in terms of this new feature. If it is eventually rolled out publicly to all Snapchat+ users, Snapchat will likely provide much more information on exactly what it is.
Article continues below advertisement
Story Boost may become a feature across many social sites.
Although some platforms already allow users to explicitly turn their posts into ads, services like Story Boost may also become increasingly common across a variety of different platforms. Elon Musk announced something similar on Twitter, saying that users who pay for Twitter Blue will have their posts amplified to a wider audience, while those who don't pay for the service may find themselves left behind.
This kind of payment in exchange for boosted posts could become a regular part of how social platforms decide which content to surface to which users. It likely won't be the only factor, but as social platforms continue to look for ways to diversify their revenue sources, subscription models may seem appealing to some of them. Whether those models are appealing to the services users is another story entirely.