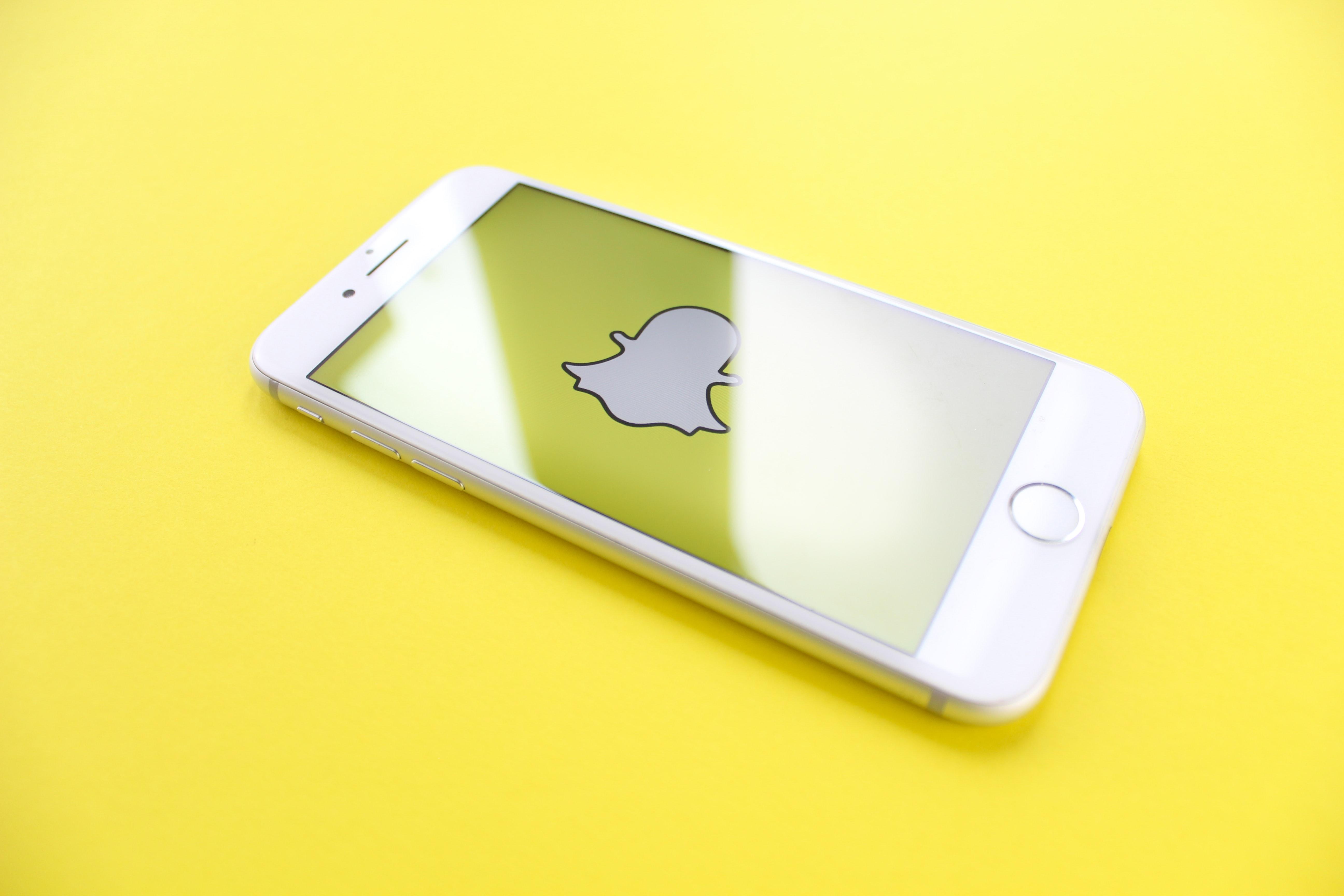 Snapchat Users Have Reported Games Are No Longer Available to Play
What has become an enjoyable past-time for many Snapchat users is logging in to boot up a game on the social platform and challenging a friend or two to see who comes out on top. Playing the numerous minigames on Snapchat has given users new ways of interacting with the app, but it appears those days may be over.
Article continues below advertisement
Starting around Feb. 1, Snapchat users reported that games on the platform were no longer available for them to play, leading mobs of people to flood Twitter with questions about whether Snapchat got rid of games temporarily or forever. Here's a breakdown of everything you need to know.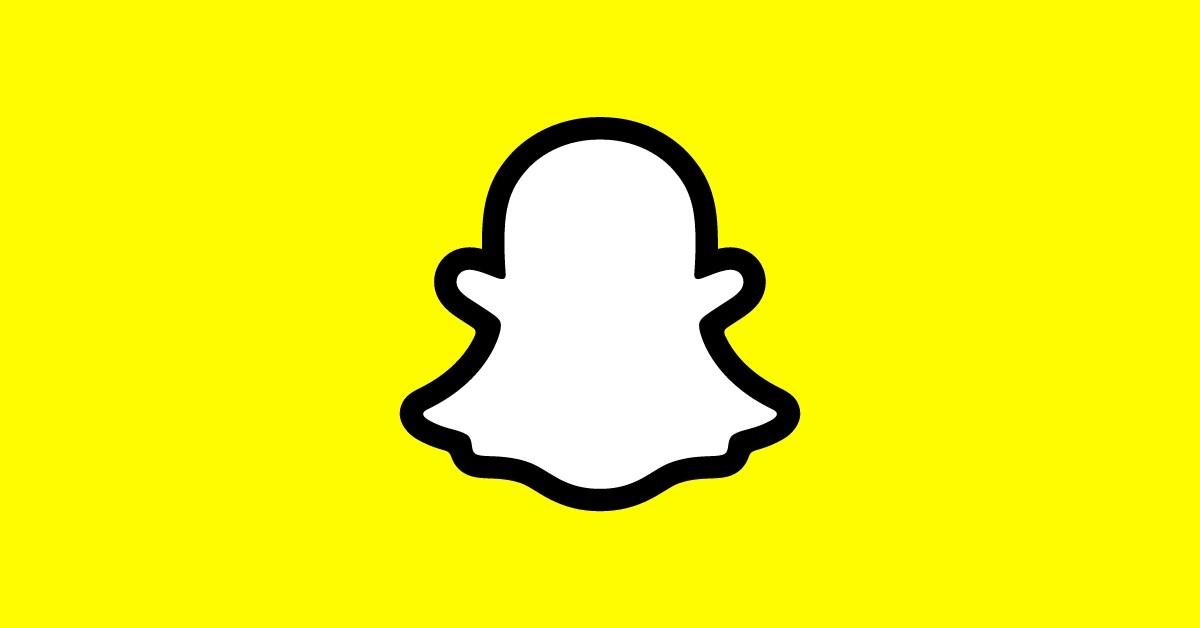 Article continues below advertisement
Did Snapchat get rid of games?
According to Snapchat Support on Twitter, the official page told a questioning user that games would no longer be available since the company is shifting focus to other Snapchat products.
"Games and Minis are no longer available. We'll be bringing more focus to other Snapchat products and features that will be beneficial to creators and content viewers," said Snapchat Support on Feb. 7.
The end of games on Snapchat marks a significant change to the platform. It has also ruffled the feathers of users who loved logging into the app to enjoy bite-sized games and play around with filters.
However, the end of games on Snapchat isn't entirely a surprise. In 2022, Snapchat faced financial difficulties that led to suspending its gaming business, Snap Games, amid company restructuring.
Article continues below advertisement
Snapchat had a hard time monetizing games and ultimately scrapped them.
Announced at Snap Partner Summit in 2019, Snap Games was to operate independently of Snap's partnerships with mainstream games publishers. It started impressively strong and reached over 300 million users who played games on the app, which rounded up to around 90 percent of the Snapchat user base.
Article continues below advertisement
While Snapchat's games did have a high engagement rate, the issue was understanding how to monetize them. It proved a challenge for the company that eventually caused them to suspend the gaming arm and re-evaluate their options.
Article continues below advertisement
In a 2022 filing with the US Securities and Exchange Commission, Snap outlined a plan (via The Verge) to "substantially reduce or eliminate" features on Snapchat that weren't direct contributors to its three post-restructuring priorities: revenue growth, user growth, and augmented reality.
With that in mind, it's clear why the company's gaming business, alongside Snap Originals, Minis, and Pixy, was liable to get shuttered or minimized due to the monetization challenges.
Whether games in Snapchat make a comeback is in the hands of Snap at the end of the day, but for the time being, users will have to look elsewhere to scratch that itch to game on the go.