Here's Why Bitmoji Paint Is the Best
Snapchat has a game called Bitmoji Paint available that has taken over the internet. It's a multiplayer game that allows players to make a collage.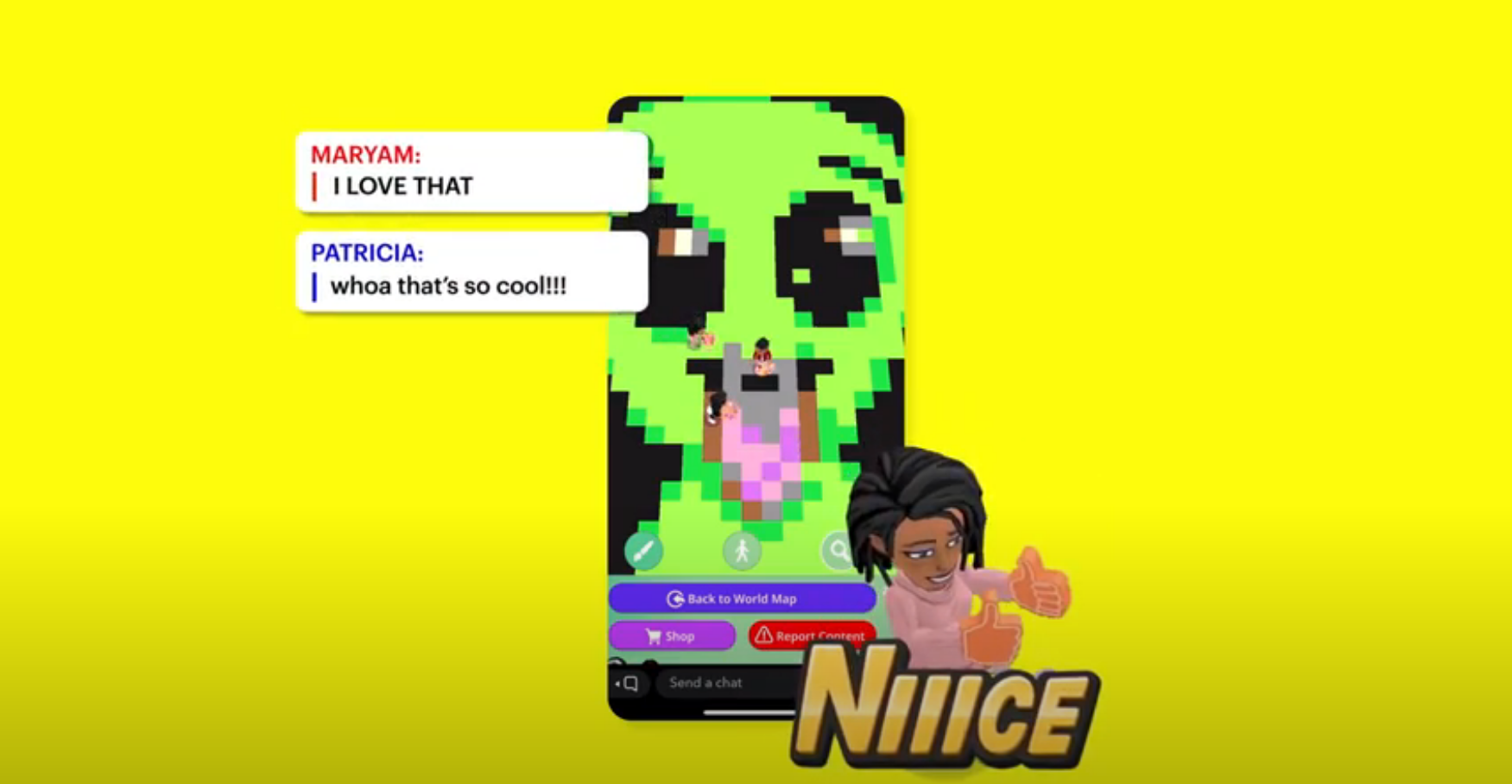 Let's be honest, some of those games on Snapchat are seriously addictive, and there's always something good to play when you're bored or just need to pass the time. Now, that's where Bitmoji Paint comes in. This game allows players to interact with others to make a collective masterpiece.
Article continues below advertisement
Back in 2019, Snapchat launched another leg of its collab with Bitmoji called Bitmoji Games. Ever since then, the app has been rolling out some serious games that fans of the app have been loving. There are some classics like Tic Tac Toe and some other Bitmoji games like Bitmoji Party and Tennis. So, how exactly does Bitmoji Paint work?
Here's how you can play the Snapchat paint game.
Bitmoji Paint is a multiplayer game where a bunch of people can basically paint on a giant canvas. To play, you need to have a Snapchat account that is linked to your personalized Bitmoji.
In the game, there are three modes: Move, Paint, and Map. Each mode allows you to paint whatever you want, as long as it's not offensive or gives away any personal information, and whatever you create becomes part of a big collage people can edit.
Article continues below advertisement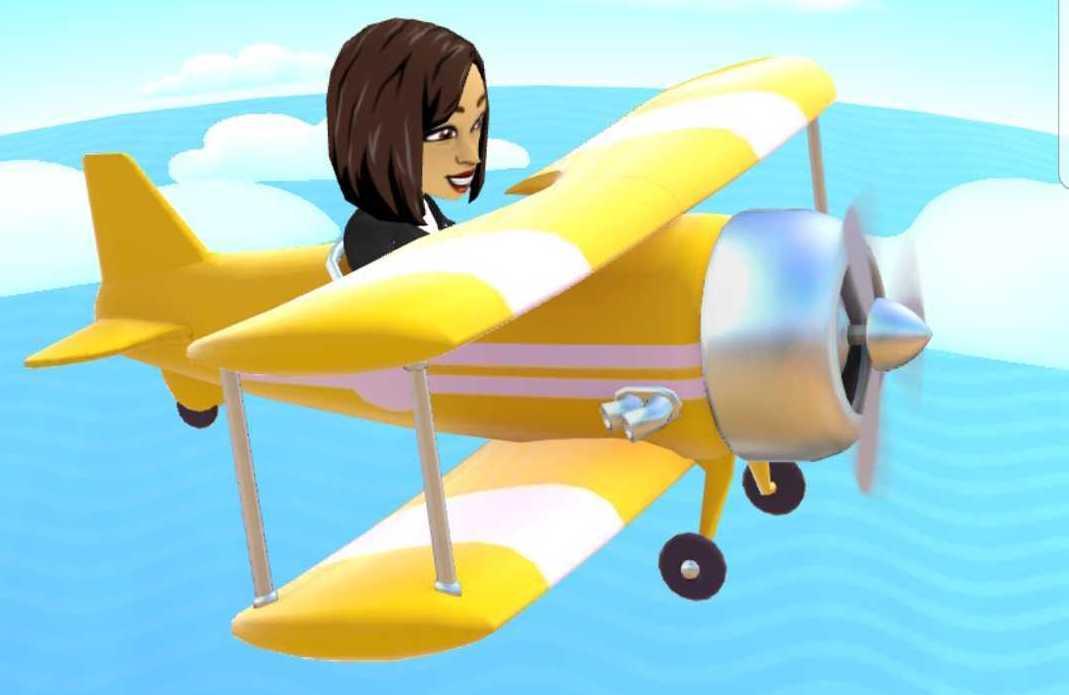 To play Bitmoji Paint, you need at least one partner. To choose someone, you can enter a chat with someone else and tap the rocket that will give you the Games tab at the bottom of the screen. There you can see all the games available including this one.
Then, a big collaged globe shows up and you can choose which collage you want to contribute to. Pick one and your Bitmoji can fly over there and get to work. From there, let your creativity do whatever it wants and live your best painter life.
Article continues below advertisement
Can you play Snapchat games by yourself?
One of the best aspects of Snapchat games is that you get to play with at least one of your friends. While you can't typically play by yourself, you can send Snaps that act as an invitation to play with others.
Games like Tic Tac Toe or Hoops can start off by sending a Snap. When you open the app, swipe left to open the games. When you send a Snap featuring one of the games to a particular person, that's basically an invite to get the game started.
Once the Snap invite is accepted, you and your friend can start the game and battle it out until one of you win.
Or you and your friends can be a little more creative. Some friends draw the game in pics they send on Snapchat and play that way. Tic Tac Toe is a perfect example of this. Draw the board and make your first move to start the game, and the acceptance is as simple as sending an updated pic back.
Article continues below advertisement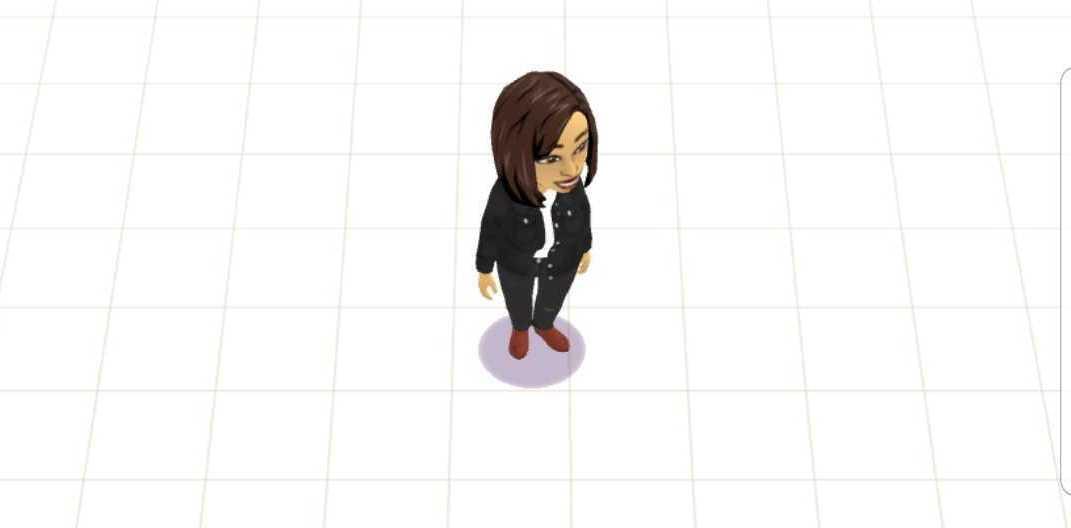 Even though Bitmoji Paint is fun, there are so many games for people to play. Sometimes the fun is trying out a bunch of the games available or taking the creativity of Snapchat and making it your own.