'Tears of the Kingdom' Is $70 — Here's How to Get it For Less
'Tears of the Kingdom' is the most expensive Switch game yet at $70 — but there is a trick to getting it for less than the list price.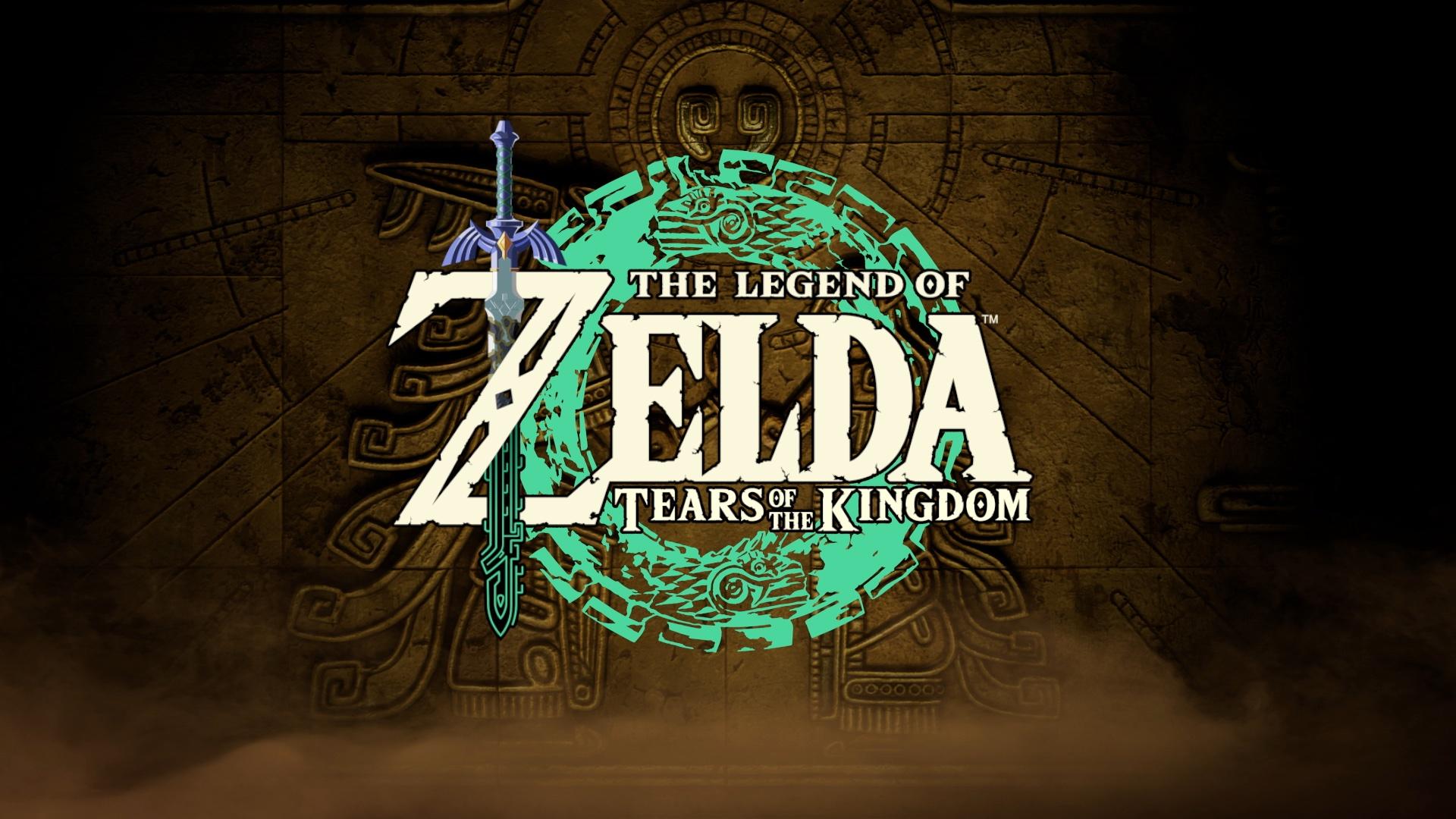 Article continues below advertisement
Unfortunately, Tears of the Kingdom is also the first game from Nintendo to get a price hike. For much of the Switch's lifespan, most first-party games have capped out at the $60 price point, but Tears of the Kingdom will start at $70. If you choose to get a collector's edition of the title, you'll be looking at a lot more than that.
All that said, there's actually a trick to getting the game for a cheaper price point — and if you play your Switch often, then this hack may be worth it.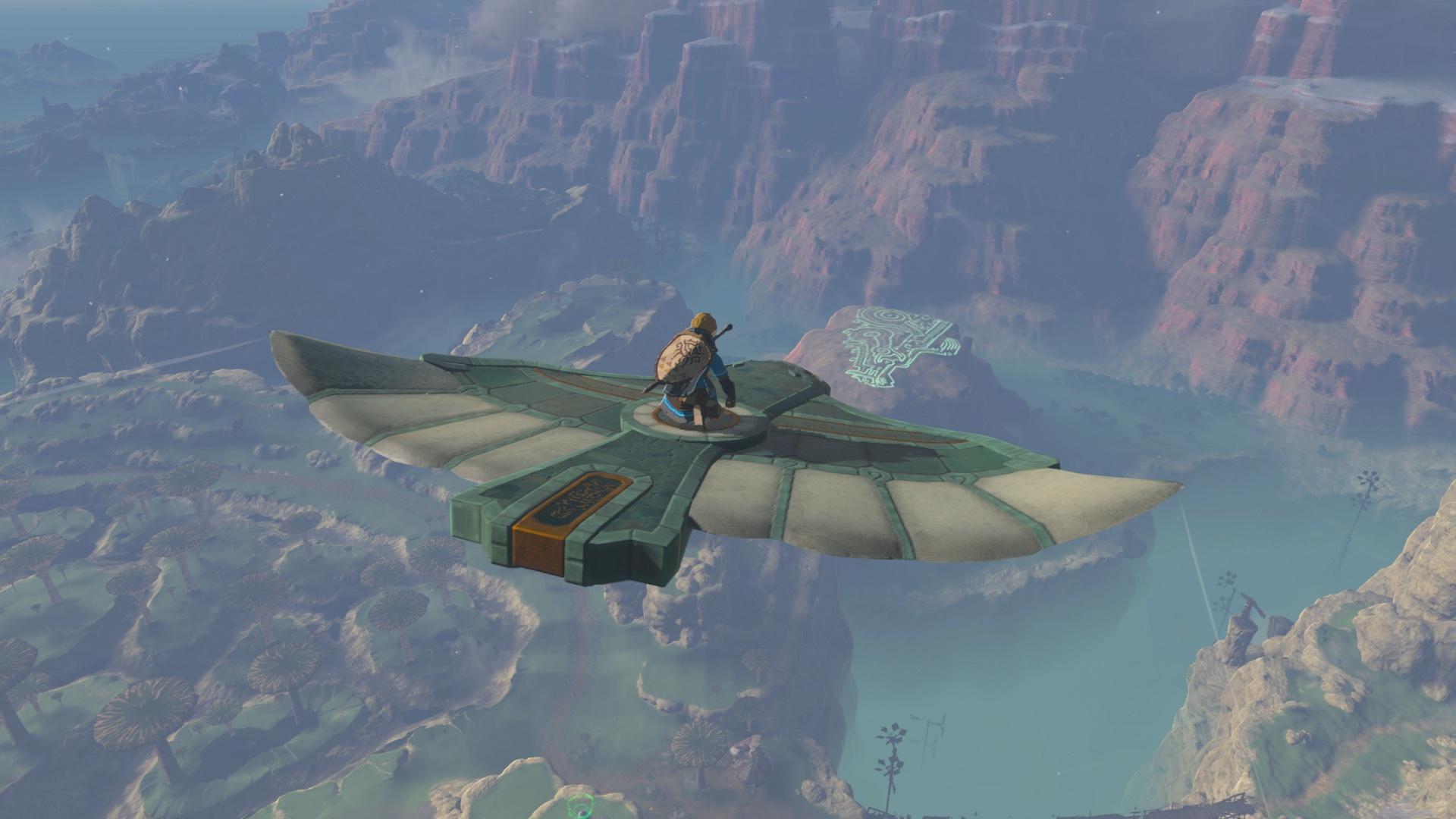 Article continues below advertisement
'Tears of the Kingdom' is Nintendo's only first-party game to cost $69.99.
When it was first revealed that Tears of the Kingdom would be the first Nintendo Switch game to be priced at $70, not everyone was pleased. This isn't a new concept, as current generation consoles like the PS5 and Xbox Series X/S often sell games at that price point — though most Switch players know that these competing consoles often have the increased graphics quality to support the hike in price.
Though the change was likely a long time coming, not everyone was thrilled with the possibility of shelling out $70 for the new game
"Unfortunate, but not entirely unexpected," André Segers, the founder of GameXplain, tweeted in reply to the news.
"Nintendo has absolutely no reason whatsoever to be charging $70 considering it's running on outdated an device," another Twitter user said.
Article continues below advertisement
Some waffled about purchasing the game with the new price point, while others pointed out this just further supports the idea that a Switch 2 is on the horizon.
"I wonder if they plan to announce the next console soon and will price the games for that next gen console at $70. Probably have this game in the system to be released on the next console hence the screwup," one Twitter user mused.
Article continues below advertisement
"My theory is that they're raising the price because it'll be backwards compatible with their new hardware," another theorized. "I can't imagine the gall of a 10 dollar increase right before their Direct, just because."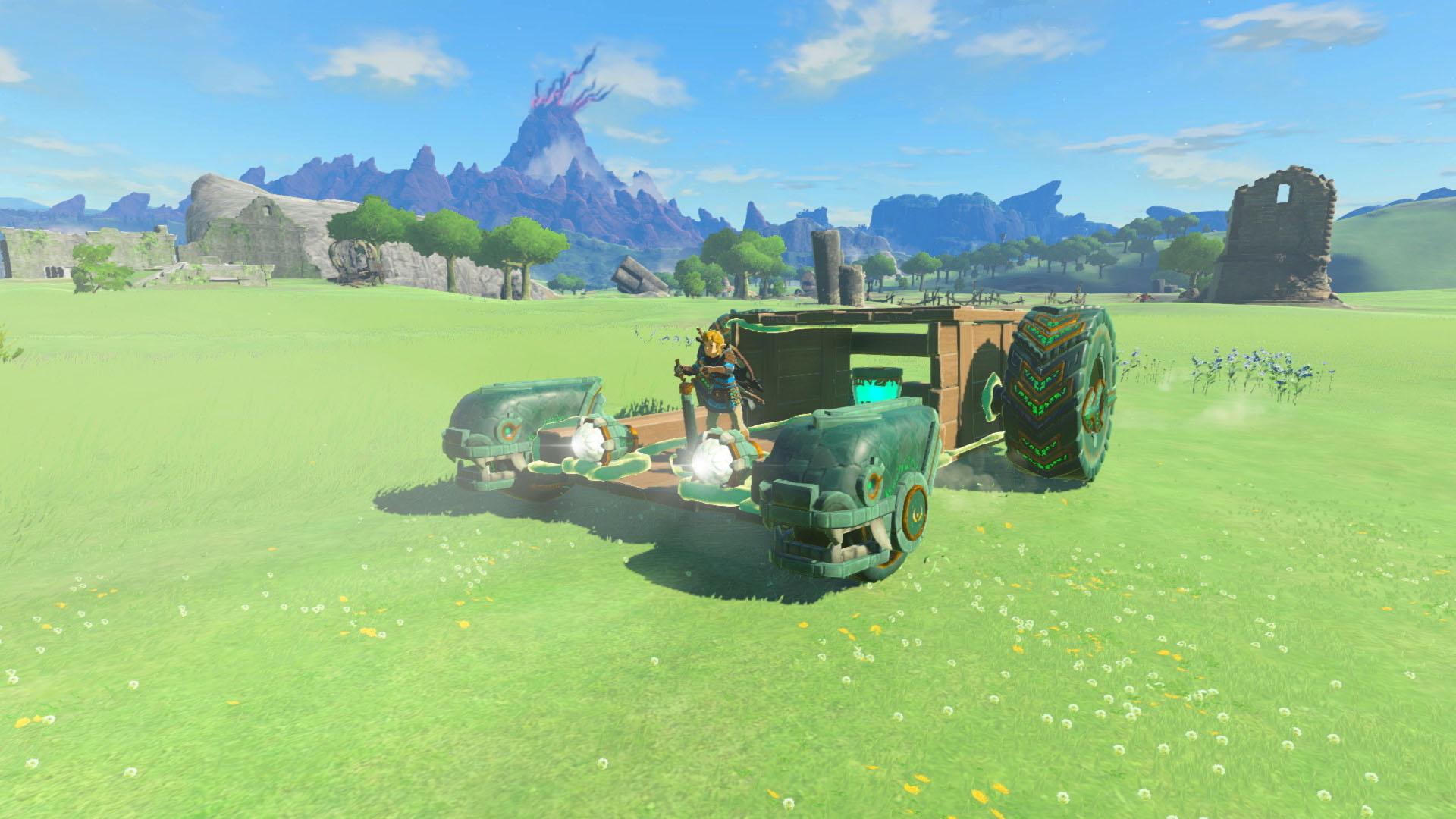 Article continues below advertisement
How to get 'Tears of the Kingdom' for less than $70.
If you're itching to play Tears of the Kingdom but keep balking at the price hike, thankfully there is a way to save some money on it.
Those who have a Nintendo Online subscription can purchase Nintendo Switch Game Vouchers. For $99.98, you'll get two vouchers that can be redeemed on a wide variety of games for the Switch, including your preorder (or purchase) of Tears of the Kingdom.
Though you'll pay more upfront, you'll be able to get two games for about $100, meaning you'll save $20 on your Tears of the Kingdom copy and $10 on another first-party game of your choice. These vouchers can only be used for digital downloads, though, so make sure you have enough space on your console before using them.
Tears of the Kingdom will be available for the Nintendo Switch on May 12.