Here Are Some of the Biggest Video Game Releases to Look Forward to in 2023
2023 will see a number of highly anticipated video game releases. The new year will feature plenty of sequels, new IPs, and legacy titles.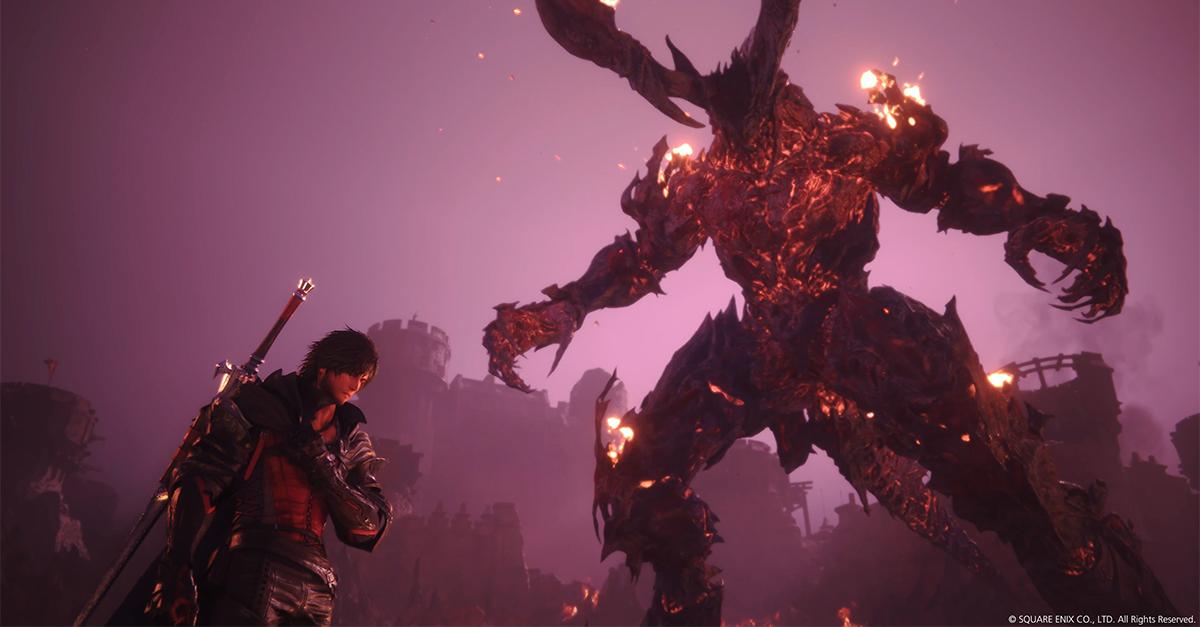 When it comes to video games, it may prove difficult to follow up a year like 2022. The past 12 months have seen the releases of several immensely popular titles like God of War: Ragnarök, Elden Ring, Pokémon Scarlet and Violet, and Bayonetta 3, just to name a few.
These heavy-hitters have most assuredly become new modern classics in gaming, but the current line-up for 2023 video game releases may prove to leave an even bigger impact.
Article continues below advertisement
With highly anticipated sequels, legacy titles, and new IPs looking to grace the ninth generation of gaming, there's plenty to be excited about in the new year.
Check out some of the biggest and most anticipated video game releases for 2023.
'Forspoken'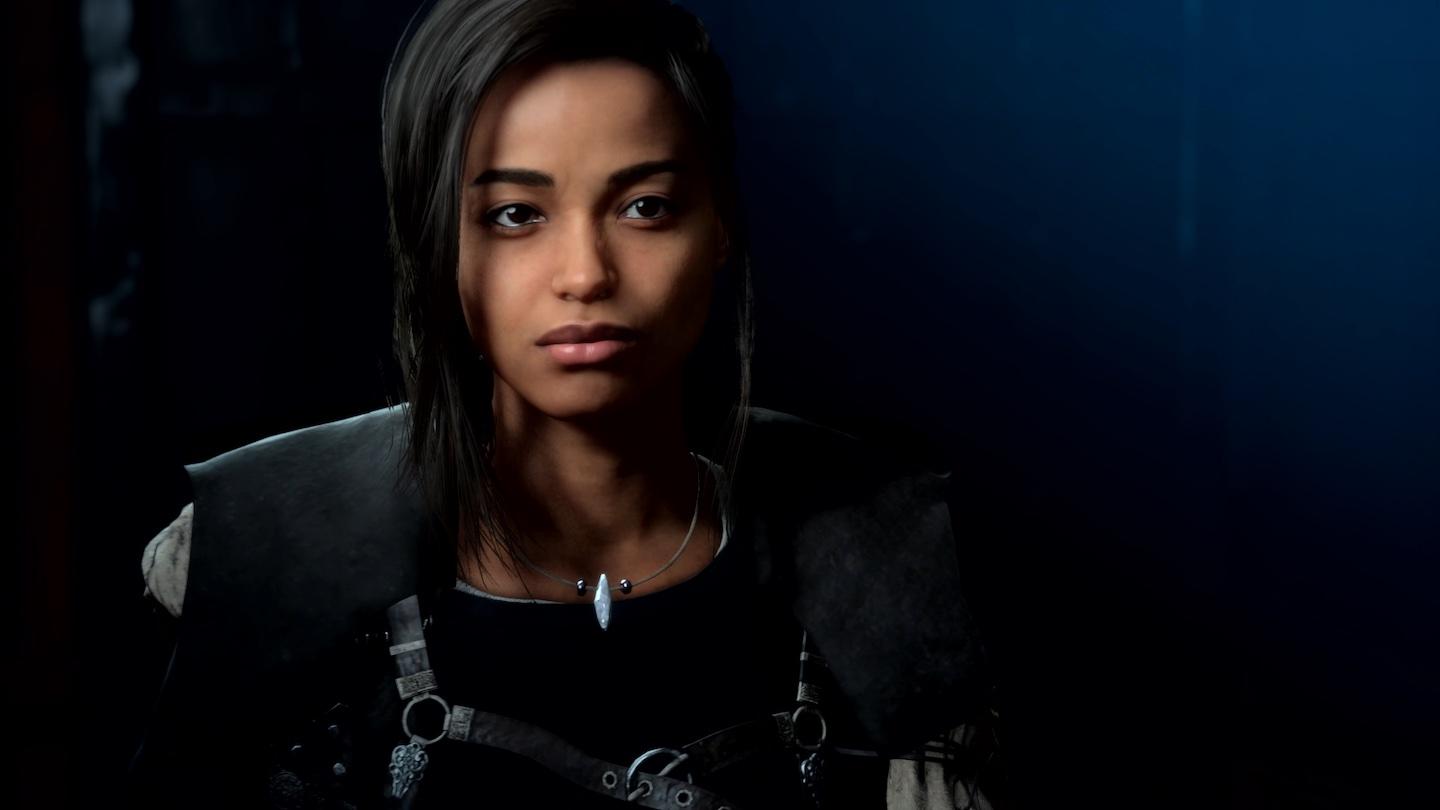 Despite initially being scheduled for a release in 2022, Forspoken remains on our list of anticipated games for the new year. The game follows Frey Holland, a young and sassy New Yorker who is teleported to the world of Athia and must use her new magical powers to defeat the tyrannical Tantas and find her way home.
Despite some mixed reaction to gameplay demos, the game holds plenty of potential to look forward to as it finally comes out.
Forspoken arrives on PlayStation 5 on Jan. 24.
Article continues below advertisement
'Like a Dragon: Ishin!'
The original Like a Dragon: Ishin! was developed and released as a Japanese launch title for the PlayStation 4 in 2014 and was never released in other territories. Fortunately, this brand-new 2023 remake marks the game's first worldwide release and localization. The game is a spinoff of the popular Yakuza series and takes place in the final years of Japan's feudal era.
Like a Dragon: Ishin! comes out on PlayStation and Xbox consoles and PC on Feb. 21.
Article continues below advertisement
'Star Wars: Jedi Survivor'
The newest Star Wars game takes place almost concurrently with the Kenobi series. It focuses on Jedi Knight Cal Kestis and his bid for survival against the onslaught of the Galactic Empire.
Star Wars games, and even the franchise in general, tend to run the gamut in terms of quality. But this new game looks exciting enough to dive even further into that galaxy far, far away.
Jedi Survivor releases on March 17 on PS5, Xbox Series X/S, and PC.
Article continues below advertisement
'Suicide Squad: Kill the Justice League'
Despite the deteriorating public image of DC Comics as a franchise and a distinct lack of substantial news outside of Batman being portrayed by Kevin Conroy in the voice actor's final role before his death, it's easy to remain excited about a game based on the Suicide Squad. The game follows the titular mercenary team who must stop Brainiac-possessed members of the Justice League from wreaking havoc on Earth.
The game comes out on May 26 for PC, PS5, and Xbox Series X/S.
Article continues below advertisement
'Street Fighter 6'
The latest installment of Capcom's classic fighting-game franchise gives the series several new coats of paint. The game introduces a new mechanic called the Drive Gauge, which encourages players to experiment with different techniques to create their own tactics.
The game previously hosted an open beta over the summer of 2022, which has already received plenty of praise from critics and fans alike.
Street Fighter 6 will be released on PlayStation 4 and 5, Xbox Series X/S, and PC on June 2.
Article continues below advertisement
'Final Fantasy XVI'
The newest numbered installment of the classic JRPG franchise returns to its medieval roots. The game takes place in the war-torn fantasy world of Valisthea and follows a revenge-driven bodyguard named Clive Rosfield. The game features fast-paced melee-based action combat blended together with Final Fantasy's more traditional RPG elements.
Final Fantasy XVI will come out on June 22 as a timed exclusive for the PlayStation 5.
Article continues below advertisement
'Marvel's Spider-Man 2'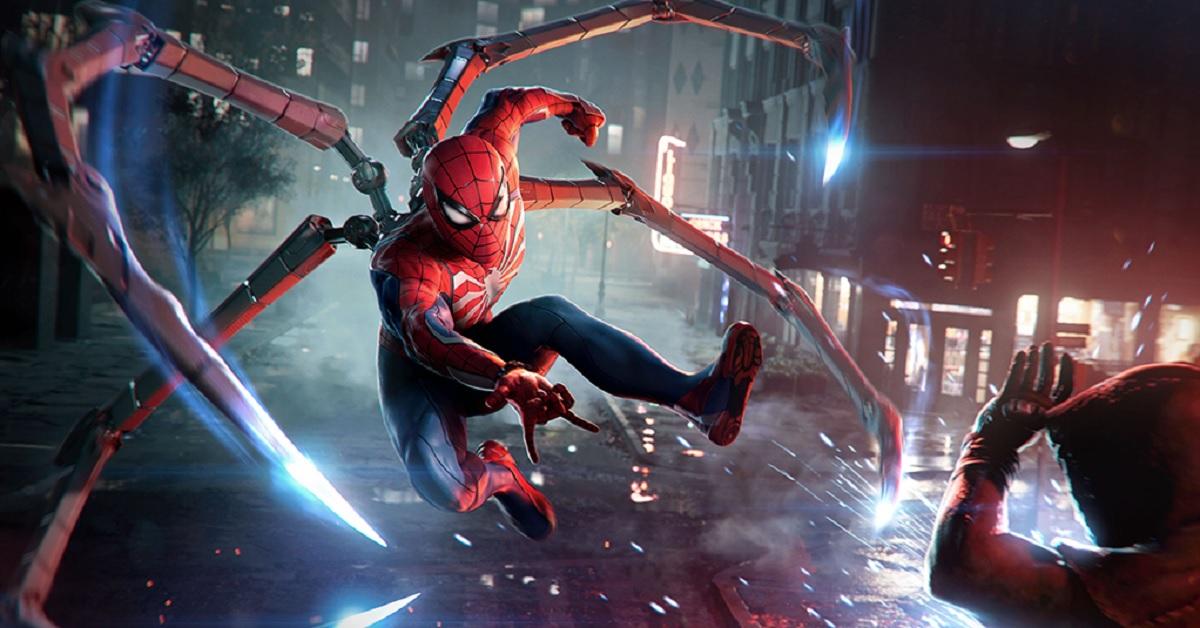 As of this writing, little is known about the eagerly anticipated sequel to Marvel's Spider-Man. So far, we know that both Peter Parker and Miles Morales will be featured in the game. The sequel also marks the arrival of fan-favorite Marvel anti-hero Venom.
Hopefully, we'll get to learn more as the release approaches. Marvel's Spider-Man 2 is expected to release in 2023.
Article continues below advertisement
'Armored Core VI: Fires of Rubicon'
Among the many exciting trailers and announcements at the 2022 Game Awards, the first entry to the classic Armored Core series in nearly 10 years certainly took the gaming world by storm. Riding on the success of Elden Ring, the development team at FromSoftware aims to take some cues from their Soulslike games to create an entirely new experience for the franchise.
Armored Core VI is expected to release in 2023 for PlayStation and Xbox consoles and PC.