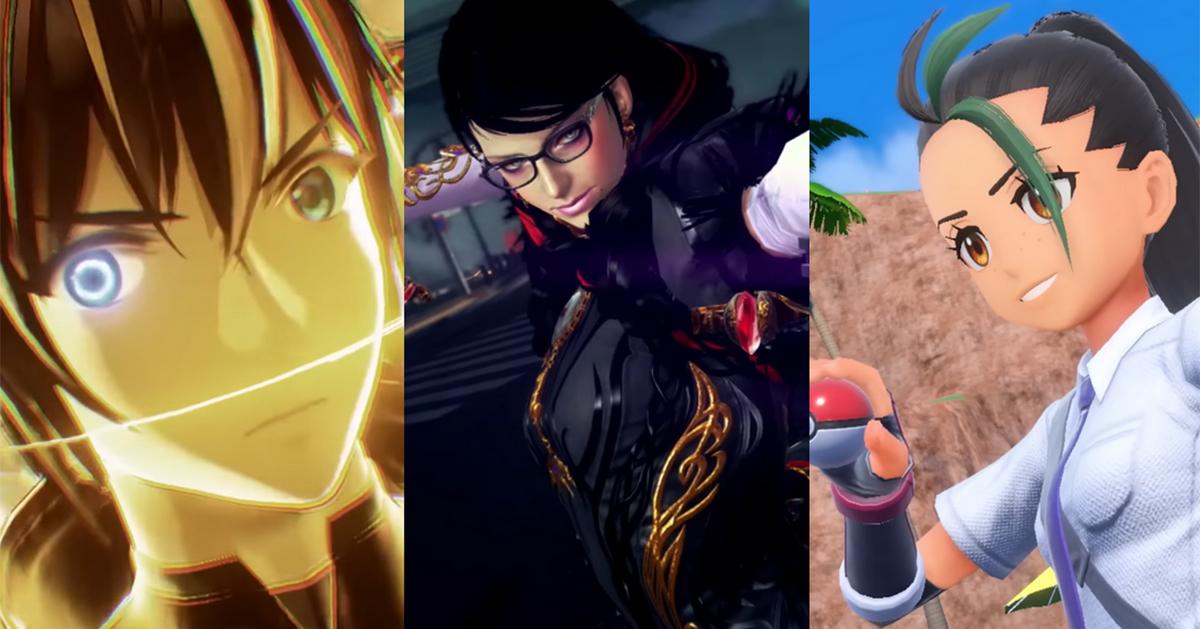 Top Nintendo Switch Games of 2022 — Here's a List of Some of Our Favorites
Even amidst the ninth generation of games, the Nintendo Switch is still going strong. Following the release of the OLED model in October 2021, Nintendo hit the ground running by releasing popular new Switch titles almost as soon as 2022 started. All throughout the year, Nintendo remained consistent in delivering a bevy of titles that would go on to receive several accolades and even recognition at the 2022 Game Awards.
Article continues below advertisement
In a year populated by several three-quels and even Pokémon titles outside of the mainline releases, there were plenty of standouts. As another year of gaming draws to a close, we're here to share some of our picks for the best that Nintendo had to offer.
Here's our list of the top Nintendo Switch games of 2022.
'Pokémon Legends: Arceus'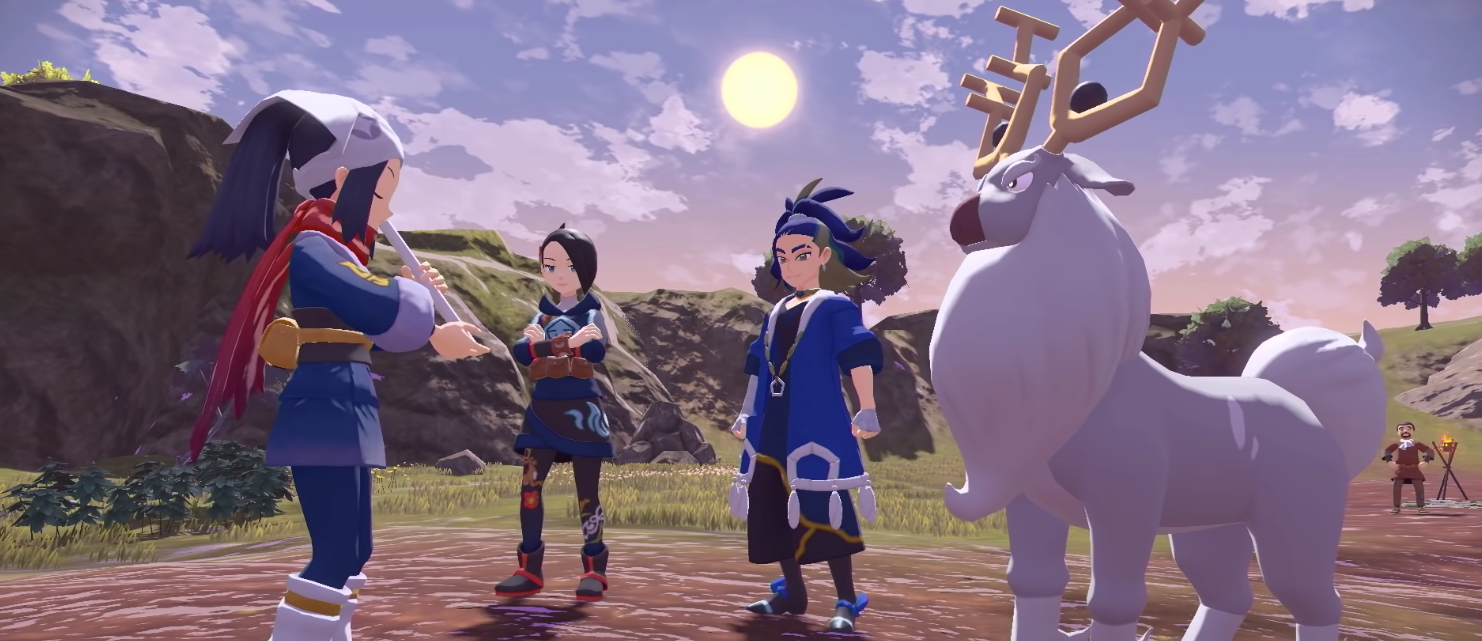 We find it kind of hard to believe that there was a major Pokémon game release before a mainline entry, but Pokémon Legends: Arceus is now best known for shaking things up. This title places players in the long-forgotten Hisui region of ancient Pokémon.
The traditional "catch, train, and battle" formula for Pokémon was given a much-needed improvement thanks to the introduction of open-world areas and encounters. We have Arceus to thank for setting the stage for newer Pokémon games.
Article continues below advertisement
'Kirby and the Forgotten Land'
Speaking of changing the formula, one of Kirby's latest adventures brought the adorable pink glutton to a fully 3D plain as he travels a strange post-apocalyptic expanse. With a refreshing new way to play and the hilarious ingenuity of Mouthful Mode, Kirby and the Forgotten Land makes for an easy choice as one of our favorite Switch games.
Article continues below advertisement
'Splatoon 3'
The only thing better than feeling like a kid again is feeling like a kid and a squid again. The latest installment of Splatoon allows players to return to the colorful and fast-paced world of paint-based warfare. Featuring all-new game modes and ongoing updates to the game, Splatoon 3 provides a welcome return to Inkopolis that no one should miss out on.
Article continues below advertisement
'Bayonetta 3'
The current state of Bayonetta 3 makes the four-year radio silence almost entirely worth it. The titular Umbran Witch returns with a bang in a game that places high-octane action and excitement at the forefront. The ending may be highly controversial for critics and fans alike, but with its frenetic and intuitive combat, Bayonetta 3 is still well-deserving of both "Best Action Game" at the 2022 Game Awards and a spot on our list.
Article continues below advertisement
'Pokémon Scarlet' and 'Pokémon Violet'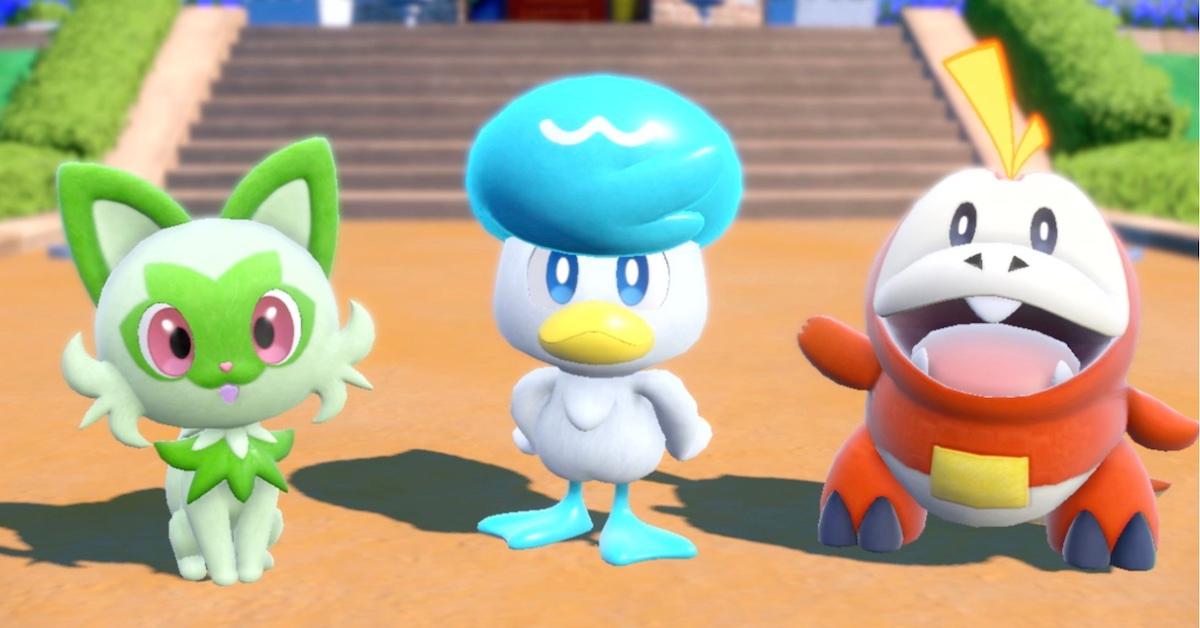 We'd be remiss not to mention the newest addition to the popular Pokémon franchise. Despite the game's technical faults, it's pretty much impossible for us to not have a fun time on a Pokémon adventure. Having taken cues from Pokémon Legends: Arceus, Scarlet and Violet still provide a fresh coat of paint onto the series.
Article continues below advertisement
'Xenoblade Chronicles 3'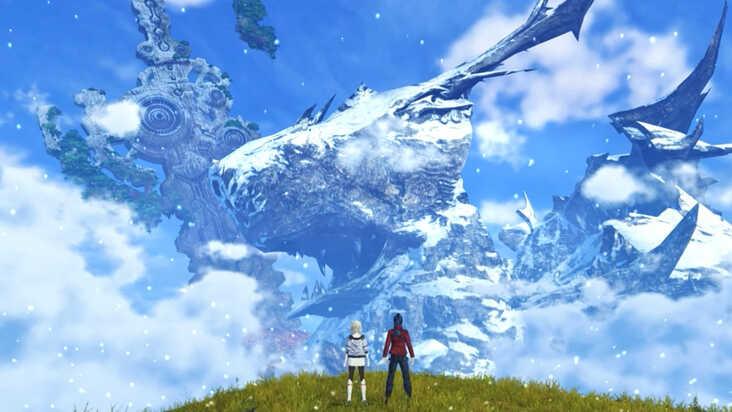 Xenoblade Chronicles 3 receiving a "Game of the Year" nomination at the Game Awards may have been a surprise for many, but it's certainly not undeserving of it. The series' combat has been both expanded and refined for a unique and exciting JRPG experience, all while delivering a beautifully emotional narrative that may very well leave you in tears.