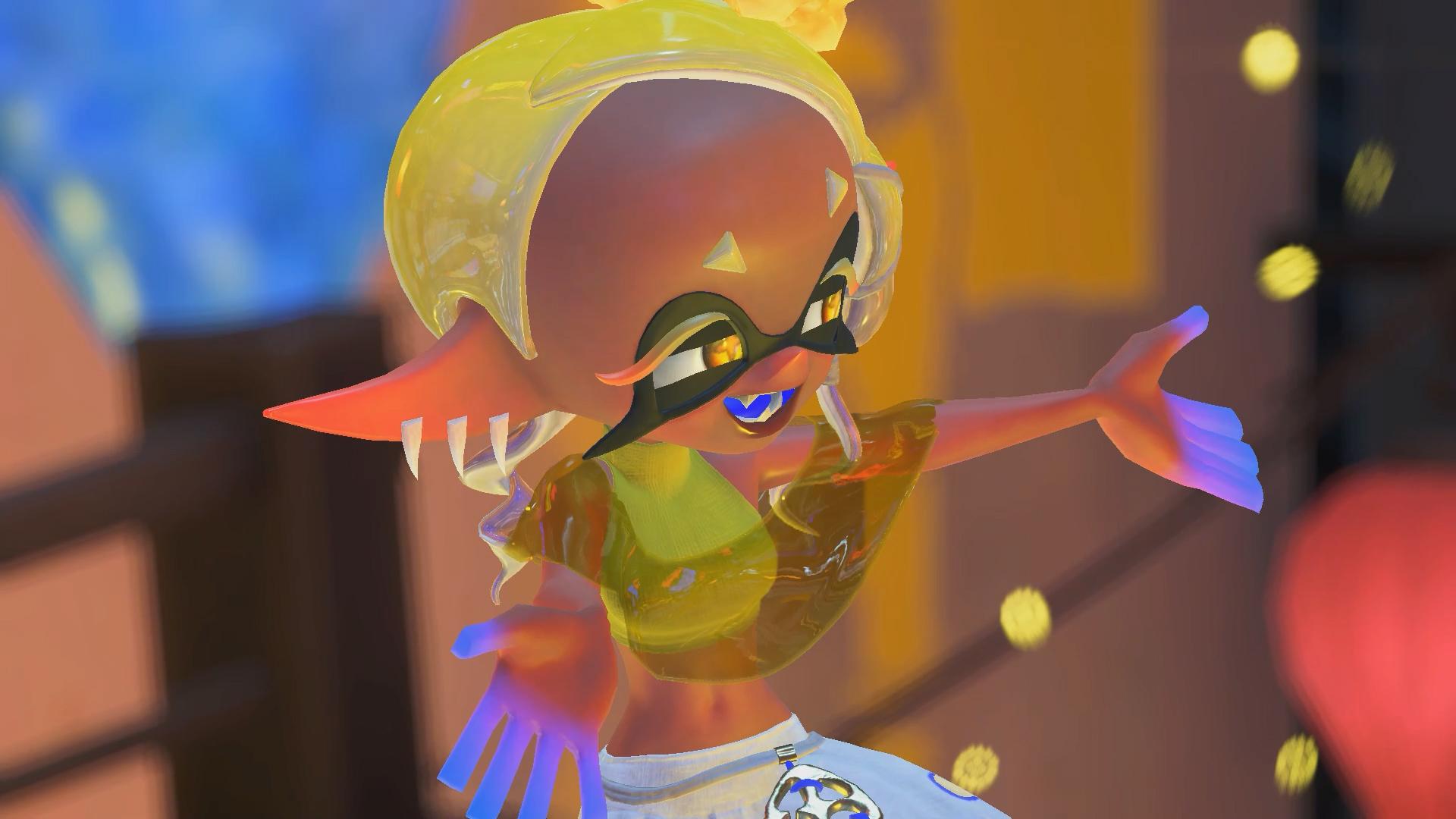 'Splatoon 3' Will Get Two Years of Free Updates and a DLC
There are only a few weeks left until Splatoon 3 is released for the Nintendo Switch -- but the company has already revealed that the game will receive plenty of new content long after its release date.
During a Nintendo Direct presentation in August, it was revealed that not only will there be free content updates following the title's release, but there will also be a paid DLC coming to the game at a later date. Here's what we know about the DLC so far.
Article continues below advertisement
'Splatoon 3' will receive free content updates for two years following its release.
During the August Nintendo Direct presentation, the company revealed many details about Splatoon 3 mere weeks before its release — including the promise of free updates for players for two years following the game's Sept. 9 release.
These free updates are currently scheduled to hit the game in waves, with about one every three months. According to the Direct presentation, a good portion of the updates will include a seasonal rotation of new customization options.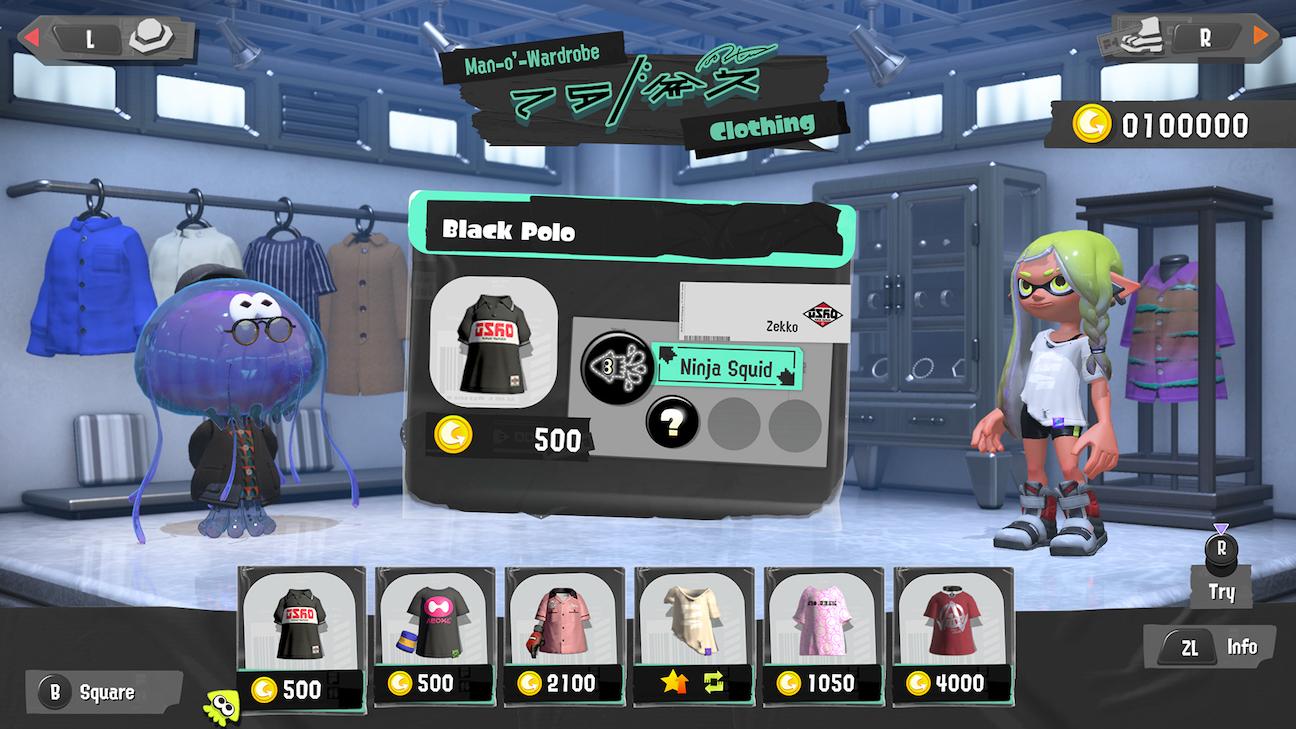 Article continues below advertisement
As the updates are scheduled to hit as the seasons change, it's safe to say that much of this content will include new cosmetics to coincide with the holidays and seasons, including new titles, backgrounds, badges, emotes, and more.
One of these updates will also likely include the introduction of two new game modes. X Battle and League Battle — while both revealed to be part of Splatoon 3's gameplay offerings — will not be available at launch, meaning they'll likely be included in one of these updates.
Beyond this, details about what will be included in these updates are sparse, but they'll all likely be revealed leading up to each wave's release once players have had some time to dig into the game.
Article continues below advertisement
What's the release date of the 'Splatoon 3' DLC?
At this time, the release date for the Splatoon 3 DLC hasn't been announced, and it'll likely be some time before the paid DLC will be available for players. Since Splatoon 3 doesn't release until Sept. 9, there's still plenty of time for players to dive into what the game already offers before they'll want the additional content that comes with a DLC. Add to that Nintendo's promise of two years of free content updates and it's clear that the DLC's release is a long way away.
What will be in the 'Splatoon 3' DLC?
Unfortunately, the details of what exactly the DLC will consist of have yet to be revealed, likely because the game still has yet to be released. Since there will be so much free content added to the game, there's currently no indication as to what additional content could be added to the title with a paid DLC. Nintendo will release more details about the DLC closer to its release, though for the time being, players should enjoy the content that is already included in the game.