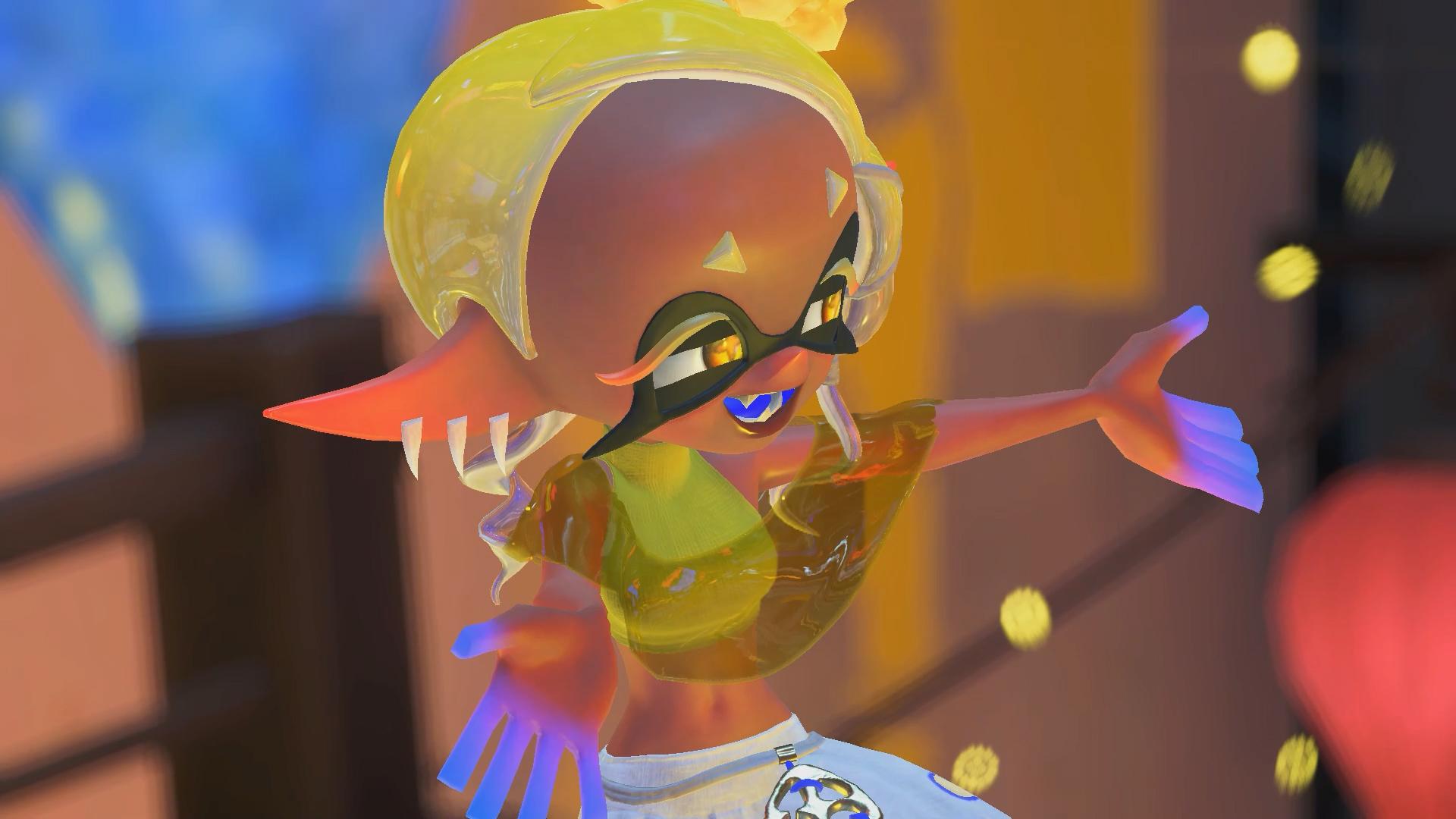 The First Wave of the 'Splatoon 3' DLC Will Launch in 2023
There are only a few weeks left until Splatoon 3 is released for the Nintendo Switch -- but the company has already revealed that the game will receive plenty of new content long after its release date.
During a Nintendo Direct presentation in August, it was revealed that not only will there be free content updates following the title's release, but there will also be a paid DLC coming to the game at a later date. Here's what we know about the DLC so far.
Article continues below advertisement
'Splatoon 3' will receive free content updates for two years following its release.
During the August Nintendo Direct presentation, the company revealed many details about Splatoon 3 mere weeks before its release — including the promise of free updates for players for two years following the game's Sept. 9 release.
These free updates are currently scheduled to hit the game in waves, with about one every three months. According to the Direct presentation, a good portion of the updates will include a seasonal rotation of new customization options.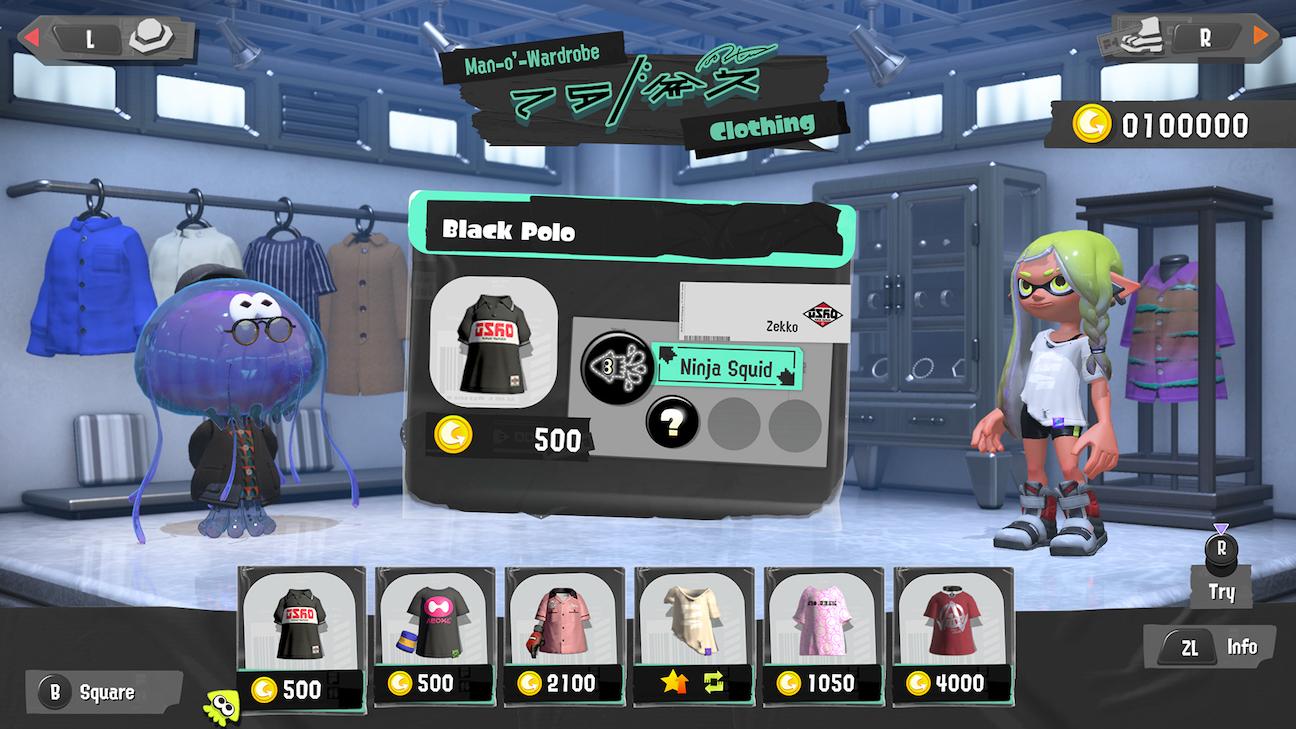 Article continues below advertisement
As the updates are scheduled to hit as the seasons change, it's safe to say that much of this content will include new cosmetics to coincide with the holidays and seasons, including new titles, backgrounds, badges, emotes, and more.
One of these updates will also likely include the introduction of two new game modes. X Battle and League Battle — while both revealed to be part of Splatoon 3's gameplay offerings — will not be available at launch, meaning they'll likely be included in one of these updates.
Beyond this, details about what will be included in these updates are sparse, but they'll all likely be revealed leading up to each wave's release once players have had some time to dig into the game.
Article continues below advertisement
What's the release date of the 'Splatoon 3' DLC? The first wave launches in the spring.
The first wave of the Splatoon 3 DLC will launch in Spring 2023, revealing a "functional version" of Inkopolis from the very first Splatoon game. At this time, the exact release date and details of what challenges and quests will be available in this DLC have yet to be revealed, but this is just one of two waves the DLC will provide for players.
Wave 2 will launch at a later date, bringing an entirely new city dubbed "Side Order." Few other details on this area are available at this time.
The DLC will be available for preorder on the Nintendo eShop starting Feb. 8, and anyone who buys the DLC will immediately be able to access other in-game goodies before the waves launch.
"After purchasing this DLC, players will receive access to bonus in-game currency, plus food and drink tickets," Nintendo said in a tweet.