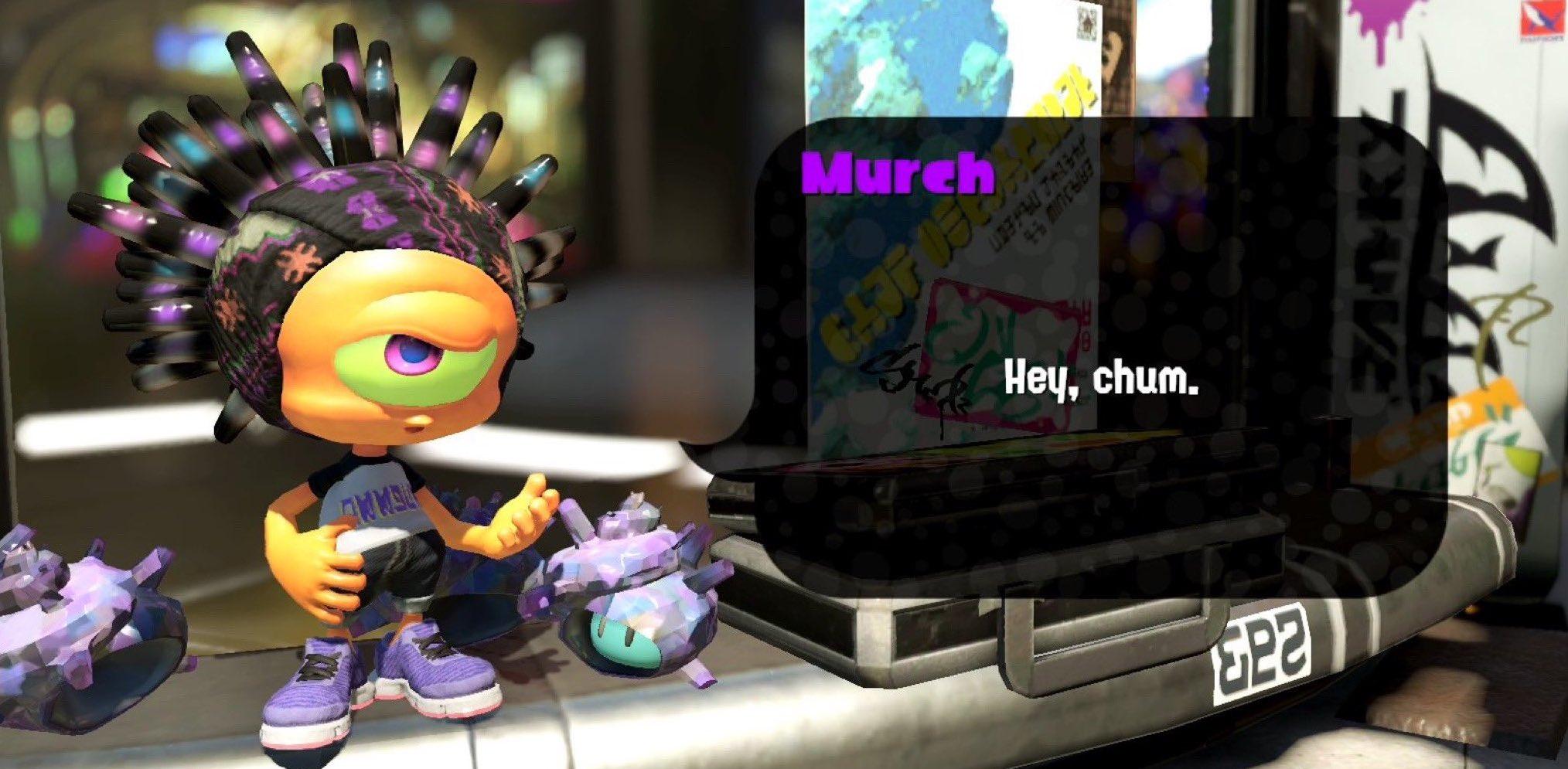 Murch Gets a Redesign in 'Splatoon 3' — and Fans Are Already Simping
It's been a few years since Splatoon 2 was released for the Nintendo Switch, becoming one of the first few games available for the console not long after its launch. And more than five years later, fans are finally getting the next installment in the franchise that they've long been asking for.
Article continues below advertisement
There are plenty of new features that have already been promised for Splatoon 3, and with a release date around the corner there's plenty of hype. But there have been a few surprises in the upcoming content for the game — including NPC Murch's new look.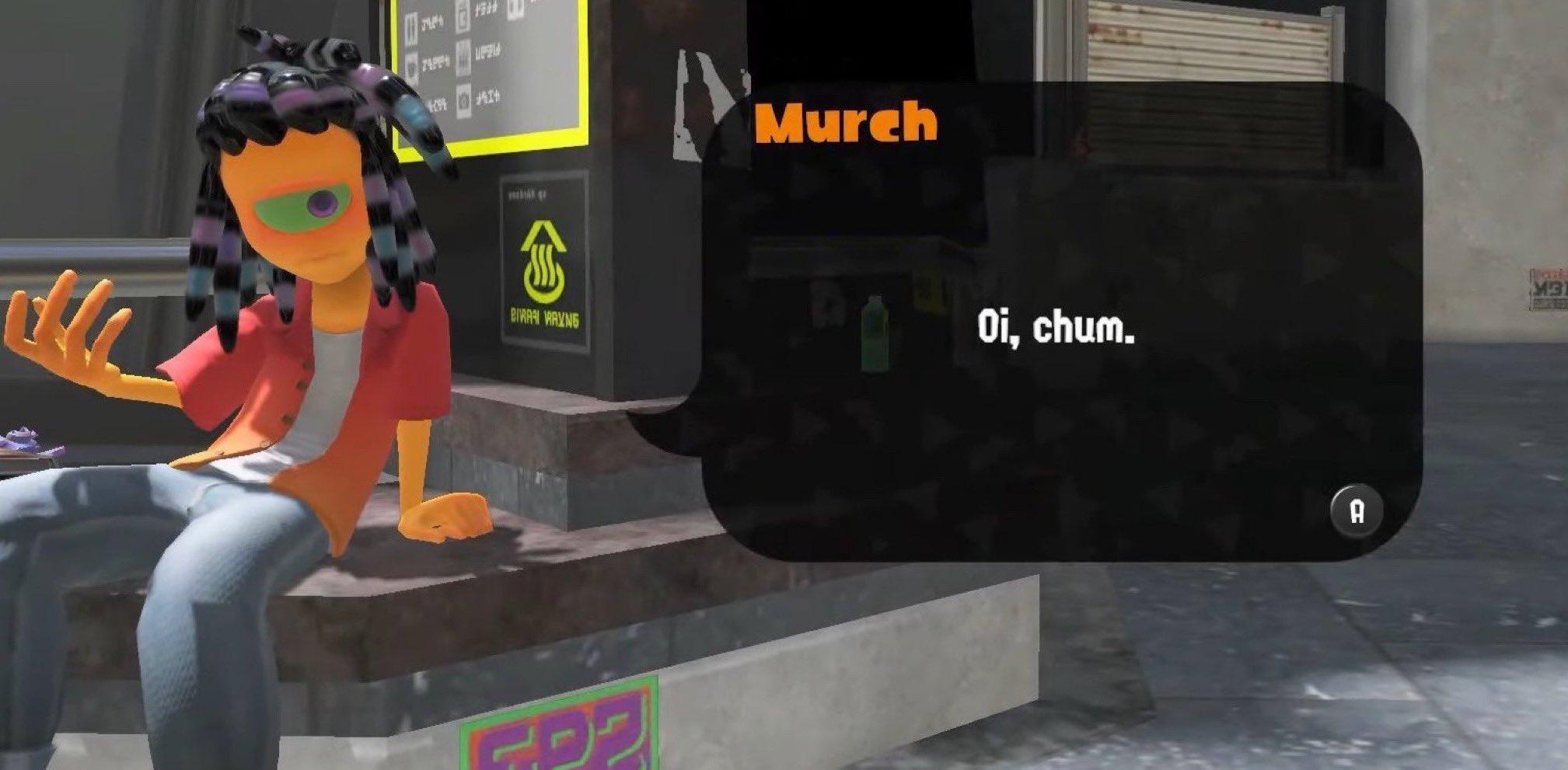 Article continues below advertisement
Murch returns to 'Splatoon 3' with a new look.
Murch first made his appearance in Splatoon 2, acting as a merchant selling gear and abilities to your character as you play. When he first made his appearance, the spiky little sea urchin was a small friend who acted tough while selling you your goods. While he wasn't everyone's favorite merchant (some wished Spyke from the first Splatoon game would return in his stead for the upcoming game), the August Nintendo Direct unveiled Murch's new makeover.
Whereas Murch was originally short and unintimidating, his new look paints him as a tall and lanky merchant. His once cocky demeanor has now shifted to that of a stereotypical skater park boy, as he lounges about offering you his goods and services.
While Murch's look is really the only thing that's changed about him, fans of the franchise sounded off online about his new look — and they were surprised at just how much the sea urchin had grown up in a few short years.
Article continues below advertisement
"How old was Murch in Splatoon 2? How long is the time-skip between Splatoon 2 and Splatoon 3? Do sea urchins age fast? Why is he so big? I have so many questions," one fan tweeted in reaction to Murch's new look.
Though Murch is still technically a sea urchin, that hasn't stopped fans from pointing out how much more attractive this new character design is.
"Alright, now that the Splatoon 3 livestream is over, might as well say this: People are definitely gonna simp for Murch," another wrote.
Article continues below advertisement
Clearly, the character's redesign, while unexpected, is one plenty of fans are here for — and they may even be more inclined to forgive the developers for not replacing him with Spyke.
Splatoon 3 will release for the Nintendo Switch on Sept. 9, 2022.