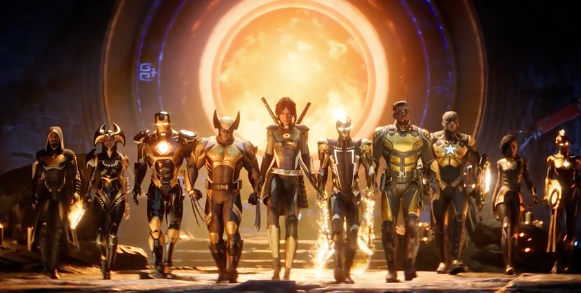 When Is 'Marvel's Midnight Suns' Supposed to Hit the Nintendo Switch?
If you're a gamer who also happens to love the stories and franchises of Marvel Comics, chances are that you're still waiting on more info for the highly-anticipated sequel to 2018's Marvel's Spider-Man or even the upcoming Wolverine game.
While news on those titles is still scarce as of this writing, there are still some new Marvel game releases to help tide you over. Marvel's Midnight Suns has recently hit store shelves.
Article continues below advertisement
This tactical RPG sees Doctor Strange and Iron Man recruit several different heroes — including Captain Marvel, Spider-Man, Nico Minoru, Wolverine, Blade, and a player-created character known as the Hunter — in order to combat Lilith, Mother of Demons. Together, they must put an end to Lilith's rampage as she and her army of brainwashed Marvel legends threaten the fabric of the universe.
While the game is now out on several systems, when does it come out for Nintendo Switch?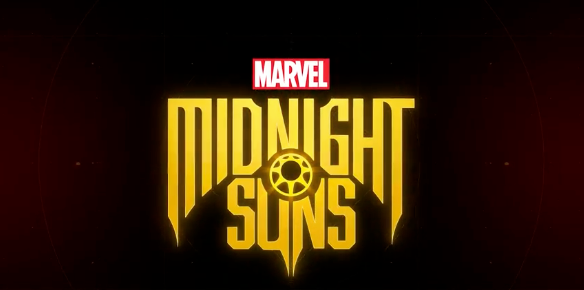 Article continues below advertisement
When is 'Marvel's Midnight Suns' coming to Nintendo Switch?
Throughout its development cycle — including a number of delays for the launch — Midnight Suns was originally announced to come out on all platforms. This original release slate included PlayStation 4 and 5, Xbox One and Xbox Series X/S, Nintendo Switch, and PC.
The game was originally slated to come out in October 2022 and was going to launch on all platforms except the Nintendo Switch. The Switch version was scheduled to come out on a later, undisclosed date in 2023.
As of now, however, Midnight Suns is left with a confusingly staggered release schedule. In early September 2022, the dev team at Firaxis Games announced that the game would be coming to newer consoles as well as PC in early December. True to their word, Marvel's Midnight Suns was released on Dec. 2, 2022 for PlayStation 5, Xbox Series X/S, and PC. Unfortunately, as of this writing, the release date for the Nintendo Switch version is unconfirmed.
Article continues below advertisement
As far as we know, Midnight Suns is still in development for Nintendo Switch, PlayStation 4, and Xbox One. But there is no official release date at this time and Firaxis Games have made no formal announcement regarding these versions of the game.
IGN previously reported that Midnight Suns was slated to come out during the current fiscal year for publisher Take-Two Interactive. This would place the release date for the remaining versions some time before March 2023.
The fact that some versions of the game were released early is confusing at best. However, it's reasonable to suspect that Firaxis games could stick to this plan, potentially aiming to release Midnight Suns on Switch, PS4, and Xbox One within this initial time frame.
At the very least, Marvel's Midnight Suns is now available on PlayStation 5, Xbox Series X/S, and PC.