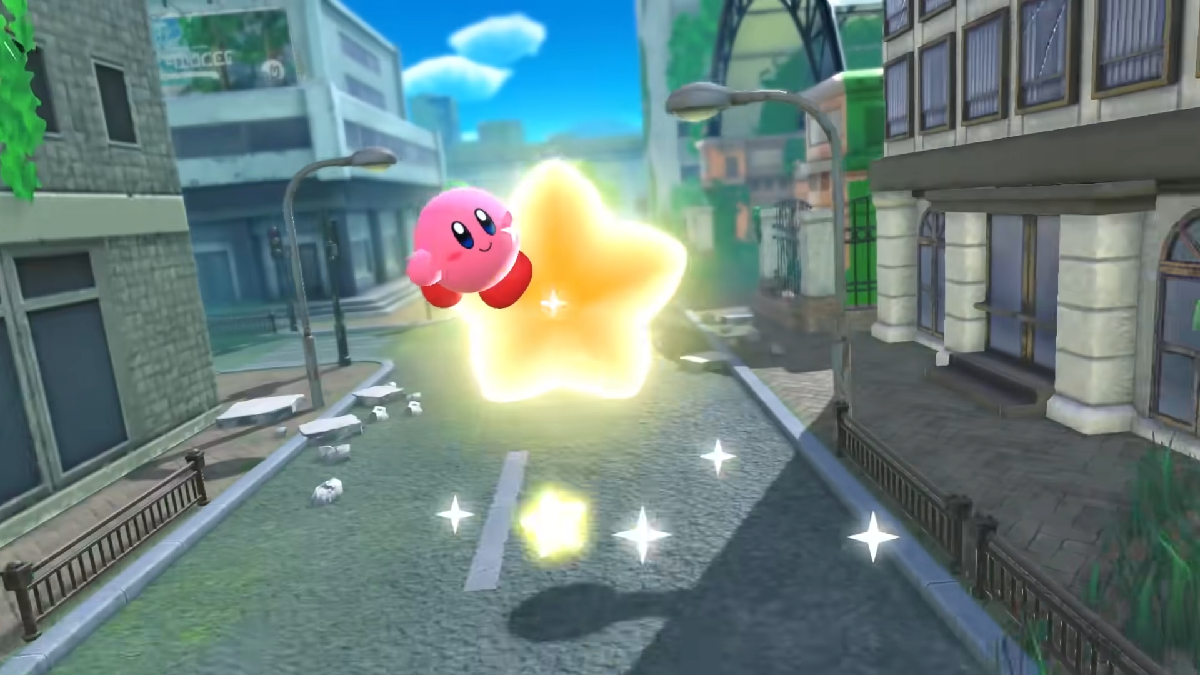 'Kirby and the Forgotten Land' Can Be Completed Pretty Quickly if You're Going for Story
Everyone's favorite pink puff ball is making history in Kirby and the Forgotten Land. The Nintendo Switch title marks the first fully 3D game in the series' long and celebrated history. While it's not exactly an open world game, Kirby's adventure is more explorable than ever across various stages. How much time will it take you to complete the story of this brave new world? In other words, how long is the game?
Article continues below advertisement
Kirby and the Forgotten Land places the adorable and insatiably hungry blob in an all-new dimension teeming with animal-like threats led by the nefarious Beast Pack. With new friends and all new abilities like Mouthful Mode, Kirby must save the Waddle Dees and bring peace to this vibrant wasteland. It's a brave new world for our floaty pink hero, but how long could it possibly take for him to traverse the entire land and defeat the Beast Pack?
Article continues below advertisement
How long is 'Kirby and the Forgotten Land'?
For anyone looking for a generation-defining Nintendo experience like Super Mario Odyssey or The Legend of Zelda: Breath of the Wild, you may want to look elsewhere. Despite it being the first 3D game in Kirby history, Forgotten Land isn't quite a vast open world as the setting might suggest. There's still plenty to do in each stage, but the worlds aren't as sprawling or expansive as other Nintendo games.
According to GameRant, the main story for the game takes about eight to 10 hours to complete. If you don't mind making a beeline straight to the end credits, you can probably check it off your list over the course of a long weekend. However, the game also features and expandable Waddle Dee Town hub, plenty of minigames to play, and hidden collectables throughout each stage that'll take more than one attempt to collect. For the completionist, expect about 15 to 20 hours to collect everything.
Article continues below advertisement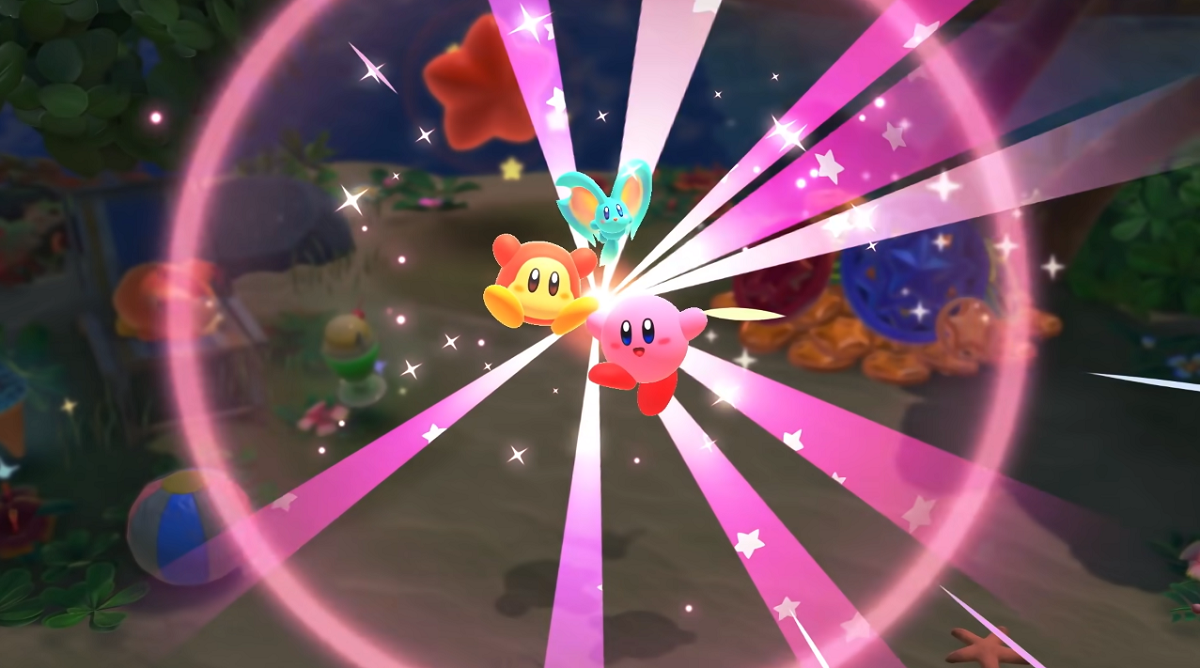 For even added fun, a New Game Plus will be available upon completing the game for the first time.
Kirby and the Forgotten Land releases on March 25 for the Nintendo Switch.