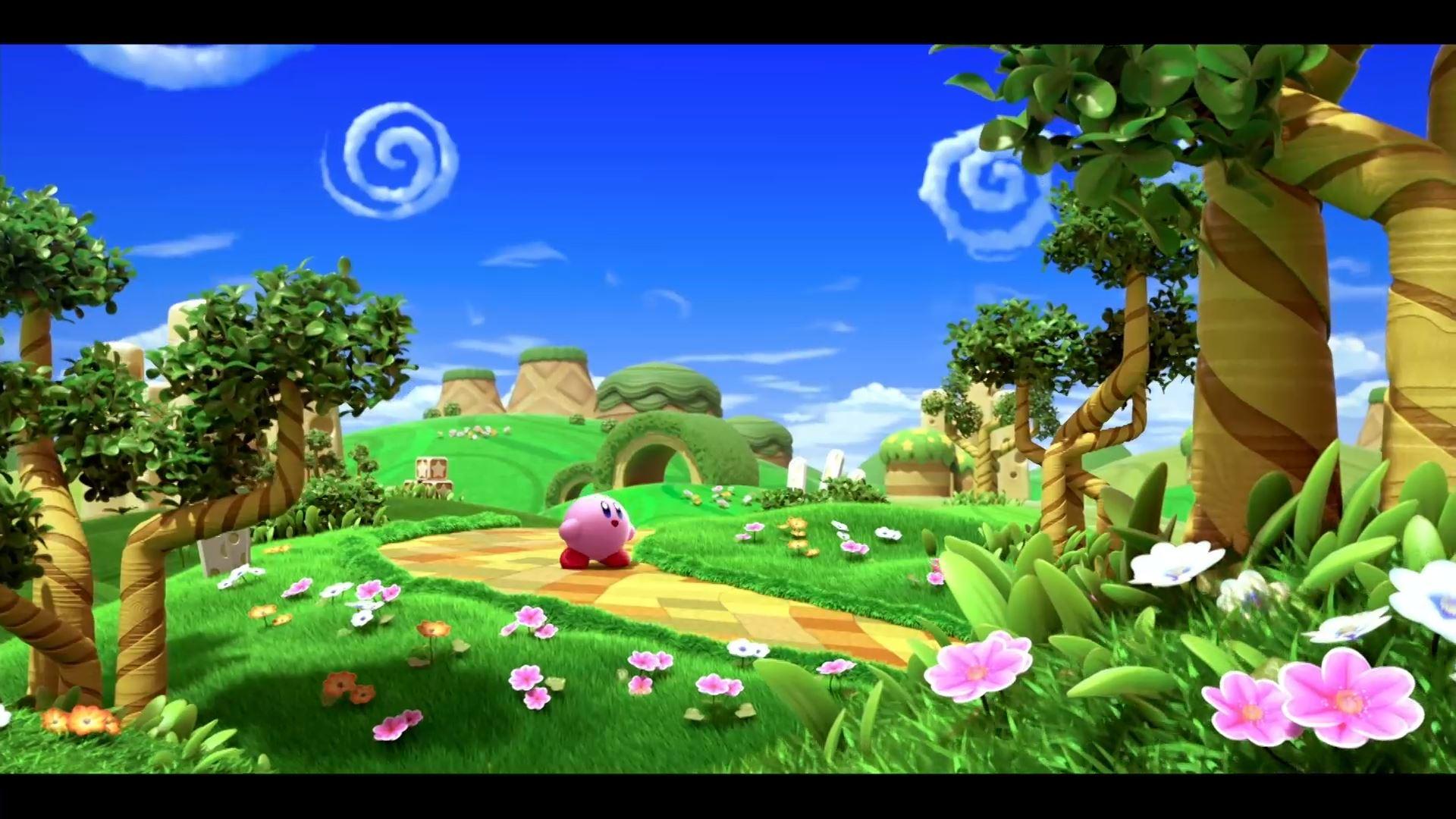 What Exactly Is Kirby? Unpacking the Popular Video Game Character
Even if you've never played a single game in the Kirby franchise, you've probably played as the small pink character in a round of Smash Bros., using the ball-shaped character to float out of the way of enemies.
Kirby has been one of Nintendo's most prolific franchises, with the first game Kirby's Dream Land being released for the Game Boy in 1992.
But what exactly is Kirby? The character is really nothing more than a ball with arms, feet, eyes, and a mouth, but is there more to him?
Article continues below advertisement
So, what exactly is Kirby?
To be blunt, the answer isn't quite clear. In fact, Kirby's creation was sort of an accident.
When creator Masahiro Sakurai began the development for the first ever Kirby game, he created the little pink ball as a placeholder for the protagonist he originally intended to create. Instead, Kirby became the 8-inch-tall fearless hero known for saving Planet Popstar on more than one occasion. (Yes, you read that right — Kirby is only 8 inches tall.)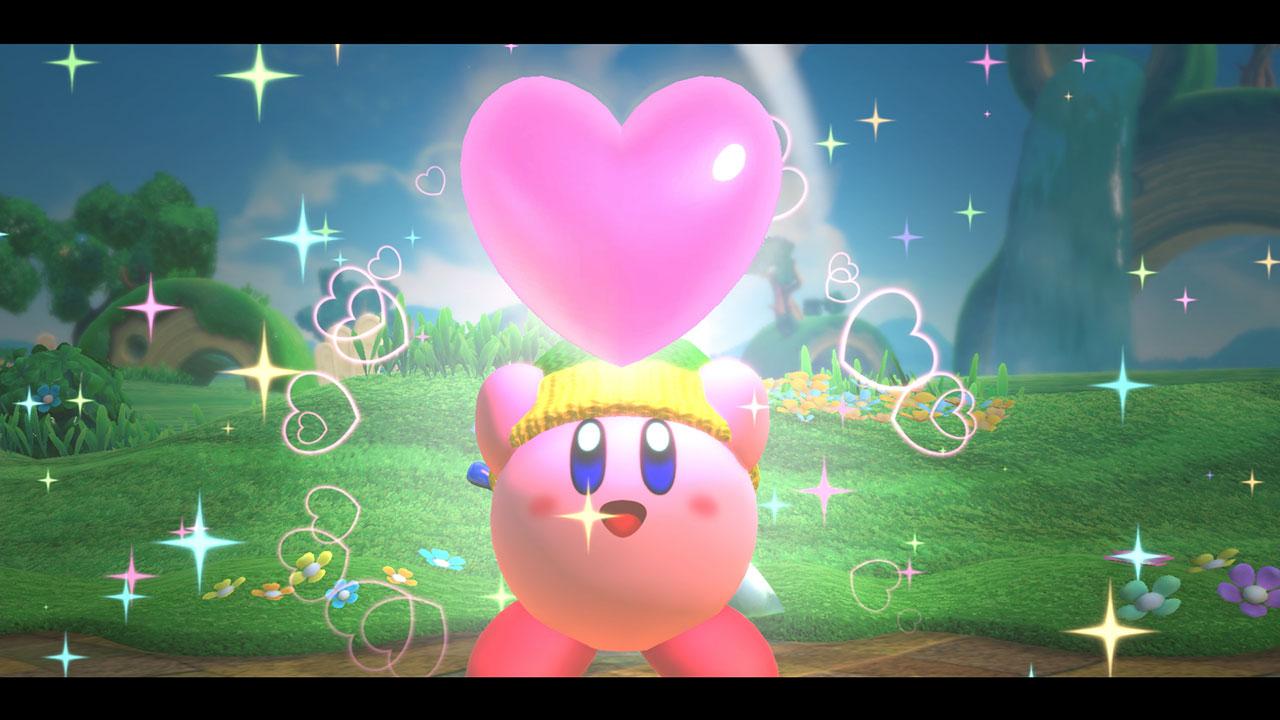 Article continues below advertisement
Kirby really seems to be an enigma. While he is the protagonist of an entire line of video game titles, there aren't really a horde of other Kirbys hanging out on Planet Popstar. Shadow Kirby and Keeby are currently the only other "Kirbys," per se, but most of the other figures who resemble the circular pink character are simply clones of the original. They're not even given particularly original names — instead being titled some variation of Kirby's name.
Some speculate that Kirby's rival Meta Knight as well as some other circular enemies featured in previous titles are also of the same species as Kirby, though that has never been confirmed by the game's developers.
In fact, if you play in multiplayer mode in the upcoming game Kirby and the Forgotten Land, player two will play as Bandana Waddle Dee and not another version of Kirby.
If there are more of Kirby's species out there, they've barely been explored in the franchise's 30-year history.
Article continues below advertisement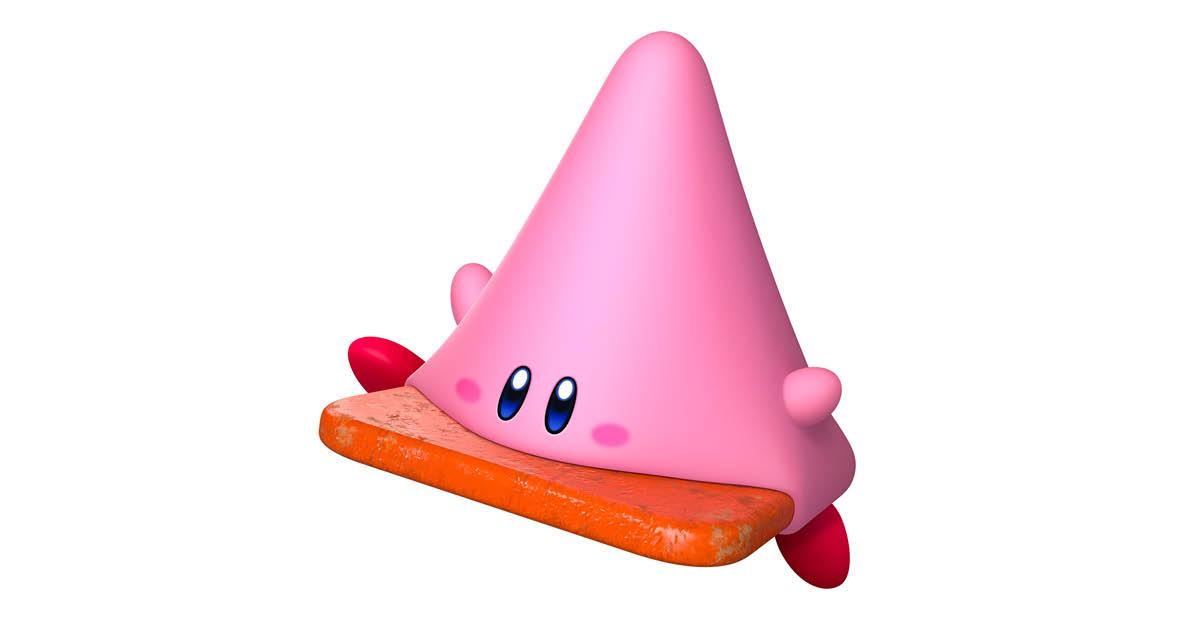 Is Kirby a boy or a girl?
In all of the English iterations of the Kirby franchise, our little pink hero is referred to with "he/him" pronouns and is assumed to be a boy — though in the Japanese versions of the games, Kirby's gender is "unknown."
This is what it reads on many of Kirby's Japanese bios, and while Nintendo has recently celebrated the 30th anniversary of Kirby's creation, it continues to leave the little details, like Kirby's gender, unclear.
What is Kirby's real name?
While many of Nintendo's franchise characters have complex backstories and tales to uncover, there really isn't much more to Kirby. Kirby is just Kirby — no species name, no last name, no additional fluff beyond what has already been unveiled in the games.
That doesn't mean Kirby's story won't change as more games are released. But if it does, it'll probably be included in the storylines of potential future games.
Kirby's newest adventure, Kirby and the Forgotten Land, is out March 25, 2022.