'Kirby and the Forgotten Land' Might Be the First 'Kirby' Game of Its Kind
Will 'Kirby and the Forgotten Land' be open world? The new 'Kirby' game bears a number of similarities to another classic Switch game.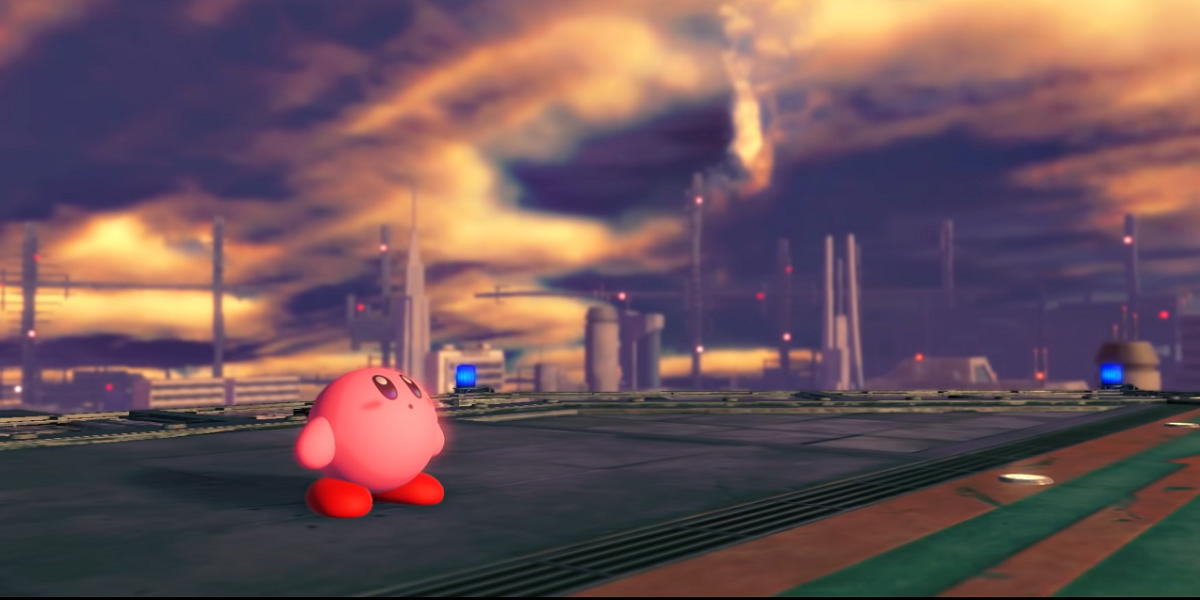 The 30th anniversary of the Kirby series is being celebrated in an epic fashion with the upcoming release of Kirby and the Forgotten Land. As the latest installment of the classic franchise, Forgotten Land is full of firsts for the series in terms of gameplay features, as the adorable pink puff ball explores a strange new place on a never-ending mission to protect the world from darkness. But as Kirby sets foot into this post-apocalyptic land, will his be an open-world adventure?
Article continues below advertisement
Kirby suddenly washes up on the shores of a strange abandoned wasteland simply referred to as the titular "Forgotten Land." There, a mysterious group known as the Beast Pack is capturing creatures and Waddle Dees for nefarious purposes. Along with new partner Elfilin, Kirby travels across the Forgotten Land to rescue its people from evil.
With so many new mechanics that haven't appeared in previous Kirby titles, is this game stepping into the open-world territory?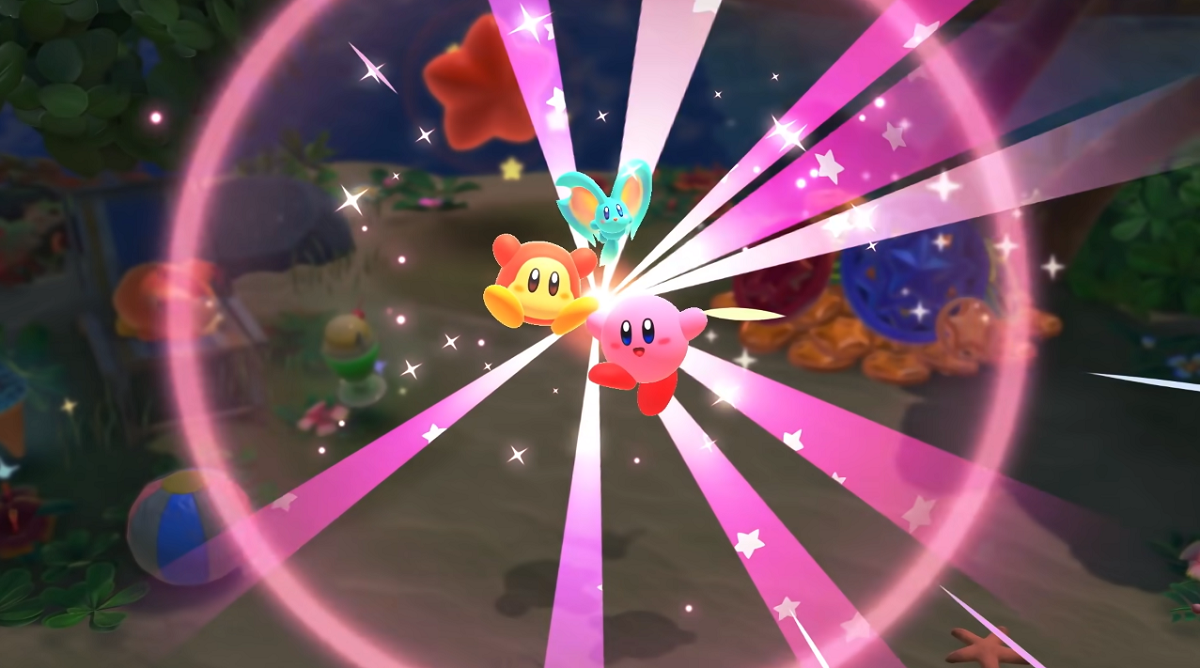 Article continues below advertisement
Is 'Kirby and the Forgotten Land' an open-world adventure?
Seasoned Kirby fans will immediately notice how different this game is from past entries. Forgotten Land is the very first Kirby game to go with full 3D gameplay, allowing Kirby to break past his traditional 2D side-scrolling mechanics and fully explore every nook and cranny of the new world. Instead of simply going back and forth, Kirby can go all around the Forgotten Land and interact with its many objects and enemies. But does that make the game itself open-world?
Perhaps not explicitly. The game's official site states that you'll be able to guide Kirby around different 3D stages throughout the world, but doesn't explicitly state whether they'll all exist at once as one unified expanse. Open-world games traditionally have all of their elements exist together in the same open space, so it's difficult to gauge whether or not Forgotten Land will function in the same way.
Article continues below advertisement
But the format of Forgotten Land is strikingly similar to that of the critically acclaimed Super Mario Odyssey, an open-world Mario title that divides its many explorable areas into different stages. Even if it's not an open-world game by definition, Forgotten Land could easily fit its own niche as a traditional Kirby game with vast levels.
Article continues below advertisement
Of course, there's plenty to do in each world. Kirby and the Forgotten Land features several classic and new Copy Abilities for Kirby to utilize out in the field. When he sucks up certain enemies, Kirby can gain their powers and send their attacks right back to them. These Copy Abilities can even be upgraded.
Another new addition is Mouthful Mode. Similar to Cappy in Super Mario Odyssey, Kirby himself can grab different objects in his mouth, like cars and vending machines to assume control over them. Kirby can't swallow them, but will instead have access to new abilities based on what's in his mouth.
Rescued Waddle Dees can also help to expand their Waddle Dee Town for access to more resources.
Kirby and the Forgotten Land comes out on March 25 for the Nintendo Switch.