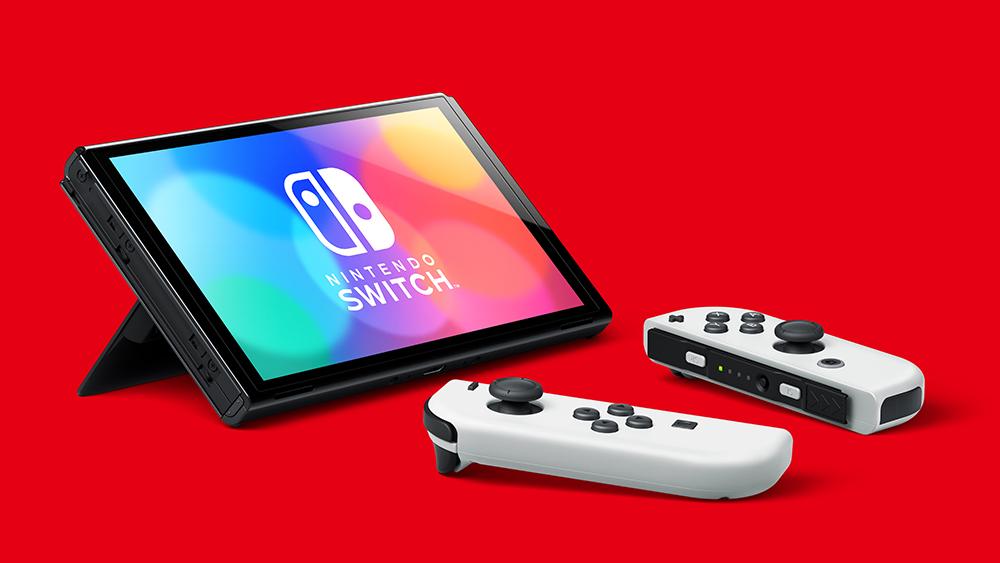 Cloud Gaming on the Nintendo Switch Lets You Play Big Games on Your Portable Console
There are plenty of ways to play your favorite games, especially on the Nintendo Switch. Nintendo's latest and greatest system is a popular handheld/TV console hybrid that allows you to switch seamlessly from your TV to portable play at a moment's notice. But thanks to cloud gaming, you can also have access to even bigger games as long as you have a stable internet connection.
So at this point, you might be asking yourself what cloud gaming is and how it works on the Nintendo Switch.
Article continues below advertisement
You've probably heard of "the cloud" before, even if you have no idea what it is. Put simply, it refers to software and services that require an internet connection. With the cloud, your data can be stored on a network of servers that basically lets you access it from anywhere as long as you have an internet connection. The same goes for gaming these days.
With cloud gaming, the Nintendo Switch can play some enormous games that it couldn't handle before.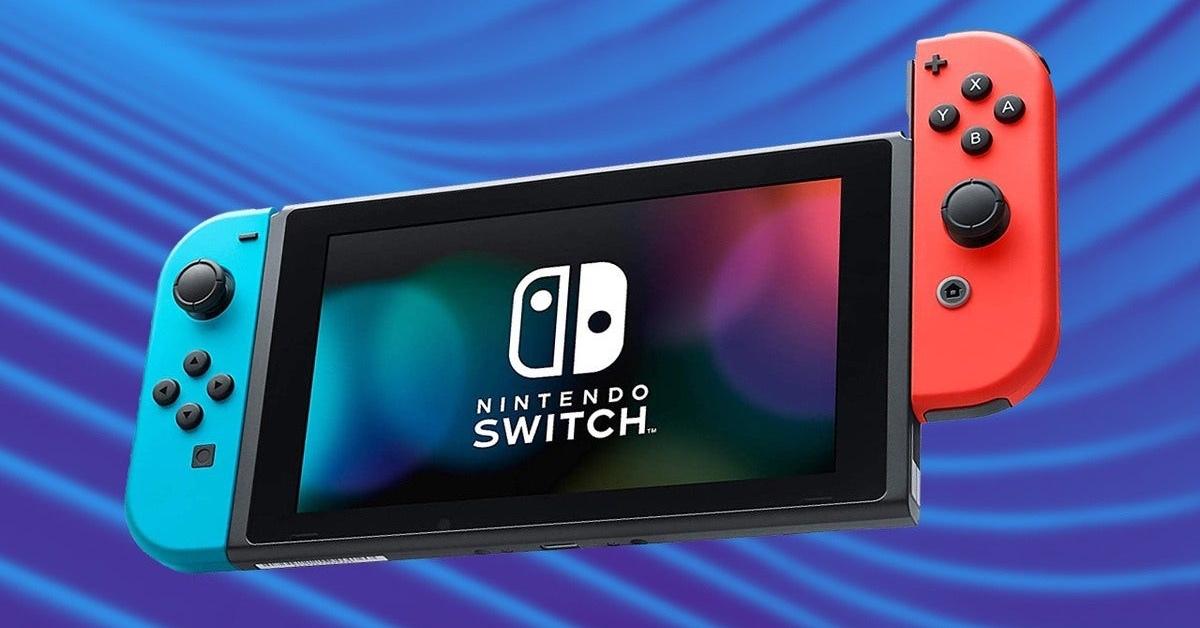 Article continues below advertisement
What is cloud gaming on the Nintendo Switch?
If you've ever edited a Google Doc on the go or even browsed your Netflix library from multiple locations, that's the cloud at work. So let's apply that to gaming.
When it comes to consoles like the Nintendo Switch, you would normally use a cartridge to access a game or simply download it and store it on the system itself. But it can get annoying to keep track of all those cartridges and downloading games can take up a lot of space and might force you to delete some stuff.
Cloud gaming is a whole different way to play games. Instead of downloading anything or plugging in a cartridge, cloud versions of games let you stream certain titles over the internet to play them. According to the Nintendo support site, you'll only require a "small download" in order to launch the game. The rest will be handled over the cloud. It's important to note that you'll need a stable internet connection to play cloud games, but as long as you have that, you'll be good.
Article continues below advertisement
Nintendo offers trials of cloud versions of games, meaning you can try out the game using a limited number of plays. And while you'll need a Nintendo account to play cloud versions, you won't need a Nintendo Switch Online membership to play them. Aside from certain online features that come with some games, it's not necessary for you to pay for an extra membership to play cloud versions of games.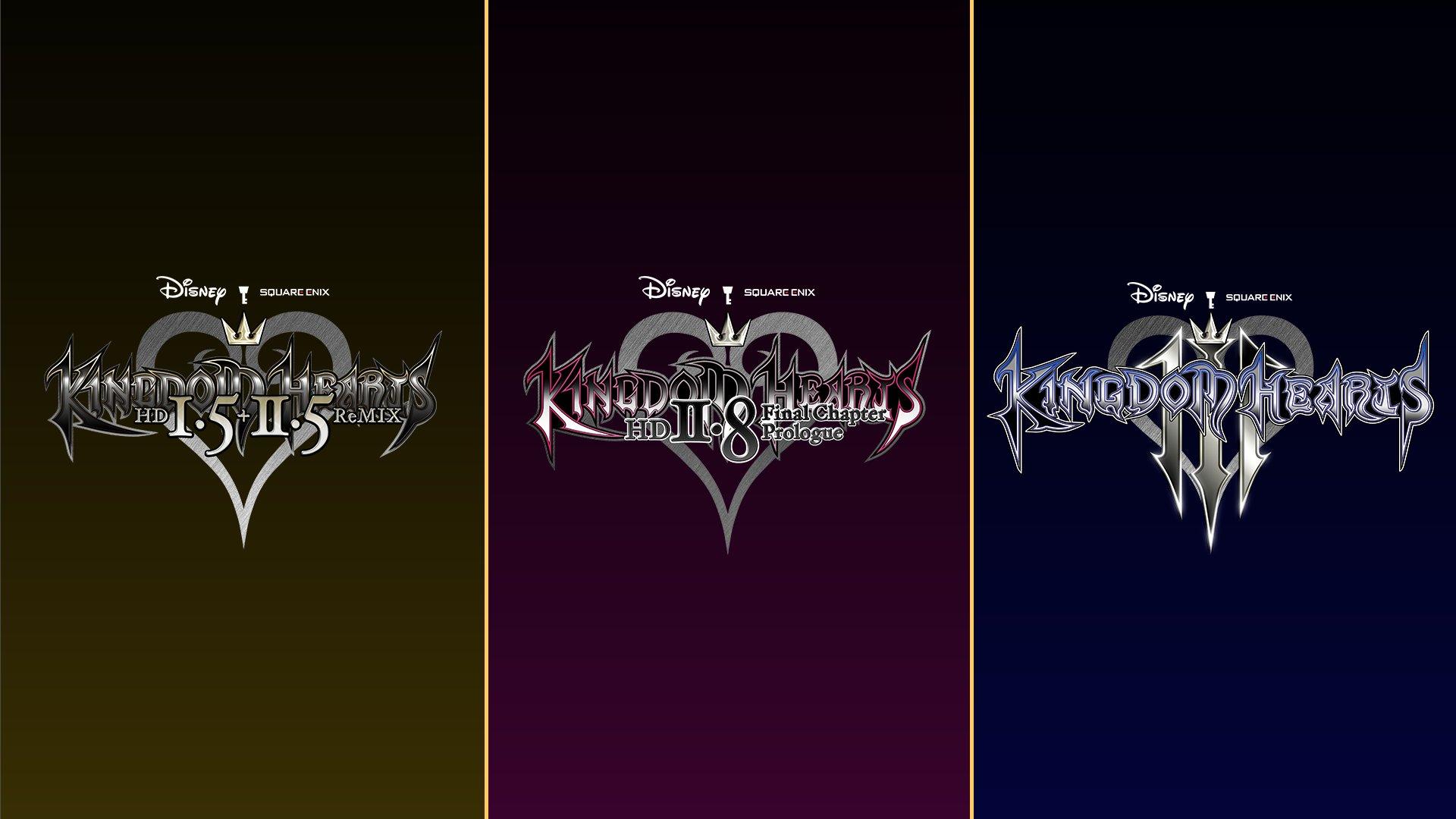 While the Switch is a popular console, its small size makes it less prepared to play bigger, graphics-heavy games. Having cloud versions of games allow them to be streamed, as opposed to the Switch's processor being used up. Games like Control and Guardians of the Galaxy have cloud versions that make them Switch-friendly. The Kingdom Hearts series will even be available via cloud gaming on the Switch, marking the first time the mainline games have made it to Nintendo consoles.