Legendary 'Batman' Voice Actor Kevin Conroy Has Died at 66
Legendary 'Batman: The Animated Series' voice actor Kevin Conroy has sadly passed at the age of 66. What was his cause of death?
Legendary voice actor Kevin Conroy, best known as the voice of Bruce Wayne/Batman in most DC Comics animated media, including Batman: The Animated Series, Batman Beyond, Justice League, and more, has sadly died at the age of 66.
Article continues below advertisement
For many fans, Kevin's voice as Batman was the voice of their childhood, and comic book aficionados and fans of all ages are devastated at this loss. What was Kevin's cause of death? Here's what we know so far.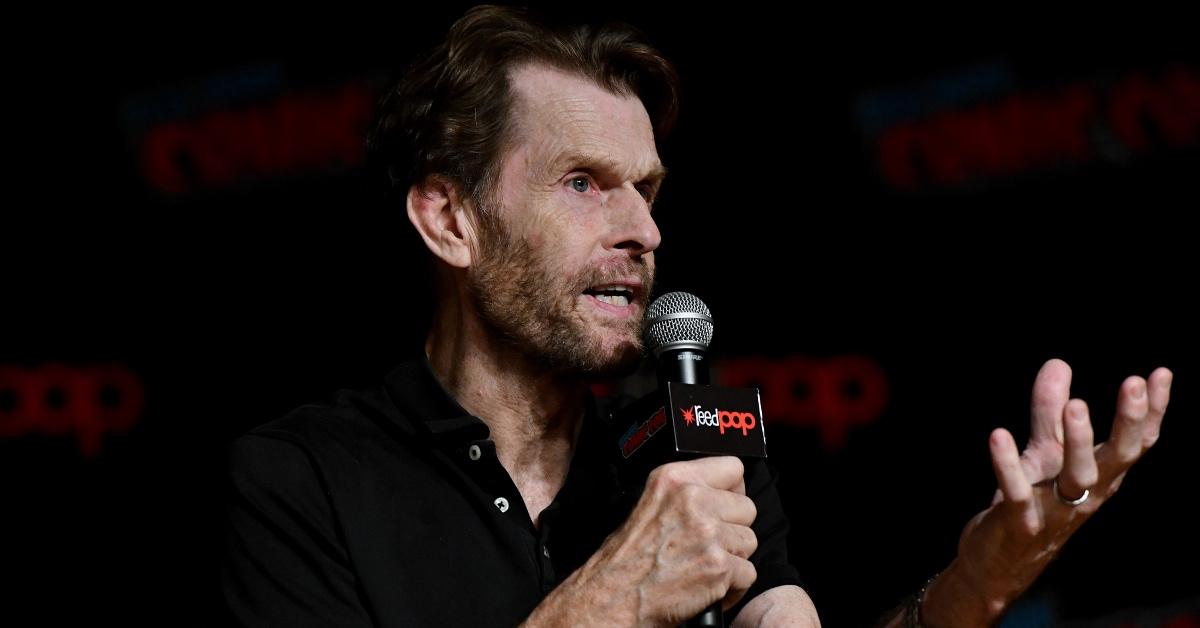 Article continues below advertisement
What was Kevin Conroy's cause of death?
Kevin Conroy's death was first reported by fellow voice actress Diane Pershing, who voiced Poison Ivy in Batman: The Animated Series. In a Facebook post, she wrote, "Very sad news: Our beloved voice of Batman, Kevin Conroy, died yesterday. He's been ill for a while but he really put in a lot of time at the cons, to the joy of all of his fans."
She continued, "He will be sorely missed not just by the cast of the series but by his legion of fans all over the world. Below are pictures of Kevin with Loren Lester who plays Robin another with me and Tara Strong who is in the later episodes of Batman cartoons. And then finally, one of Kevin and me in front of the huge audiences we used to get when we did our panels. RIP, friend."
Article continues below advertisement
Although Kevin's cause of death is currently unknown, Diane's Facebook post seemingly alludes to a long struggle with illness that may have contributed to his passing.
Article continues below advertisement
Similarly, The Peter Mayhew Foundation confirmed on Twitter that the voice actor had passed away. "Members of the Batman animated family are reporting that Kevin Conroy has passed away. We had the privilege of attending conventions alongside Kevin over the years and are heartbroken by this news."
Article continues below advertisement
In DC Comics' 2022 Pride Anthology, Kevin wrote a heartfelt essay titled "Finding Batman" about what it meant to him to be the first openly gay actor to portray Batman after struggling to find work in the film industry.
Aside from his voice acting career, Kevin appeared on film and TV in projects such as Search for Tomorrow, Dynasty, Ohara, and Tour of Duty.
Most recently, Kevin portrayed Earth-99 Bruce Wayne on the CW show Batwoman.
Fans and fellow voice actors alike have been writing posts honoring the late voice actor on social media, with many reminiscing how Kevin's unique Batman voice shaped their childhood.
Film critic Zaki Hasan wrote, "Kevin Conroy is gone. His deep and distinctive voice was the definitive sound of Batman for several generations of fans. I'm absolutely stunned and devastated. RIP."