'Spider-Man 2' for the PS5 Finally Has a Release Date — When to Expect the Game
When is the release date for 'Spider-man 2' on the PS5? The game was announced during a 2021 State of Play livestream for upcoming PlayStation titles.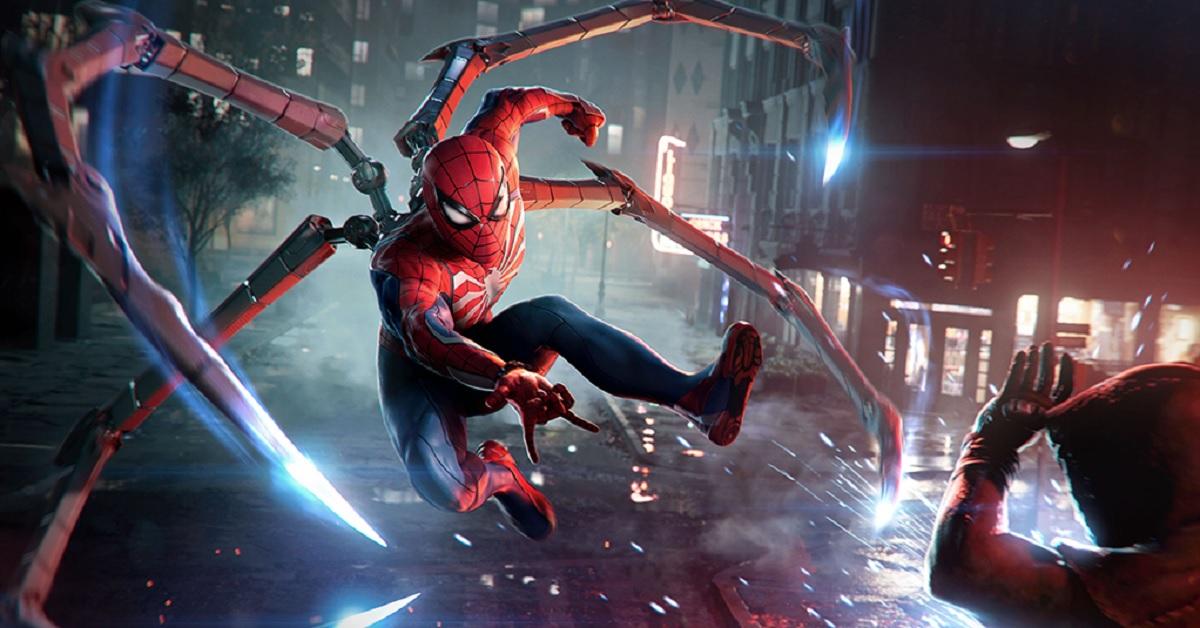 2023 is practically the year of the Spider thanks to a string of highly anticipated Spider-Man releases. The release of Spider-Man: Across the Spider-Verse in early June 2023 was celebrated by both fans and critics as a triumph of diversity and animated storytelling. So far, it has gone on to gross over $247.8 million worldwide and receive critical acclaim.
What's more, our favorite wall crawlers are set to continue spinning their web of entertainment with the release of Spider-Man 2 on the PlayStation 5.
Article continues below advertisement
The game follows the events of the critically acclaimed 2018 Spider-Man game as well as the 2020 midquel, Spider-Man: Miles Morales.
It was first announced during a 2021 State of Play livestream and was initially unveiled with a tentative release window of 2023. After a considerable bout of radio silence, two substantial updates between May and June of 2023 finally shed more light on what we can expect from the title. Here's everything we know about Spider-Man 2, including a release date.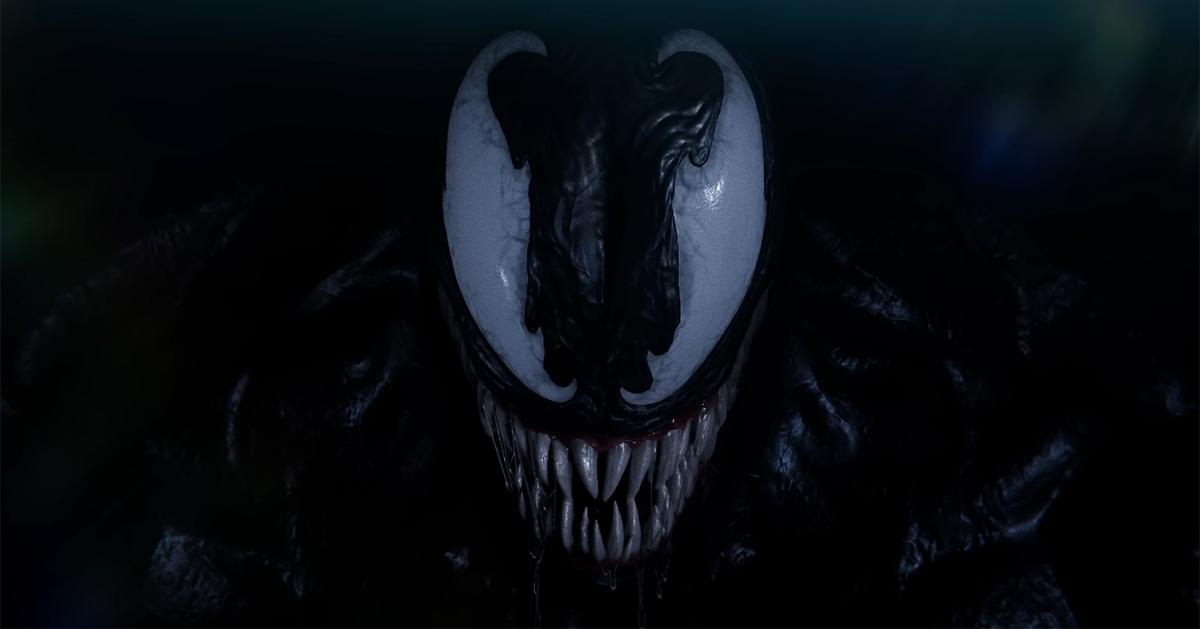 Article continues below advertisement
Here's what we know about the 'Spider-Man 2' PS5 release date.
Spoiler alert! This article contains major spoilers for Spider-Man and Spider-Man: Miles Morales.
In Spider-Man 2, Peter Parker makes a return as the main playable character, armed with fancy new mechanical spider legs to level up his crimefighting game. He is accompanied by fellow Spider-Man Miles, who acts as his partner in hero work using his unique electric "Venom" abilities and invisibility.
A May 2023 State of Play showcase shared plenty more about the story. Kraven the Hunter and his army of trainees arrive in Manhattan to hunt the two Spiders and other vigilantes while leaving a trail of destruction. Meanwhile, Peter wields a powerful but dangerous new Black Suit in his bid to find a cure for his dying friend Harry Osborn. To that end, he enlists the assistance of Curt Connors, a geneticist undergoing a lizard-like mutation.
Article continues below advertisement
Though the State of Play reveal showed off plenty of story and gameplay, the conference still didn't provide a release date right away. Luckily, the 2023 Summer Game Fest picked up where Sony left off.
The dev team at Insomniac officially confirmed that the game will arrive exclusively for PlayStation 5 on Oct. 20 of this year.
Article continues below advertisement
Pre-orders for the game are set to open on June 16. Players who pre-order the game will receive two "early unlock suits," meaning that while the suits will be available in the game for everyone, pre-order players will get them right away. The game will also have a Digital Deluxe Edition that adds five unique suits each for both Peter and Miles. A physical Collector's Edition will come with a steelbook case and an exclusive statue.
The next great Spidey adventure is officially on the horizon as Insomniac gears up to spin in its unique take on one of Spider-Man's most iconic and recognizable storylines of all time.
Marvel's Spider-Man 2 arrives on Oct. 20 exclusively for PlayStation 5.