Despite What You May Have Heard, Snapchat Has No Plans to Remove Snapscores
Did Snapchat remove Snapscores? Rumors have been swirling about the feature, and some are worried they might be accurate. Here's what we know.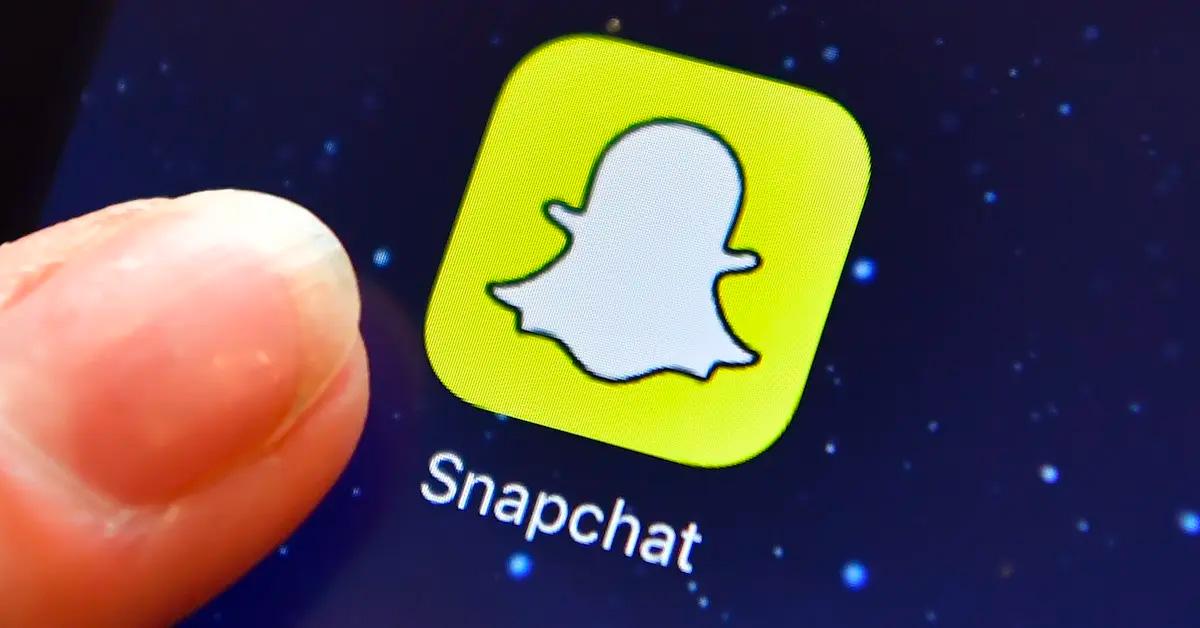 Social media platforms are constantly adding and removing features as they work to maintain a robust user base in a constantly changing market. That's why some users may be concerned that even some features that are widely beloved could be on the chopping block.
Recently a rumor began circulating that suggested that Snapchat's Snapscore feature may be removed in the near future. Now, many want to know whether there's any truth behind that claim.
Article continues below advertisement
Did Snapchat remove Snapscores?
In spite of what you may have heard, Snapchat has not removed Snapscores, and has no plans to do so. Snapscores exist across the platform, and they are meant to signal how engaged a user is. The scores incorporate information about the number of snaps you've sent or received, the number of stories you've posted, as well as a couple of other factors. Generally speaking, the higher a person's Snapscore is, the more engaged and popular they are on the platform.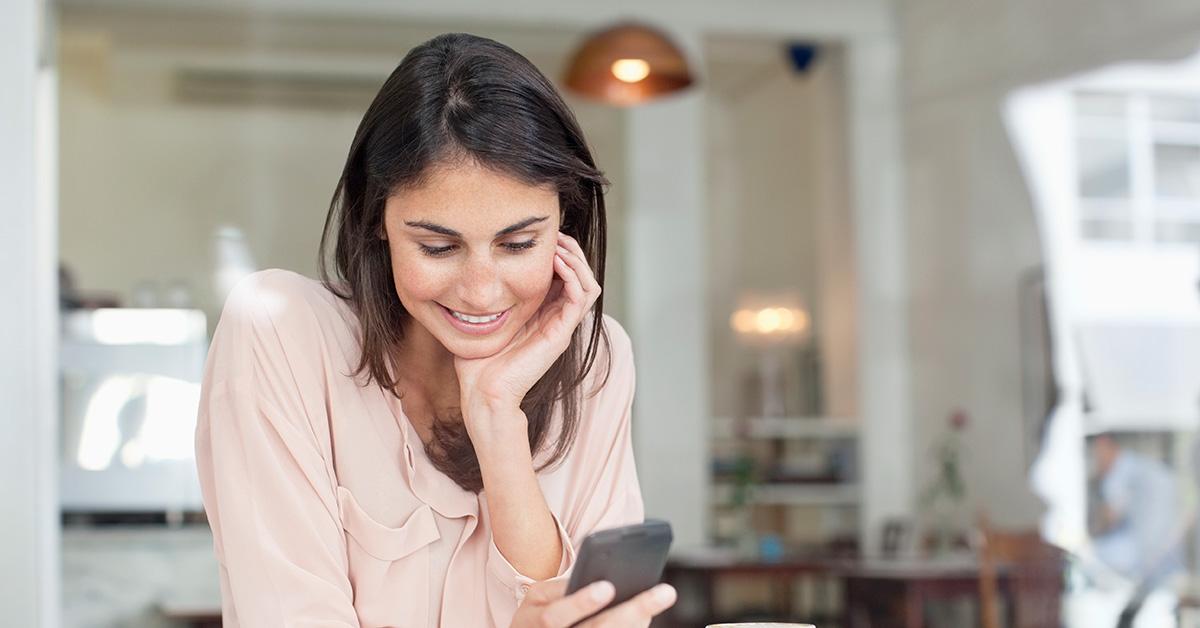 Article continues below advertisement
Snapscores can be found by looking under a person's username on their profile, and can range all the way into the thousands. Recently, a video from TikTok began circulating suggesting that Snapchat had plans to remove the feature altogether. The video has garnered millions of views, but it seems that there's no need for alarm.
In response to someone who tweeted the video directly to Snapchat, they replied to clear everything up. "No need to worry. This is just a rumor! Happy Snapping," they wrote in response.
It seems, then, that the Snapscores feature is not in any immediate danger, and users can expect to continue seeing it attached to the profiles of every user moving forward.
Article continues below advertisement
Snapchat has introduced an AI-powered chatbot.
Although Snapscores aren't going anywhere, Snapchat is working to introduce new features that are explicitly designed to keep users engaged. One of those new features is an AI-powered chatbot called My AI that will be powered by the latest version of ChatGPT. The feature is initially only available to users who pay $3.99 a month for Snapchat Plus, but the plan is to eventually roll it out to all regular Snapchat users.
Article continues below advertisement
Instead of operating like a search engine, My AI is designed to operate more like a companion for Snapchat users. The new feature is just one of an endless number of AI chatbots that have been introduced in recent months, although it's unclear exactly how these chatbots will integrate into our lives. Snapchat is clearly hoping that My AI will prove to be a constant companion for its users, even if that companion is not a human.
Of course, Snapchat is like most social media companies, in that it's willing to try lots of different features to see which ones stick. When one does stick, it often becomes a powerful part of the social media's ability to attract and retain users. Snapscores appear to be that kind of sticky feature for many, which means they probably aren't going anywhere.