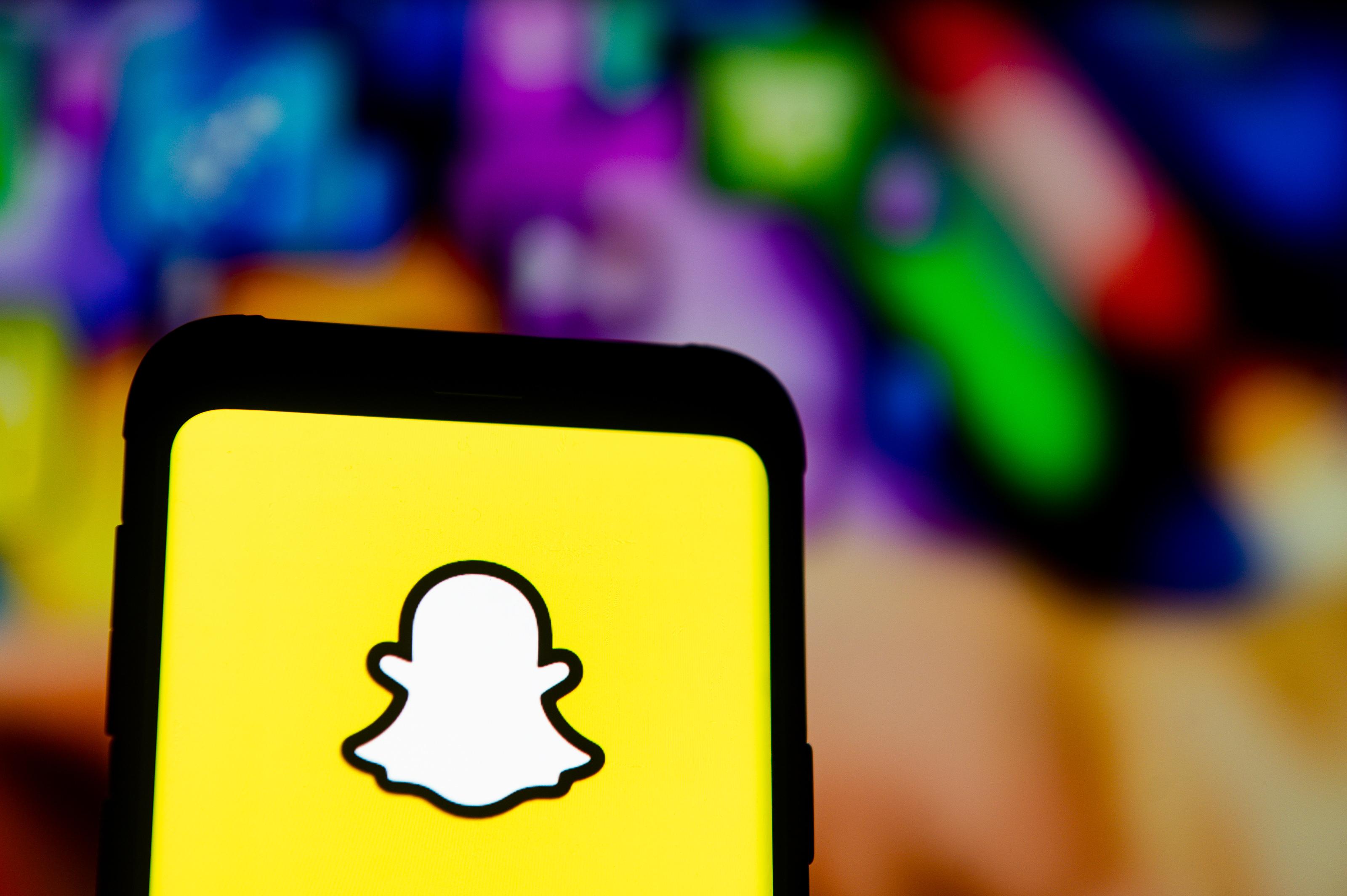 Snapchat Co-Founder Reggie Brown Is Living Life Very Much out of the Spotlight
Quibi's 'Frat Boy Genius' is about how Snapchat came to be and follows its founders, which may lead some to wonder where Reggie Brown is now.
When The Social Network came out in 2010, viewers in movie theaters across the world wondered, "Winklevoss who?" Because, up until that point, Mark Zuckerberg had been the name and face behind Facebook. Now, Quibi's Frat Boy Genius aims to dive deeper into the origin of another social media platform, Snapchat, by pointing out how its own founders may have left out a key person, Reggie Brown, after its quick rise in popularity.
Article continues below advertisement
The show is told in a creative and light-hearted way that leaves much open to interpretation and doesn't outright follow the story of how Snapchat came to be. In that regard, it is more loosely based on the real-life story than anything. But Reggie's name is thrown in there and there is focus on how he sort of fell into obscurity after he was essentially shunned by his former classmates and colleagues.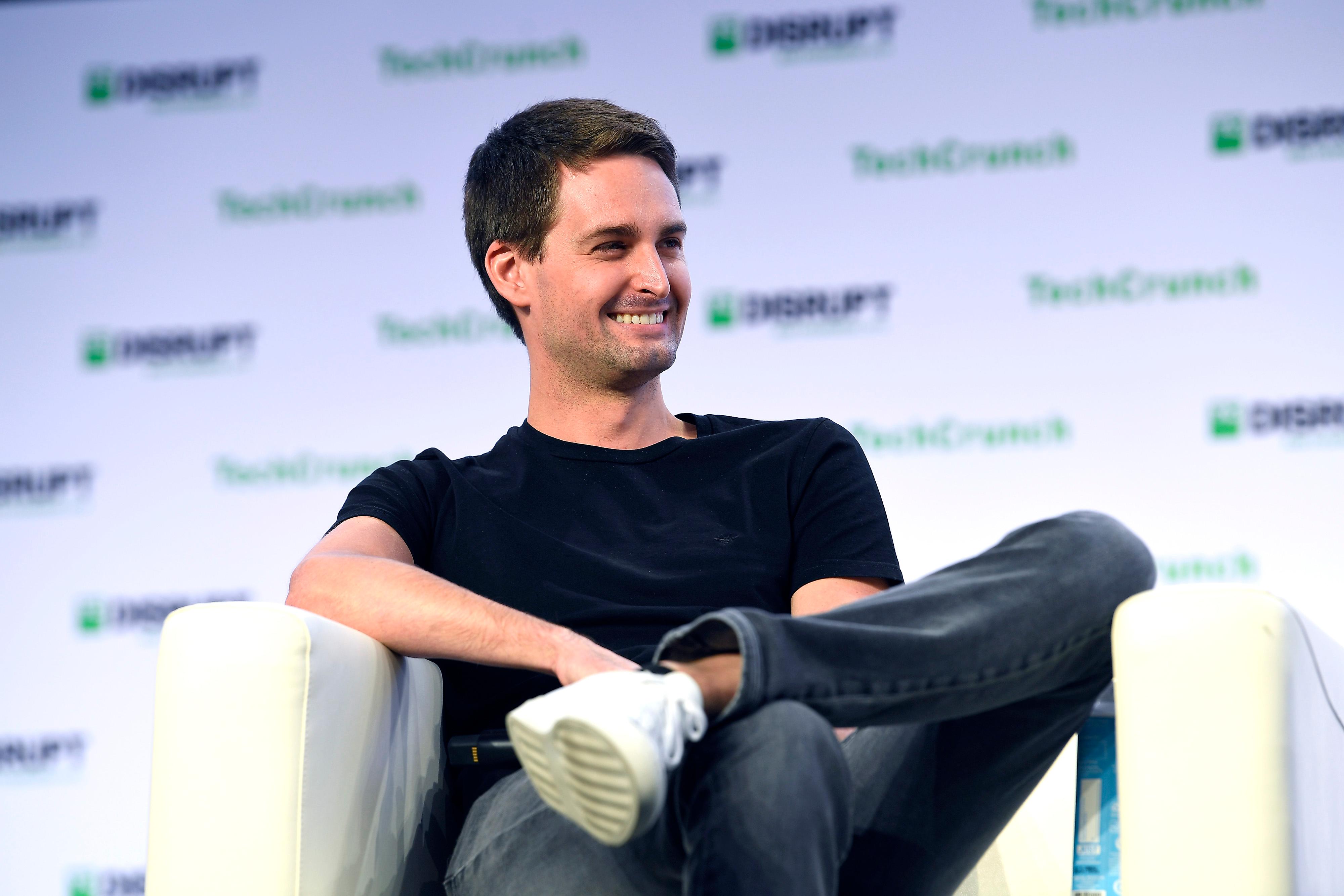 Article continues below advertisement
So, where is Snapchat co-founder Reggie Brown now?
Reggie initially thought up the idea for Snapchat when he was in his dorm room at Stanford University and told his friends, while nice and stoned, that he wished he could find a way to send photos to his peers that would later disappear. The thought turned into an idea that he quickly shared with Evan Spiegel who agreed, according to TechCrunch, that it was "a million-dollar idea." Reggie would eventually be cut out of the business and since being iced out, he has remained under the radar.
He is nearly unsearchable, it seems. It doesn't look like there is a public Facebook or Instagram account in his name and clearly there's no chance of catching him sending a Snapchat selfie to friends any time soon. The loss of his share in controlling or at least profiting from Snapchat with more than a settlement might have been the catalyst to catapult him into obscurity, but that also might be where he prefers to be.
Article continues below advertisement
Reggie Brown had the initial idea for Snapchat.
While Frat Boy Genius centers around Evan's life, it also points out Reggie's role in Snapchat. According to court documents obtained by the L.A. Times, Reggie alleged that mere months after the company was founded, he was kicked out, despite being one of its three founders. Evan claimed in his deposition that Reggie's contribution to Snapchat wasn't comparable to his or their third partner Bobby Murphy's.
Article continues below advertisement
The passwords were then changed on the company's accounts and servers. For Reggie, it was the end of his time at the company he had helped to get off the ground running, but it was also the start of a fight to gain his share of its worth. In the end, Reggie was granted $157.5 million, but it wasn't enough to keep him from going into what appears to be digital hiding. And since coming up with the multi-million dollar idea of Snapchat, he hasn't yet re-emerged with a similarly successful company.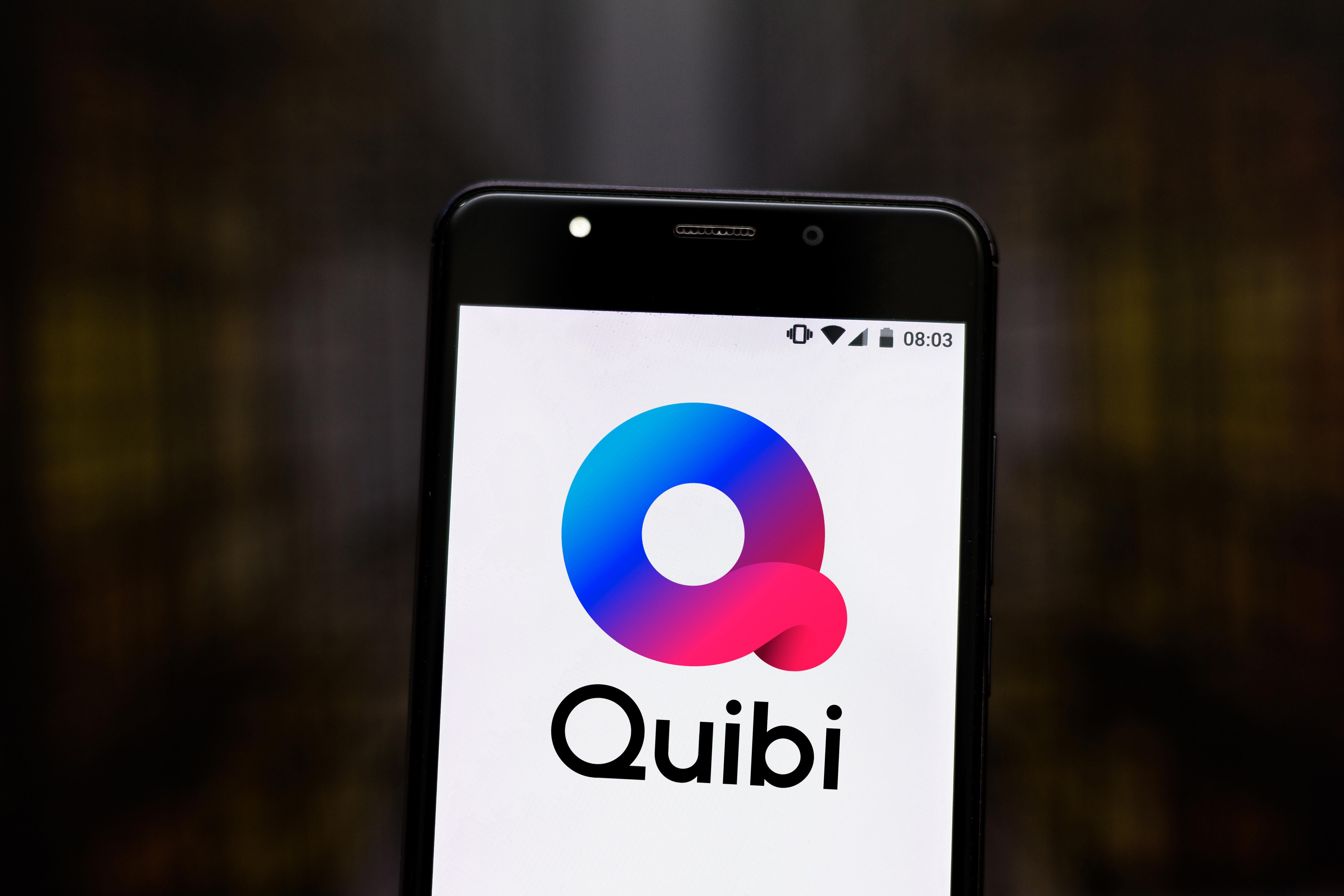 Article continues below advertisement
'Frat Boy Genius' contains loose aspects of his side of the story.
The Quibi series is based more on Evan's life and his part in Snapchat than Reggie's, but Reggie's name is still thrown in to make it clear that he was definitely there and played a pivotal role. The show's synopsis says that it's based on a female programmer's claims that she shared an idea with Evan, which he promptly stole.
That's not quite what happened between Evan and Reggie, but what did go down was enough to lead Reggie to a life totally out of the spotlight. There's little chance of Reggie speaking out publicly about his role in Snapchat's infancy after the release of the Quibi series and his subsequent dispute with his former friends, but it may be for the best.
Frat Boy Genius is now streaming on Quibi.