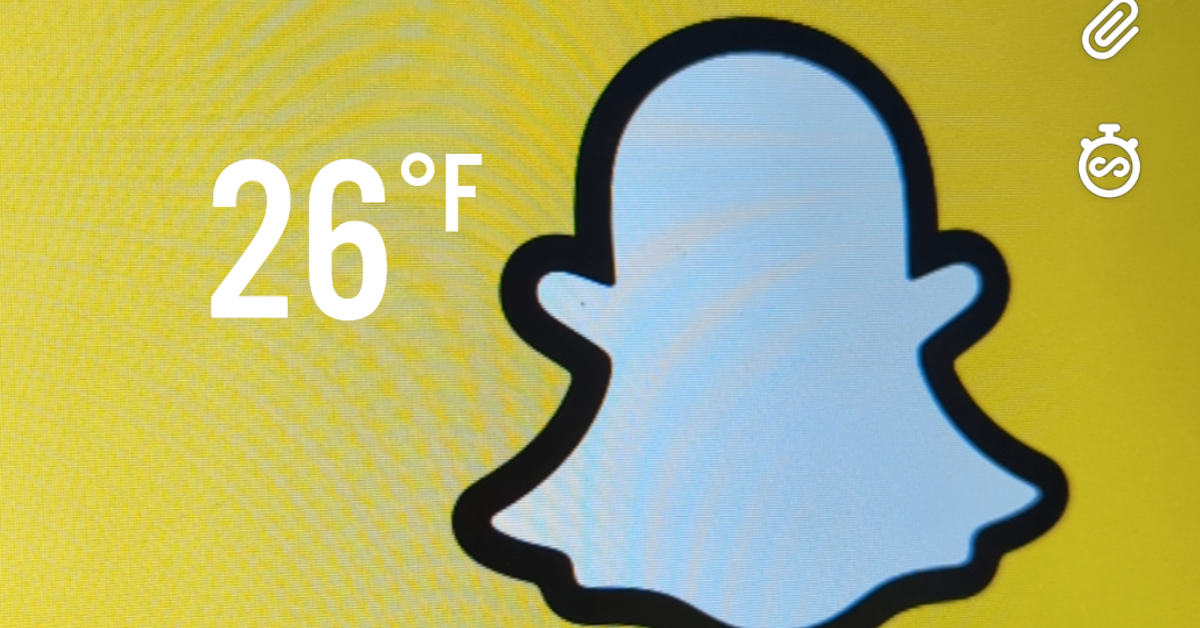 This Snapchat Sticker Lets You Show How Hot or Cold It Is in Your Area
Social media applications are constantly adding new features/toys to keep users engaged and keep up with the competition. Once TikTok started blowing up, it didn't take long for Instagram to debut Reels, which integrated similar functionality for its preexisting userbase. Sure, folks are just taking a lot of their TikTok videos and cross-posting on the platform, but it's still super popular.
For Snapchat, it's always been about the filters, so it's no wonder there are so many people looking at their friends' snaps and wondering how to add temperature overlays to their own posts.
Article continues below advertisement
How to add temperature to Snapchat.
The temperature overlay exists in the form of a "sticker" on Snapchat, so if you've been primarily using the application to covertly message your ex or follow DJ Khaled, then you might not be familiar with using stickers so here's how you get that done.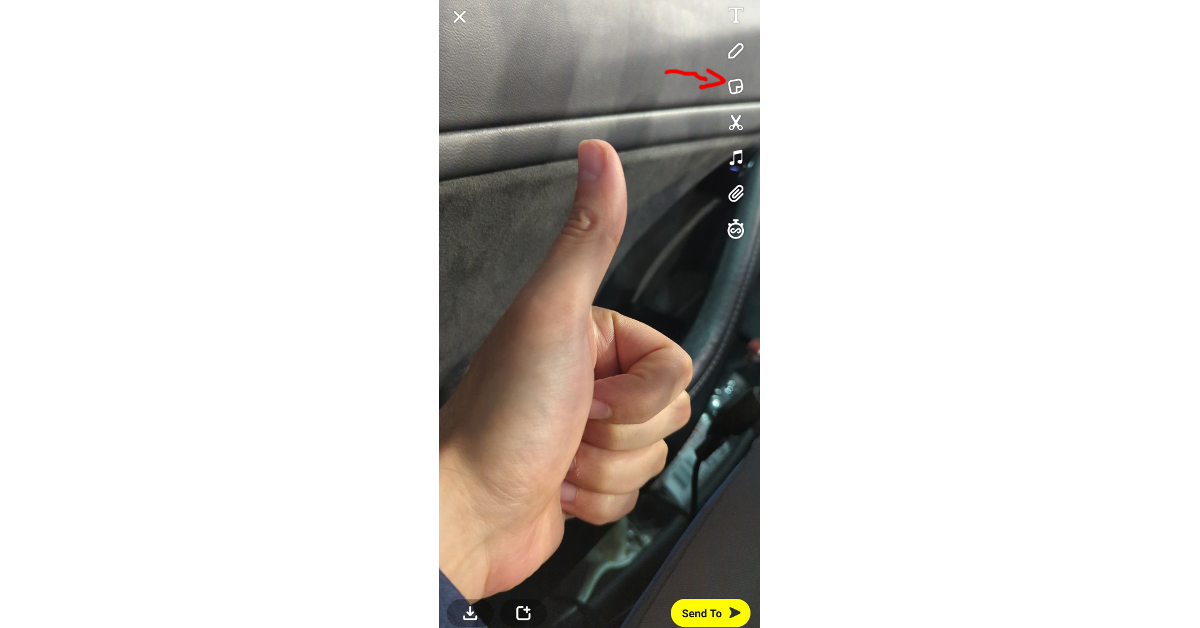 Article continues below advertisement
First, open your Snapchat application (duh).
Then, take a Snap of something you want to add temperature to. Maybe it's your freezing face on a gelid day. Or your sweaty mug on a sweltering trip to the beach.
When you're done, you'll want to tap the Sticker icon on the edit menu that pops up after you take your snap. This will show a bunch of different stickers you can add to your content.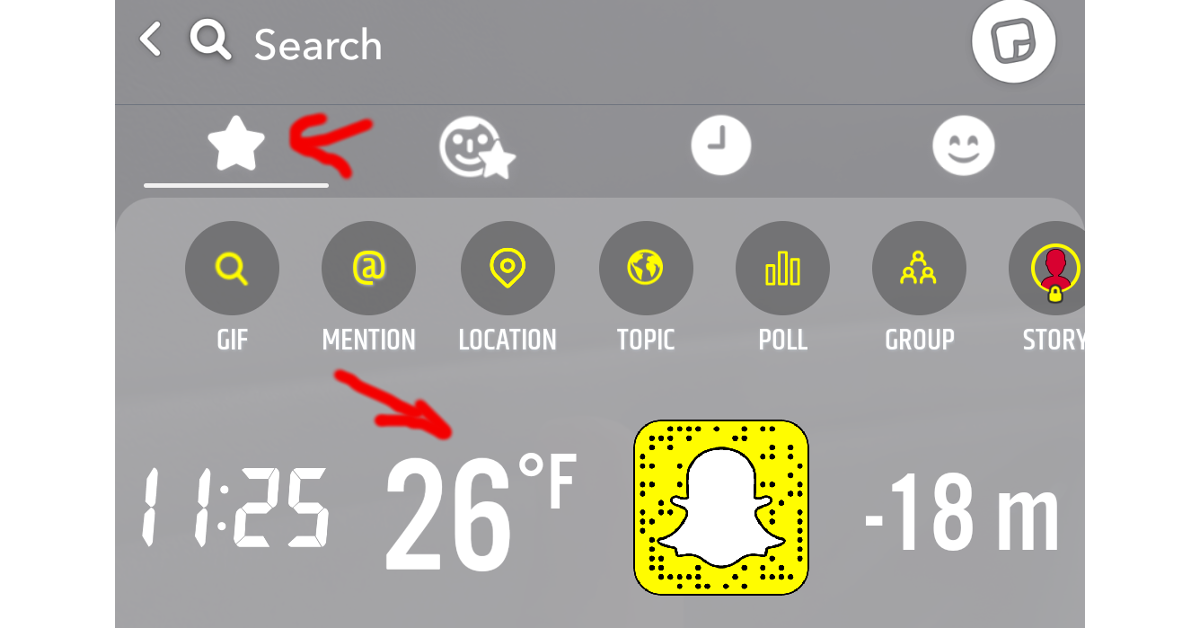 Article continues below advertisement
You'll see a "Star" tab on the bottom (or top depending on which version of the app you have) menu of your screen that'll bring up a bunch of other options. You'll have the ability to post the time, date, and a bunch of other cool stuff. Temperature will be on there too.
Depending on how you're measuring the temperature on your phone, your Snapchat application will automatically set it to either Fahrenheit or Celsius.
Article continues below advertisement
Then all you need to do is post that bad boy on your snap and you're good to go! It's a pretty straightforward process.
There are a couple of other things to consider, too. Location services should be enabled on your phone, otherwise you won't be able to load your local temperature.
Article continues below advertisement
Snapchat users are also trying to get their phones on dark mode.
Dark mode has a ton of benefits that extend far beyond your app just looking a heck of a lot cooler: It can potentially save you up to 9 percent battery life on average. If you're interested in trying it out, we've already put together a handy-dandy guide for you to do that here.
So are you already adding temperature stamps to your Snaps? And are you doing it in dark mode? Or do you like to keep it OG yellow and white and don't need your friends list to know what kind of climate you're currently stewing/freezing in?