Why Did My Bitmoji Change on Snapchat — and Is There Any Way to Make It Look Better?
Snapchat users are not thrilled about their new 3D Bitmojis on Snapchat. Here's why the avatars changed and whether you can fix them.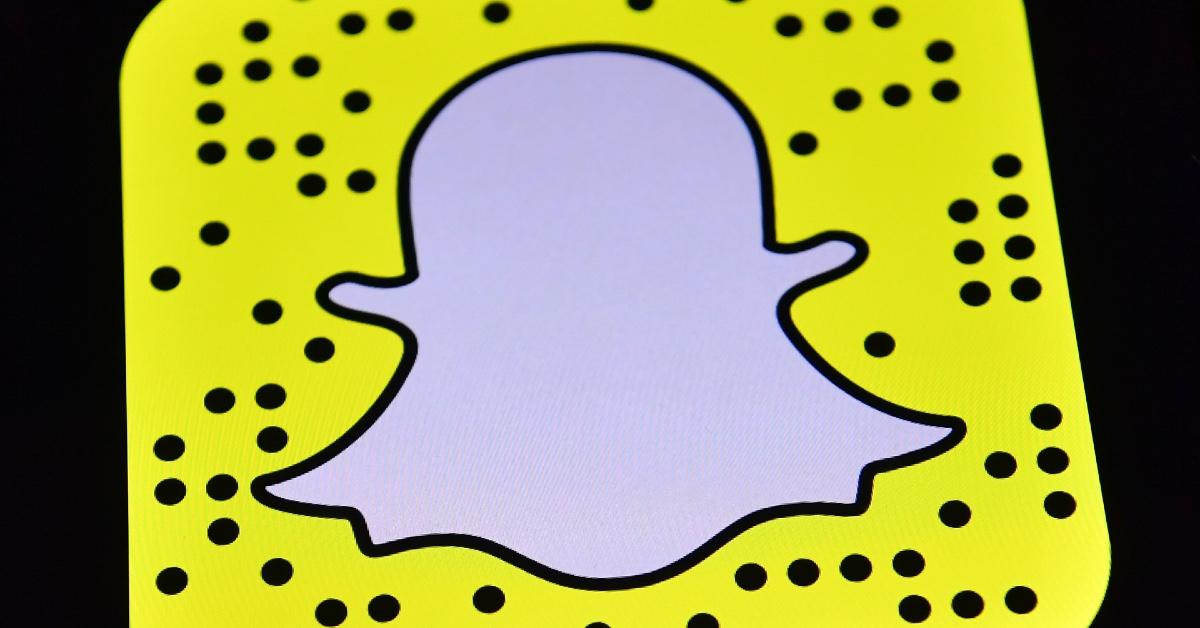 Devotees of the social sharing app Snapchat are not in love with the Bitmoji update the platform pushed out to users.
The update involved converting 2D Bitmojis to 3D — which you would think would seem like an improvement. Instead, many users feel like the new Bitmojis do not accurately represent them, and want their old avatars back.
Article continues below advertisement
If you're asking, "Why did my Bitmoji change?" we have answers ahead, as well as details on how to alter your new image to, well, basically make the best out of the update.
So, why did my Bitmoji change? Blame it on Snapchat acquiring a new company.
According to Screen Rant, Snapchat acquired a company called Bitstrips years ago, which led to users being able to personalize 2D Bitmojis in the app.
Article continues below advertisement
Now, Snapchat has converted all 2D Bitmojis used for profile photos and for emojis in chats into 3D likenesses. But rather than users being impressed by the supposed-upgrade, many are expressing disappointment that they can't just go back to the old Bitmojis.
Article continues below advertisement
"Snapchat updated my Bitmoji and I'm so mad about this," one disgruntled user vented via Twitter.
"The Snapchat Bitmoji is so bad, change it back please," pleaded someone else, adding, "I'm so embarrassed of my Bitmoji now, I want to delete her."
In fact, reportedly some users are so despondent about their changed Bitmojis that they are threatening to leave Snapchat altogether.
So, what can be done about what one user defined as a "crisis?"
Article continues below advertisement
You can delete or edit your Bitmoji, but you can't go back to the 2D version.
As Snapchat users bemoan the Bitmoji update, at this time, it's not possible to go back to the old avatars. Instead, you can attempt to edit your new Bitmoji to more accurately reflect who you are.
Keep in mind that there are far more features to edit, with a lot more choices. As a Bitmoji update shared in July noted, there are now over 190 new hairstyles a user can employ to customize their Bitmoji, as well as "the most subtle and nuanced emotions."
Article continues below advertisement
To see what new features you can alter on your Bitmoji, simply tap on "profile" in the app, and then choose "edit my avatar."
You'll just want to ensure that you save any changes you end up making.
Snapchat has said it's committed to making everyone happy with the Bitmoji update; however, the new avatars have seemingly had the exact opposite effect, as more users flood social media to offer their feedback.
Article continues below advertisement
Will Snapchat listen to user dissatisfaction and allow people to restore their 2D Bitmojis? It doesn't seem likely to happen. Instead, we'll all probably have to get used to the 3D versions of ourselves.
Hey, at least now we can add balayage hair dimensions, a small consolation to users who simply don't like this latest feature rollout on the app — not that it's the first time Snapchat has changed things up only to irritate loyal users!