From Gender to Name, Here's How to Customize Your My AI Chatbot on Snapchat
Snapchat My AI is a built-in chatbot that all users can access. From picking a name and gender, here's how to customize your new digital pal.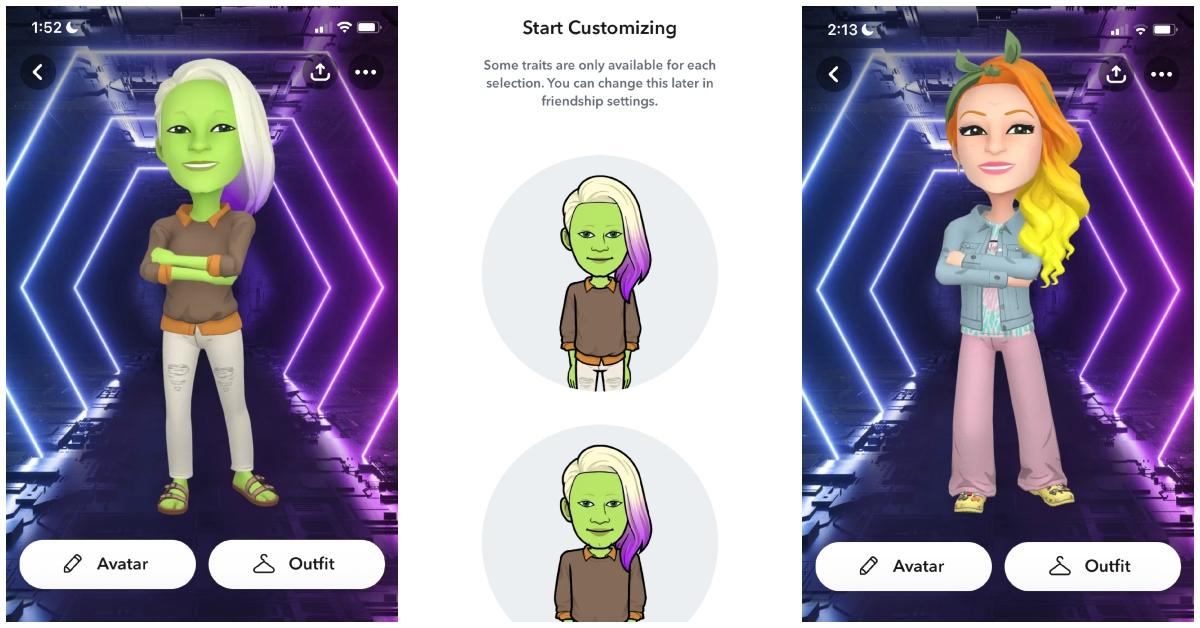 If you have a Snapchat account, you may have noticed that it now comes with a built-in friend dubbed "My AI."
This artificial intelligence chatbot, which was initially introduced to Snapchat Plus users in February 2023, is now available to all users.
According to Snapchat, My AI can do all sorts of things like "recommend birthday gift ideas for your BFF, plan a hiking trip for a long weekend, suggest a recipe for dinner, or even write a haiku about cheese for your cheddar-obsessed pal," per a company press release.
Article continues below advertisement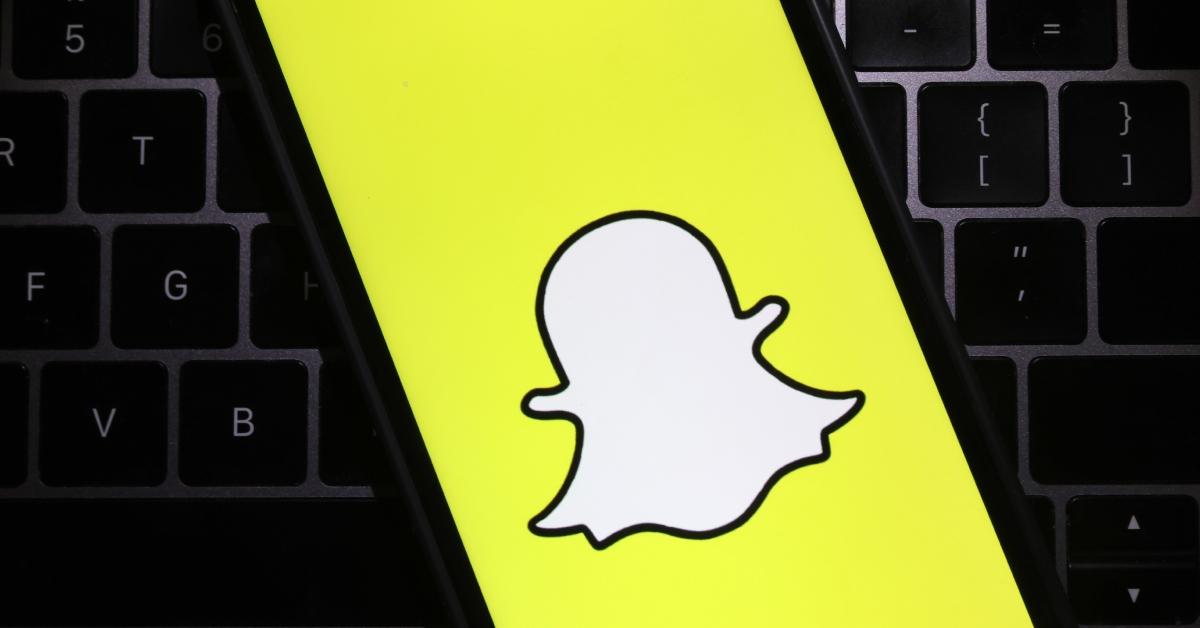 That said, Snapchat encourages users to customize their My AI to make the chatbot feel more like a friend. But how?
Some users have been wondering if they can change the gender of their My AI as well as give it a nickname. Below, we explain how to enact these changes.
Article continues below advertisement
Can you change the gender of your Snapchat My AI chatbot? Yes, but it's not exactly straightforward.
My AI does not have genders per se, which makes sense given that it is a chatbot and not an actual human. However, you can customize your bot to resemble either a male or female by opting for certain facial features, hairstyles, and clothes.
To do this, go to your Friendship Profile with My AI. You should see a small button that says "Customize" on the screen. Tap on that.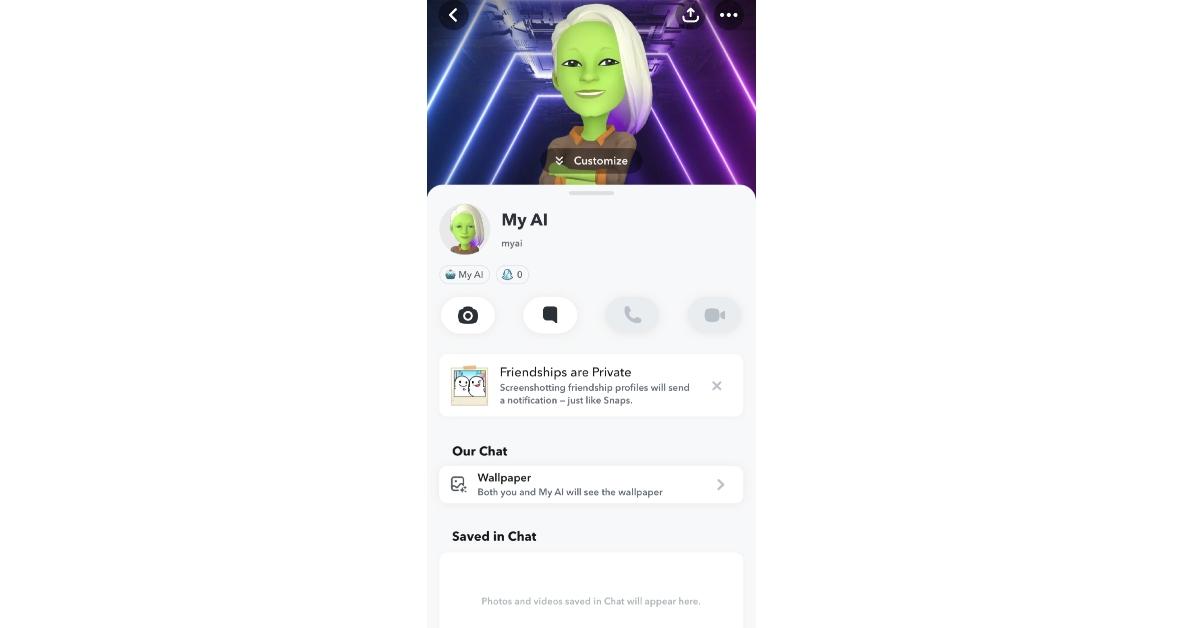 Article continues below advertisement
Then tap on the "Avatar" button and you'll be brought to a screen where you see two circles with your chatbot's face. If you look closely, you'll see that the two faces are actually a little bit different.
Article continues below advertisement
Although Snapchat doesn't directly note it, the top image of your chatbot displays more feminine features while the bottom displays more male characteristics. If you press the top image, you'll see only female hairstyles, outfits, body types, and more. If you press the bottom image, you'll be able to explore male hairstyles, outfits, and builds.
You can give your My AI on Snapchat a nickname, too!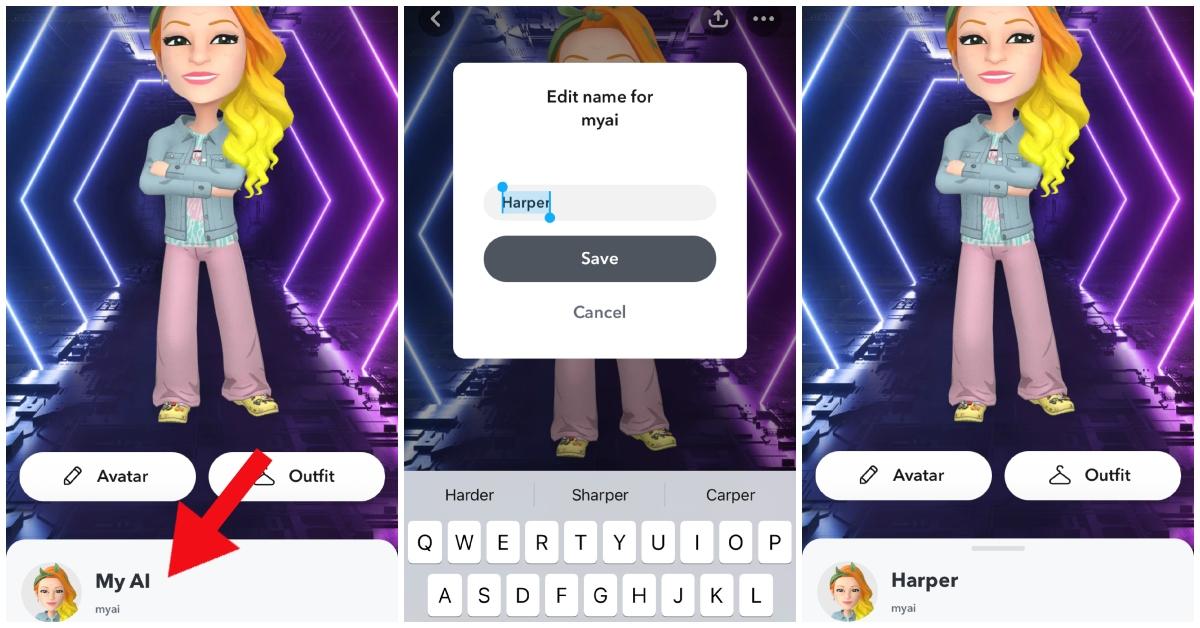 If you want to change the name of your My AI, return to its Friendship Profile and tap on My AI, as the red arrow shows above. Then you'll be given the chance to type in any name of your pleasing. Tap "Save" and voila, you're done!