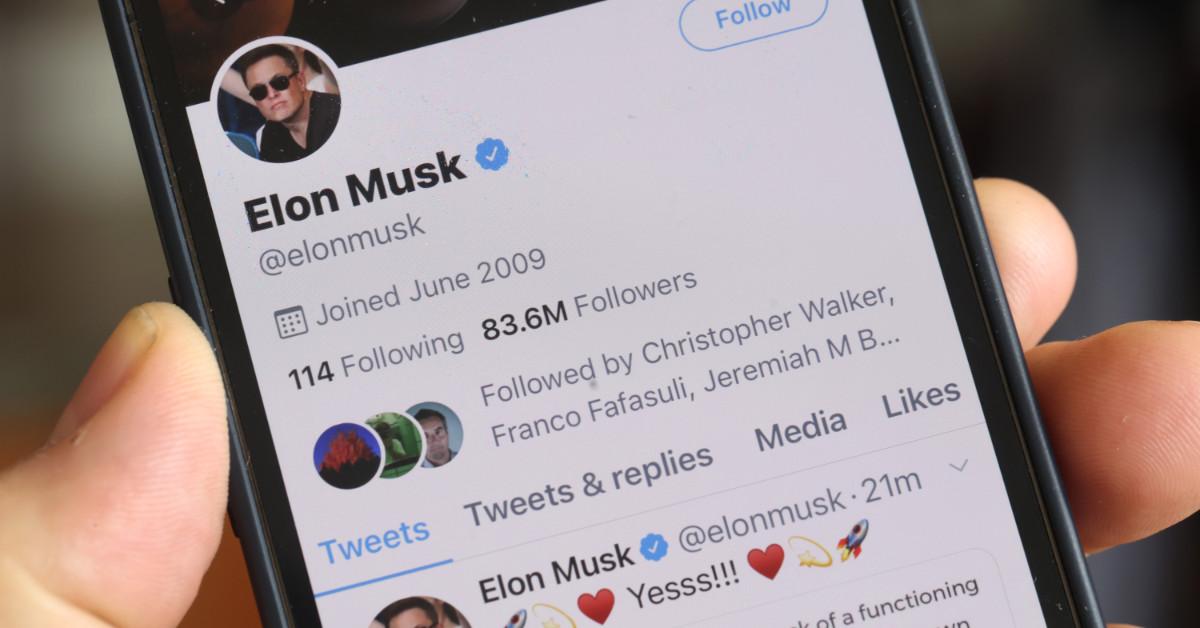 Twitter Reinstates Some Legacy Blue Check Marks Shortly After Implementing New Policies
What do Twitter's check marks actually mean? The platform recently removed legacy check marks amid cascading waves of controversy.
Article continues below advertisement
To be clear, check marks weren't necessarily removed. However, most users will have to pay money for one of Twitter's subscription plans in order to have the check mark appear on their profiles.
For all intents and purposes, these paid subscriptions to Twitter are a desperate cost-saving measurement that Elon Musk is making as both he and the company continue to lose money.
Here's what you should know about the debacle.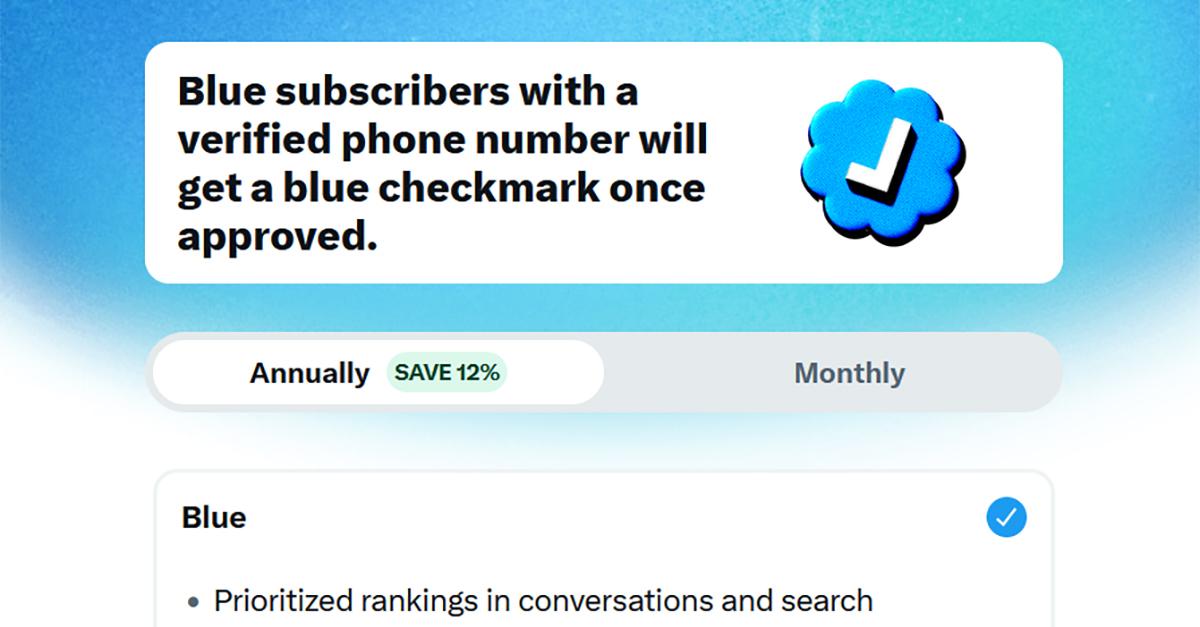 Article continues below advertisement
What is the meaning behind the Twitter check mark? New policies have shifted its status.
Many social media platforms, including Twitter, have long implemented check marks as a sign of verification for celebrities and public figures. Originally, Twitter users had blue check marks that verified that a person was who their bio and username claim them to be. It's relatively easy for someone to build their Twitter profile to claim that they're someone famous in order to mislead people with hoaxes and false statements. The check mark was originally meant as a safety measure against that.
If a check mark appeared on a profile, it meant that you were who you said you were, which is wildly important on the internet where false identities pop up so very often. As of April 2023, however, it means something very different for most users.
On April 21, 2023, several celebrities confirmed that they'd lost their legacy verified check marks, which were check marks that were active before Elon Musk implemented paid subscriptions like Twitter Blue for $8 a month.
Article continues below advertisement
Shortly after on April 23, however, Twitter almost immediately rolled back the mandate for famous people, restoring the blue check mark to celebrities on the platform free of charge.
The rollback came in response to data that revealed that after removing check marks, fewer than 500 of the 400,000 legacy users re-upped their verified status, according to The Guardian. Some celebrity users even claim that they were granted Twitter Blue status without actually paying for it.
Article continues below advertisement
Twitter continues to face controversy for its confusing new stance on verified status, with many accusing the company of false advertising. In the meantime, non-celebrity users will still have to pay for certain subscriptions to receive their own check marks. You can even get them in different colors.
There's a difference between blue, gold, and gray check marks on Twitter.
Despite the kerfuffle behind blue check marks, there are still other colors to worry about as well. Twitter still has gold/yellow and gray check marks active. Gold check marks are typically meant for verification for large companies and businesses, but these are also on a paid subscription and cost $1,000 a month.
Gray check marks signify verification for official organizations like the White House.
If all this confusion around colors and checks sounds confusing, it's because it is. But leave to Elon Musk's Twitter to make an experience as user-unfriendly as possible.