What Does Remix Mean on Instagram and How To Do It
Instagram users may want to try remixing. Here's what the term means on the social sharing app, as well as how to remix step-by-step.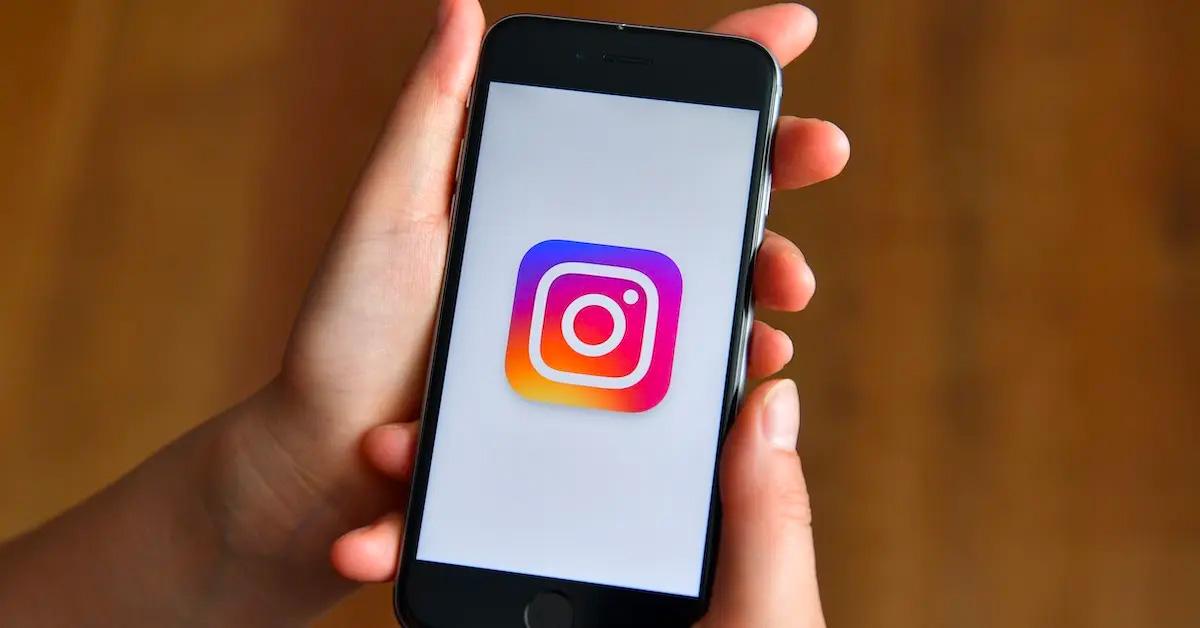 Remix is to Instagram what stitch is to TikTok. As many users know, when you want to include someone else's TikTok to share your reaction, you stitch the creations together.
Likewise, Remix on Instagram allows users to employ similar functionality.
Article continues below advertisement
Ahead, we'll explain exactly what remix means on Instagram, as well as how to use the feature on both iPhone and Android. Ready to get started?
S, what exactly does remix mean on Instagram?
If you want to create a reel featuring content from another user's Instagram, you can employ the remix feature. You can remix a reel using photo or video from anyone's account — although Instagram acknowledges that the feature is not available for everyone currently.
Article continues below advertisement
The cool thing is that you can create a remix reel that features another user's content either in a side-by-side fashion, or after what you create. Simply search "remix reels" on Instagram to see examples of this feature in full effect.
Article continues below advertisement
Naturally, you want to know how to create a remix. The process is simple, but slightly different depending on if you are using your app on an iPhone or an Android device.
How to remix on Android.
On Android, you will tap the three vertical dots at the bottom of the reel you are looking to remix, then tap "Remix." Then, select if you want your content to appear at the same time as the original content, or if your content will appear after the reel you are selecting.
Article continues below advertisement
A side-by-side reel will place your content on the right, while the original reel appears on the left. You can record your content while the original reel is playing and you'll see the layout simultaneously.
If you choose to record your content after the original reel, you can still trim the length using the slider.
Meanwhile, you can also remix a post that features a photo, which will become the background for your reel. This can be changed by tapping "Layout," moving the post to different positions in your new content.
Much like TikTok, you can add stickers and voiceovers to the original reel.
Article continues below advertisement
How to remix on iPhone.
There's not too much of a difference when you are remixing on Instagram as an iPhone user. Instead of three vertical dots at the bottom of a post or reel, you'll see three horizontal dots.
The rest of the instructions are the same. You can remix a reel or post and add effects — although you cannot change the audio of the original reel you are remixing, naturally.
Article continues below advertisement
Not everyone is a fan of the remix function, meanwhile. Some users aren't sure what the point is — maybe because this feature seems to just turn your Instagram into a TikTok.
Article continues below advertisement