The Instagram Notes Number Trend Is Popular — How to Decipher the Secret Codes
The Instagram Notes number trend has spread to TikTok. Many don't know what the trend is or what the various codes involved mean. Let's get into it.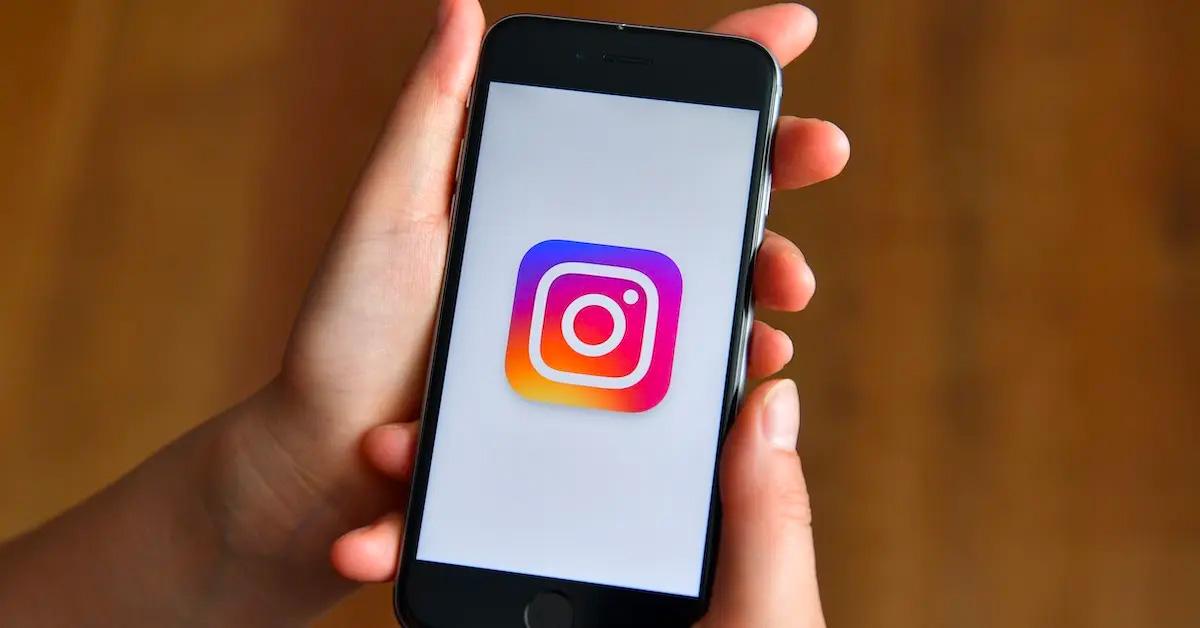 It may be April, but a new spur of romance is coming to Instagram. The app has been overwhelmed in recent days by a trend that involves posting a seemingly obscure code like "o22" or "o45" to your Instagram notes.
Article continues below advertisement
The posts have become so common that some users are confused by what these numbers mean, and why they're suddenly everywhere on Instagram and TikTok. Here's what we know about the Instagram Notes number trend.
What is the Instagram Notes number trend?
The trend involves creating a new Note that has a secret code in it. That code represents a single letter of the alphabet. For most users on Instagram, it seems that the letter is meant to represent the first initial of that person's crush. It's a hint at who your crush might be without fully giving away the game. Some users in committed relationships have also started using the trend to give a shoutout to their loved ones.
Article continues below advertisement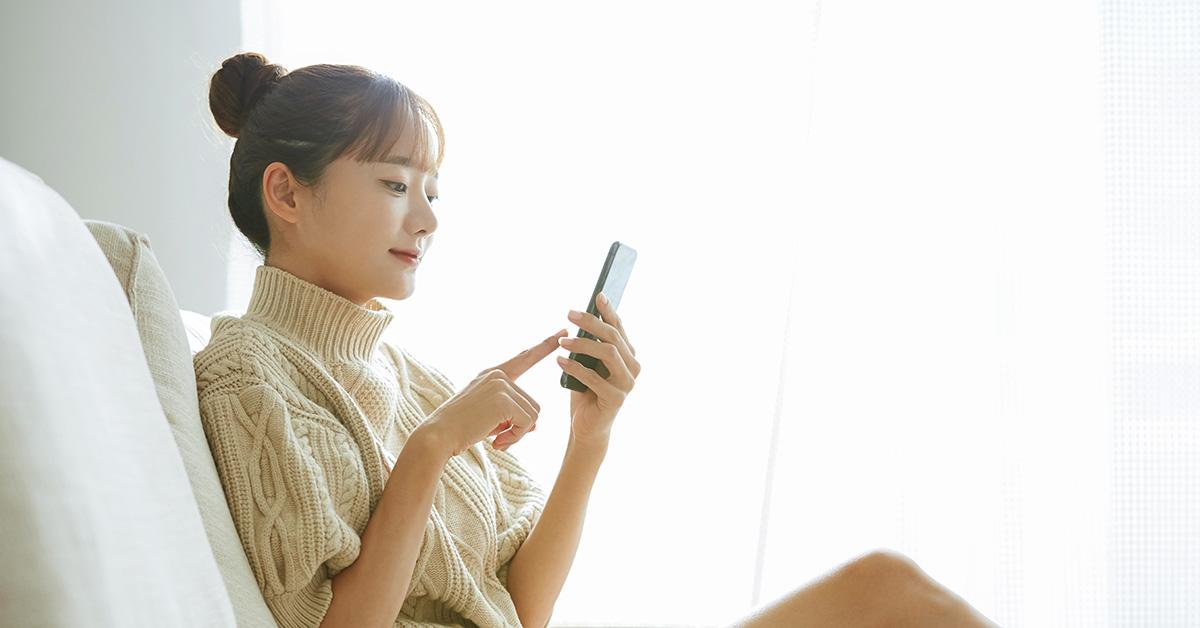 The trend has become so popular that there are even TikTok videos dedicated to either participating in the trend or explaining its meaning to those who may not be familiar with it. Like many dominant social media trends, this one is entirely baffling if you don't already know what it means, which in this case seems to be part of the point.
Article continues below advertisement
What does each code actually mean?
If you're looking to participate in the trend yourself, you'll likely want the comprehensive list of codes as a reference. Here they all are:
A – o22
B – o76
C – o99
D – o12
E – o43
F – o98
G – o24
H – o34
I – o66
J – o45
K – o54
L – o84
M – o33
N – o12
O – o89
P – o29
Q – o38
R – o56
S – o23
T – o65
U – o41
V – o74
W – o77
X – o39
Y – o26
Z – o10
Instagram has made other changes recently.
As Instagram continues to innovate in an attempt to keep up with TikTok and other competitors, it recently introduced a new broadcast feature that allows prominent users to communicate with their followers through a variety of new methods.
These new features allow creators and brands to communicate with followers through images, polls, texts, reactions, and voice memos.
Article continues below advertisement
"If you take out text and you just look at photos and videos, people actually share more photos and videos in DMs than they do in stories in a given day," Instagram CEO Adam Mosseri said in a recent video posted to his page. "And they share more photos and videos in stories than they do in [the] feed. We want to make sure we're embracing how people communicate with each other and how that's changing."
Instagram is still a big enough social media force to create trends of its own, although it's telling that those trends also tend to migrate over to TikTok. There may be enough space for both social media apps in the larger conversation, especially given the controversial and ongoing discussion about TikTok's fate in the U.S.