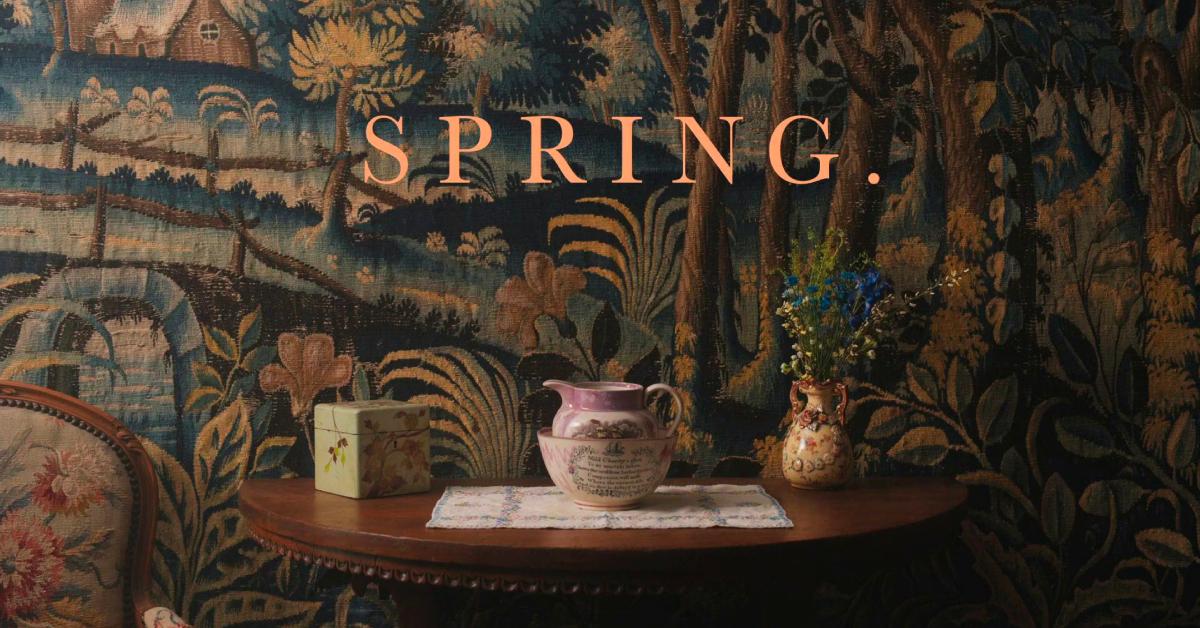 Spring Has Sprung! 50 Instagram Captions for Your First Day of Spring Photos
It's time to kick winter to the curb because spring is finally here! To celebrate, here are 50 captions for your first day of spring Instagram posts.
At long last, it's time to kick winter to the curb because Spring is finally here! The season of new beginnings officially kicks off on Monday, March 20, at 5:24 p.m. EST, and we couldn't be more thrilled to welcome back sunshine and warmer weather.
Article continues below advertisement
Of course, nothing says spring more than a photo of you soaking up the sun and embracing the not-so-freezing weather. If you're looking for a caption to spruce up your inevitable first day of spring Instagram post, you've come to the right place. Keep reading for 50 of our favorite captions, and we hope you have the loveliest first day of spring!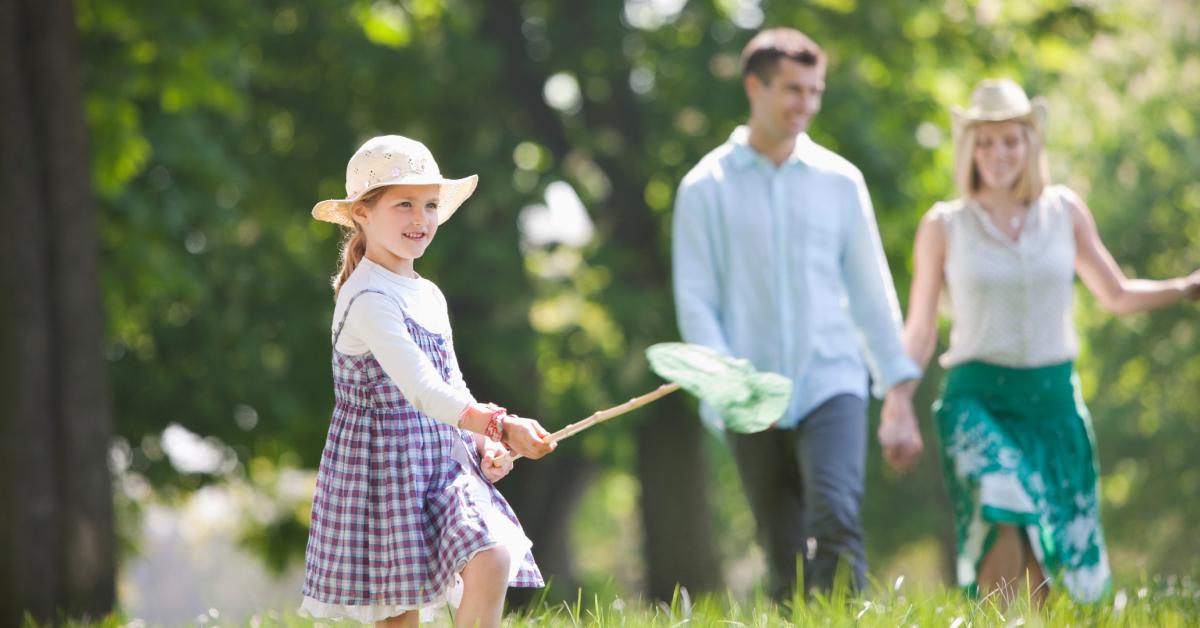 Article continues below advertisement
Here are 50 Instagram captions to capture the first day of spring.
1. Hello, spring!
2. Springing into the season.
3. Sunshine is the best medicine.
4. Spring has sprung.
5. I've got spring fever.
6. "When spring came, even the false spring, there were no problems except where to be happiest." — Ernest Hemingway
7. I've got some spring in my step!
8. April showers bring May flowers.
9. Springtime sunshine.
10. Spring is a season of new beginnings.
Article continues below advertisement
11. There's nothing as lovely as spring.
12. Spring — warm today, cold tomorrow.
13. "It is spring again. The earth is like a child that knows poems by heart." — Rainer Maria Rilke
14. Shine bright.
15. Stop and smell the roses.
Article continues below advertisement
16. My heart is officially in full bloom.
17. The first buds of spring are opening!
18. "Some day when spring is here, we'll find our love anew." — Snow White and the Seven Dwarfs
19. Let your dreams blossom this spring.
20. I'm sorry for the things I said when it was winter.
21. I wish the first day of spring was actually the last day of winter.
22. It's finally time for me to come out of hibernation.
23. "The promise of spring's arrival is enough to get anyone through the bitter winter!" — Jen Selinsky
24. Save the bees!
25. It's gonna be May.
Article continues below advertisement
26. I'm so glad cold season is over so allergy season can begin.
27. Winter changed into spring.
28. "And in the spring I shed my skin, and it blows away with the changing winds." — Florence + The Machine
29. Spring vibes only.
30. I was made for sunny days.
Article continues below advertisement
31. Nothing lasts forever, especially winter.
32. "She'll walk with springtime wherever she goes." — Sleeping Beauty
33. Well, hello there spring — I've missed you so much!
34. "And, also, what I'm trying to say is that, with the arrival of spring, we shall see a most remarkable and profound change in all these surroundings." — The Remains of the Day
35. Thank you for not playing with my emotions as much as this March weather is.
36. Fresh as a daisy.
37. Spring is the perfect time for a fresh start.
38. "Spring is nature's way of saying, 'let's party!'" — Robin Williams
39. We love the spring equinox.
40. Smile, it's spring!
Article continues below advertisement
41. There's never too much of a good spring.
42. How beautiful is spring?
43. "It's spring again. I can hear the birds sing again. See the flowers start to bud. See young people fall in love." — Lou Rawls
44. Less Mondays, more sunshine, please.
45. You grow, girl.
46. Radiate positivity.
47. New beginnings, same me.
48. "Spring will come and so will happiness. Hold on. Life will get warmer." — Anita Krizzan
49. Oopsie daisy.
50. Find me outside soaking up the sun.