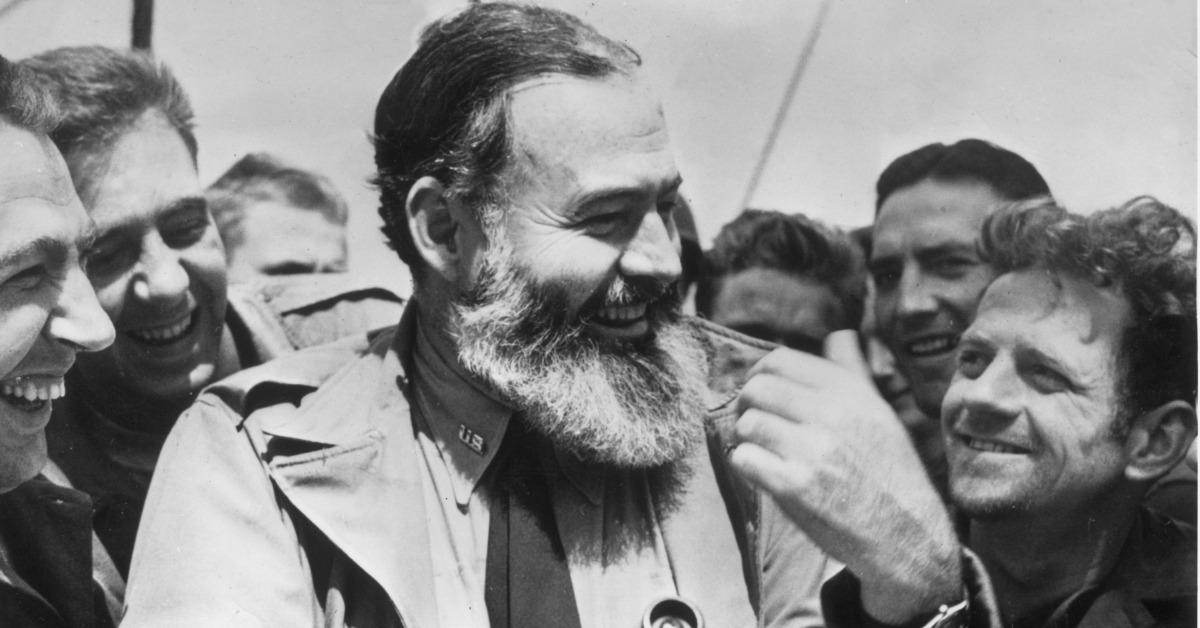 Ernest Hemingway's Sexuality Remains a Subject of Speculation Decades After His Death
When Ernest Hemingway died, he left behind literary works that would be read, celebrated, and examined for years. And, although most still admire him for his work, others still have curiosities about Hemingway's sexuality and whether he was, in fact, gay. Hemingway himself never openly identified as gay during his life, but for some scholars, the proof was in many of his books.
Article continues below advertisement
While it's never a good idea to speculate about someone's sexuality, Hemingway's life and reputed personality paved the way for many to wonder about him long after his death. The PBS documentary Hemingway explores his personal life and relationships, of which he had many. Now, people have even more questions about him.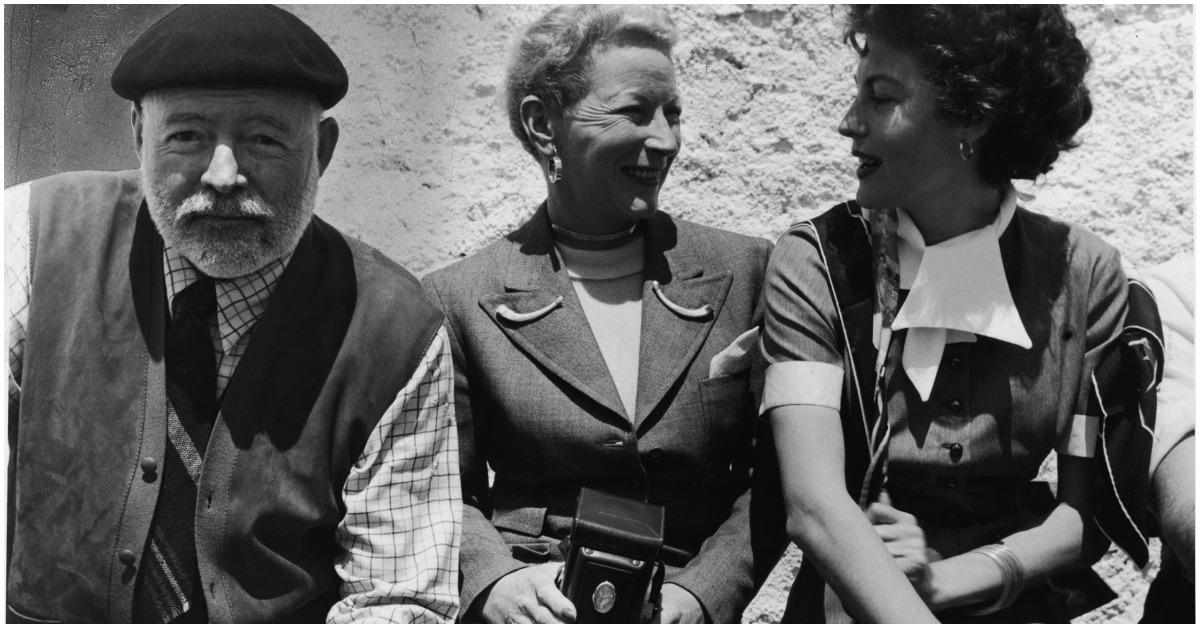 Article continues below advertisement
Was Ernest Hemingway gay?
Hemingway never "came out," in any sense of the phrase, but there are still many who assume he might have been gay, or simply identified as having been sexuality fluid. Queerness, as a concept, came after his time, because when he was alive, it wasn't common for a man to admit to being anything other than strictly heterosexual.
Mary V. Dearborn, who wrote Ernest Hemingway: A Biography, told El País that she doesn't believe he was gay, but agreed that his sexuality was more complicated than merely black-and-white.
"The short answer is no," she told the outlet of Hemingway being gay. "He was undoubtedly queer. He managed to avoid defining himself as gay. He shook up people's expectations about sexuality and the behavior of men and women."
Article continues below advertisement
The biographer also shared that in Hemingway's final unfinished novel, The Garden of Eden, which was published after his death, he wrote a character who was believed to be his alter ego. The character had his wife cut her hair short and engage in anal sex with him using a dildo. While the novel explores different areas of sex and sexuality, it doesn't equate to Hemingway having been gay.
Article continues below advertisement
Ernest Hemingway was married more than once.
Although some will argue that Hemingway was gay, he was married multiple times to women. He married Hadley Richardson in 1921 and the two had one child together. But after learning of Hemingway's affair with her best friend, Pauline Pfeiffer, his wife divorced him in 1927.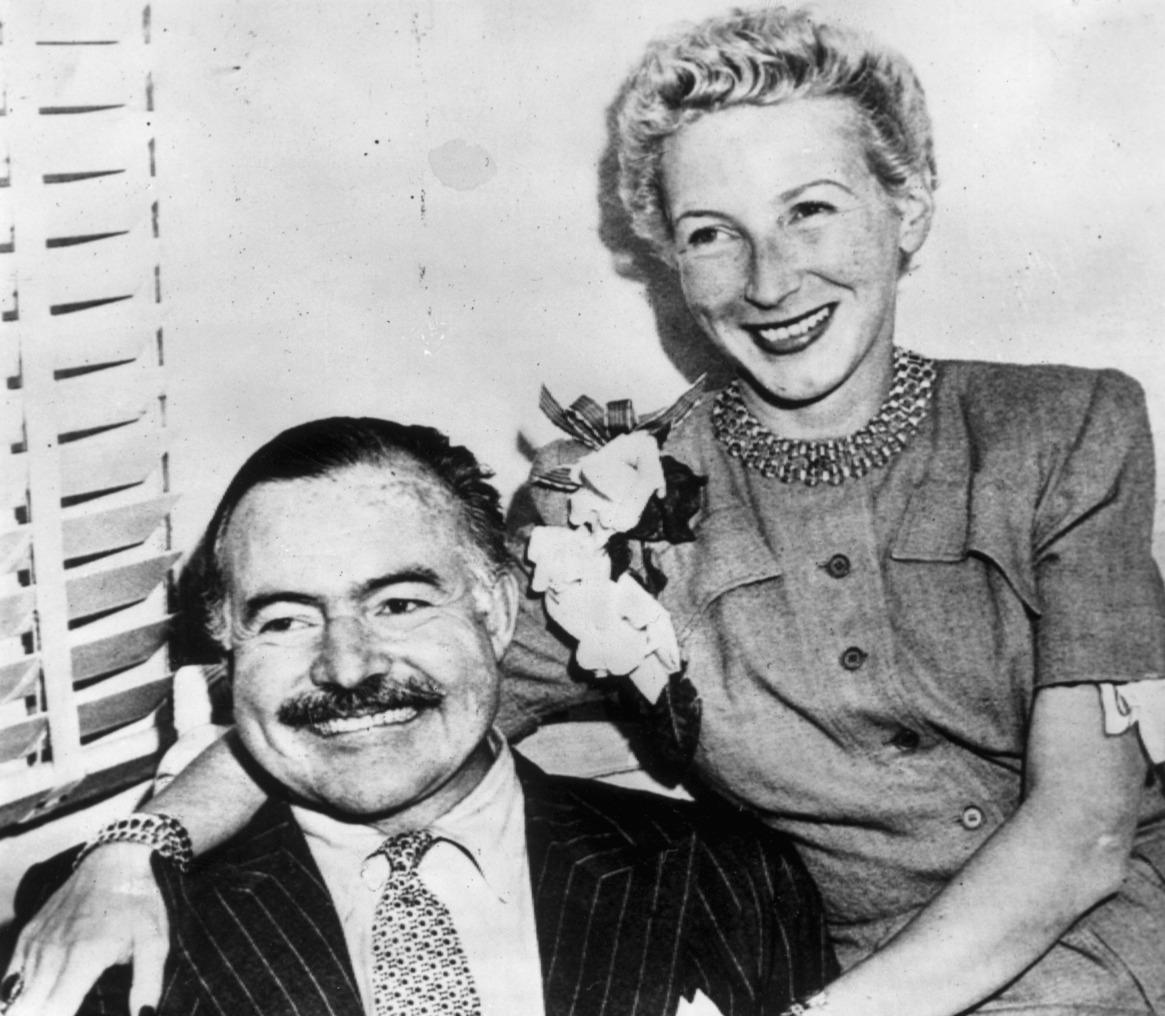 Article continues below advertisement
Right after, Hemingway married his ex's friend and together, they had two children. Unfortunately, their marriage didn't last either and the couple divorced in 1940, after Hemingway had yet another affair: this time, with a woman named Martha Gellhorn, who he went on to marry. They were divorced in 1945 and Hemingway's last wife, who was with him until his death, was journalist Mary Welsh Hemingway.
Ernest Hemingway's life was one full of romance, which clearly inspired a lot of his work. But to some, it was also filled with secrets that he took with him to his death. And although he never admitted outright that he was gay or that he even identified as bisexual, some of those who study him will continue to speculate on the subject.