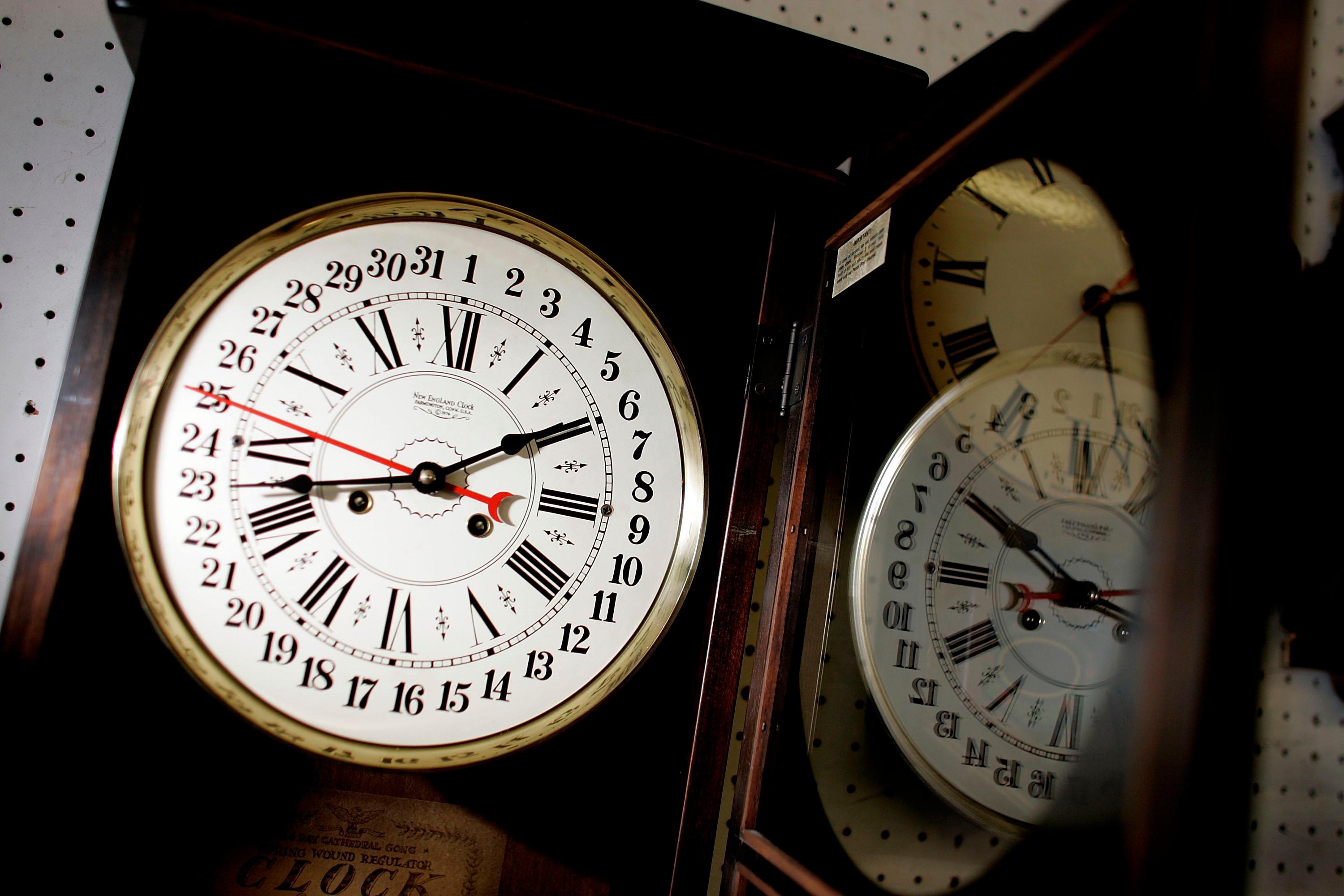 The Senate Passed the Sunshine Protection Act — Here's What That Means for Daylight Savings
According to a CBS News poll conducted in March 2022, 46 percent of U.S. citizens want Daylight Saving Time to be the permanent standard time, 33 percent prefer the current standard time all year round, and 21 percent are okay with the clock switching. The 46 percent may have their way now that the Sunshine Protection Act of 2021 is being considered.
Article continues below advertisement
Daylight Savings Time occurs every year on the second Sunday of March when the time jumps ahead an hour. There's a lot of debate surrounding the benefits of DST; however, the act to maintain DST all year long is a part of the Energy Police Act of 2005, which asserts that making DST permanent saves energy by prolonging daylight in the evening hours.
If passed by congress and the president, the bill would go into effect Nov. 5, 2023.
Article continues below advertisement
With the Sunshine Protection Act of 2021 or S.623 (H.R.69), states will be allowed to make DST the permanent time. Since it does repeal a federal act that makes standard time the designated time, states will be forced to decide between standard and DST. States that already operate under standard time can remain the same. There are currently 19 states with enacted legislation to provide for year-round DST.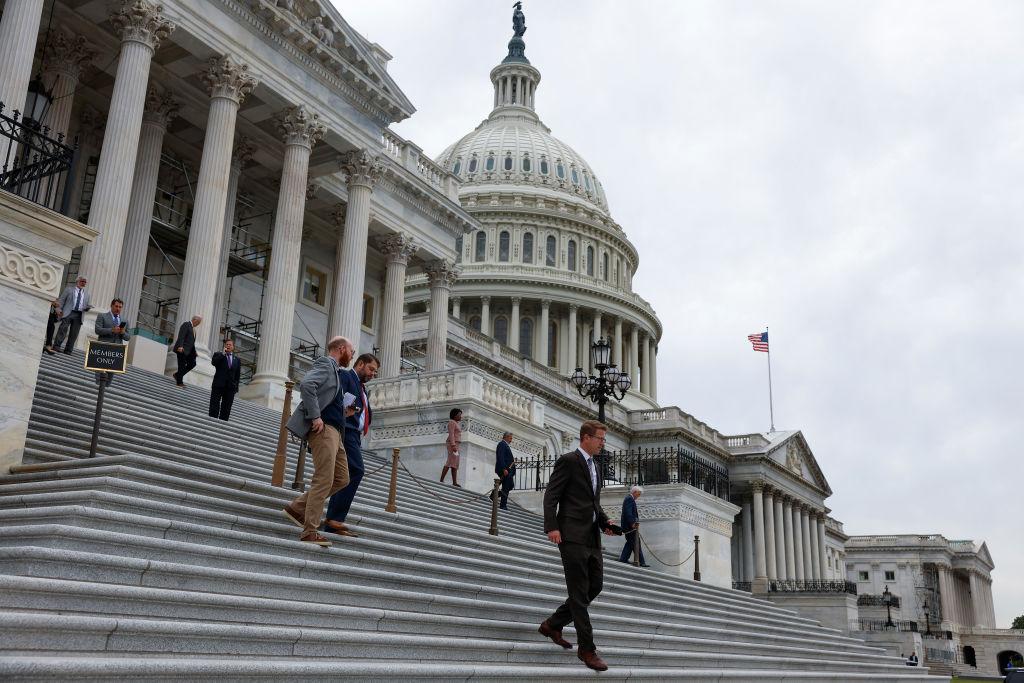 Article continues below advertisement
It's the House of Representatives turn to vote on Daylight Savings.
The Sunshine Protection Act landed in the Senate on March 15, 2022. The same day, the bill passed, and members sent it to the House for consideration. On March 16, 2022, U.S. Representative Lauren Underwood acted as Speaker pro tempore for Speaker Nancy Pelosi and retrieved the Senate's message from one of the Senate's clerks that the Senate passed the Sunshine Protection Act of 2021 concerning Daylight Savings Time.