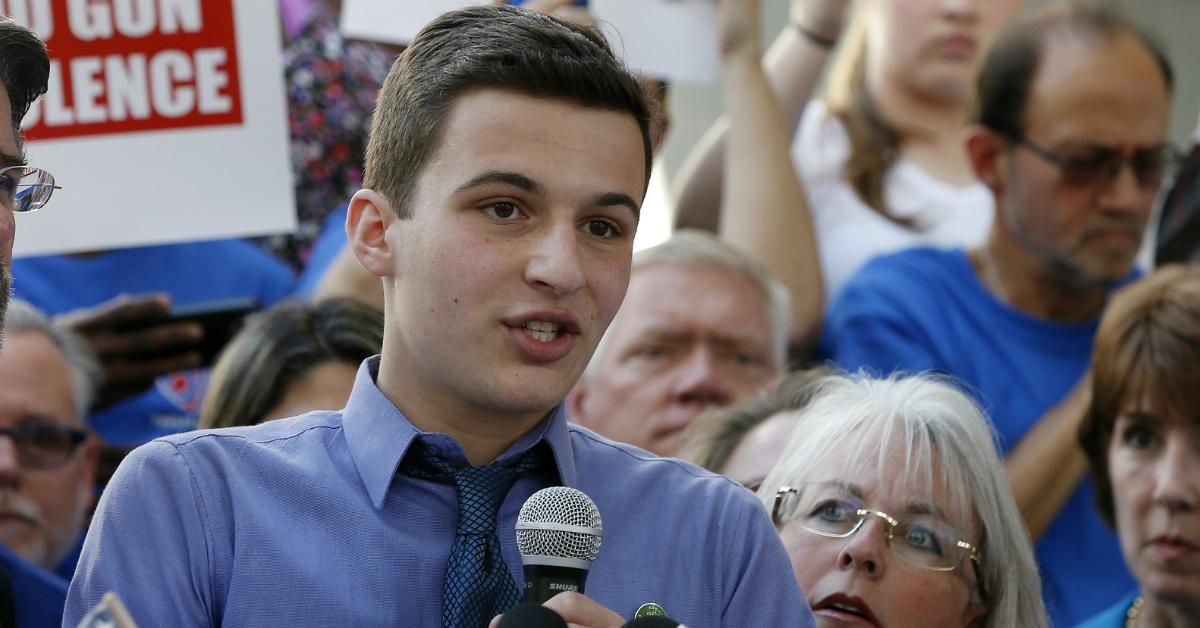 This 17-Year-Old Just Destroyed Congressman Rubio On Live TV With A Single Question
By Mustafa Gatollari
Regardless of where you stand on the issue of gun control after the Parkland school shooting massacre in Florida, it's difficult to deny that there have been a number of people who've resorted to pretty much bullying teenagers for voicing their opinion.
Like when Dinesh D'Souza thought it'd be a good idea to mock kids who were still reeling from a national tragedy where 17 of their classmates were murdered.
There's also a large number of people accusing students at the school of being crisis actors to bring attention to talks of more stringent national gun restriction laws in the United States.
So basically we're living in an early '90s movie where kids rule and adults drool right about now, a point that's only been furthered by a recent interaction between 17-year-old high school student Cameron Kasky and Florida Senator Marco Rubio.
In case you don't remember Rubio, he was famous for a GOP comedy act against Trump back when he was gunning for the Presidency.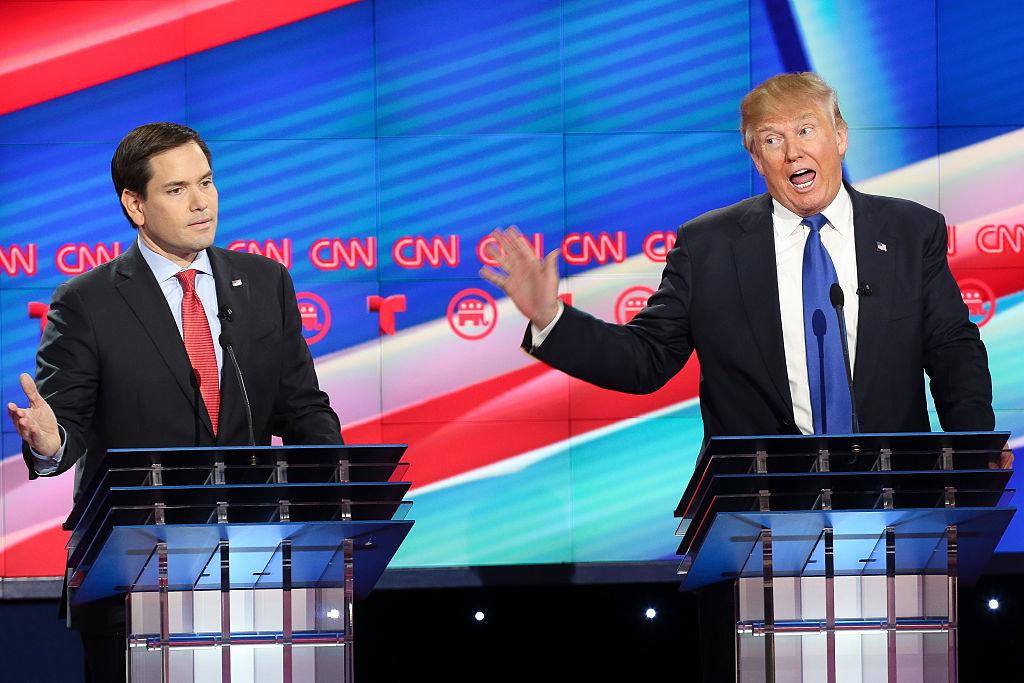 His stand-up routine didn't work out too well for him, he lost the GOP nod, and now he still represents the state of Florida and its constituents. Which is why he showed up at a CNN town hall to address the growing concern the residents of the Sunshine State have with gun control and what he intends to curb mass shootings on his turf.
For Kasky, a Marjory Stoneman Douglas school shooting survivor, he only needed to ask a simple question: will Rubio continue to take money from the NRA?
The question was received with thunderous applause.
Many political commentators have warned about the dangers of political lobbying, where corporate interests are able to influence government agendas and laws, because our representatives are so easily bought.
It's the elephant in the room that many people are avoiding: how can someone be trusted to serve their constituents if they're being paid off by someone else?
Kasky has become somewhat of a celebrity for his straightforward question.
People are already saying he's the honorary Senator of Florida.
And although some applauded Rubio for meeting with his constituents face-to-face, didn't want to settle for a politician just doing their job: they want them to do it well.
Others just couldn't believe that a career politician was so easily toppled by a 17-year-old.
While others pointed out that there's a clear distinction between supporting the 2nd amendment and taking money from the NRA.
For many, it was refreshing to see some straight talk from this country's youth.
Hard to imagine Rubio won't get flak from other other congressmen and senators after that shellacking.