Daylight Saving Time Can Be Complicated for Overnight Workers
Do you work an extra hour when daylight saving times ends? See how the controversial clock-changing tradition impacts overnight workers.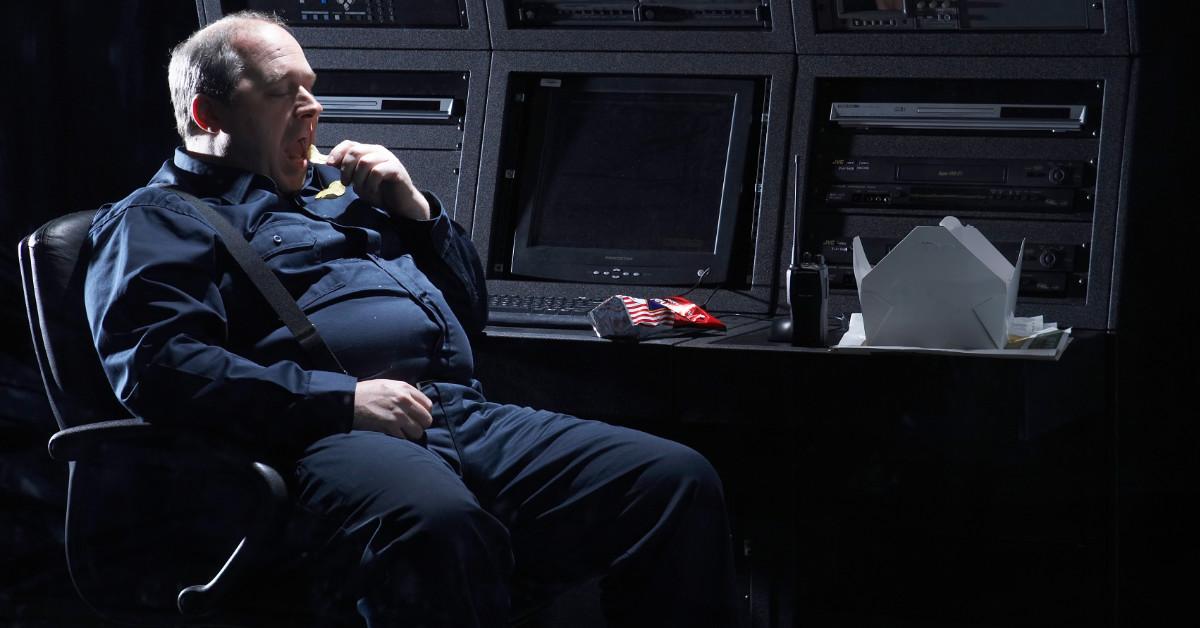 Article continues below advertisement
For many of us, we won't even notice the change because we'll be fast asleep. The end of daylight saving time happens at 2 a.m. on Sunday. And because we're setting the clock backward, anyone snoozing at the time can get an extra hour of sleep. But what happens with people who will work overnight, from Saturday night into Sunday morning?
So, do you work an extra hour for daylight savings time?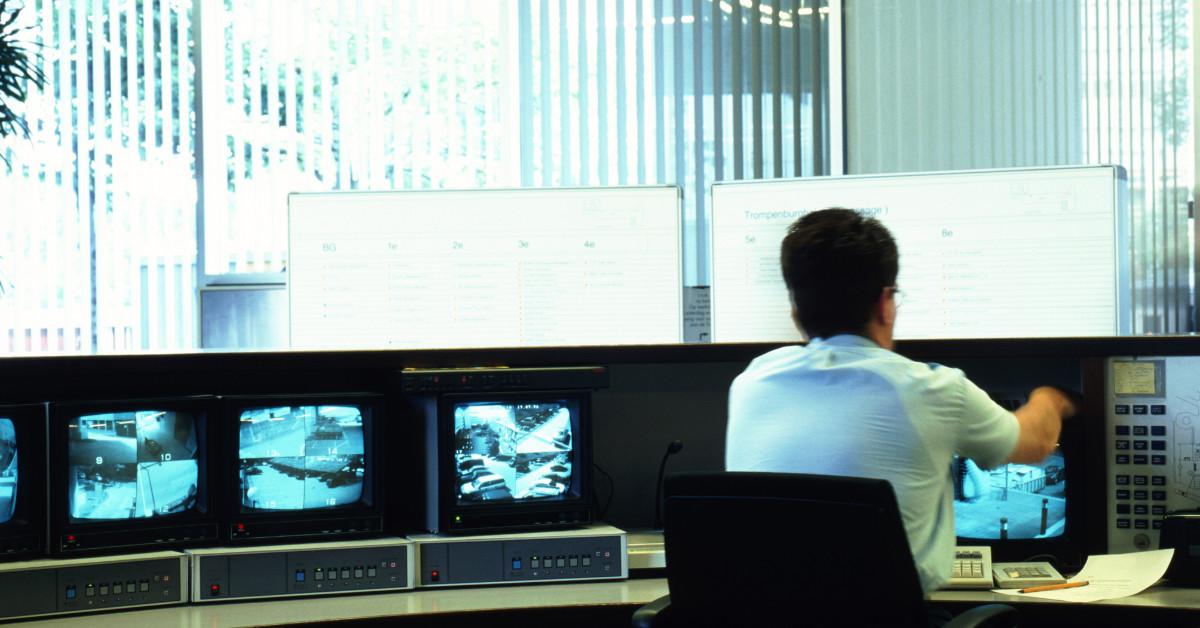 According to the Society for Human Resource Management (SHRM), employers may to pay nonexempt employees who are working at 2 a.m. on Sunday for an extra hour of work. Federal law mandates that employees get paid for all hours worked, and since overnight workers will be working the hour from 1 a.m. to 2 a.m. twice, they'll have to be paid for that extra hour.
Article continues below advertisement
And, as SHRM notes, that extra hour might even push 40-hour-per-week employees into overtime. To counter this extra hour, SHRM suggests that employers adjust the start or end of these employees' shifts on Saturday or Sunday.
Those workers could work — and be paid for — one fewer hour when daylight saving time begins again in 2023.
Of course, daylight saving time will resume again on Sunday, March 12, 2023, at 2 a.m. And overnight workers could be affected then, too. Since employees must be paid for the hours they work, per federal law, then a worker who works from 11 p.m. to 7:30 a.m. with a 30-minute break will only be paid for seven hours of work, since the clock will "spring forward" from 1:59 a.m. to 3 a.m. that morning, according to SHRM. Again, SHRM advises employers to adjust their employees' shifts accordingly.
Article continues below advertisement
In a blog post, Bob Small, a partner at the law firm Reger Rizzo & Darnall, explains how this phenomenon influences overtime: "If the employer elects to pay for an additional hour, it does not have to include that payment in calculating overtime, but it also is not considered 'premium' pay," he said. "So, the employer does not get a credit to use against overtime if overtime were otherwise worked during that pay period."
Article continues below advertisement
Daylight saving time might become permanent.
As NBC News reports, the U.S. Senate unanimously voted in favor of the Sunshine Protection Act in March. That legislation would make daylight saving time permanent all year everywhere in the United States except Hawaii and parts of Arizona, which would continue to use standard time all year. But the Sunshine Protection Act remains stalled in the U.S. House of Representatives.
The act has supporters and decorators. Supporters point to research showing that fatal traffic accidents, workplace injuries, and medical errors have increased in the days after the start of daylight saving time, per NBC News. But detractors include the American Academy of Sleep Medicine, which is pushing instead for a permanent switch to standard time, arguing that humans function better with more sunlight in the morning hours.