Is Daylight Saving Time Offiically Ending? Here's Where Congress Currently Stands
A new bill proposed in Congress would end daylight savings time. Here's where the bill stands and when it would go intro effect if enacted.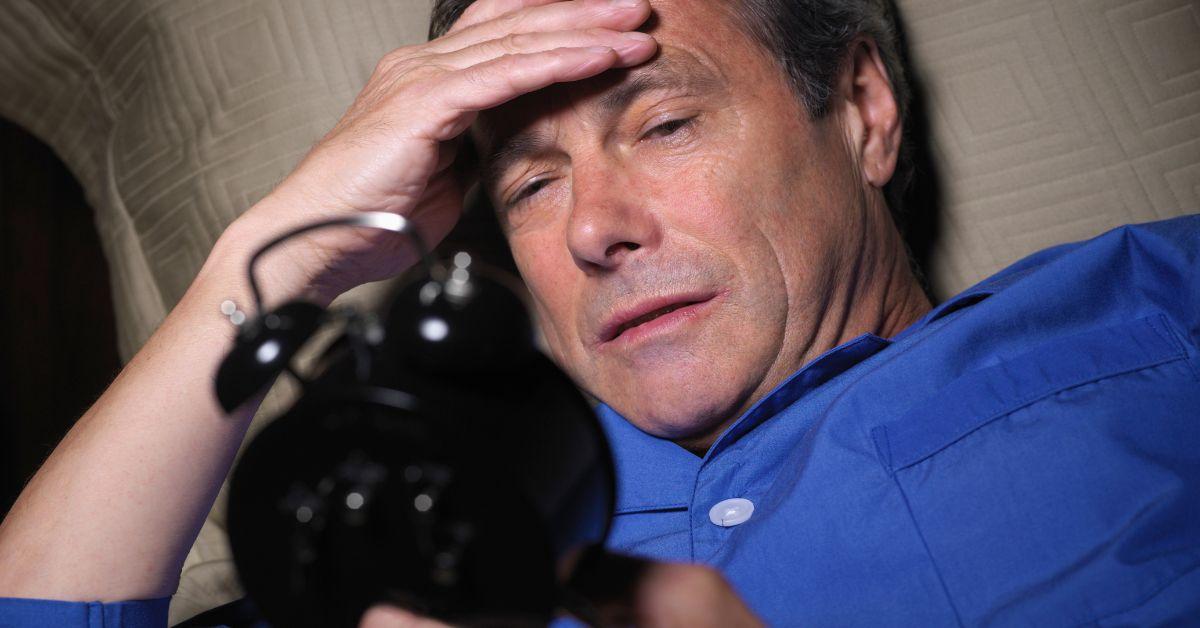 Twice a year, many of us usually take to the internet to share memes and make jokes about the fact that the clock has just changed by an hour and we're just supposed to go on with our lives as if nothing happened. Um, excuse me? Do you know how dramatic the U.S. is?
Article continues below advertisement
As I'm sure we all know, daylight saving time is the practice of advancing the clocks during the warmer months so that darkness falls at a later clock time. It occurs twice a calendar year: first in March, when we set clocks ahead one hour, and then in November, when we must set our clocks back by one hour. Often referred to by the phrase "spring forward, fall back," daylight saving time results in one 23-hour day in March and one 25-hour day in November.
But over the years, there's been some debate on whether it's worth keeping up this tradition of adjusting the clock twice a year. Originally, it was touted as a way to save energy because an extra hour of daylight in the warmer months meant less electricity would be used. But many folks have complained that it results in a darker morning and an earlier workday.
In 2021, the Sunshine Protection Act was introduced in Congress. Here's what it proposes and its current status.
Article continues below advertisement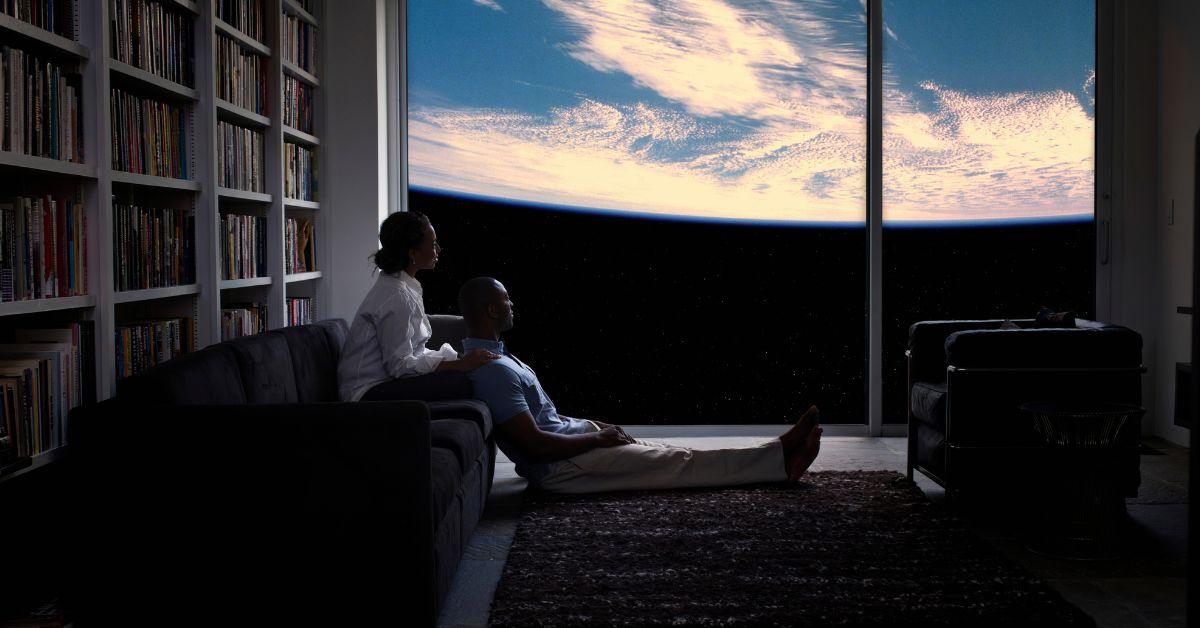 Is Daylight Saving Time ending for good?
The Sunshine Protection Act of 2021 was introduced in Congress in January 2021. This bill proposes to make daylight saving time the new and permanent standard time. Furthermore, states that already operate under standard time (like Hawaii and Arizona) can remain operating under standard time.
The bill officially passed in the Senate on March 15, 2022. It was then sent to the House of Representatives for consideration, where it currently remains. If the House approves it, the bill will continue to the president.
Currently, it's unknown when the House will start voting on the bill. However, you can monitor its progress on Congress's website.
If passed by Congress and the president, the bill would go into effect Nov. 5, 2023.