What Did Elon Musk Tweet About the Nancy Pelosi Home Invasion?
Elon Musk tweeted out a conspiracy theory about the attack on Nancy Pelosi's husband just days after he officially took over Twitter.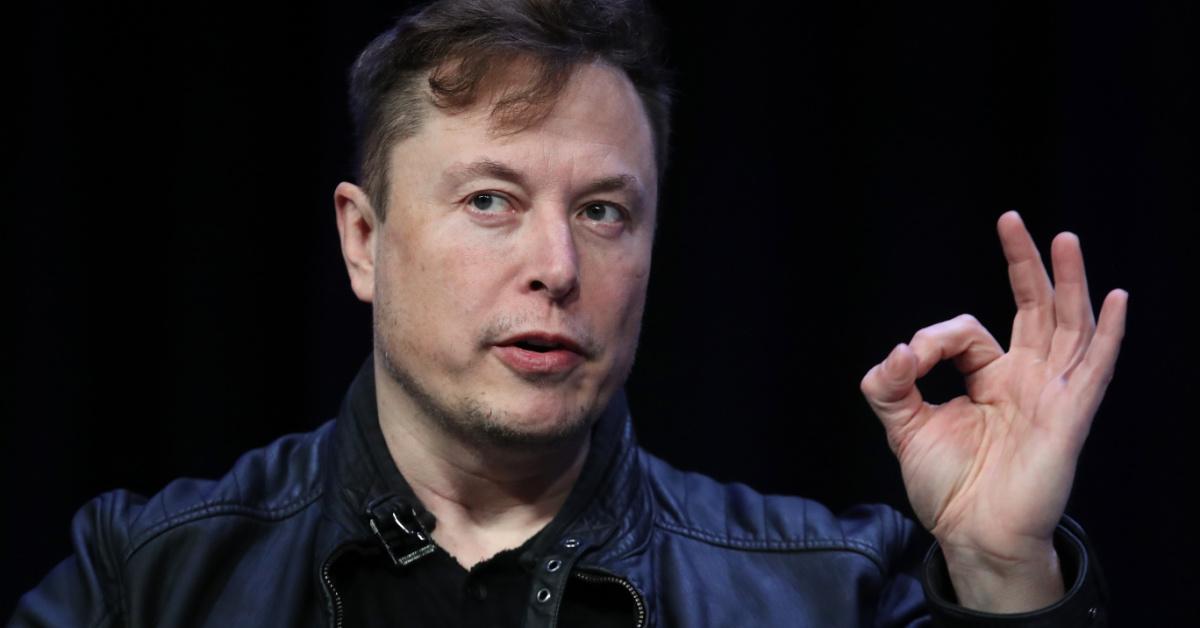 Following the horrific news that Nancy Pelosi's home had been broken into and her husband had been brutally attacked, conspiracy theories began circulating almost immediately. Conspiracy theories are basically par for the course these days, but they can also be cruel and horrific, especially when they're spread by some of the most widely followed people on the internet like Elon Musk.
Article continues below advertisement
What did Elon Musk tweet about the Pelosis?
On Oct. 30, Elon Musk responded to a tweet from Hilary Clinton condemning the attack on Paul Pelosi. All evidence suggests that the attacker was influenced by right-wing conspiracy theories and that he had entered the Pelosi home with the intention of attacking the current Speaker of the House.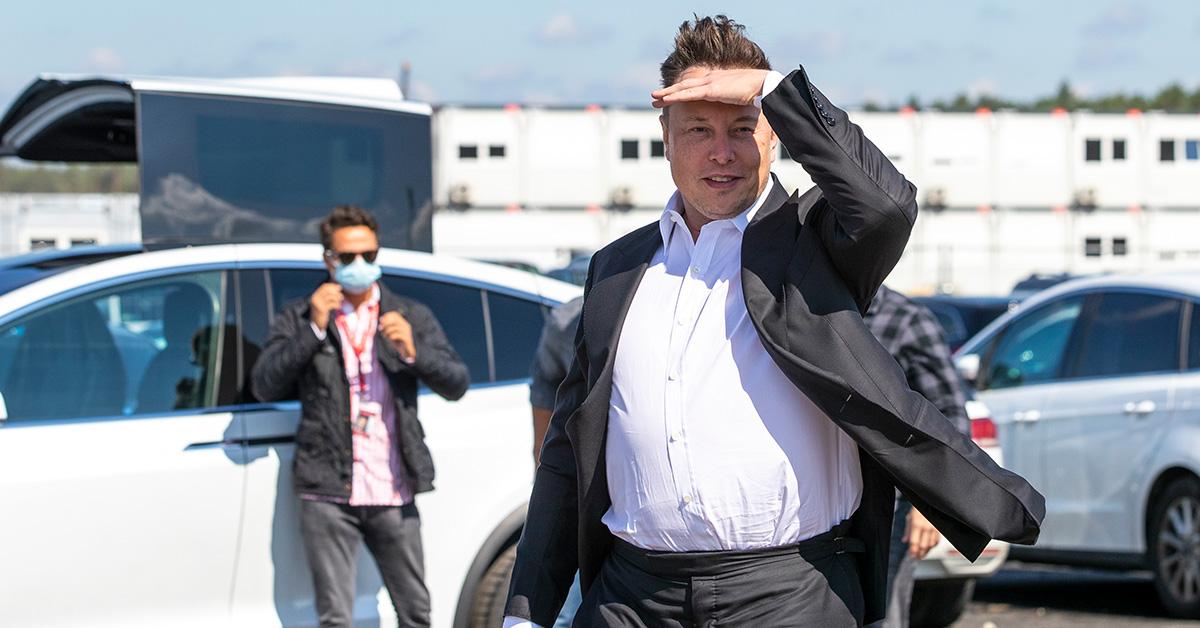 Article continues below advertisement
"The Republican Party and its mouthpieces now regularly spread hate and deranged conspiracy theories. It is shocking, but not surprising, that violence is the result. As citizens, we must hold them accountable for their words and the actions that follow," Clinton wrote in her tweet, linking to a Los Angeles Times article that suggested that the attacker, David DePape, had spread right-wing conspiracy theories before the attack.
Musk was apparently unsatisfied with that explanation, though, and tweeted about an unfounded conspiracy theory at the former Secretary of State.
"There is a tiny possibility there might be more to this story than meets the eye," Musk wrote in his reply, and then linked to an article from the right-wing outlet The Santa Monica Observer, which questioned the official version of the story.
Article continues below advertisement
Elon Musk eventually deleted the tweet.
Just hours after Musk posted the tweet, he deleted it. In the short time it was up, though, it managed to gain pretty substantial traction both from those who believe the theory and from those who criticized him for posting it.
Official fact-checking reports suggest that the article "appears to be fake and defamatory." The theory suggests that the assault was part of a "lover's quarrel" between Paul Pelosi and his lover, but there is essentially no evidence to support this theory.
Article continues below advertisement
Elon Musk's Twitter ownership is off to a rocky start.
Musk's decision to retweet this conspiracy theory to his massive audience does not seem to bode well for his overall stewardship of Twitter as a platform. He had only owned Twitter for a few days when he tweeted the theory, and while he's discussed his desire to use Twitter as an open platform for discussion and disagreement, this is not the ideal way to start off that era.
It's one thing to disagree with someone when you can agree on a shared understanding of reality. What Musk seems to be missing, though, is that conspiracy theories aren't really a "valid point of view." Paul Pelosi was attacked by someone sympathetic to right-wing causes. Violence is not confined to the right-wing, of course, but until people like Musk reckon with the fact that it can come from the right, there will be very little he can do to improve the way discourse happens on Twitter.