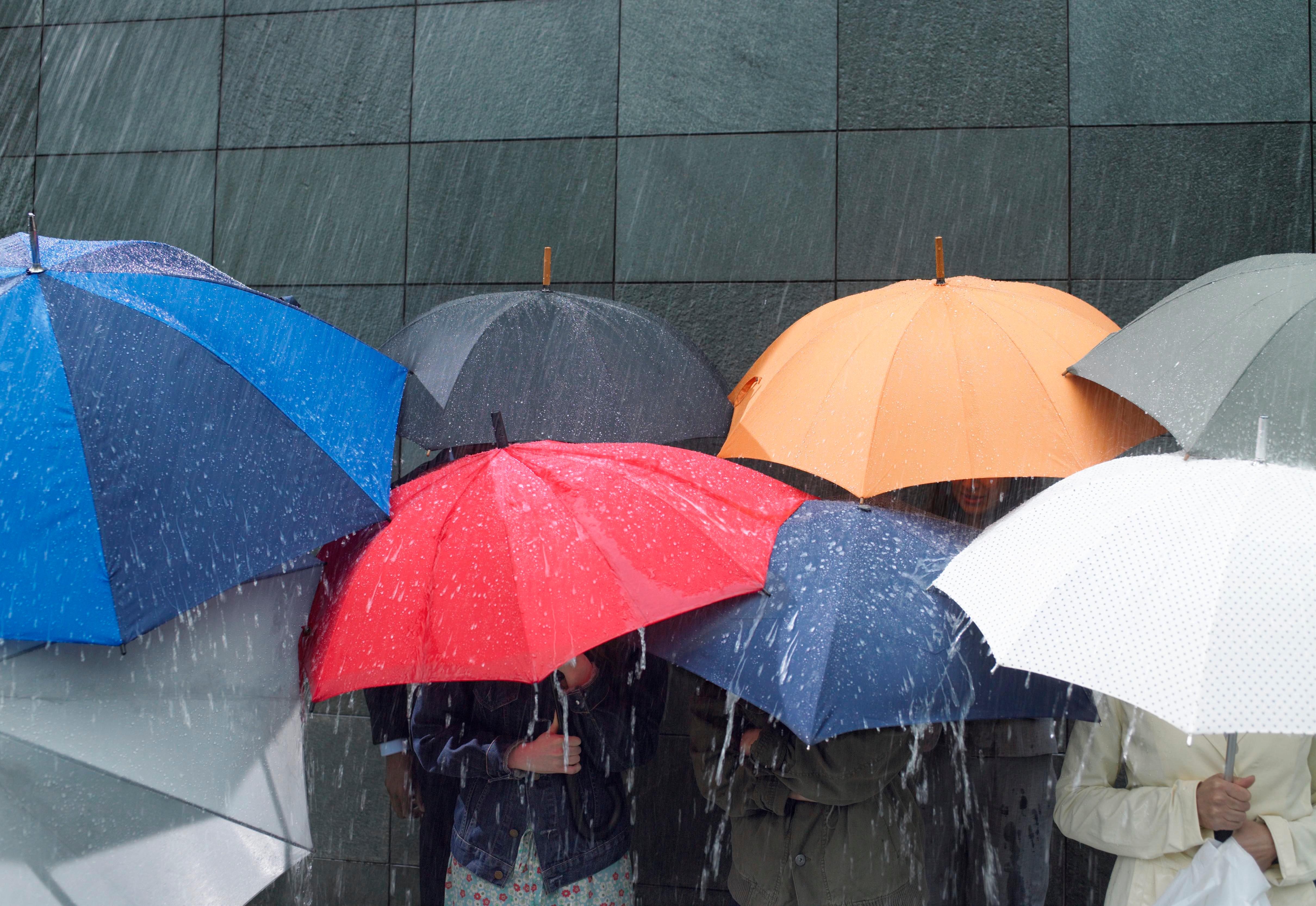 Are April Showers a Real Thing? The Answer Lies in the Weather Forecast
April showers bring May flowers. Does that phrase ring a bell? It's a bit of weather folklore that millions of grade-school teachers teach their students at a young age. Of course, once we got older, we realized it was simply a poetic rhyme; however, we still accept it as a factual piece of information.
As a result, when April comes around, we automatically assume it will rain... a lot.
Article continues below advertisement
At the time of this April writing, there is indeed harsh rain pelting our windows and flooding our streets. Since this has been transpiring for nearly the entire month of April, is there actually truth to the saying? Are April showers a real thing? Here's everything we know, including why it seems to rain so much in April.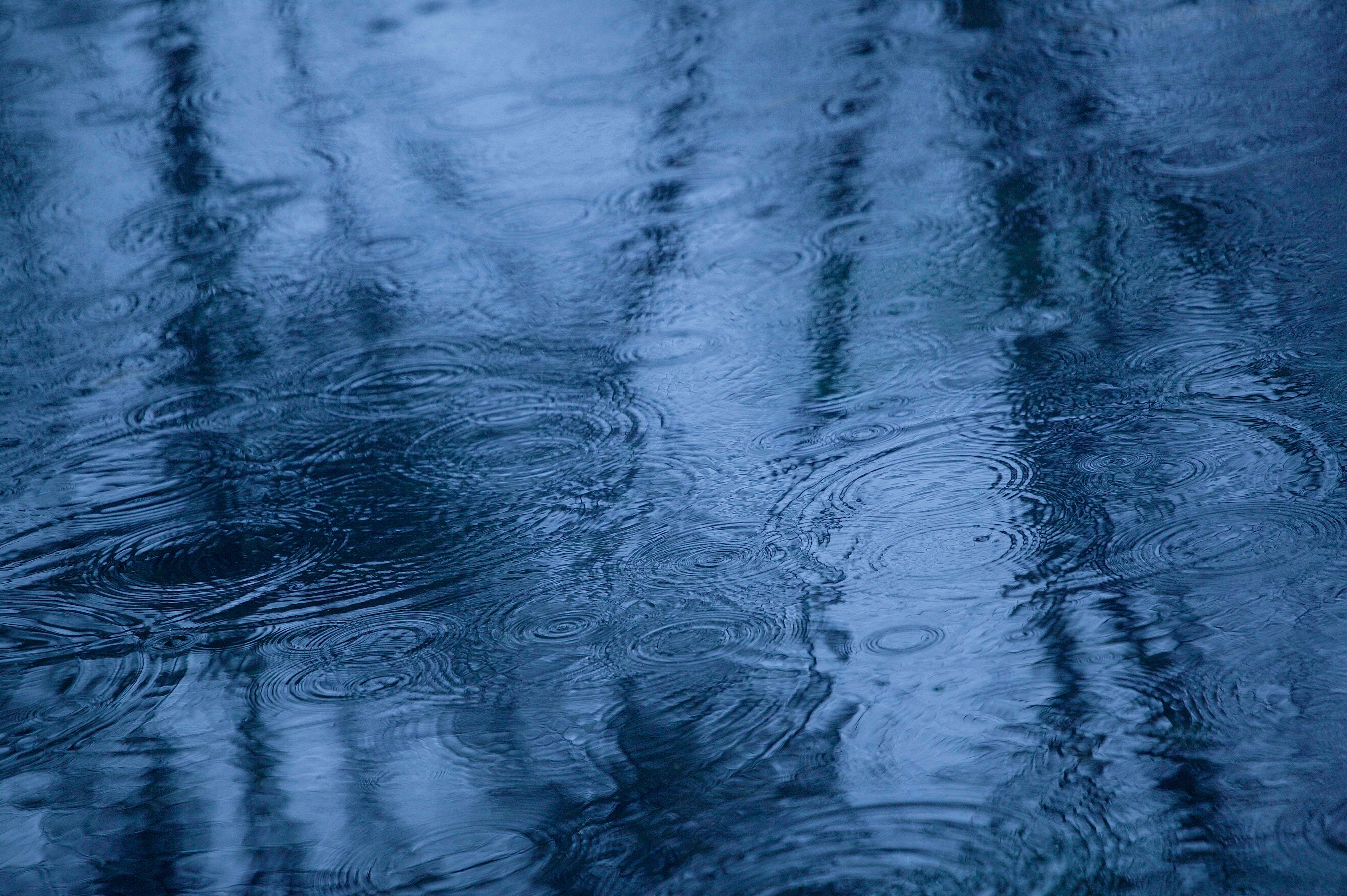 Article continues below advertisement
Are April showers a real thing?
While we often refer to April as the "rainy month," statistics prove it's actually quite dry. According to NOAA's National Centers for Environmental Information, April is, in fact, the fifth wettest month in the United States — June holds the No. 1 spot.
Nevertheless, if we're discussing rain showers, April takes the crown. Accuweather.com reports that regardless of where you are in the U.S., "a band of strong winds, known as the jet stream, moves northwards" during the month of April. The outlet adds that "this changes the air pressure and leads to an explosion of cumulus clouds — the type of clouds that create rain showers."
Article continues below advertisement
Aside from the jet stream, the ocean can also contribute to creating April showers in coastal locations due to its temperature remaining much lower compared to other months. Accuweather.com states that "as the days also get progressively warmer during the month, the sea's lower temperature can clash with increased surface temperature to cause rain showers."
Article continues below advertisement
The April showers saying cultivates an optimistic mindset regarding change and growth.
Besides kicking off spring's growing season by providing blooming plants with the necessary nutrients to thrive, April cultivates an optimistic mindset in humans: We made it through the fierce winter snowstorms and winds, and can now look ahead to summer. Of course, we can't ignore that April showers may initially put us in a gloomy mood, but we have to remember that there's sunshine and happiness on the other side.
Article continues below advertisement
"April showers bring May flowers! Remember this time is for change, growth, [and] revitalization! Pour positivity into whatever situation you're walking in currently and watch how gracefully you manage to make it out," one person shared on Twitter. Another added that they are "claiming prosperity and growth [in] this new month."
A third stated, "April showers bring May flowers! This month is all about growth! All [of] them tears I shed watered the garden and it's time to grow. Time for change and new opportunity. Take it day by day but remember the ultimate goal. Progress isn't linear."