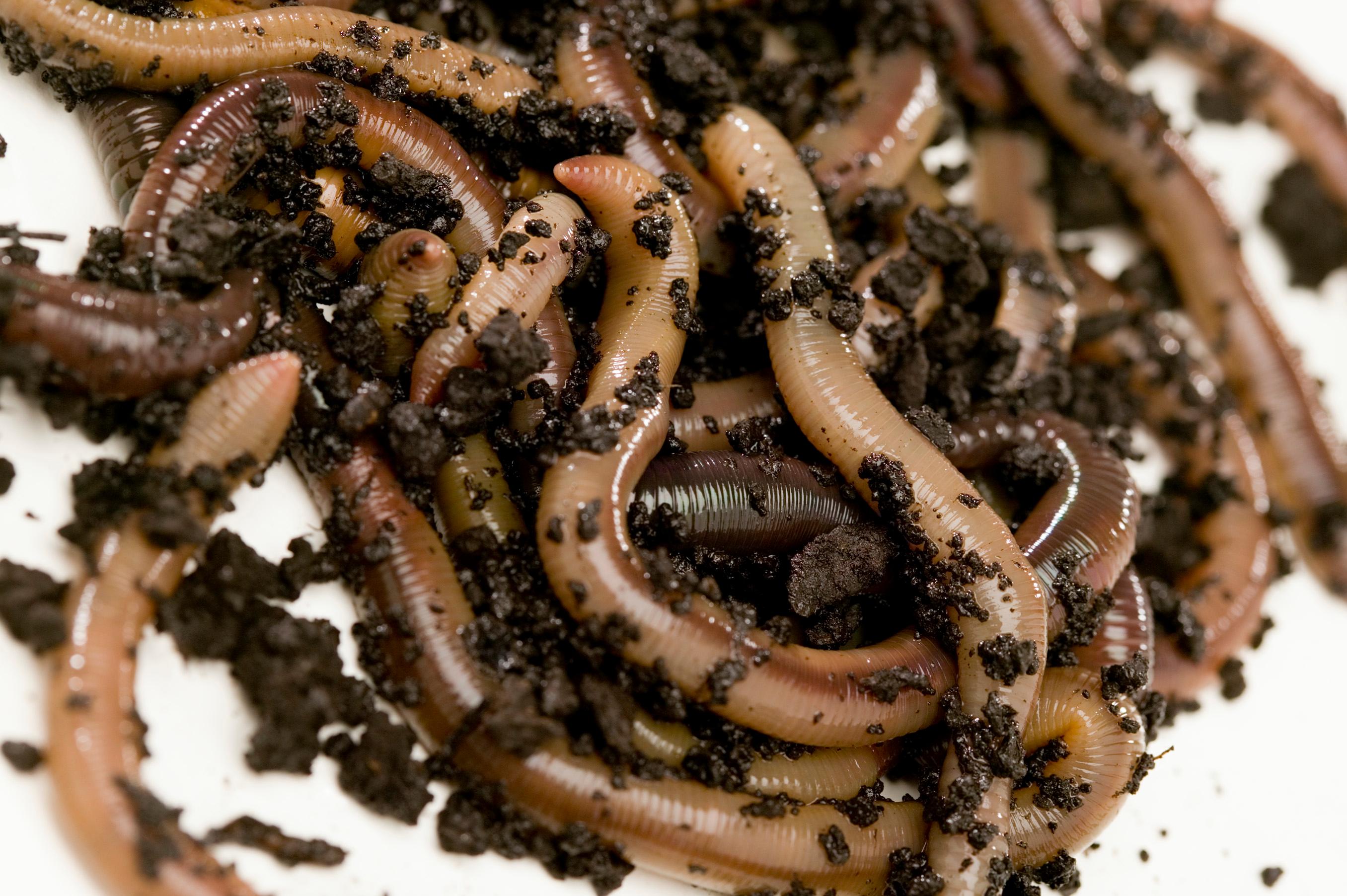 Why Do Worms Pop out of the Ground When It Rains? It's Not for the Reason You Think
Nature is full of all kinds of interesting things. Animals, plants, and whatever else is out there have all adapted to their environments over the years. Often, this means that things happen that humans don't understand. For example, worms are interesting creatures. They make their way through the earth without hands or feet to guide them. Another one of their behaviors has people feeling particularly perplexed.
Article continues below advertisement
Some people are curious to know why worms come out of the ground when it rains. It may seem like this question has a simple answer, but science has uncovered that there's so much more to this than what we may have realized years before. Here's what we know!
Why do worms come out when it rains?
According to a 2011 article in Scientific American, worms aren't popping up out of the ground when it rains because they need to breathe. In fact, the moisture from rainwater actually helps them in that regard. They can even spend extended periods of time completely submerged in water, so drowning in wet dirt is not a concern for them.
Article continues below advertisement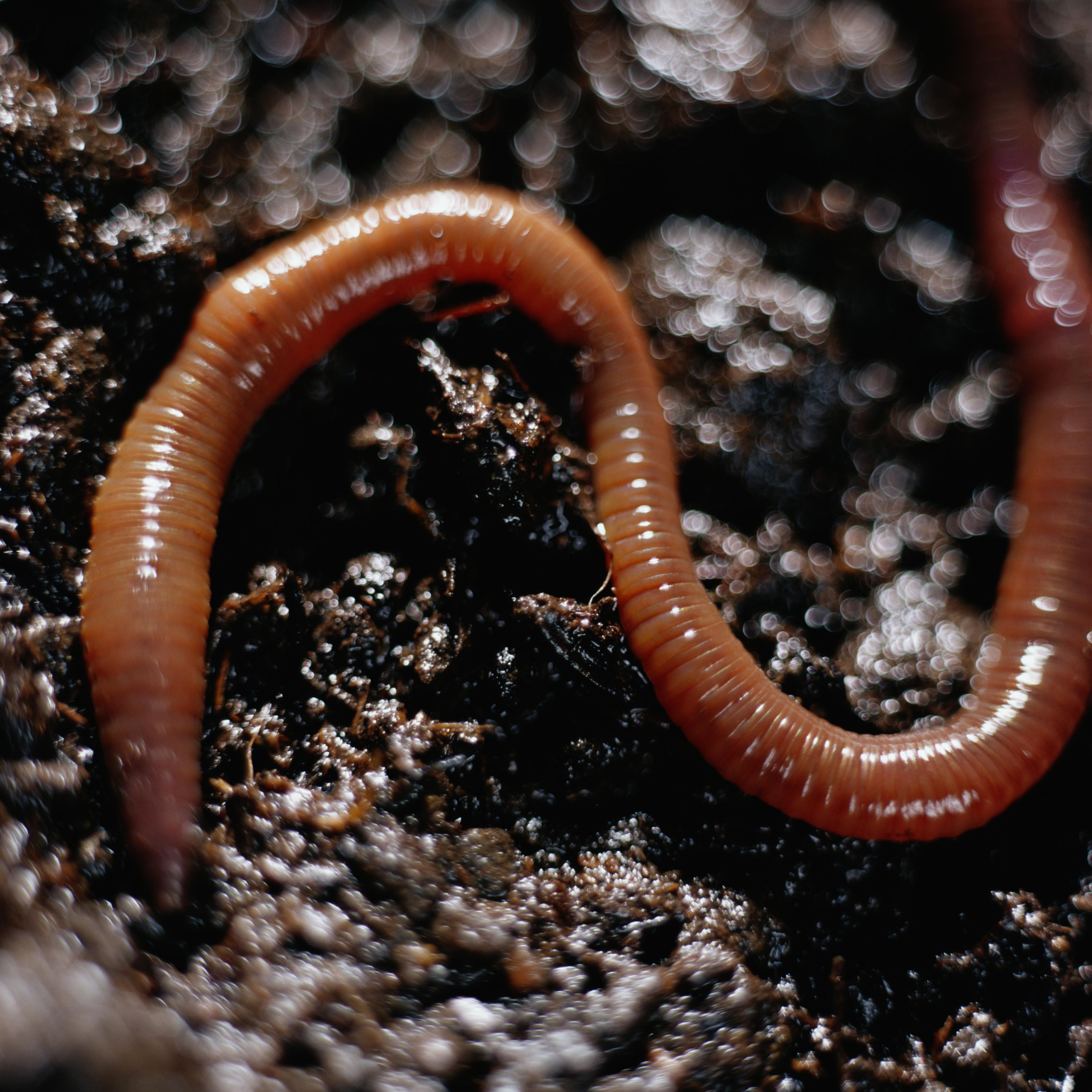 It turns out that scientists believe the real reason worms come out of the ground when it rains is because it helps them with migration. "It gives them an opportunity to move greater distances across the soil surface than they could do through soil," said Dr. Chris Lowe who was a lecturer in Waste and Environmental Management at the University of Central Lancashire in Preston, United Kingdom. "They cannot do this when it is dry because of their moisture requirements."
Article continues below advertisement
In addition to that, worms may also come to the surface because of the vibrations. When the rain hits the soil, the sound vibrates throughout the ground. The worms may be mistaking these for the kinds of sensations that occur when moles are around. To avoid being eaten, worms will try to escape above ground, and that's why you see them surface.
How do worms communicate?
We know that worms don't talk to one another the way people do, but that doesn't mean they can't convey information to each other. Instead, they touch each other to get their point across. There are also "social cues" that they look for in one another that "influence" their behavior.
Article continues below advertisement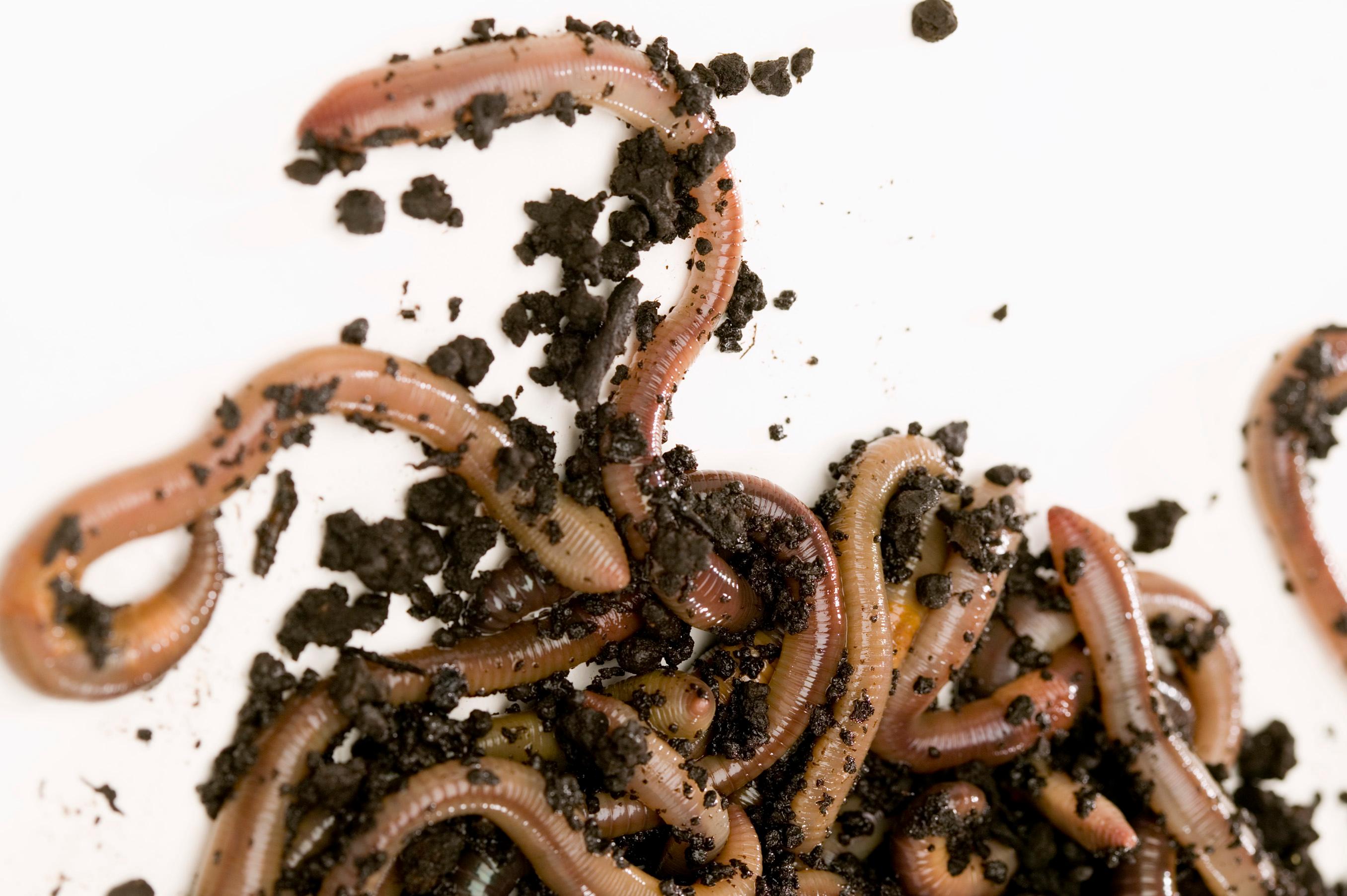 According to Science Daily, worms make different movements and release pheromones as a way to inform each other about food. This helps them determine how to forage. The idea that they work together like this also supports findings that they live together in groups.
Worms aren't exactly high-level predators. Because of this, they may live in groups in order to protect each other. That would explain why many times, they seem to pop out of the ground at the same time. But there are still many unknowns when it comes to the world of worms and their habits.