Why Do Birds Sing so Incredibly Loud in the Early Hours of the Morning?
If you've ever jerked awake from a peaceful slumber, it's likely been due to a bird singing in the morning. Why do birds do that? Let's find out!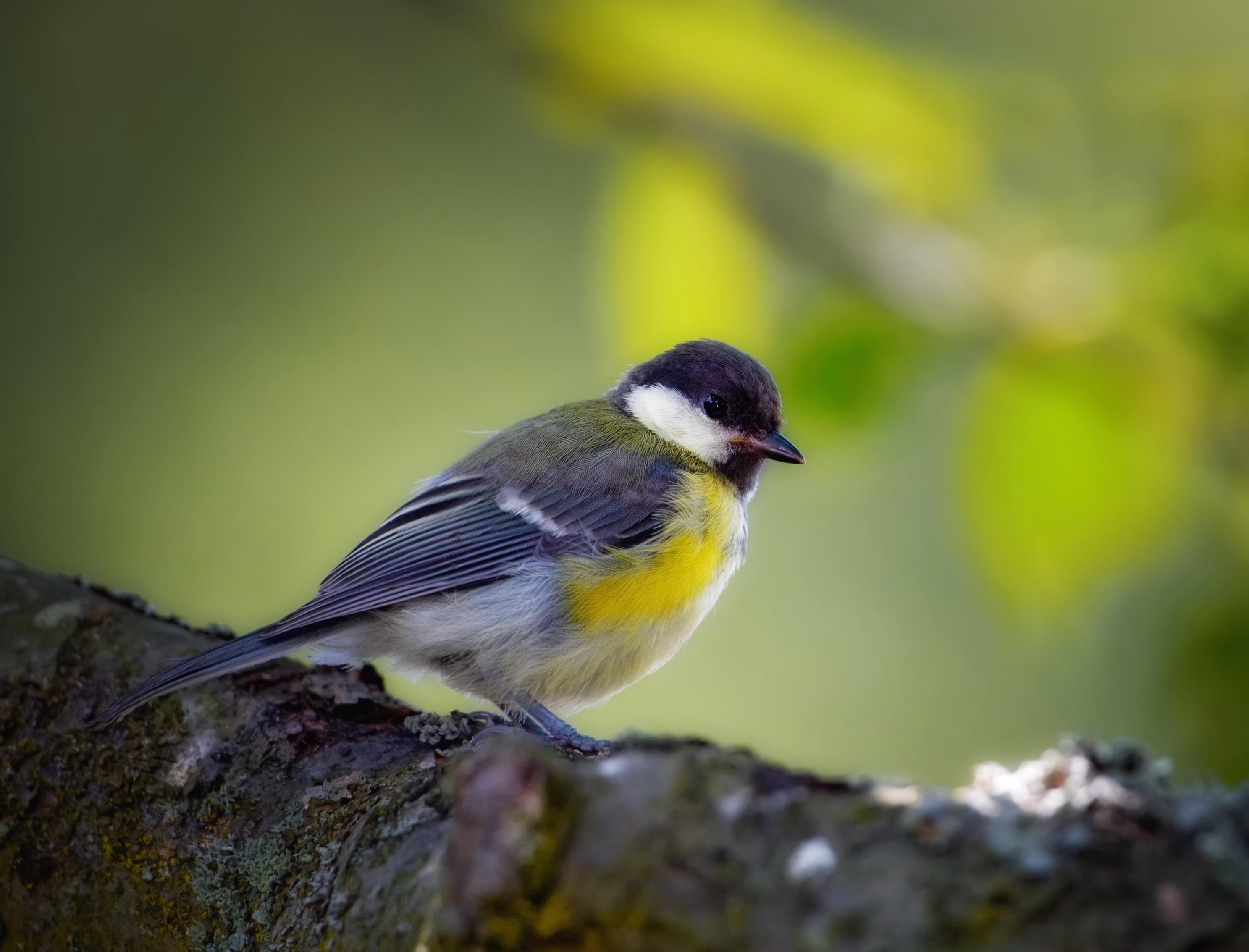 At last, spring is here. The flowers are blooming, the temperature is rising, and the sun is shining; how much better could life get? Those three delicate factors, among others, create the perfect environment to wake up and seize the day. OK, we're exaggerating a bit — awakenings like that really only happen in film or television.
Article continues below advertisement
Realistically, most of us are jolted out of our peaceful slumbers by delivery trucks turning into our neighborhoods on two wheels or those godforsaken birds that think it's acceptable to screech at the top of their lungs. At the time, all we can think is, "what have we done to deserve this?"
Sadly, we'll never know, but together, we can uncover why these birdies gift us with their voices at the crack of dawn. So, why do birds sing so early in the morning? Let's find out!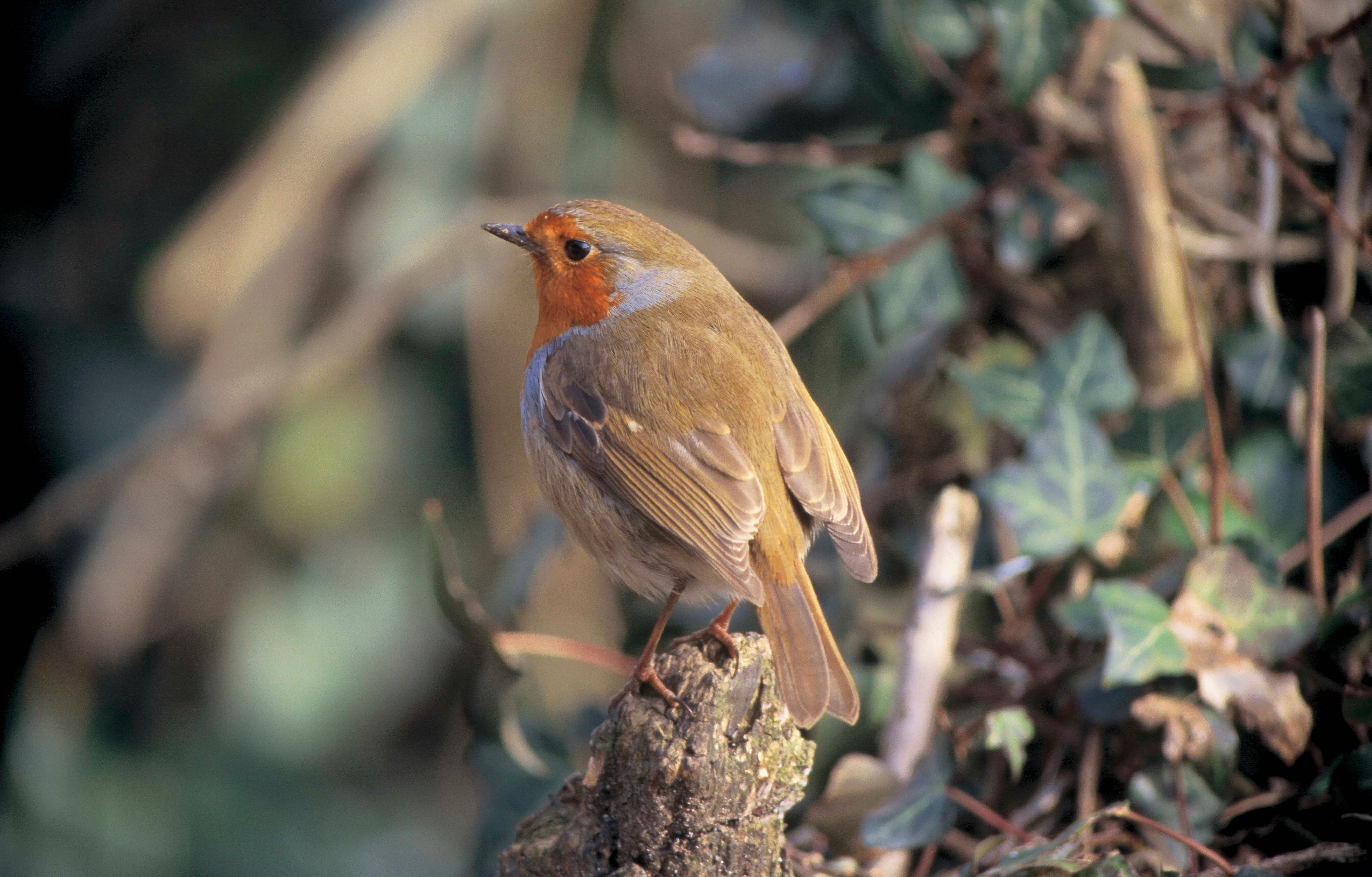 Article continues below advertisement
Why do birds sing in the morning?
Every March, millions discover that spring is within reach thanks to the effortless tweetings and chirpings of birds within our vicinity. This is known as the "dawn chorus," which Woodland Trust reported usually commences just before sunrise and is all about "defending territory and raising chicks."
Most of the singing one hears in the morning is typically performed by male birds, as they attempt to demonstrate to potential mates that they are "fit, healthy and hold a territory with plenty of food."
Additionally, these male creatures can also produce long songs to block off any foes looking to move in on their spot or steal their potential partner — wow, talk about toxic masculinity!
Article continues below advertisement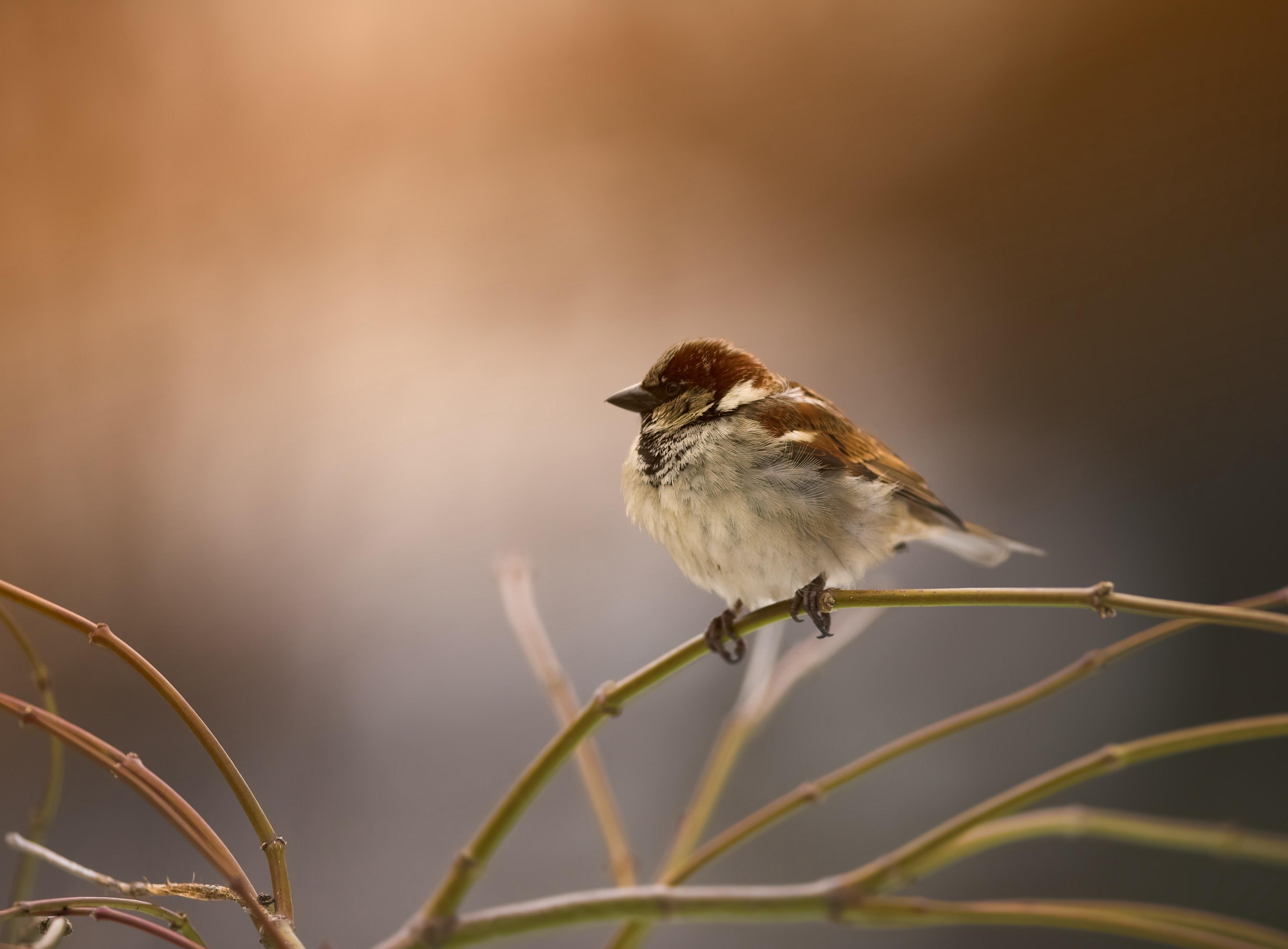 Regarding the reason for singing so early, Woodland Trust added that since it's too dark to hunt food and (thankfully) be visible to predators, it makes for the perfect time to belt out a song or two. The outlet noted, "As there is less background noise and the air is so still, sound carries around 20 times further than it would later in the day."
Article continues below advertisement
Which type of bird typically sings early in the morning?
Although there are nearly 10,000 species of bird, only 10 are known to sing early in the morning; there are distinct groups, but they all sing at different times.
Woodland Trust stated that those first up to burst into song include robins, blackbirds, and thrushes. Next to join them are woodpigeons, as well as wrens and warblers. Finally, last but not least, the outlet recorded that "great tits, blue tits, sparrows and finches only add their voices when it's light enough for them to see."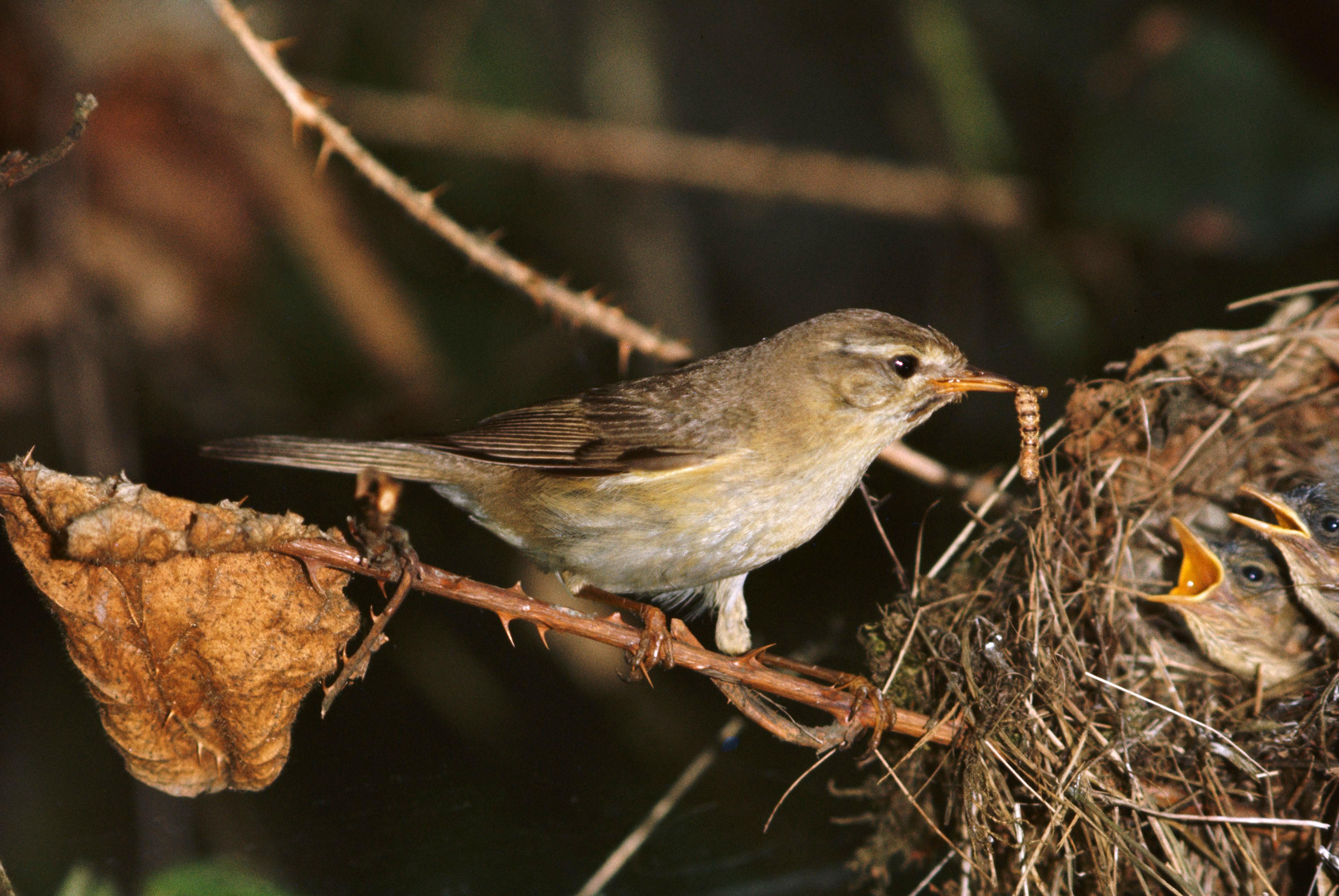 Of course, this can be quite disrupting at times, especially during prime sleeping hours, but we have to understand that waking up to the beautiful vocals of a delicate little bird is 100 times better than jerking up at the sound of our dreadful alarms.
Plus, as we stated before, their songs indicate that spring is on the way, so we must thank them for being the ones to welcome us back into the world of fresh air and happiness.