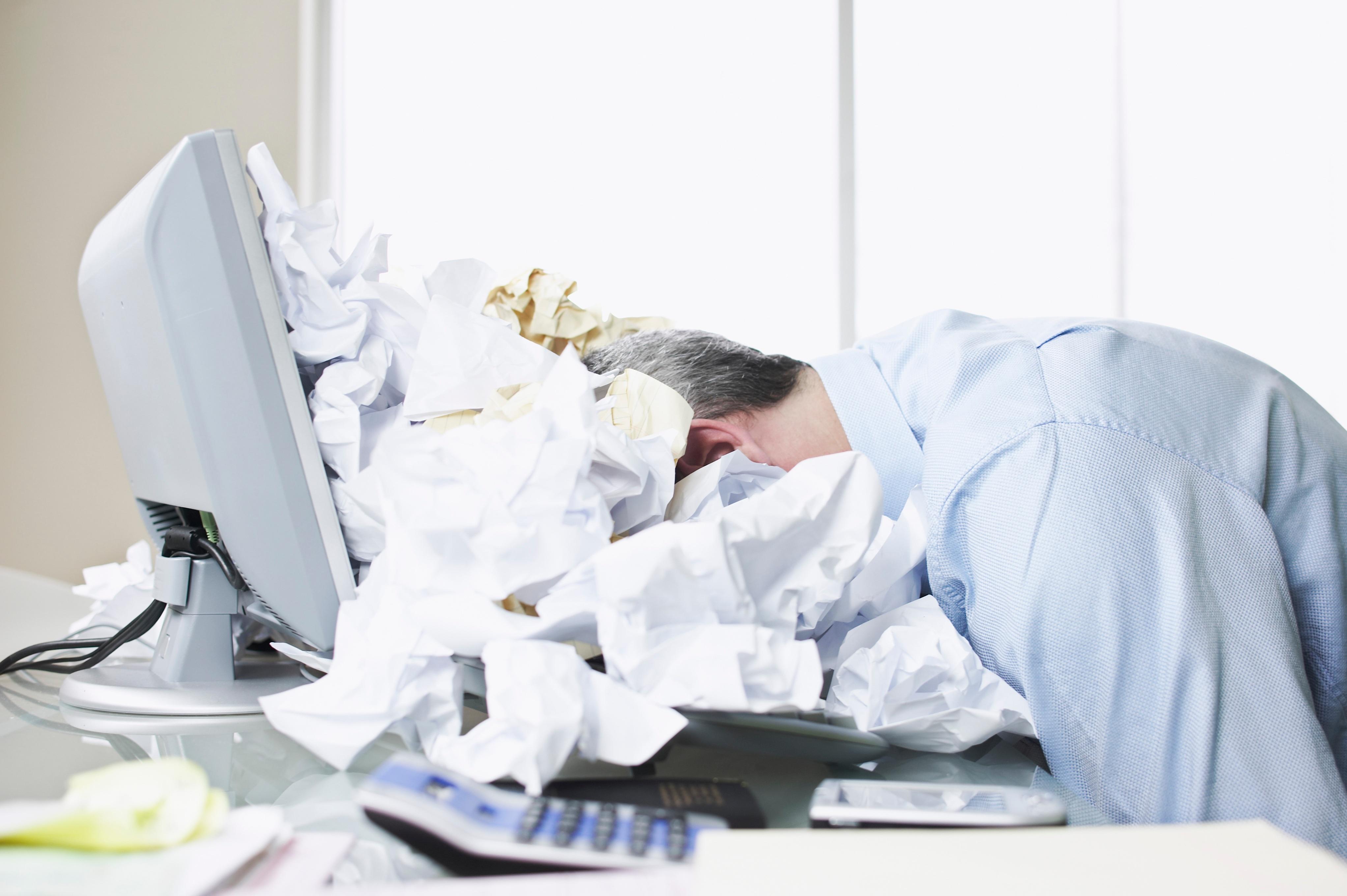 Here Are 20 of the Best Motivational Monday Quotes to Jump-Start the Workweek
Let's face it, Monday mornings are the worst. After spending the weekend running errands and lounging around without a care in the world, the last thing anyone wants to do is get up for work or spend an entire day in dull lectures.
Article continues below advertisement
Luckily, there are ways to keep yourself from dreading Mondays; the key to overcoming the Monday Blues is finding at least one thing to look forward to and allowing that to motivate you to conquer the workweek.
Whether you're struggling to get out of bed or experiencing intense feelings of anxiety and stress, let these 20 motivational Monday quotes inspire you to own the day and stay optimistic at work.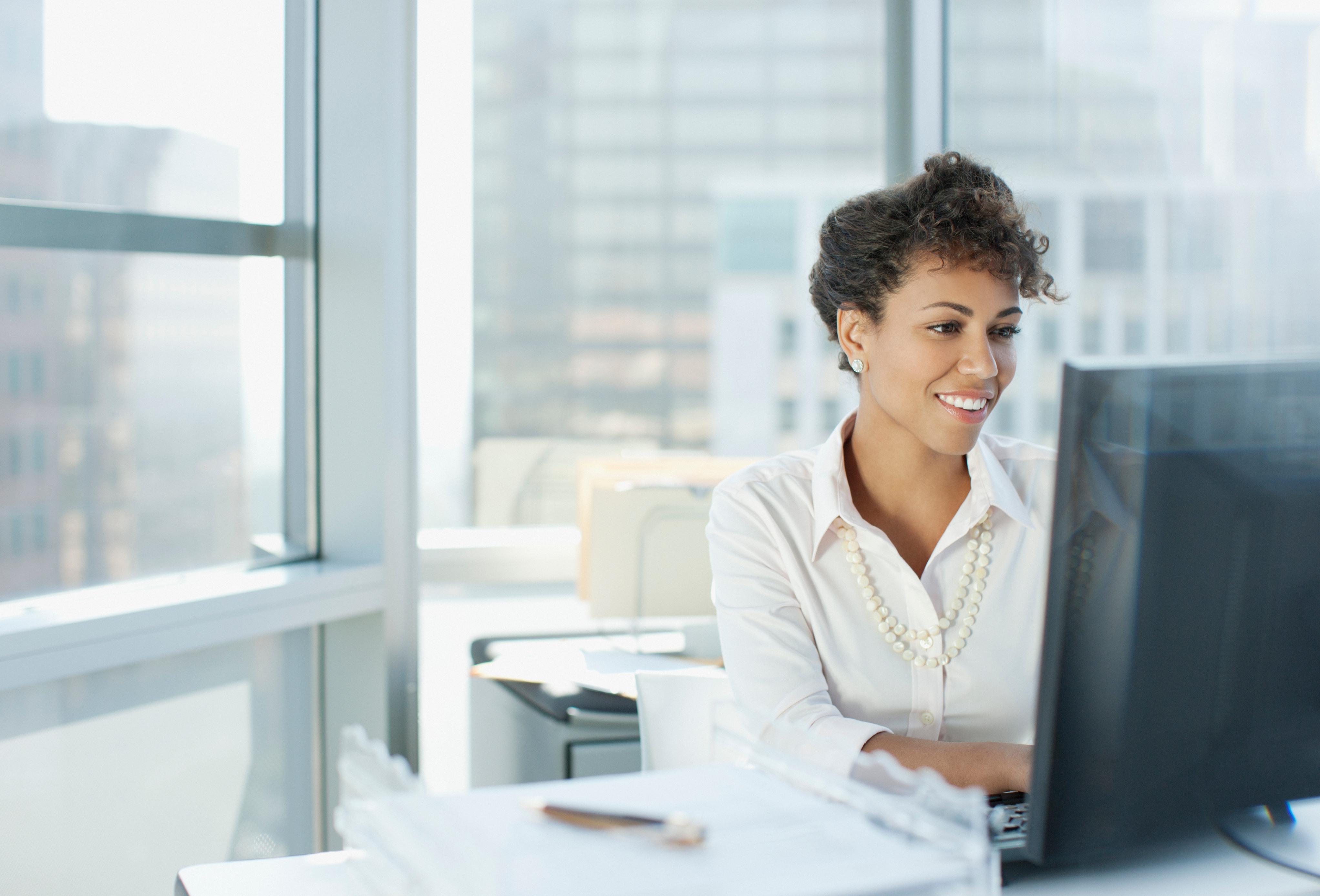 Article continues below advertisement
Here are 20 of the most motivational Monday quotes to kick-start the workweek!
1. "Every day brings new choices." — Martha Beck
2. "Hey, I know it's Monday. But it's also a new day and a new week. And in that lies a new opportunity for something special to happen." — Michael Ely
3. "Mondays are the start of the workweek which offer new beginnings 52 times a year!" — David Dweck
4. "If each Monday morning, you make a choice to move into the new workweek with renewed commitment and passion, you can change all areas of your life. You can truly change your Mondays and change your life." — David Cottrell
5. "I have just one day, today, and I'm going to be happy in it." — Groucho Marx
6. "It's Monday. Get a new perspective. Whatever obstacle you're facing — it's not permanent." — Unknown
Article continues below advertisement
7. "Your Monday morning thoughts set the tone for your whole week. See yourself getting stronger, and living a fulfilling, happier and healthier life." — Germany Kent
8. "This is your Monday morning reminder that you can handle whatever this week throws at you." — Unknown
9. "This should be the spirit every Monday. Know that something good will always happen." — Gabriel Garcí­a Márquez
Article continues below advertisement
10. "When you start to do the things that you truly love, it wouldn't matter whether it's Monday or Friday; you would be so excited to wake up each morning to work on your passions." — Edmond Mbiaka
11. "You've got to get up every morning with determination if you're going to go to bed with satisfaction." — George Lorimer
12. "Even the best weeks start with Monday." — Nice Peter
Article continues below advertisement
13. "OK, it's Monday but who said Mondays have to suck? Be a rebel and have a great day anyway." — Kimberly Jiménez
14. "I must break the routines and become a person who becomes productive every Monday. I must break the mindset of unhappiness and turn myself into a happy magnet for Mondays." — Leggy Saul
15. "You are in control. Never allow your Monday to be manic." — Andrea L'Artiste
16. "There are many opportunities in every single day, and Monday is the perfect day to seize them all." — Isabella Koldras
17. "What starts on Monday should carry through to Friday; that is, enthusiasm." — Byron Pulsifer
Article continues below advertisement
18. "Monday Morning blues? Why not change the color of your Monday to yellow and brighten up the coming week?" — Kanika Saxena
19. "Mondays are tough only for those people who don't know how to spend them cheerfully. Get up and have fun today!" — Unknown
20. "Don't be intimidated by what you don't know. That can be your greatest strength and ensure that you do things differently from everyone else." — Sara Blakely