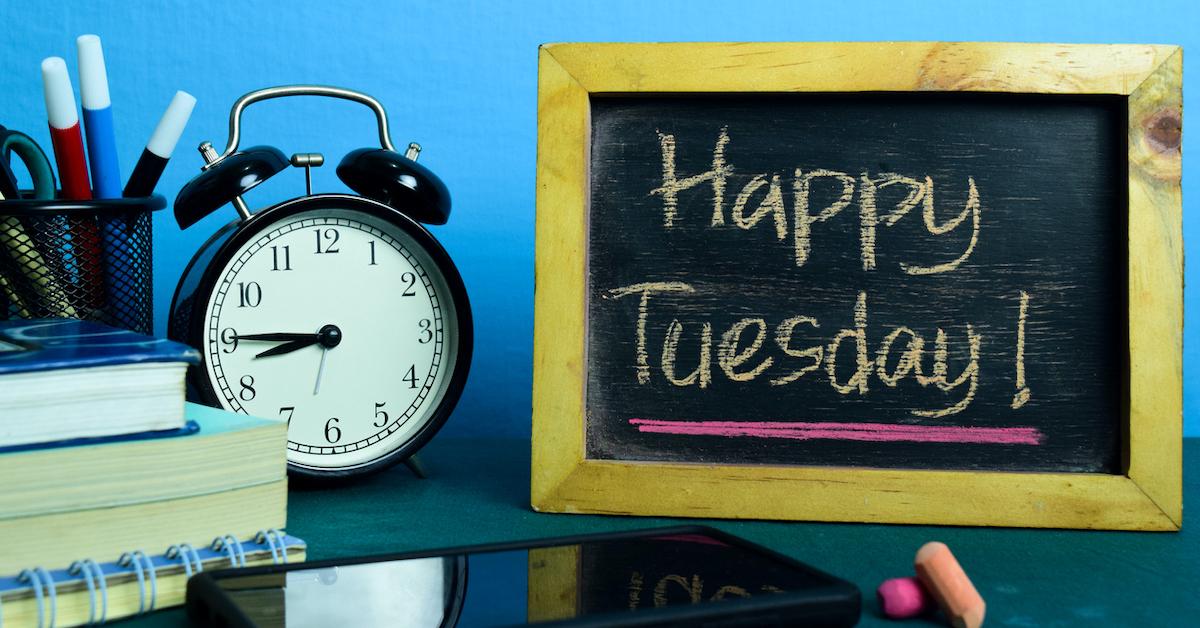 35 Quotes to Give Your Tuesday a Boost (Plus, There's Tacos!)
Tuesdays can be.... hard. While they're nowhere nearly as demoralizing as a Monday after a fun weekend, Tuesday can effectively be the day when you realize you need to buckle down because there's four more days of work to go.
If your spirit needs some lifting, we've compiled some Transformation Tuesday quotes, motivational quotes to help you get through the workday, and, for some fun, a few Taco Tuesday quotes as well!
Article continues below advertisement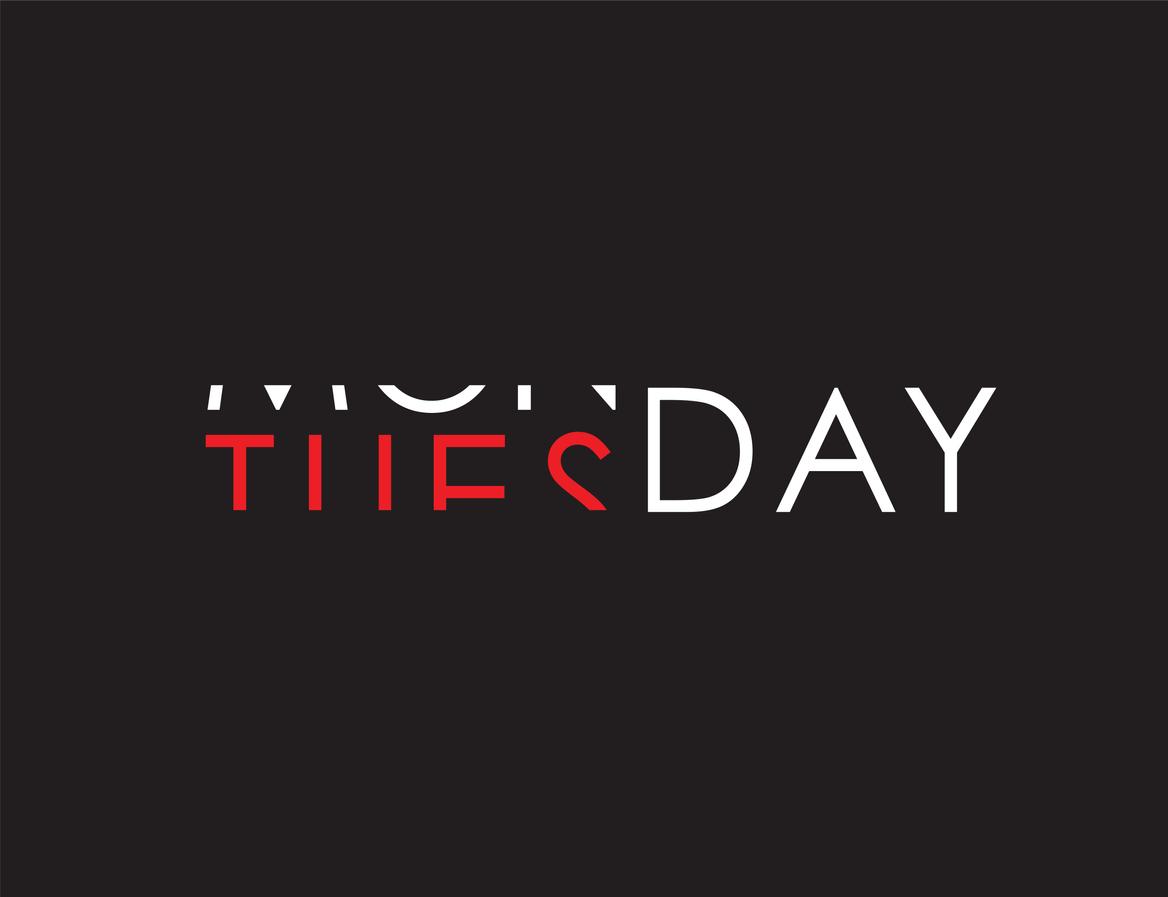 Tuesday motivational quotes for work
1. "Tuesday isn't so bad…It's a sign that I've somehow survived Monday." —Anonymous
2. "Tuesday is the day I actually start the week, Monday I just deal with the depression of the weekend ending." —Anonymous
3. "If we make the mistake of being negative, discouraged, grumpy, or sour, we've wasted the day." —Joel Osteen
Article continues below advertisement
4. "We each need to fill our minds and hearts with positive and joyful reinforcement each day." —Kathy Henn
5. "Happy Tuesday! You've got to admit, at least it sounds better than Happy Monday." —Anonymous
6. "The question isn't who's going to let me; it's who is going to stop me?" —Ayn Rand
7. "The way to get started is to quit talking and begin doing." —Walt Disney
8. "The moment you doubt whether you can fly, you cease forever to be able to do it." —J.M. Barrie
9. "A little progress every day adds up to big results." —Satya
10. "Do not wait; the time will never be 'just right.' Start where you stand, and work with whatever tools you may have at your command, and better tools will be found as you go along." —George Herbert
Article continues below advertisement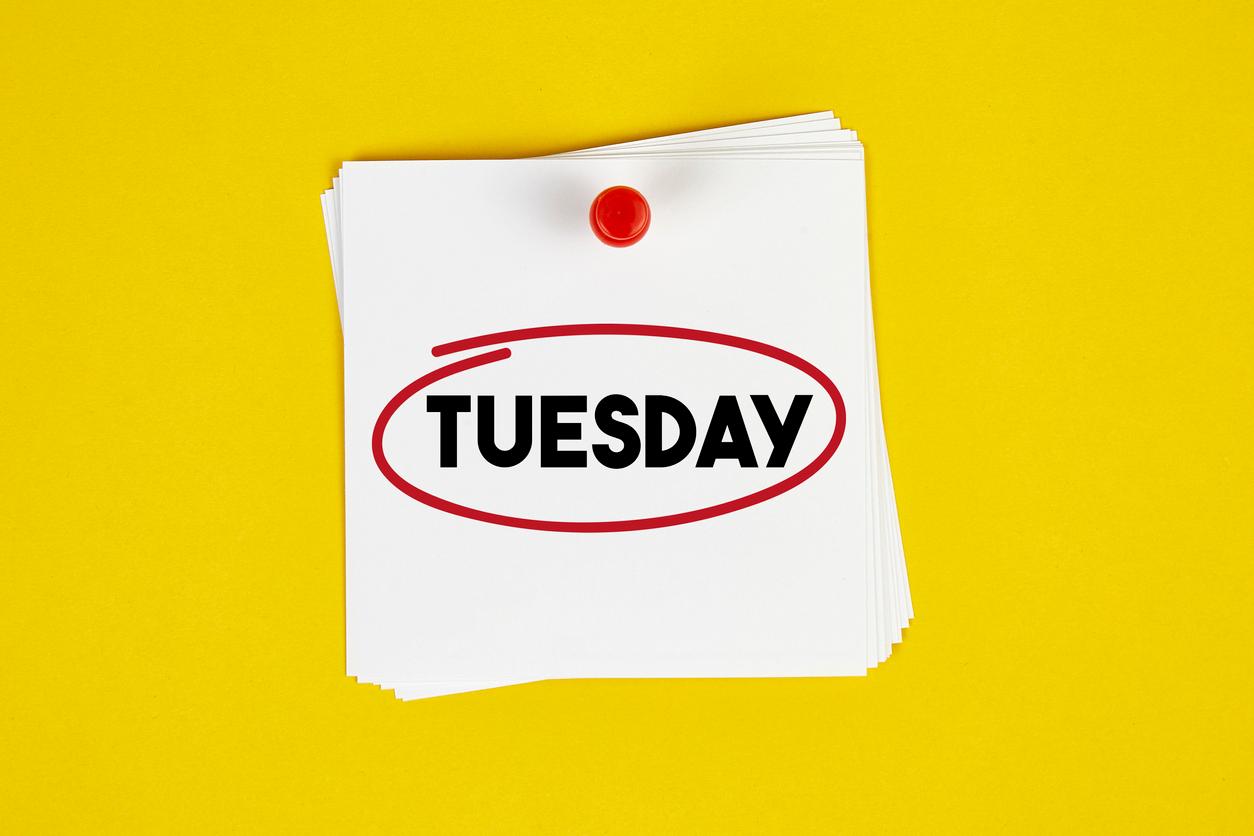 11. "On this Tuesday, remember that an attitude is contagious so remember to have a good one." —Anonymous
12. "A lack of focus leads to a lack of progress. Focus. Grind. Grow." —Anonymous
13. "Start where you are. Use what you have. Do what you can." —Arthur Ashe
14. "Tuesday means we're a day closer to a weekend spent dreading Monday." —Anonymous
Article continues below advertisement
Transformation Tuesday quotes
15. "Courage means to keep making forward progress while you still feel afraid." —Joyce Meyer
16. "Give the world the best you have and the best will come back to you." —Madeline Bridges
17. "Happy Tuesday! We are responsible for peace and order in our lives! When your world is CONSTANTLY filled with chaos, then it's time to take a look at the SELF!" —Tracey Edmonds
18. "You are today where your thoughts have brought you; you will be tomorrow where your thoughts take you." —James Allen
19. "Today is not just Tuesday, it is Transformation Tuesday. That means that success does not just come to you, you have to go out and get it. So, what are you waiting for?" —Anonymous
Article continues below advertisement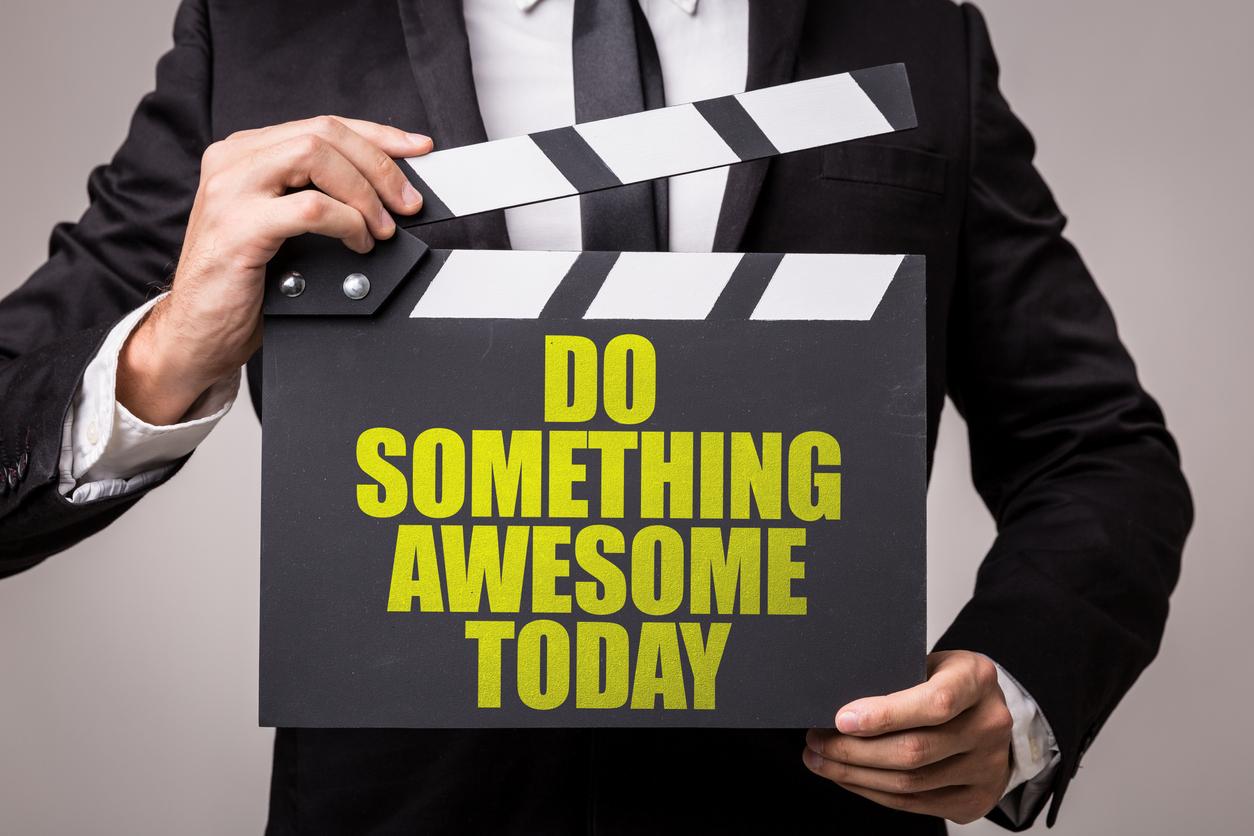 20. "Our greatest weakness lies in giving up.The most certain way to success is always to try just one more time." —Thomas A. Edison
21. "If you don't like someone's story, write your own." —Chinua Achebe
22. "Without deviation from the norm, progress is not possible." —Frank Zappa
Article continues below advertisement
23. "How wonderful is it that nobody need wait a single moment before starting to improve the world." —Anne Frank
24. "A dream doesn't become reality through magic; it takes sweat, determination and hard work." —Colin Powell
25. "Talent means nothing, while experience, acquired in humility and with hard work, means everything." —Patrick Suskind
26. "It isn't the mountains ahead to climb that wear you out; it's the pebble in your shoe." —Muhammad Ali
27. "Never look back unless you are planning to go that way." —Henry David Thoreau
28. "Change your life today. Don't gamble on the future, act now, without delay." —Simone de Beauvoir
Article continues below advertisement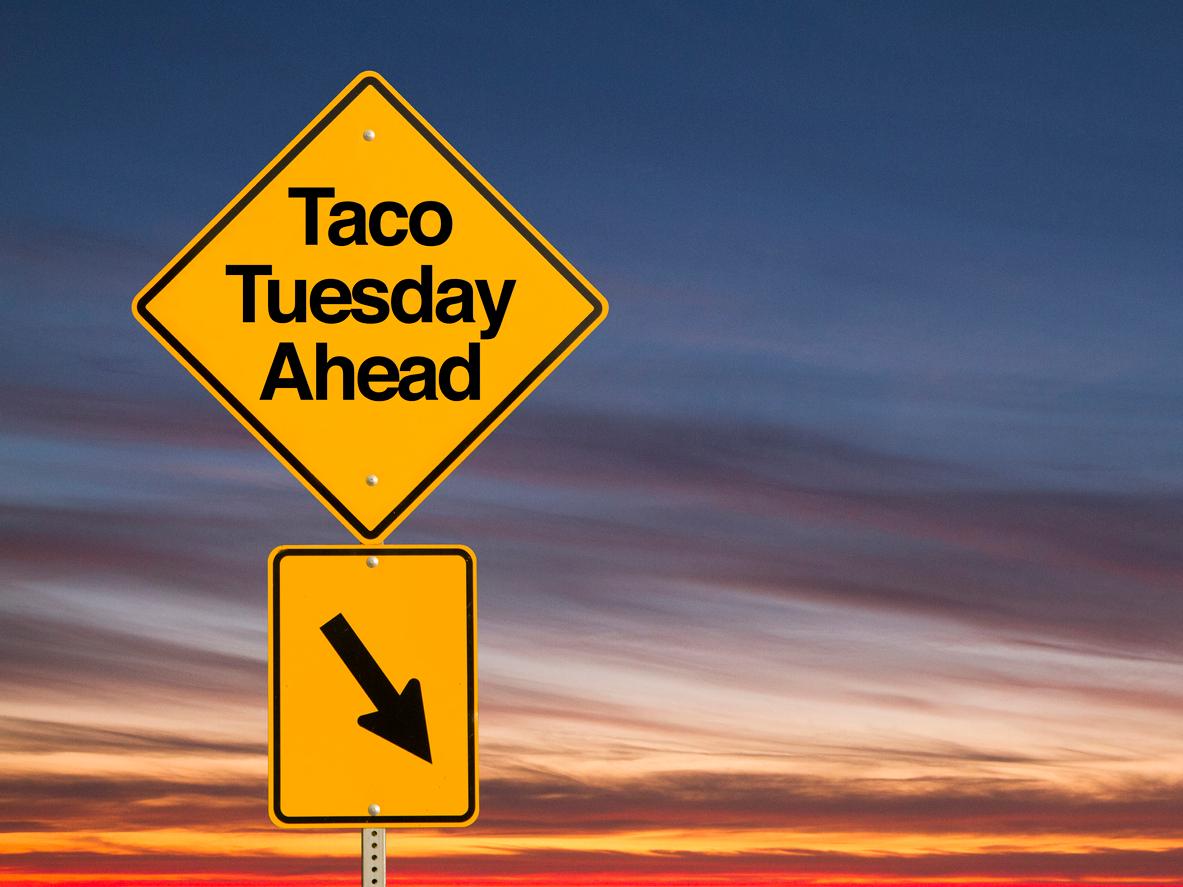 Taco Tuesday quotes
29. "My head says gym, but my heart says tacos." —Anonymous
30. "When it's done properly, taco should be a verb." —Jonathan Gold
31. "Don't judge your taco by its price." —Hunter S. Thompson
32. "Great art is horses--t. Buy tacos." —Charles Bukowski
33. "Everything goes better with tacos." —Rachel Caine
34. "Never underestimate how much assistance, how much satisfaction, how much comfort, how much soul and transcendence there might be in a well-made taco and a cold bottle of beer." —Tom Robbins
35. "A balanced diet is a taco in each hand." —Anonymous