Everyone Is Talking About the "Ben Stage" on TikTok — What Does It Mean?
Does the "Ben stage" keep popping up on your TikTok feed? Here is a rundown of what the trend means, who started it, and the iconic song it uses.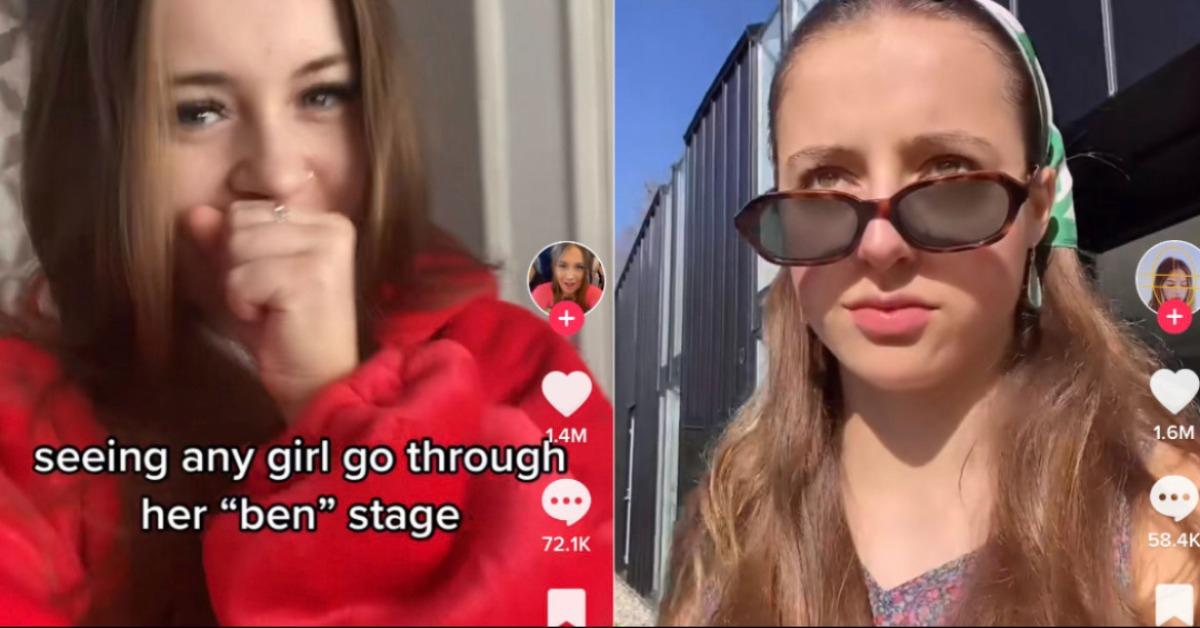 The "Ben stage" trend is the newest movement on TikTok, getting the attention of millions of users and sparking interesting relationship stories.
But, what does it even mean? Who originated it? Here's everything to know about the new trend.
Article continues below advertisement
What does the "Ben stage" mean on Tik Tok?
The "Ben stage" is all about relationships. In this trend, girls retell their experiences with a certain "Ben" that they've dated in the past, and warn girls to run away from the era altogether. It's not specifically about dating a person named Ben, but about dating someone where you learn your worth and what you want in a relationship after calling it quits. The "Ben stage" is an era of self-worth and growth after dealing with a boy that isn't worth your time.
Which, apparently, is an era so many girls have gone through.
Article continues below advertisement
Who started the "Ben Stage" trend?
The trend was started by TikToker @iamgubster. She posted her original "Ben Stage" video on Feb. 9. The video went viral and is currently sitting at a little over 12 million views.
Article continues below advertisement
Now, not only have thousands commented on her post with their own stories, dozens of people have jumped on the trend and shared their own personal "Ben Stage" video experiences. Some users commented on her original video saying that this trend makes them feel seen, and others even joke that they have a sibling named Ben. The trend as a whole has more than 3 billion views.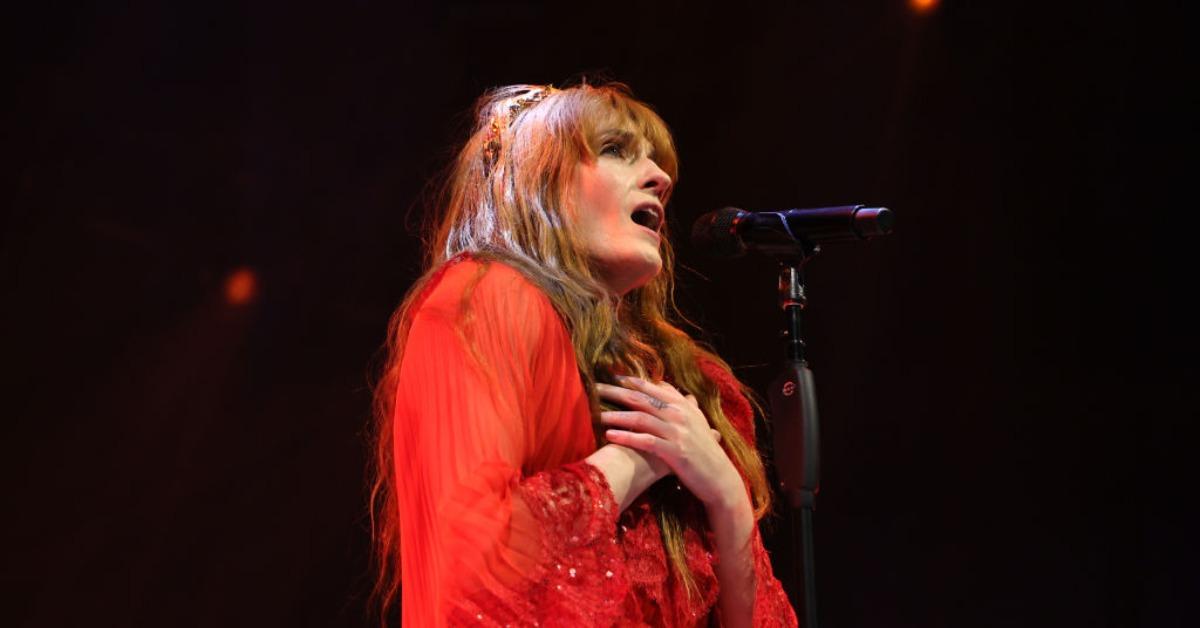 Where have you heard the 'Ben Stage' song before?
If you recognize the song used in every 'Ben Stage' Tik Tok video, you aren't alone. The popular song is Dog Days Are Over by Florence and the Machine. It was released back in 2009 and was an instant hit. The song has since been used several times in pop culture, from being covered on an episode of Glee to being in the Gossip Girl soundtrack.