TikTok's "The Truth Doctor" Explains the Spring Blues and How to Overcome Them (EXCLUSIVE)
Switching from winter to spring is a stressful period for many, but TikTok's very own "The Truth Doctor" is here to help us overcome the spring blues.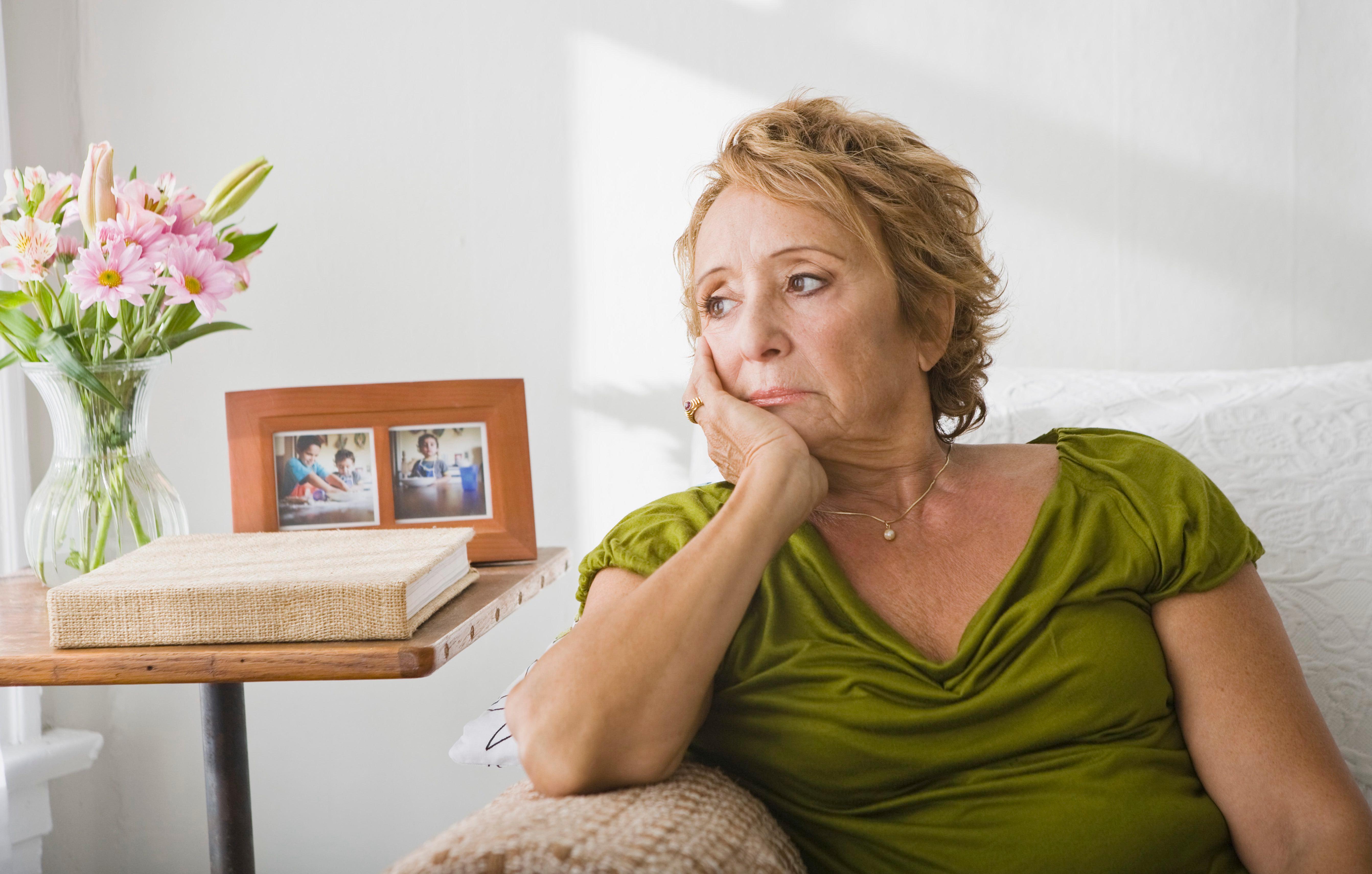 After a frosty winter, most are eager to welcome spring into their lives.
The invigorating season marks a time of rebirth and rejuvenation. There's more daylight and warmth in the air, meaning more opportunities to relish being outside near blooming flowers and singing birds.
Article continues below advertisement
However, it turns out spring fever isn't for everyone. For some, spring triggers depression and anxiety. It may seem rare, but experts note that this reverse format of Seasonal Affective Disorder (SAD), referred to as the Spring Blues, is a grave concern.
Well, how can we overcome these emotions? Distractify exclusively spoke to Dr. Courtney Tracy, LCSW, PsyD, aka "The Truth Doctor," about what the Spring Blues are, why warm weather elicits sadness, and how to combat the Spring Blues.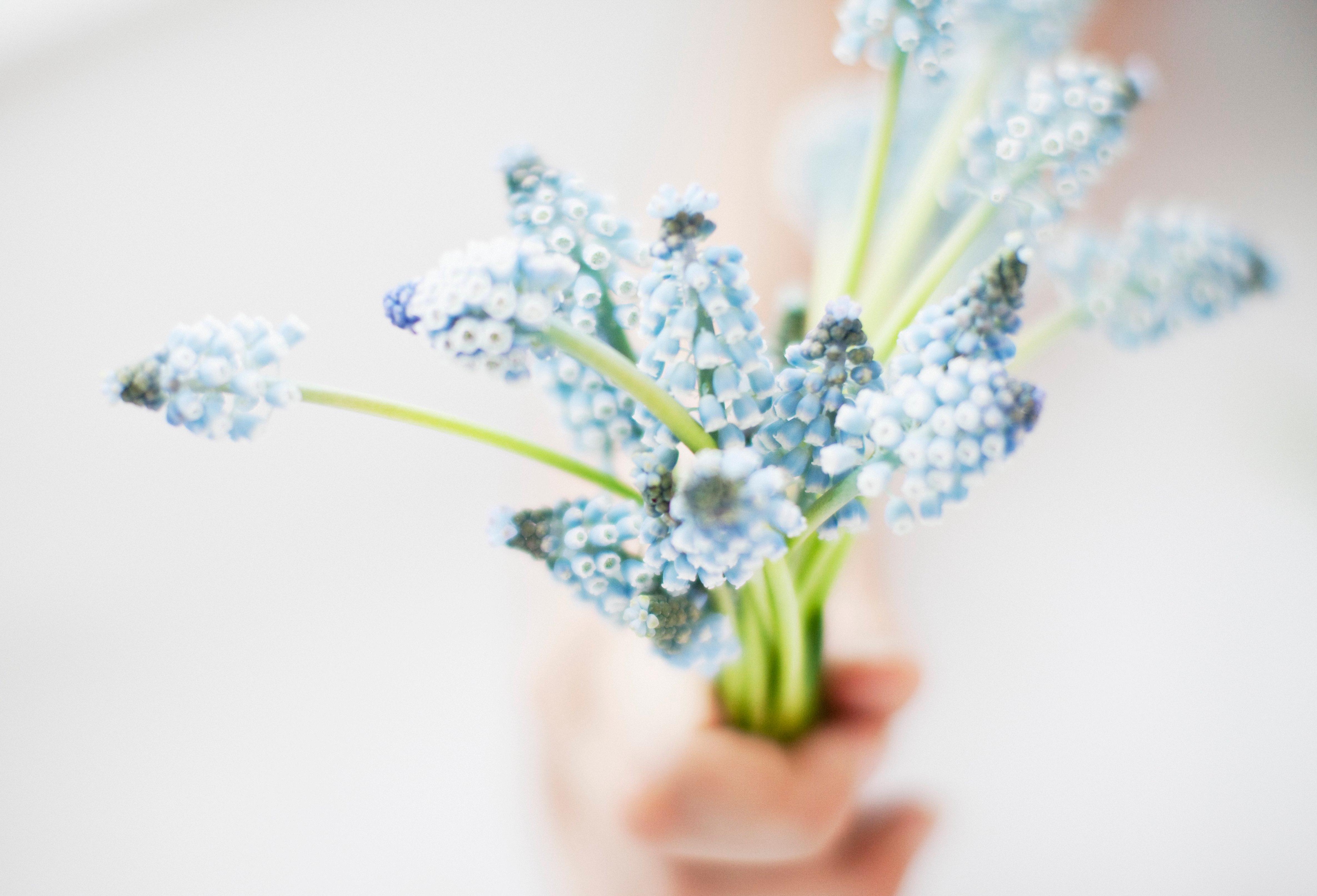 Article continues below advertisement
What are the Spring Blues?
While SAD typically occurs during the wintertime, the reverse can happen once spring arrives.
Dr. Tracy revealed that the Spring Blues affect approximately 10 percent of the population, explaining that those individuals often feel "stressed or overwhelmed or anxious with the uptick in activity."
She added that those feelings can cause them to grow "depressed or sad when [they] can't adjust quick enough or adjust to the new lifestyle that rapidly shows up." Additionally, Dr. Tracy reported that those experiencing the Spring Blues have very little desire to surround themselves with others.
Article continues below advertisement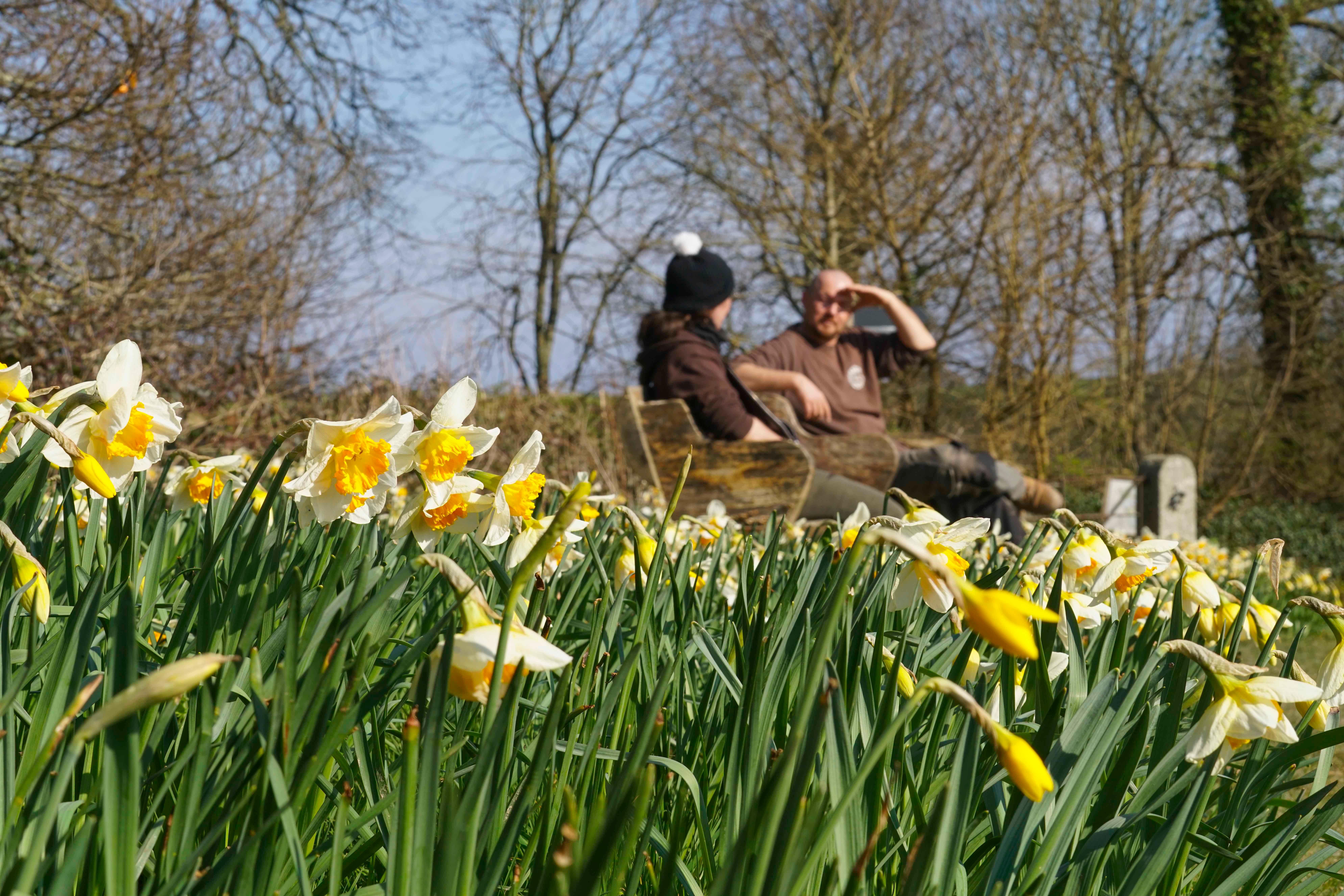 Dr. Tracy also noted that the typical symptoms associated with the Spring Blues are "low energy, restlessness, appetite and sleep issues, [and] low mood," among others.
On a more serious note, Dr. Tracy told us that we must recognize that moving into spring can lead to some considering suicide because "when we feel excluded from society, even because of our own thoughts and feelings, it can be serious."
Article continues below advertisement
Why does warm weather elicit feelings of anxiety and depression?
Of course, we automatically assume that everyone on the planet adores warmer climates — most seem much happier and carefree during the spring and summer months, but that is not always the case.
According to Dr. Tracy, showing up to spring with "energy and livelihood" can be extremely challenging for some.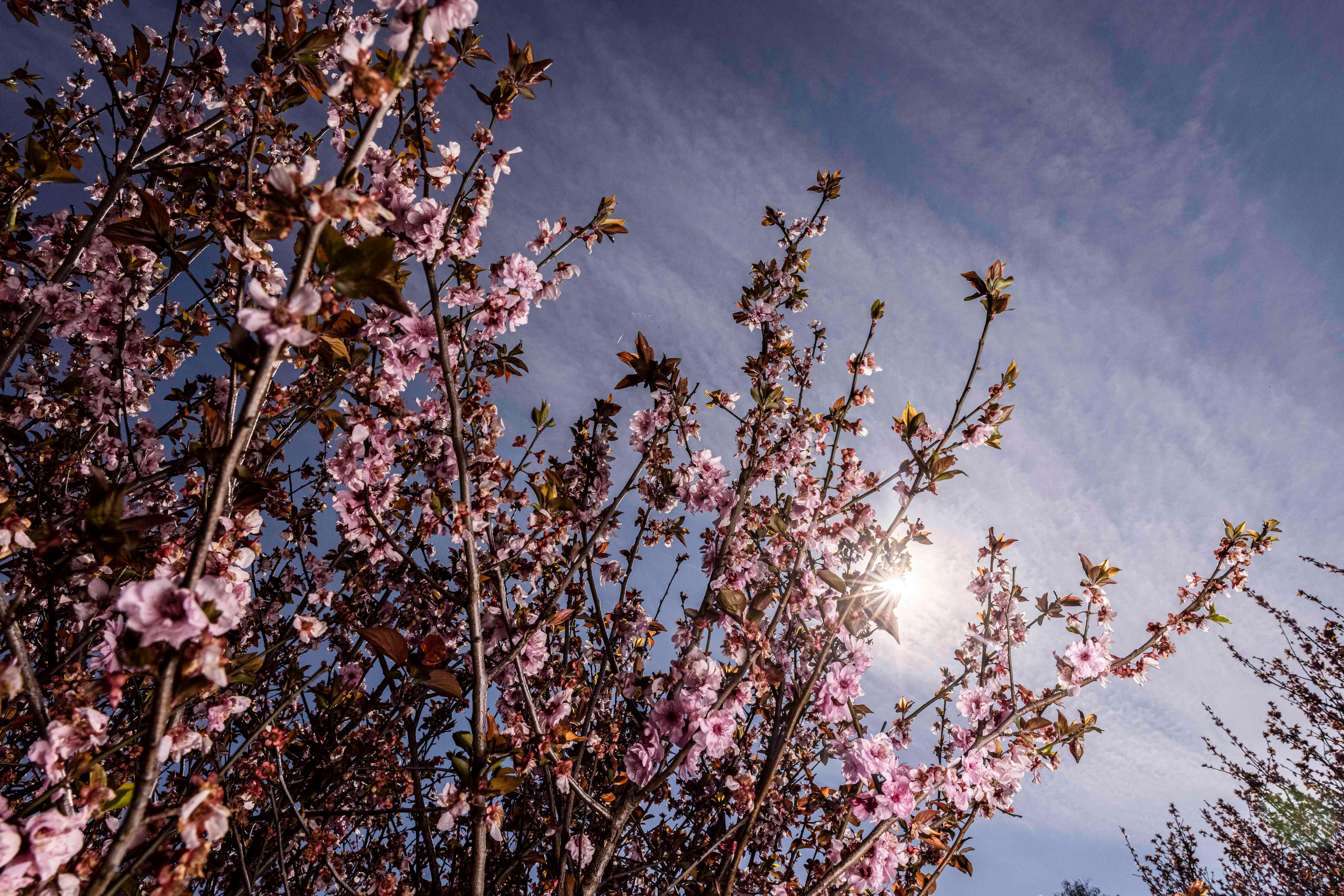 Article continues below advertisement
Once we come to terms with and acknowledge this struggle, Dr. Tracy admitted that it can be "painful and can lead to both anxiety and depression." Though it may seem nearly impossible to overcome these dreadful emotions, Dr. Tracy informed us of several ways to combat the distressing Spring Blues.
How can we combat the Spring Blues?
If you're currently struggling to overcome the Spring Blues, we're here to help!
Dr. Tracy provided us with tips and recommendations on how one can combat their Spring Blues, starting with recognizing that there is nothing wrong with you and admitting that you are not "crazy."
Article continues below advertisement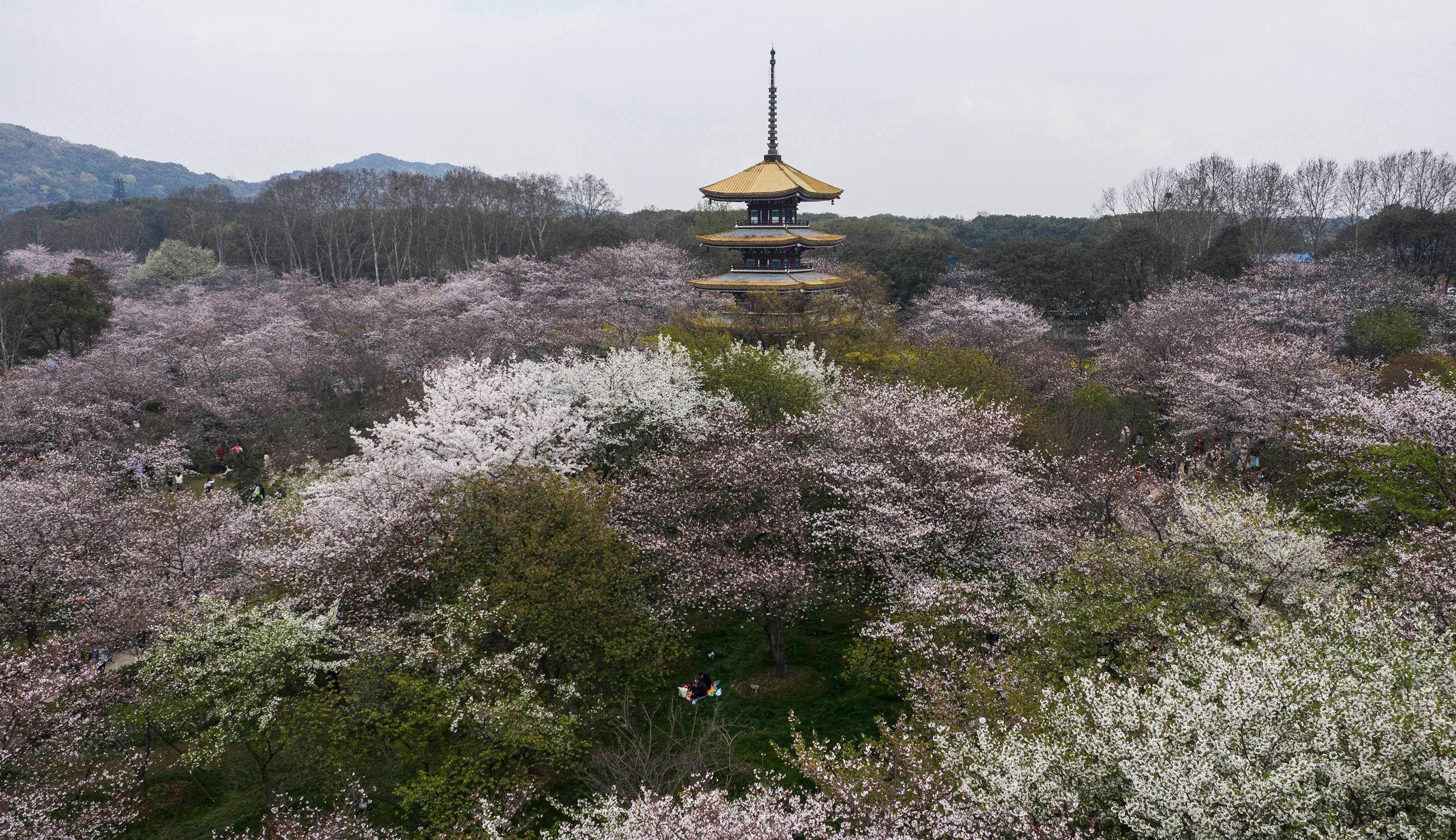 As we all know, change is not something people can easily accept; it's tough to adjust, and the fear of the unknown can drastically affect our mental state.
But, there are many ways to overcome this seasonal change — Dr. Tracy highly recommended exercise to those dealing with the Spring Blues. She also suggested one should "look at if you're allowing yourself to rest when feeling overwhelmed or sad, and reaching out to others for support. You are not alone."