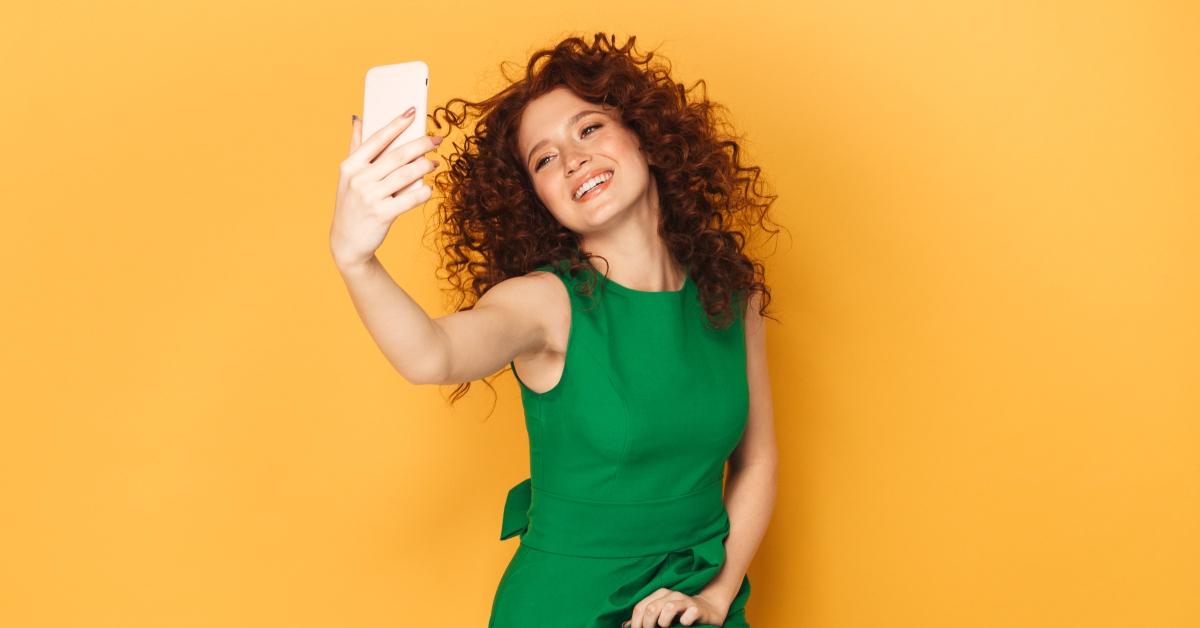 All About the Instagram Photo Quality Hack You Didn't Know You Needed
Not everything is as it seems — and this is especially when it comes to social media.
Every day, Instagram users take advantage of the thousands of filter effects made available on the app. From funny to fly, pimping out your photos is made easy with user-friendly editing tools.
Article continues below advertisement
Sadly, your hard work has often gone to waste because every time you post a pic on IG, the app lowers the quality of the photo in question. Thankfully, TikTok has discovered a hack that will keep your pixels intact. Read on for the IG tip that you wish you had known about sooner.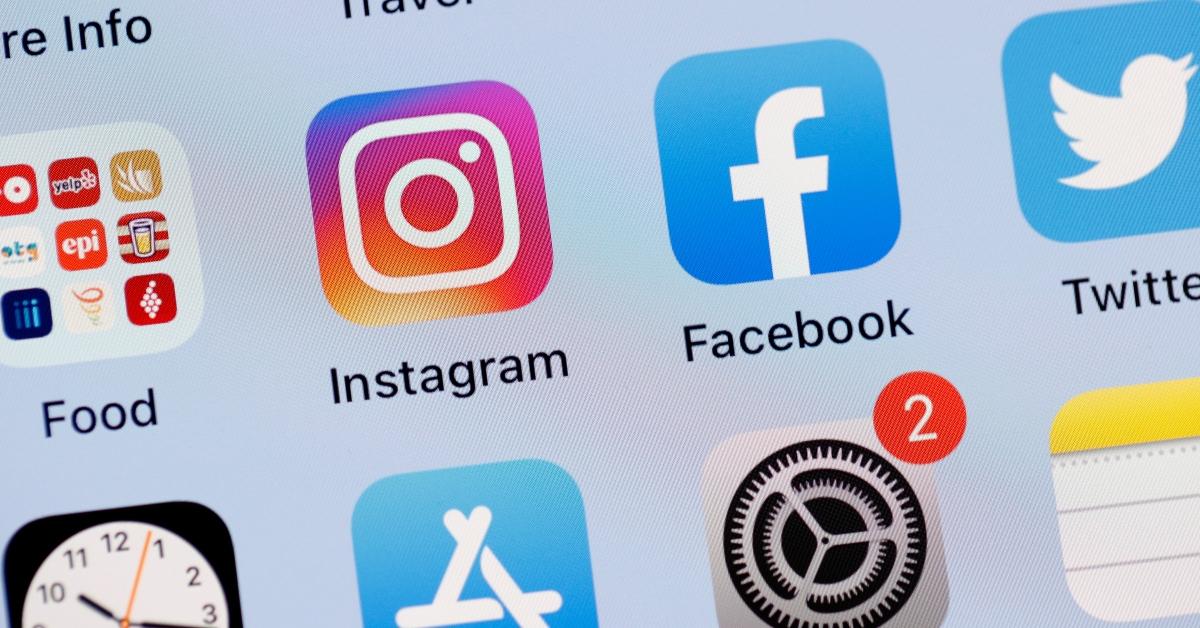 Article continues below advertisement
Why does Instagram lower my picture quality when I upload? Here's why your photos kind of suck.
While it may not be that serious to some people, photographers, content creators, and visual artists alike want their feeds to look professional. One of the best ways to do that is to change your settings on Instagram.
But before we get into the nitty-gritty, allow us to explain how Instagram uploads actually work. You see, the app doesn't mean to destroy your photos … it kind of just happens.
Instagram's interface allows the max resolution of an Instagram photo to be up to 1080 x 1350 pixels. Any image file larger than that will automatically be compressed — thereby shrinking the number of pixels in the file and lowering photo resolution.
The file format you're using when uploading Instagram photos is also important, as every extension is different. When a photo is uploaded to Instagram, the file is converted into a JPEG, which strips away more quality than your standard PNG.
Article continues below advertisement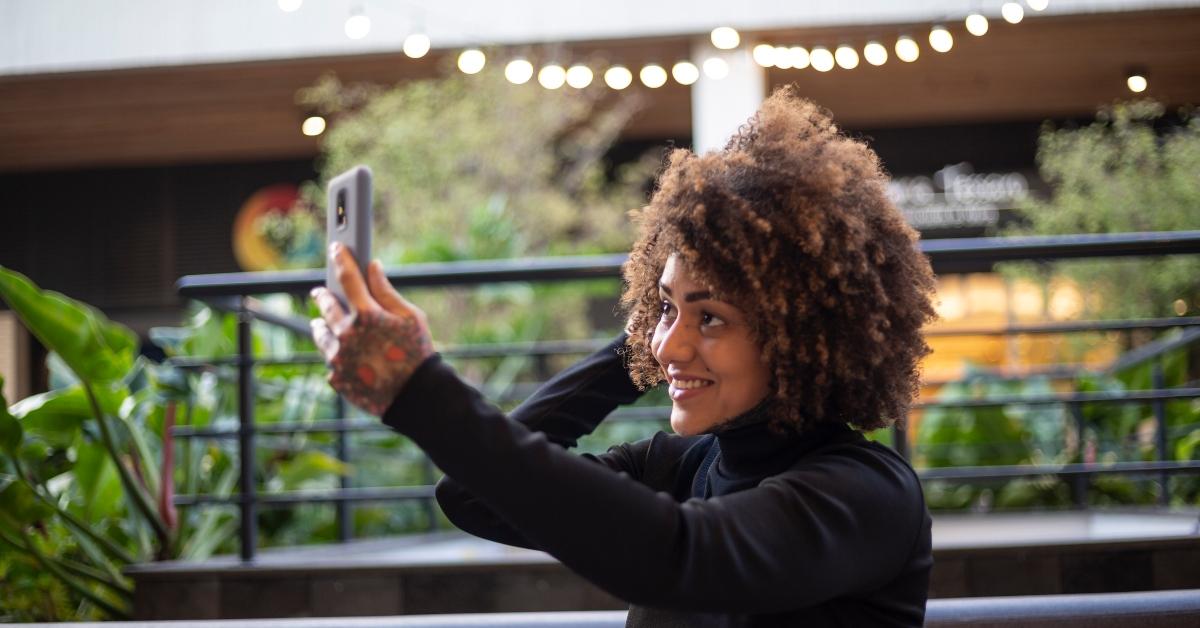 Due to the way that Instagram is set up, there's really no way around reduced photo quality because high-res photos have a plethora of pixels that would almost definitely overload the app … but there is a way to improve it. Read on to find out how!
Article continues below advertisement
This is the Instagram photo quality hack you didn't know you needed.
On TikTok, many users have discovered a little-known secret about Instagram uploads. To post higher-quality pictures, all you need is a little extra data.
By clicking the hamburger menu at the top right corner of your screen, you'll see the option to click Settings. From there, you will select Account > Data Usage. Toggle the button that says "Upload at highest quality" to "ON".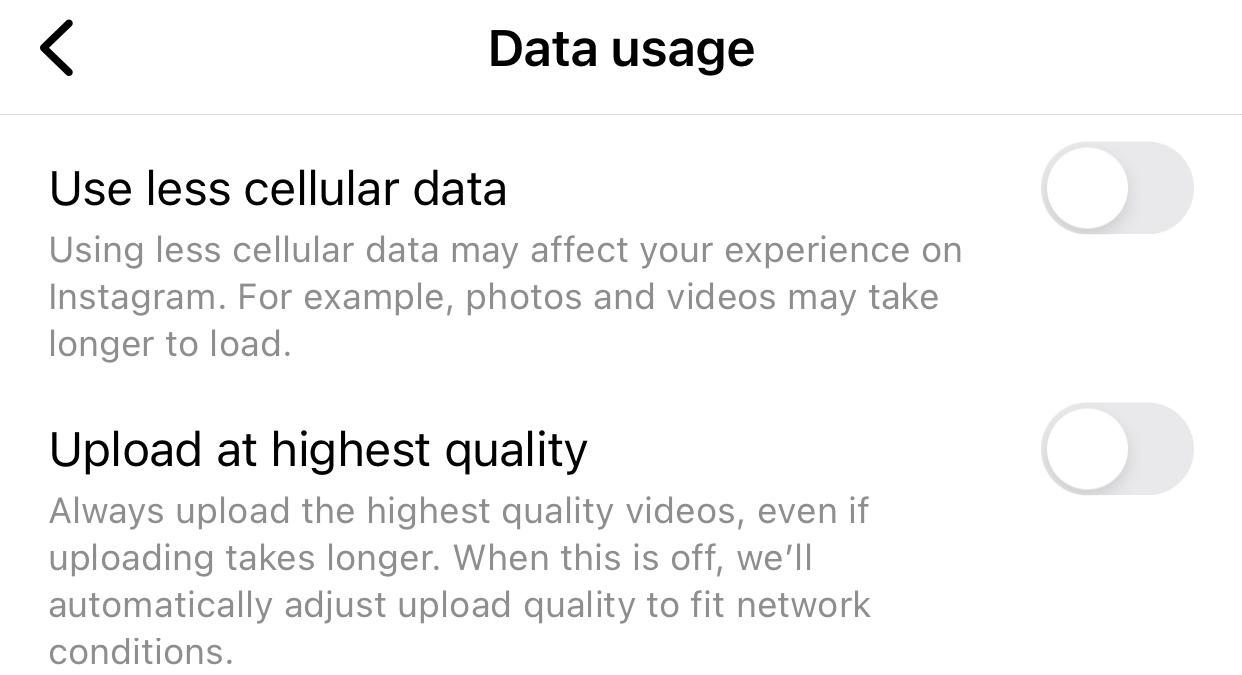 And there you have it, folks! The only thing standing between you and sharing that bomb photo on Instagram is your Settings.