Trump's Instagram Posts Are So Outlandish Some People Think He's Been Hacked
Donald Trump recently returned to Instagram, and his posts are so strange that some people assume the former president was hacked. What's going on?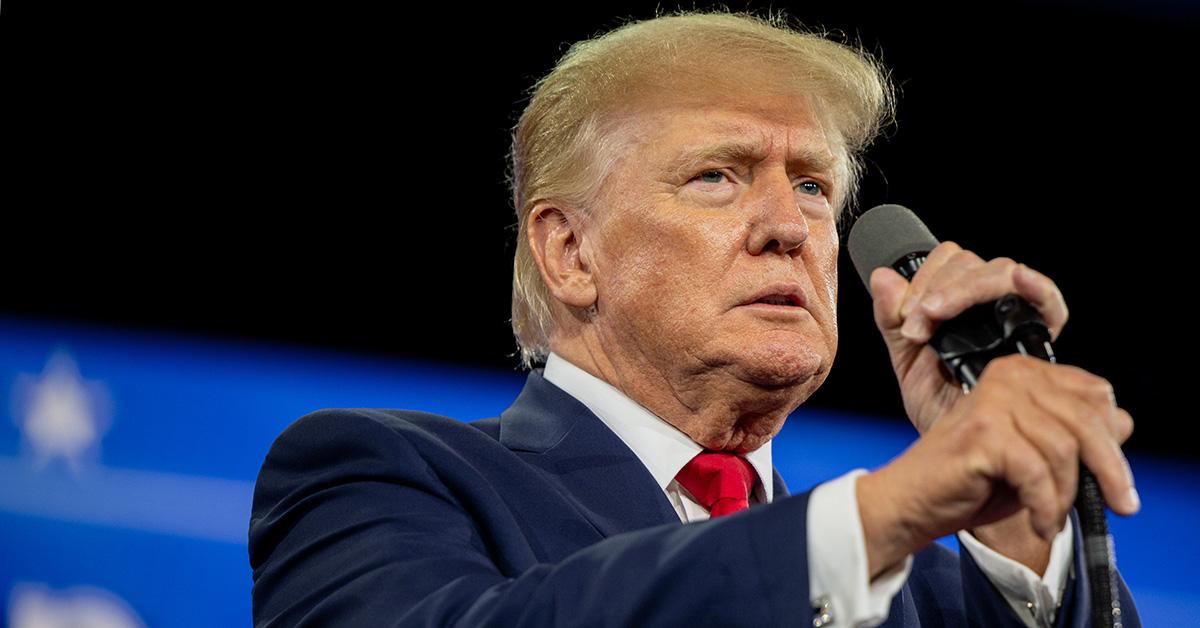 In the aftermath of the Jan. 6 insurrection, Donald Trump was kicked off of almost all major social media platforms. The move limited the former president's reach, but in more recent months, he's returned to some of the platforms that had initially removed his account.
Now, in the aftermath of his return to Instagram, many are wondering whether the former president's account has been hacked.
Article continues below advertisement
Was Donald Trump's Instagram hacked?
Trump chose to use his return to Instagram to announce the second edition of his NFT trading cards. The first edition came out in December of 2022 and sold out very quickly.
On April 18, Trump posted about the second round of NFT trading cards without acknowledging his return to the platform at all. He dove right into the sales pitch, and even posted some images from the new cards.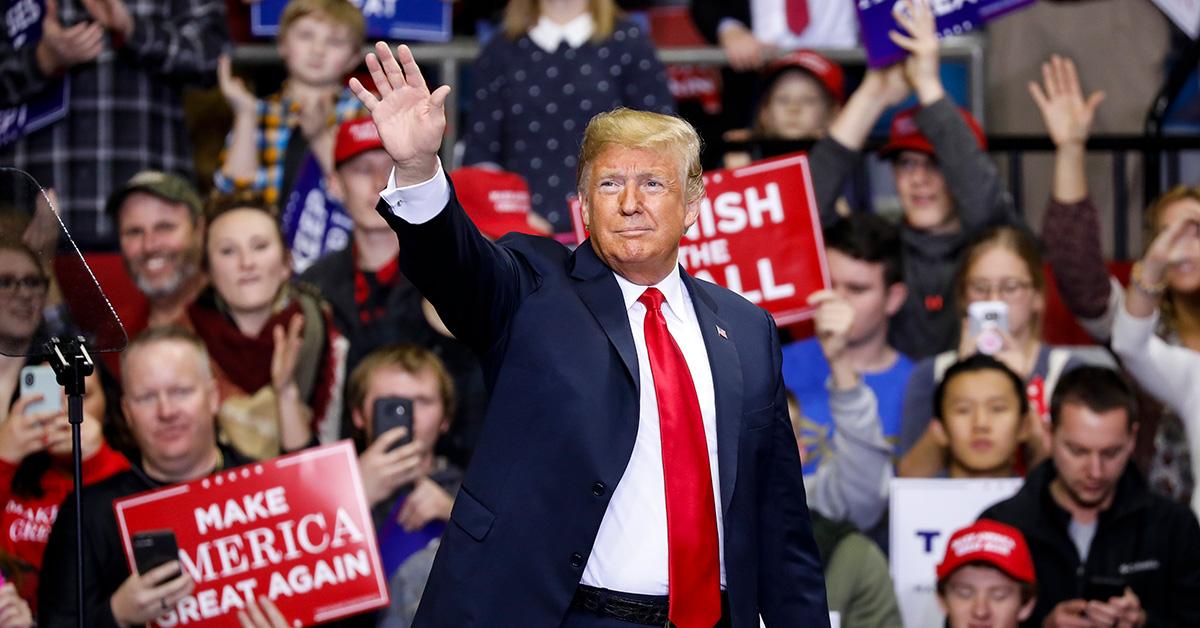 Article continues below advertisement
"I am pleased to inform you that, due to the great success of my previously launched digital trading cards, we are doing it again; Series 2, AVAILABLE RIGHT NOW. GO," he wrote in his first post, which was accompanied by an illustration of him holding the Liberty Bell. Since then, all the posts on his page have been about the digital trading cards, which he claims sold out in just over six hours.
"As of 10 minutes ago, my digital trading cards SOLD OUT in RECORD TIME, approximately $4.6 million. A great honor, and I hope everyone is happy, healthy, and wealthy. CONGRATULATIONS!" he wrote.
Given how surreal these images and posts were, some wondered if Trump's account had been hacked. As it turns out, though, these posts were 100 percent authentic and were promoting NFT cards that Trump very much wanted his supporters to buy.
Article continues below advertisement
Trump is back on Instagram after more than two years.
Everyone may have assumed that Trump was hacked in part because they were so unused to seeing the former president on Instagram. Trump is returning to the platform, and to all platforms owned by Meta, after the company lifted the ban on his account in January of 2023.
In the intervening years, Trump launched his own platform, Truth Social, which is part of the reason his return to other social media platforms has been so delayed.
Article continues below advertisement
Elon Musk, who bought Twitter in 2022, made a similar decision regarding decision Trump's account in November of 2022, but Trump has yet to return to Twitter the way he came back to Instagram.
Before and during his presidency, Twitter was Trump's primary platform and the one he used to make major announcements and incite controversy.
Trump's return to Instagram is, in and of itself, a fairly significant event, as it suggests that he will be posting outside of the Truth Social universe more regularly in the months to come. This makes sense, given that Trump is currently running for president again and hoping to return to office in 2024. Although all he's done is sell NFTs so far, he may eventually use Instagram to further his political ambitions, as well.