Melania Trump Is Staying out of the Spotlight — What Is She up to These Days?
Former president Donald Trump has been indicted for 34 felony counts, but where is Melania Trump? What is she doing now? Here's the scoop.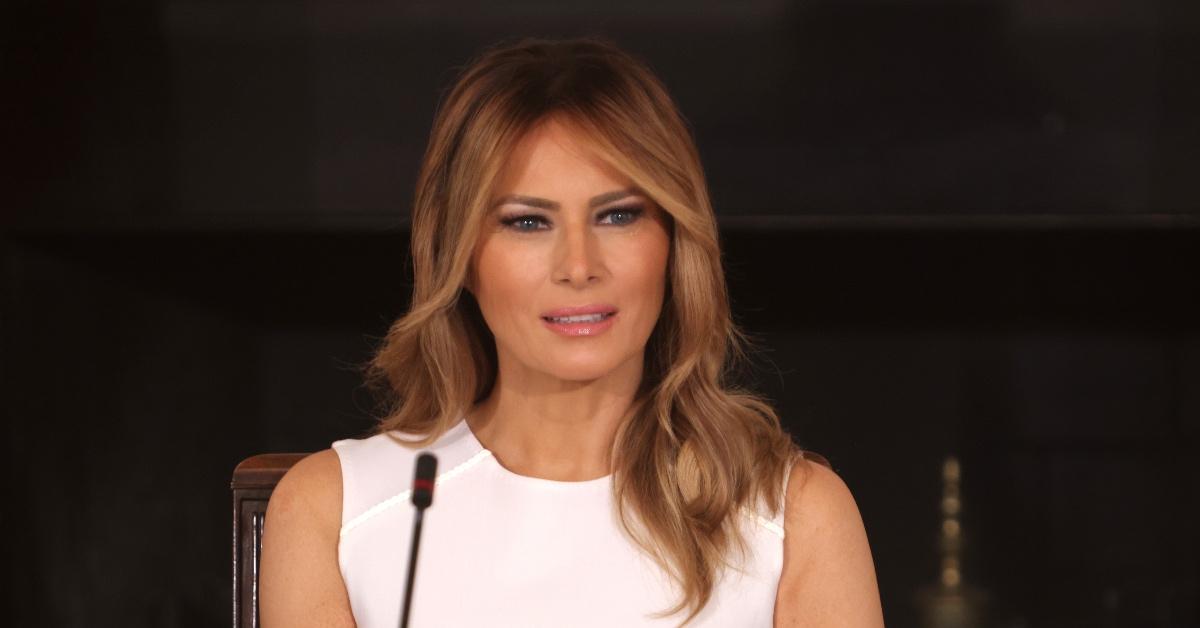 After weeks of speculation, former president Donald Trump was officially indicted on March 30, 2023. He was charged with 34 felony counts of falsifying business records and pleaded not guilty.
As one of the most infamous and divisive presidents in United States history, many have anticipated his comeuppance.
Article continues below advertisement
Yet even amidst a turning point in Donald Trump's life, his wife, Melania Trump, remains notably out of the spotlight.
What is Melania Trump doing now?
What is Melania Trump doing now?
When Donald Trump traveled to New York for his arraignment, which was heralded by celebratory citizens and right-wing radicals falling off their bikes while attempting to protest, Melania reportedly did not accompany him on his trip.
It's almost as if being married to one of the most problematic political figures in United States history wasn't already a blemish on one's career, but skipping out on her husband's arraignment seems like a no-brainer for any normal person.
Article continues below advertisement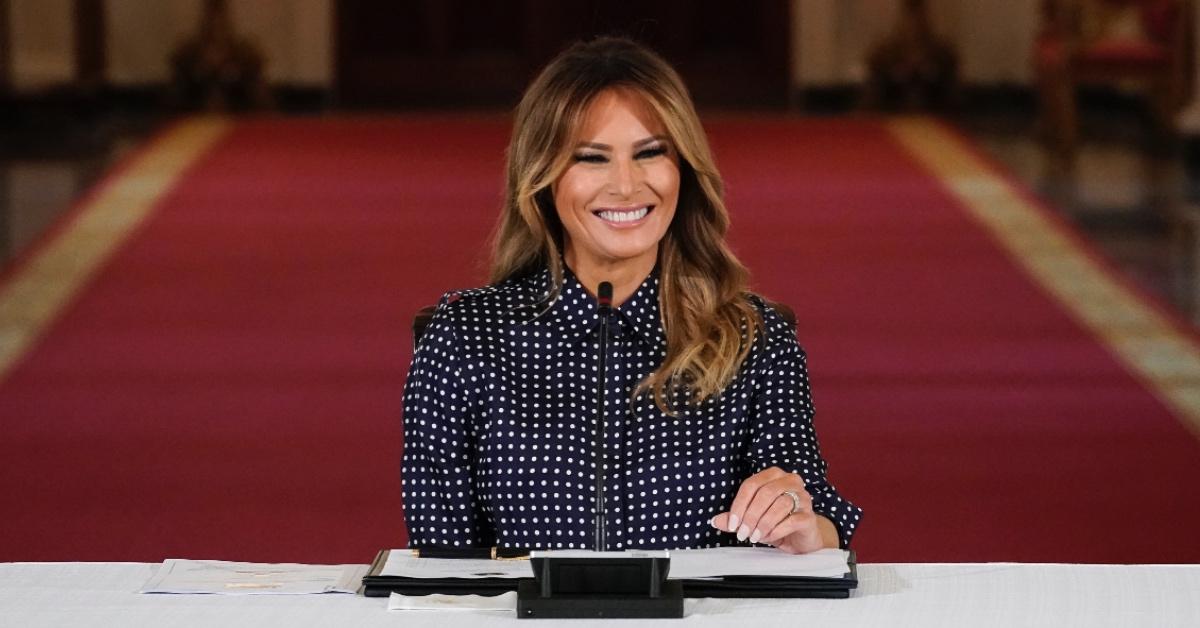 As of this writing, however, there have been no official reports as to what Melania could be up to in one of the darkest hours of the Trump family. In fact, she seems content enough to avoid family drama at all costs, even if it involves a former president's public sex scandal.
In a March 2023 report by PEOPLE, a source stated: "Melania is leading her own life and still feels happy being at Mar-a-Lago, surrounded by people who love her and who never talk about reality or bad things about her husband."
Article continues below advertisement
However, she supposedly has shown no support for her husband in the wake of Donald's indictment over the Stormy Daniels hush money scandal.
"She remains angry and doesn't want to hear [the alleged hush money payment] mentioned," a source reports per PEOPLE. "She is aware of who her husband is and keeps her life upbeat with her own family and a few close friends."
She reportedly wants to ignore the current debacle and hopes that it will go away soon.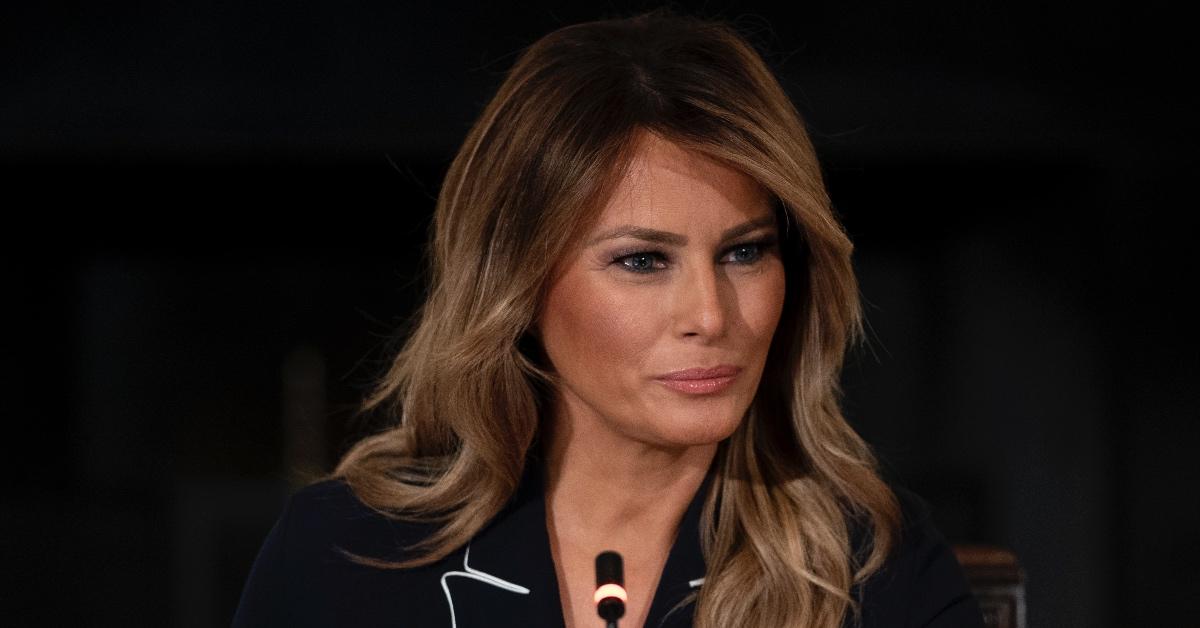 Article continues below advertisement
Yet her anger at her husband has not overtly stopped her efforts to ignore reality or maintain a publicly-stable relationship with him. PEOPLE reports that Melania and Donald live in separate quarters at the Mar-a-Lago home but are still spotted eating dinner together. However, apart from that, they supposedly don't spend much time with each other.
Melania even continues her duties as a mother to their youngest son Barron.
True to her little bubble, though, PEOPLE writes that they are "low-key" with socializing and public appearances.
"She has her son and other close family members," PEOPLE reports. "They are tribe-like and usually stick together."
However, in July 2023, Melania did release a limited-edition nonfungible token on her website, celebrating Apollo 11's moon landing on July 20, 1969. However, it was quickly revealed that NASA did not approve the NFT and it actually violated NASA guidelines, per Gizmodo.
It was also recently reported that Melania made more than $1.2 million in speaking fees since leaving the White House. That's a pretty impressive side hustle for the former First Lady.